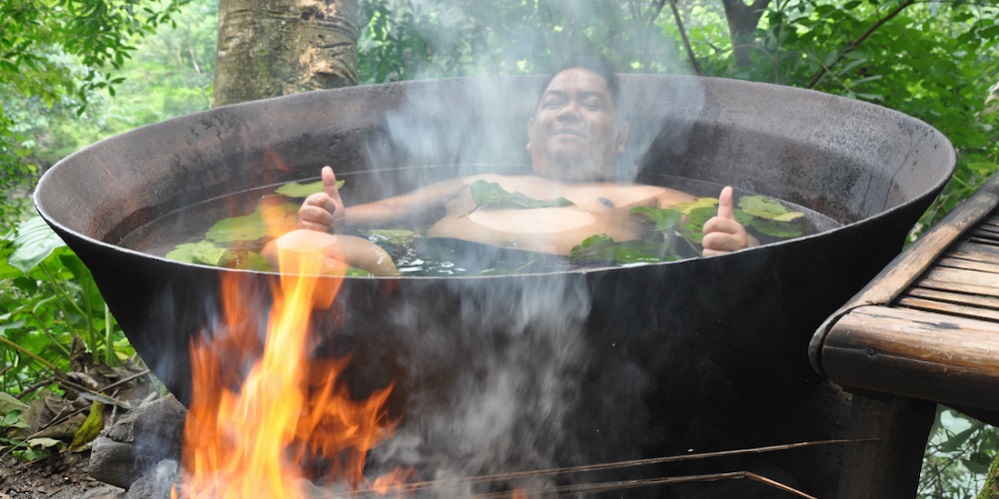 Malay Shaman Boils Himself Live
What would you do to make people believe in miracles? The era of light and mirror illusions has passed and now people are not as naive as they used to be. To impress the audience and get a crowd of real fans one should master some impressive and unique skills. Being a fearless genius, one of a kind is the only way to fame.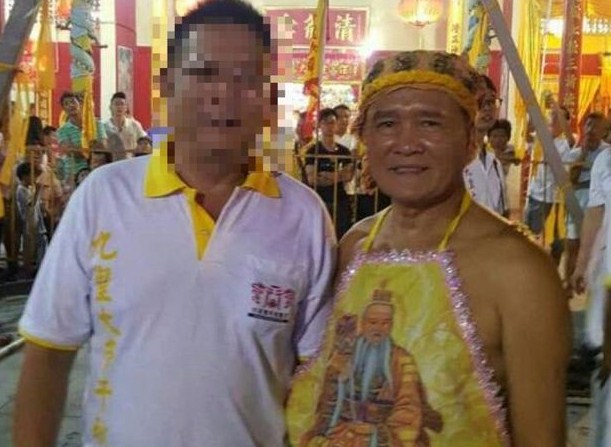 One old man worked out his own way to amuse the public. A fearless shaman from Malaysia known as Lim Ba, or 'mad dog' performed his daredevil trick for ages. This risky performance made him more popular than any other shaman in Asia.
A ceremony was held at the temple in front of numerous onlookers. This man climbed into a giant steel wok, heated from below by fire, for the sake of purifying the body and soul. Lim Ba performed this trick at least once a year for the last decade and he was absolutely sure that nothing wrong is about to happen.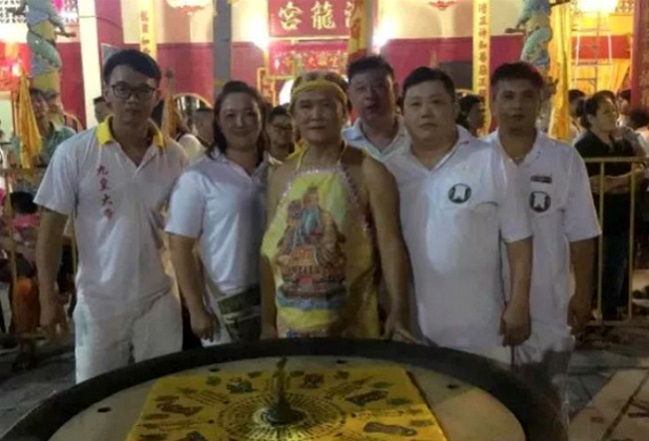 He could stay closed inside for 75 minutes. To prove it all was for real the wok was usually stuffed with rice, sweet corn, and vegetarian buns. After about 1,5 hour all these products are served. Lim Ba had his own secret of staying inside the wok, which he never revealed.
But this time something went completely wrong. After being trapped for about 30 minutes, Mad Dog ended up his meditation. The public heard some noise from inside and they decided to open up the wok and check if everything was fine.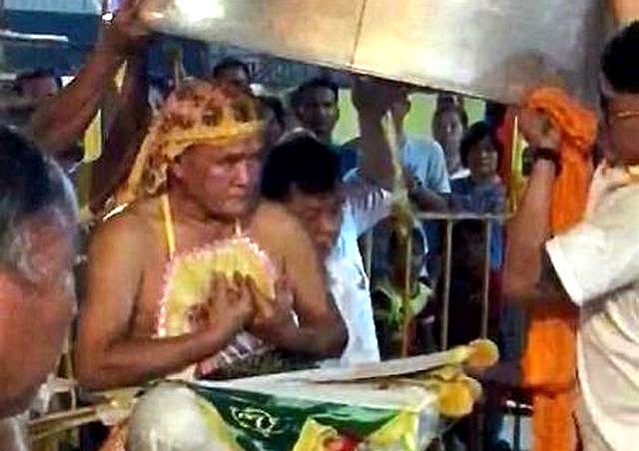 To their shock, they saw powerful shaman nearly breathing. People pulled him out, laid on the floor and called an ambulance. Unfortunately, the doctors came too late and poor shaman died. He was only 68 years old.
His family, friends and even his boss begged him to stop these silly performances that were too risky for anyone, especially in his age. But vainglorious shaman never listened to them and thought there was no real threat to his life as he knew what he was doing.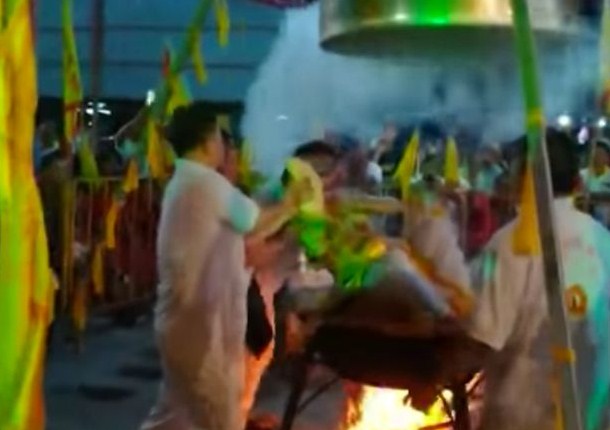 This time he failed. Doctors say he had a heart attack and could not keep the safe pose. He received second-degree burns, his tracheae were damaged too. It seems that he tried to put himself together for some time and called for help when it was too late.
Shaman's daughter says he was not feeling well on his way to the temple but still he was sure he would manage the whole ceremony.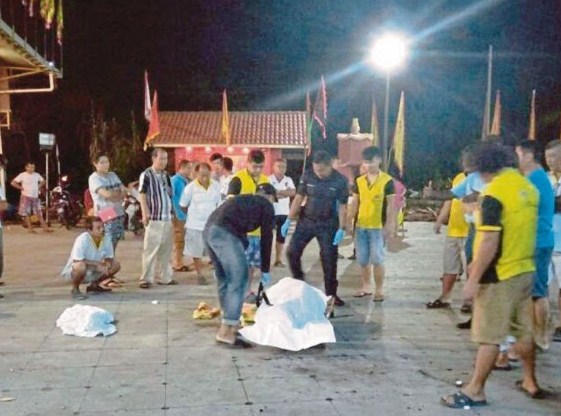 The temple has now canceled all entertainment as a mark of respect for Lim. Taoist officials said the steaming ritual was "not mainstream" but more of a "magic performance".
Federation of Taoist Associations of Malaysia president Tan Hoe Chioew said: "This steaming man ritual is rarely performed, and I dare not comment on what preparations are needed before you perform this. In general, it is not advisable."