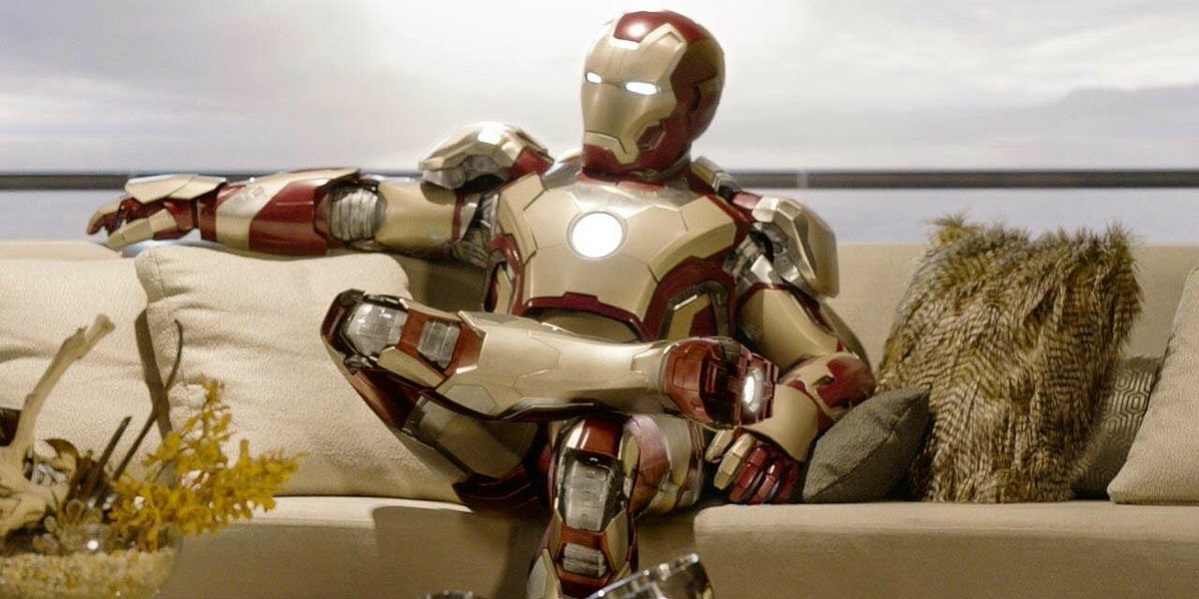 10 Bloopers That Became Iconic Movie Scenes
There hardly is a scene filmed from the first take. Most directors have a few spoiled doubles before they get what they want. They are marked as bloopers and usually go to trash, but sometimes these shots turn out to be a genius and fit the characters more than their original lines.
Most movie lovers have no idea their favorite films include some scenes that were completely changed by actors' improvisation. Some of them forgot their text, the others decided to add some sparkle. Here's what we got as the result:
The Dark Knight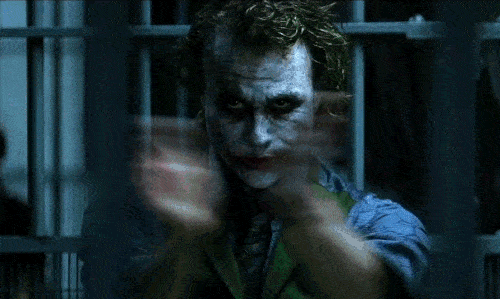 That iconic, sarcastic clapping at Jim Gordon's promotion stuck with fans because it was so emblematic of the character and it brilliantly came entirely from Ledger on the spot. The director was about to say 'cut' when the actor started clapping. That's how many ledgers understood the character.
From Dusk Till Dawn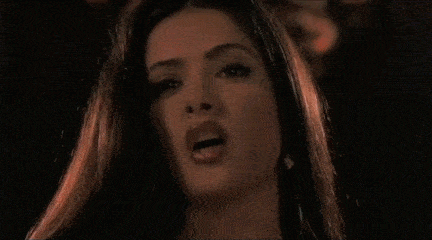 Santanico Pandemonium: Welcome to slavery.
Seth: No, thanks. I've already had a wife.
The last line was a complete improvisation, but the crew loved it so much that they decided to keep it.
Godfather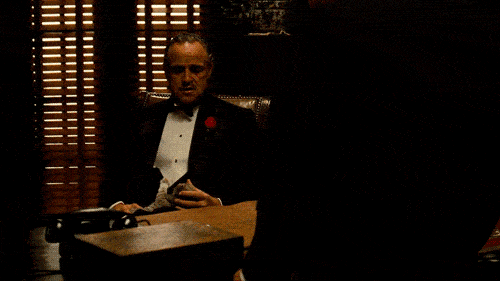 Originally, there was no cat at a movie set. Nobody knows where did it come from, but Don Corleone, petting a cat while discussing his bloody affairs was something the movie needed.
Harry Potter And The Chamber Of Secrets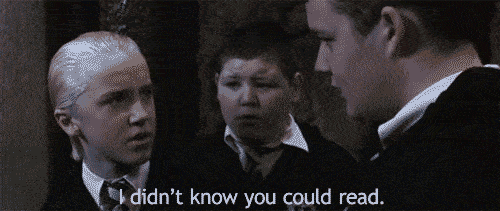 During the Polyjuice Potion scene, Malfoy asks Goyle why he's wearing. Goyle/Harry quickly replies that he needs them to read, at which point Malfoy comes back with "I didn't know you could read." This line, which is perfect for Malfoy, was actually totally unscripted.
Iron Man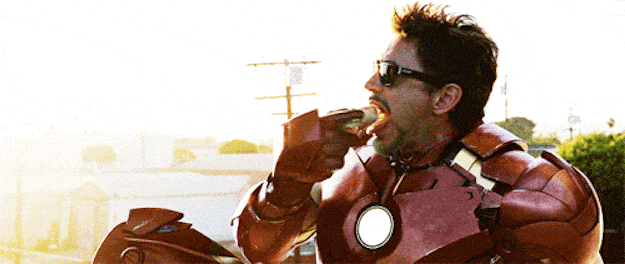 Robert Downey Jr. was hiding food from everyone and spending every spare minute chewing burgers. Movie director was so irritated with this habit that he simply added it to Downey's character.
Lord Of The Rings: The Fellowship Of The Ring


Viggo Mortensen had to deflect an actual knife that was accidentally thrown at him during the filming. The actor who played Lurtz was supposed to throw the real metal knife that they were using in the scene far away from Mortensen, but he missed. However, Viggo showed off his amazing skills and used the real sword he had in his hands to deflect it.
Midnight Cowboy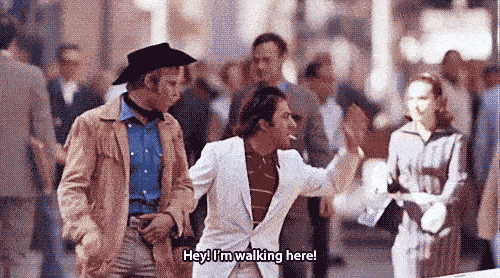 "I'm walkin' here!" – millions of people are using this phrase when someone's gotten in their way. But the phrase itself, just like the taxi weren't in the script.
Mission Impossible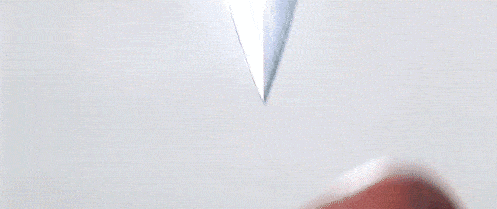 Cruise and director John Woo wanted to make the scene look extra dangerous, this is why they took real knives for it. One of them nearly left Tom blind.
Pretty Woman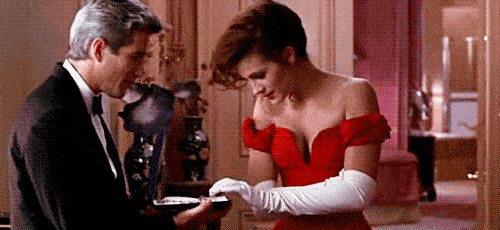 One of the most heartfelt scenes from Pretty Woman is when Edward Lewis presents Vivian Ward with a necklace. The actress holds out her hand to take the present but Richard quickly shuts the box – leaving Julia in fits of giggles.
Spiderman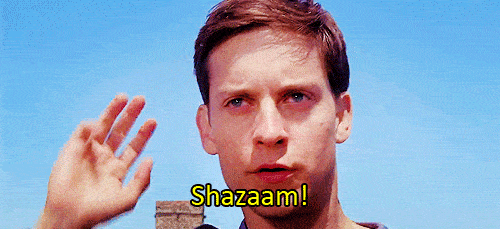 The actor was fooling around, taking poses for practicing his new skills. That was accidentally captured on cam and soon we saw the scene in an iconic movie.