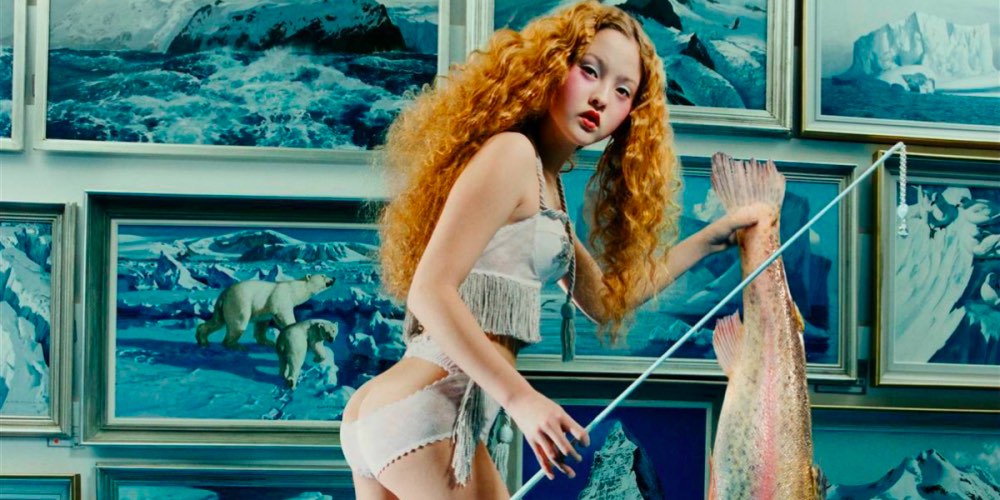 5 Sexiest Billionaires' Wives
What's a big bonus of being filthy rich? But for the fact that you can afford anything in this world from yachts to diamonds, you can easily hook up any girl no matter how ugly you actually are. Ladies want you right after they realize who you are. This is why most of the billionaires prefer dating and marrying models, actresses and just beautiful women. Leggy, curvy with pretty faces and long hair- this is what they need.
Weird thing is that rich and smart guys hate those sugar babies who are looking for wealth and luxury. They have earned their money with some effort and they are expecting their wives to be keen on their careers too. Let us take a look at the sexiest women who are now married to the richest men alive.
Devon Aoki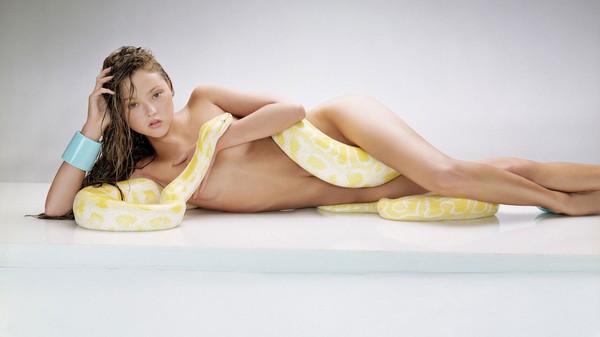 She is an American actress and fashion model. Devon is 35 and she has reached success in modeling and even tried herself in acting before marrying James Bailey. Photographers and film directors are amazed by her exotic beauty and love working with this lady, who is of Japanese origin. Currently, she is happy with her husband and their 2 children.
Jade Foret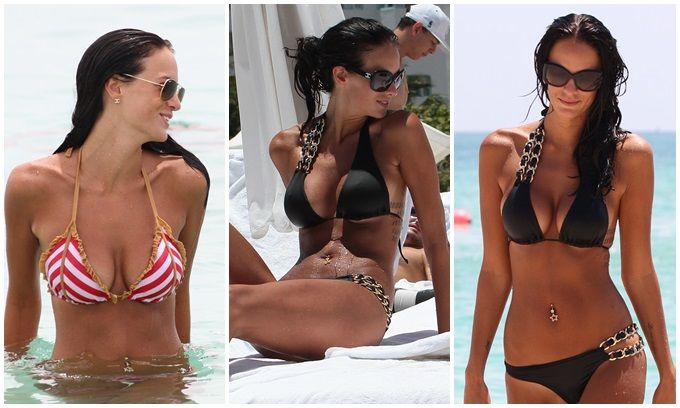 This Belgian model whose family roots are in France is the wife of French businessman Arnaud Lagardère. She started modeling at the young age of 12 and became extremely popular a year later thanks to a huge billboard of Levi's jeans. Maybe that was the moment when a rich billionaire noticed this beautiful girl? But their relationship started only in 2010 when Jade was 20 years old. The model was recovering from a break up with a soccer player Émile Mpenza. 2 years later Jade married Arnaud and they are living happily by now.
Katsya Zingarevich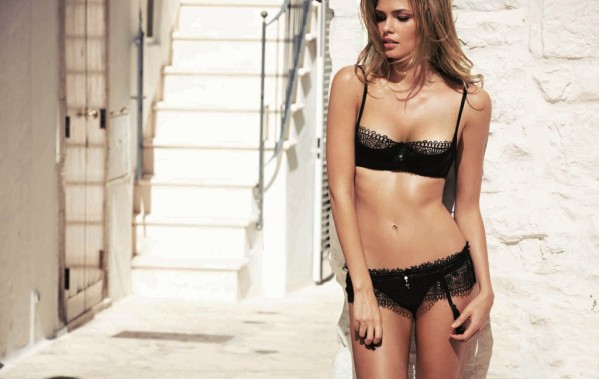 Victoria Secret angel, talented model, and beautiful woman is from Belarus. She is an ex-wife of a famous Belorussian businessman and billionaire Anton Zingarevich. They have been happy together for 6 years but then decided to break up, although their relations are remaining warm now. They are friends and good parents for their daughter. Currently, Katsya is dating an unknown architect. The couple has welcomed a newborn daughter recently.
Kristy Bertarelli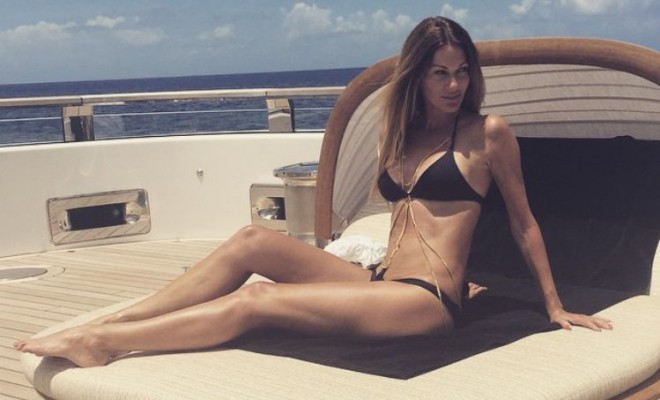 Kristy is a wonder woman: a songwriter, former Miss UK, and wife of Ernesto Bertarelli, an Italian-born Swiss businessman who was the owner of biotech giant Serono until 2007 and winner of America's Cup in 2003 and 2007 with his yachting syndicate Alinghi. What else could he wish for a happy life? Someone like Kristy by his side.
Kristy Hinze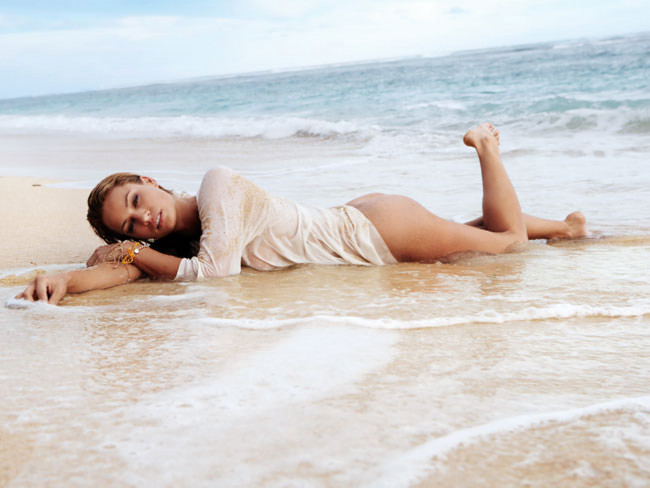 Another Kristy in our list is as successful, as her charming colleague. Australian model, actress, and television host. Hinze has appeared in Sports Illustrated as well as Victoria's Secret catalog. She is beautiful and smart. No wonder, someone like James Clark noticed her and made her his stunning wife. This American entrepreneur and computer scientist has founded several notable Silicon Valley technology companies, like Silicon Graphics, Inc., Netscape Communications Corporation, myCFO, and Healtheon. Clark has 4 kids, but only one of them was born in his current marriage. Kristy gave birth to their son – Dylan.