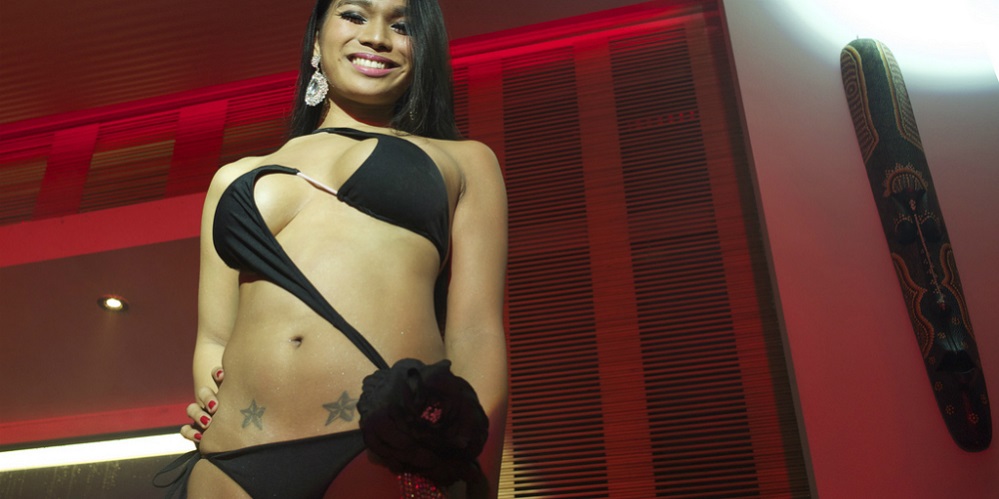 This Person Struggled To Win A Beauty Pageant
Hundreds of various beauty pageants are held annually. Most of them attract millions of men who can hardly stop gazing at stunning participants. Guys can hardly keep themselves together when it comes to the part when they all show off in bikinis.
However, there are contests that differ from the others. They seem to be pretty similar to what we use to see in any other pageant. But after a closer look at the contestants, it gets obvious something is weird here.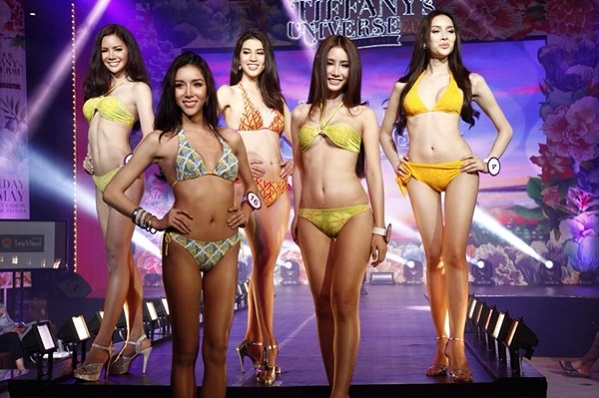 Miss Tiffany Universe and Miss Mango Tree are the contests for transgender people. There is no wonder, such contests were first held in Thailand where they recognize three genders, including famous ladyboys. The last ones are accepted as a norm and belong to a part of Thai culture. A lot of models, actresses and other celebs are ' kathoey' there. It does not matter if they go under a sex-swap surgery or prefer living like ladyboys – they have just the same rights as regular people.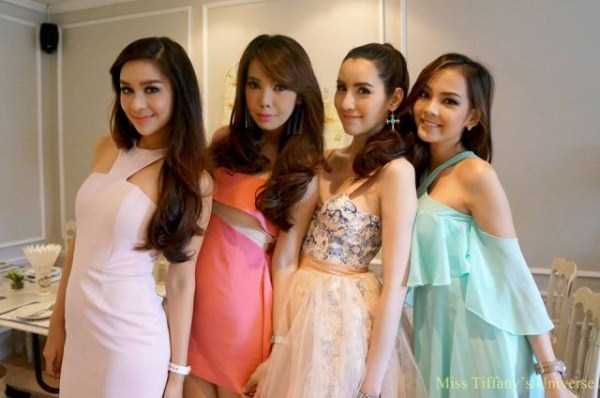 This is why sooner or later beauty pageants for the third gender had to occur. And it actually happened. First in Thailand but then it spread all over the world and now Miss Mango Tree Ladyboy is also held in London.
When it comes to Thailand, the most popular contest is organized by Tiffany's Show Pattaya Co, Ltd. The organization also take part in charity events for the less fortunate within the Thai communities and to support. This popular contest unites over 15 million of people sticking to their screens at home.
The winner receives Honda Jazz, cash prizes, crown, trophy, jewelry and other gifts from sponsors. Aside official titleholders, other special awards including Miss Photogenic, Miss Sexy Star, Miss Congeniality and Miss Popular Vote are also given to several chosen contestants.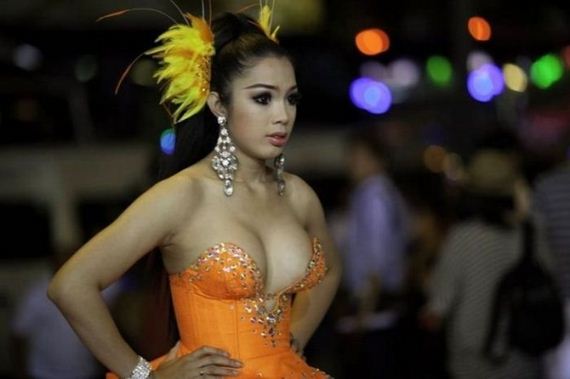 The victory here is a ticket to Miss International Queen – beauty pageant that invites transgender beauties from all over the world. Some people might consider it the 'propaganda of LGBT movements', but let us be honest – it is all about the equality. Some of the pageant objectives are: creating transgender rights awareness among international communities, to build friendship, sportsmanship and exchange ideas between international LGBTQ communities.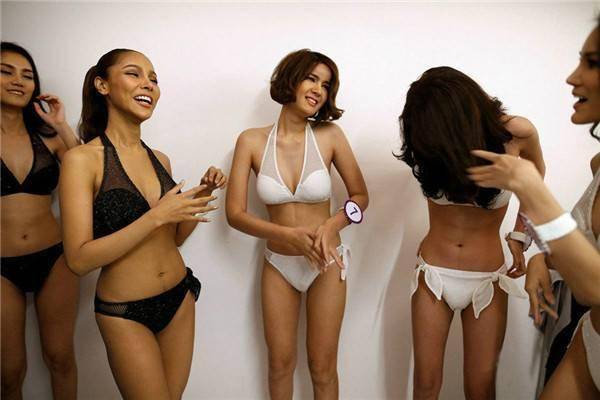 Another famous event for transgender beauties is held in the UK. Once square-toes Londoners now host one of the most eccentric events annually. It traditionally takes place at Mango Tree Restaurant. The evening consists of an array of cabaret performances, dance acts and of course, the beauty pageant itself.
The restaurants treat guests with its most delicious meals and cocktails to make the show even more exciting. Mango Tree often invites celebrities to perform during the evening, which explains the price for tickets.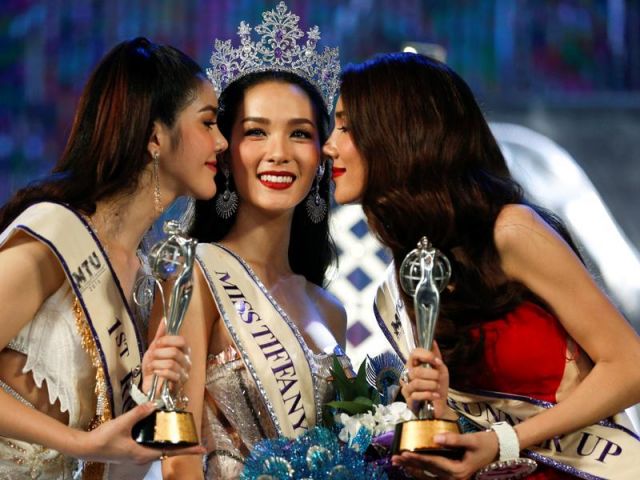 If you still dream of an exotic event, there is a chance to discover something new with world's famous transgender beauty pageants. Even after a glance at the photos, it gets obvious that these people are absolutely dazzling, despite the fact they were born male. Who knows, maybe later they will be recognized as the third gender in our country too.