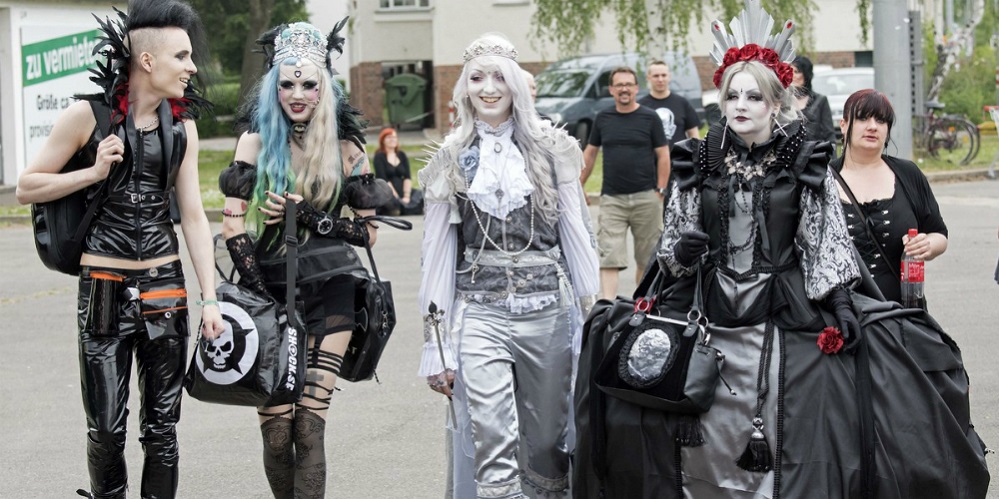 The Most Eccentric Gothic Event In The World
Goth subculture is a contemporary group of people within a culture who adopt fashion elements, such as black clothing, dyed black hair, dark eyeliner, black fingernails and black period-styled clothing and focus on gothic rock and a range of other music genres.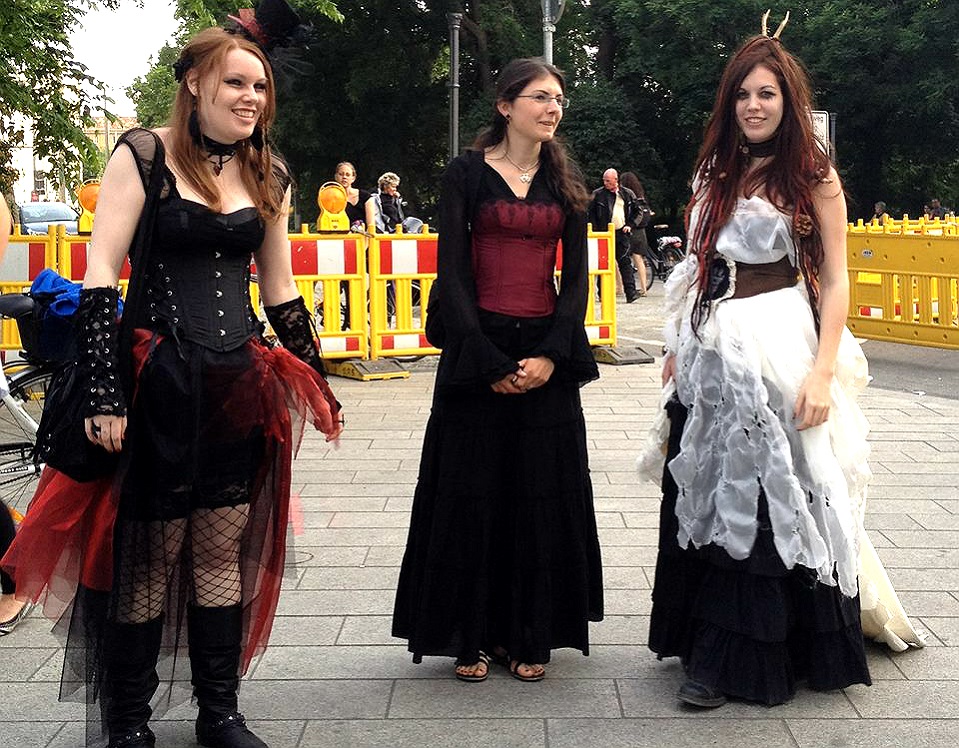 They love looking like medieval vampires scaring kids away with their pale faces and dark creepy outfits. All this plays for some magic and romance with a drop of mystery and some European chic of XV century or so. Sometimes we meet a couple of them in the streets without even paying attention. However, this subculture is way much more popular than you think.
It counts about a few million of Goths all over the world. They have their own shops, cafes, music and even a festival. Every year thousands of Goths come over to visit Wave-Gotik-Treffen in Leipzig, Germany.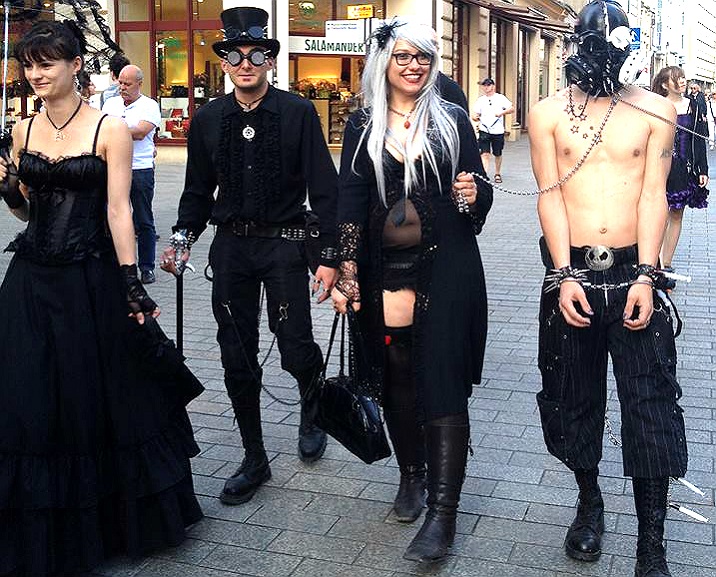 This is not just a chance to meet up and communicate. They put on their best outfits, take their families with them to show off the most eccentric family look. But the main event is connected with concerts and fairs.
The first attempt at a Treffen was made in 1987 in Potsdam. Those were times when Germany has been separated into two parts with extremely strict laws. A meeting like this could not be legal, so only a few hundred people managed to attend it. Only after Germany reunion in 1991, the first official Wave-Gotik-Treffen was held in the Eiskeller club in Leipzig.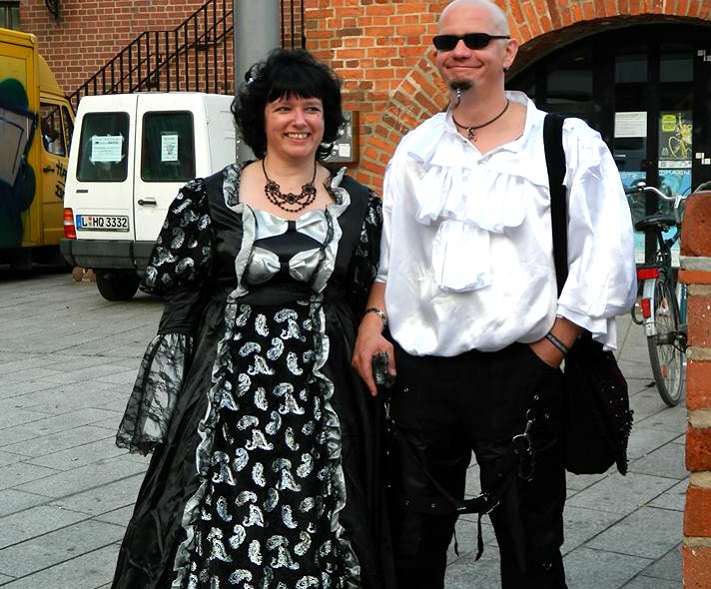 Since that time, the event attracts more and more Goths of all ages to Leipzig. The major attraction of the Wave-Gotik Treffen is the band performances. About 200 bands of dark music come to join this fest annually. They perform in various genres: from acoustic folk to medieval-influenced to deathrock, to dark electro, EBM, Symphonic Metal, Gothic Metal, industrial.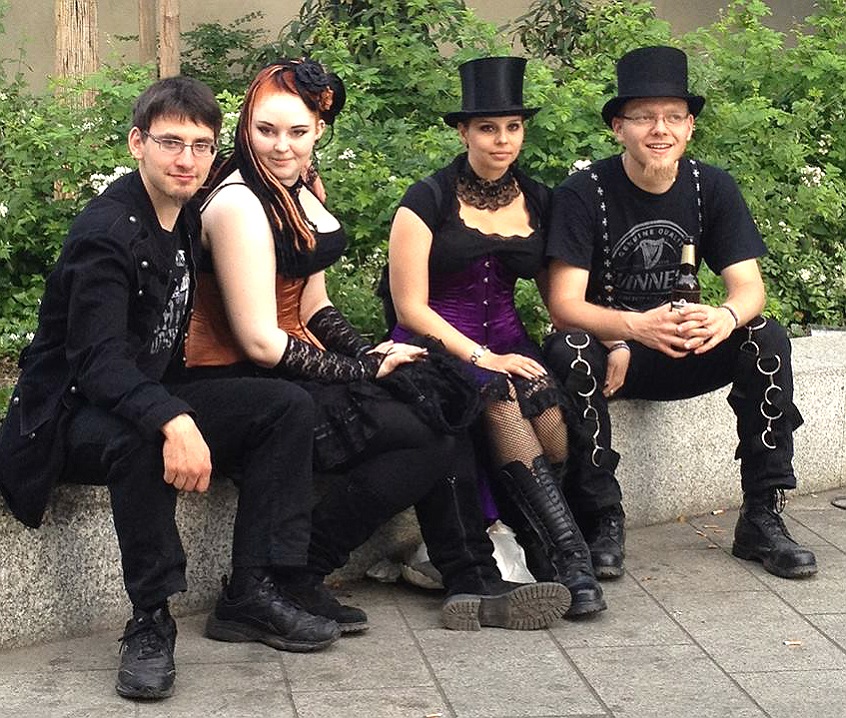 Besides, numerous Renaissance fairs are held there. Anyone can shop for exclusive outfits, accessories or represent their own goods. Handmade masters love the opportunity to work with such a huge amount of grateful customers, whom Goths truly are. Sometimes these dark people pay thousands of Euros for new exclusive outfits.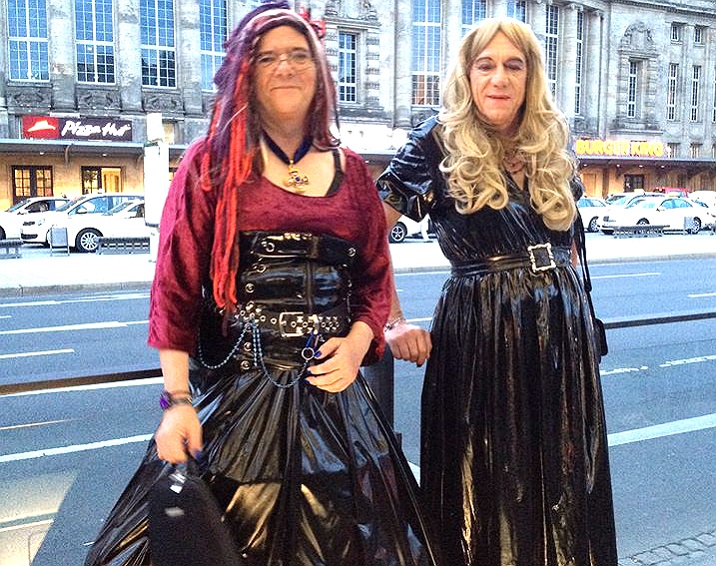 If you think, such huge fest is not possible without rivers of alcohol and night battle royal including police or locals – you are absolutely wrong. Despite their creepy look, Goths are considered to be one of the quietest subcultures.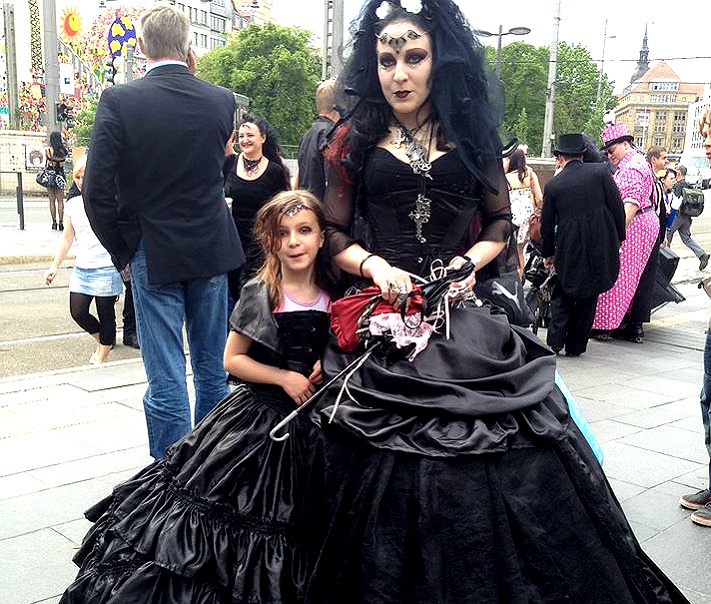 Locals say they can hardly remember an incident with damage to property or scurrilous behavior. They claim all participants of the meeting behave like true royalty, walking around the streets in their luxurious gowns and reacting positively on every ask for a pic of them or a selfie with them.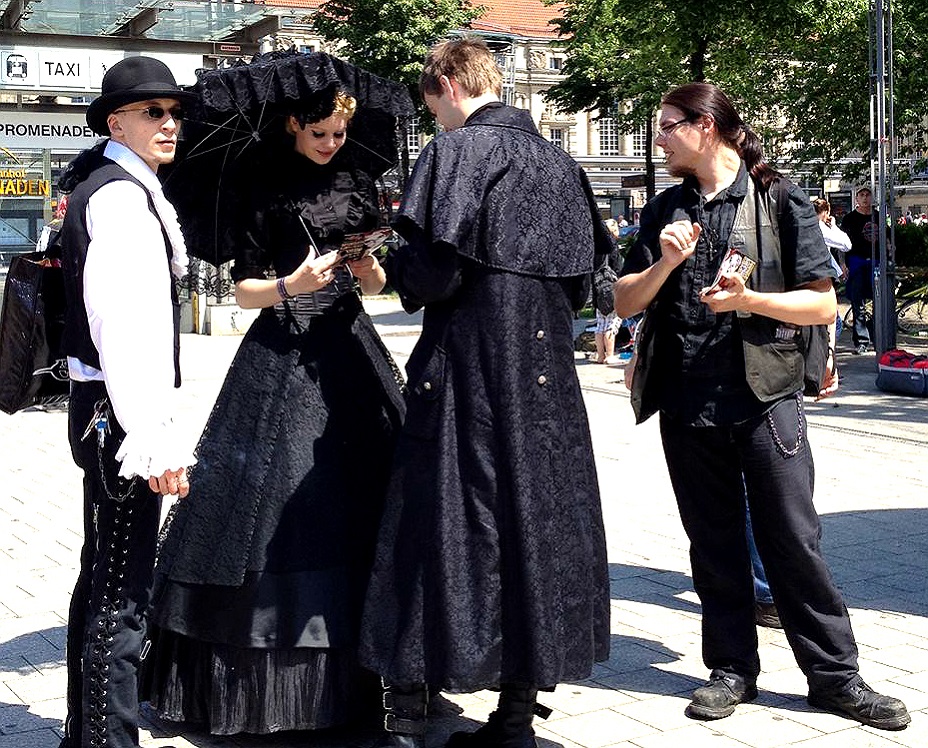 They stick to the dozen-or-more venues to dance with their favorite bands, eat at local cafes without any fuss and after 4 days when the event comes to its end – these cute people leave Leipzig to come back in 12 months on Whitsuntide for another 4 days full of music, friends' meetings and shopping.