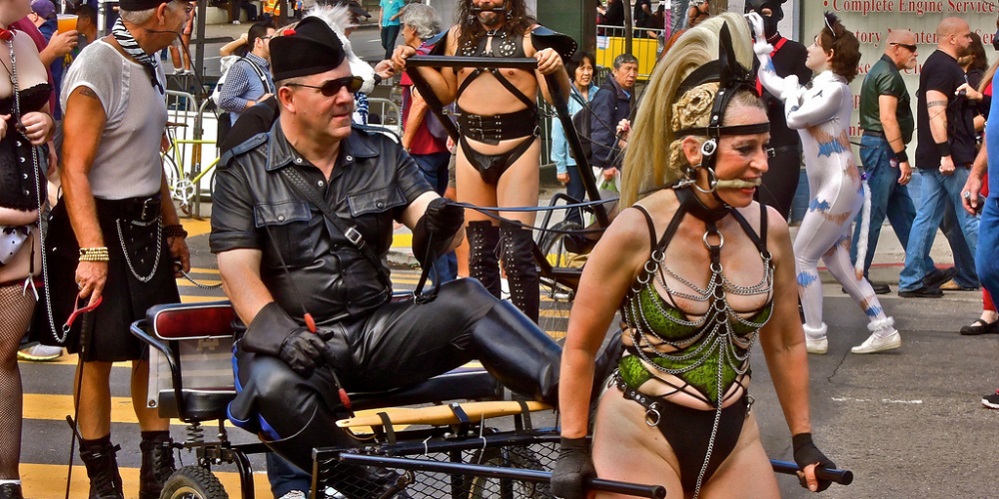 5 Dynamite Events Only Adults Are Allowed To Visit
Doctors say that each of us has his own fetish. Some people love leather outfits that hardly cover anything, the other prefer bright paintings on female feet, etc. Of course, that is not the proper manner to act in public. This is why we all need a place to relax and be whom we really are for at least a few days a year.
This is why certain fests take place in fully isolated from kids and weak-nerved people. These are the spots where we can take off our office suits and go wild with other people who share the same tastes or interests.
1. Folsom Street Fair, San Francisco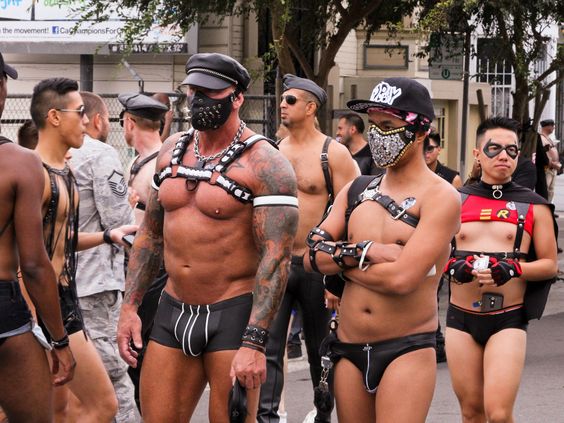 This festival is celebrated with more leather, chains, whips and exposed skin than ever. It unites all adepts of BDSM and leather subculture who come from all over the USA and abroad.
This fair is a 'younger son' of those bars for boys only, which were popular in San Francisco in the beginning of the XX century. Today adepts of this subculture don't have to hide in dusty bars. They come over to brag with the fanciest outfits and spend a few days with games, beverage booths and even spanking for donations to capitalize on the adult-themed exhibitionism.
2. German Fetish Ball Weekend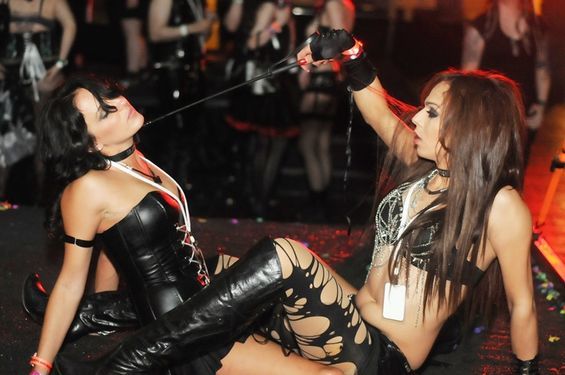 As you can understand, this one is held for all German fetishists and their friends from other countries, who love the idea to spend a weekend in a marvelous atmosphere of sexiness, vibrant mood and crowded dance floors.
It is one of the most popular parties for fetishists and BSDMer from all over the world with around 2000 guests expected. Of course, there is a dress code for this event. There should be at least one BDSM accessory for you to enter.
3. Kinky Salon, London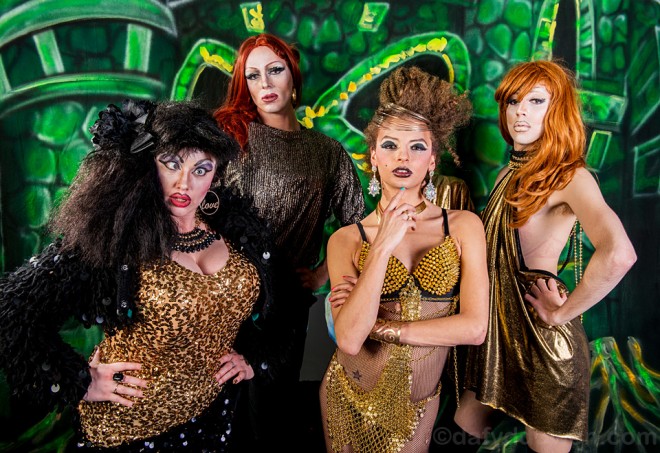 This is an annual party, organized by volunteers for London sex community. The event is open to everyone of all genders, sexualities, body shapes, disability statuses, backgrounds and ages (above 18).
Guests are welcomed to express themselves the way they want – wearing sexy outfits, bright make-ups or rocking the dance floor. The aim is to prove that no matter what you really are – there always are people around to support and love you.
4. New Orleans Burlesque Festival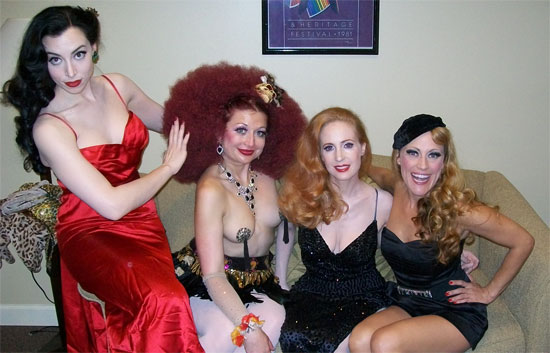 What is Burlesque? It is a dancing genre including good music, retro outfits and curvy women who perform their hypnotic moves meanwhile getting rid of clothes. They stop only when there's nothing left but tiny panties and stickers on their breasts.
Seems like it has too much similar with classic striptease, but you will never see naked breasts in Burlesque performances. New Orleans Festival unites professional dancers from all over the world, and of course, men willing to see their fantastic stripping.
5. Seattle Erotic Art Festival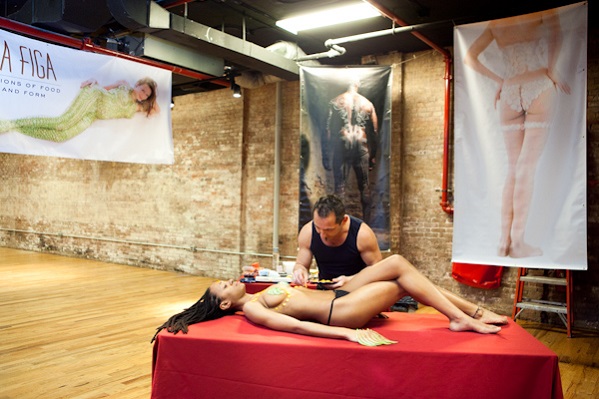 Founded in 2002 by the Center for Sex Positive Culture for one single aim – to let the artists absolute freedom of self-expression. Art in the Festival is intended to celebrate the entire gamut of erotic expression, including surrealist imagery, gender politics, homoeroticism, and BDSM, among many others.
No rules work here but for one – people under 18 are not allowed to the festival for any reason.