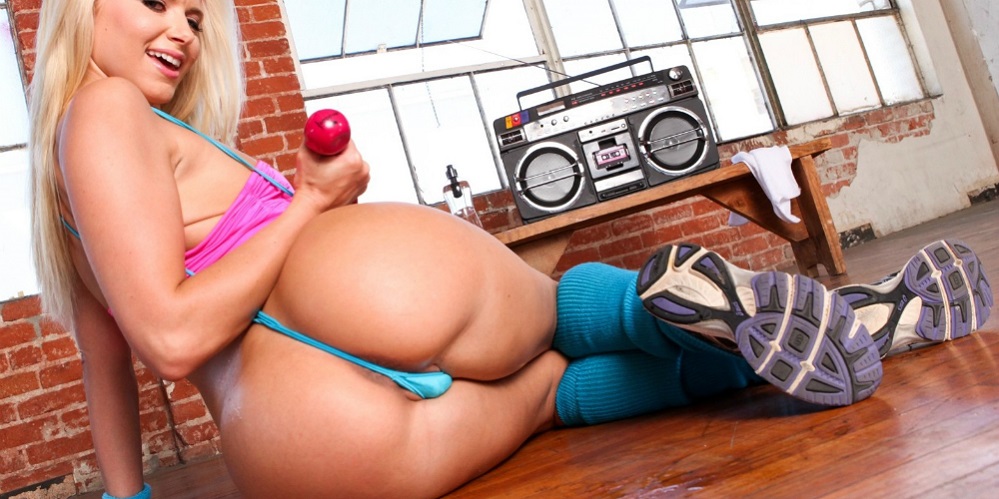 What It's Really Like To Live With A Porn Star
How often do you get jealous of your girlfriend or wife? I kind of burst out when seeing my date wearing too revealing outfit, getting mad every time someone stares at her. Bet you feel the same about your sweetheart. Now, just try to imagine what should husbands and boyfriends of popular porn stars feel.
There are two main things they have to deal with:
1. They ladies are celebrities.
2. Everyone saw them without the clothes and even more.
The most intimate part of their relationship has been disposed of for cash. I doubt I could ever take that for granted, saying that is just a job like any other. But let us find out what those men that chosen porn stars think.
Anikka Albrite and Mick Blue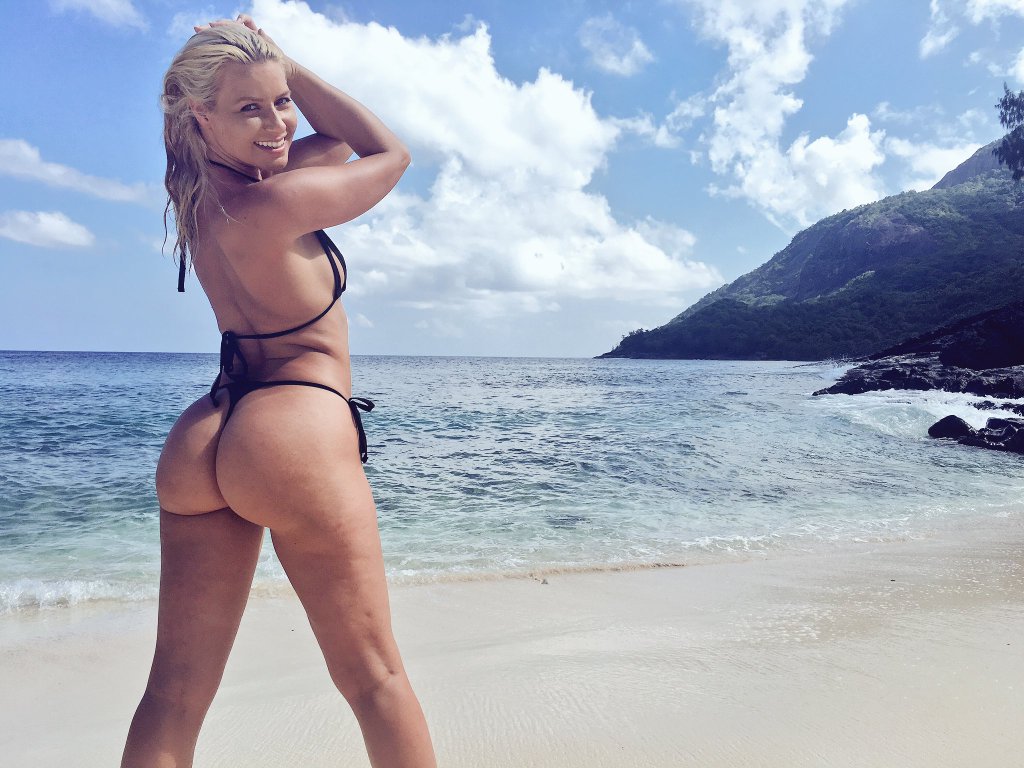 These two are award-winning and highly in demand adult performers, the "Brangelina" of the porn world. The couple says they are pretty happy together. Mick says, that being an adult films performer himself, he understands Anikka without a word, and never feels jealous about her work. Couple confesses that with years they both learned building up the walls, separating their occupation from real life.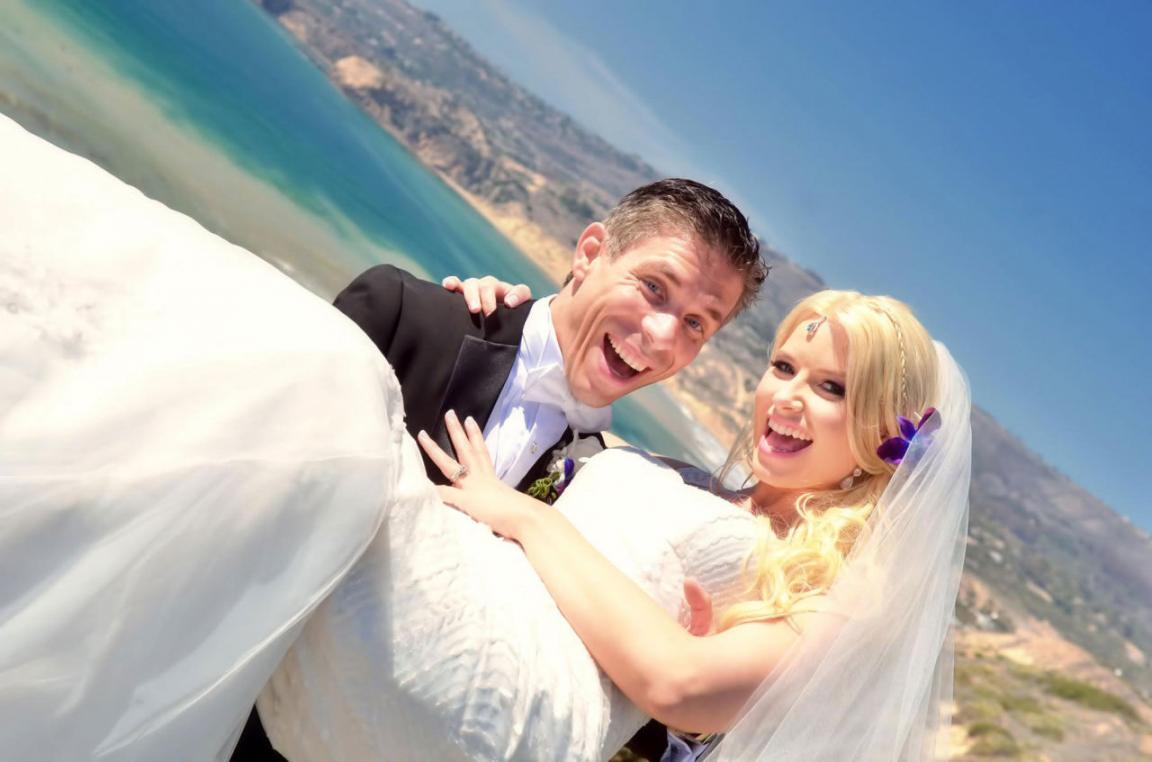 Both are happy and love what they do, paying no attention to haters who leave rude and often mean replies to them on Instagram and other social network accounts.
Charmane Star and Kenneth Austin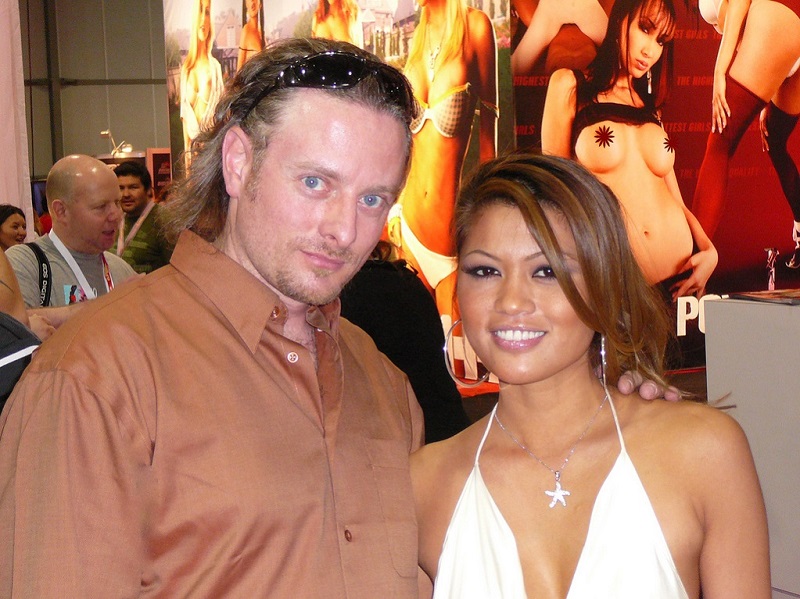 32-year-old Kenneth works in interactive marketing. He says he has no compulsion to talk shop with his girlfriend, eight-year porn veteran Charmane Star or to see any of her films. For Austin, the only way for the relationship to work is for the details of Star's professional life to remain walled off from their personal life.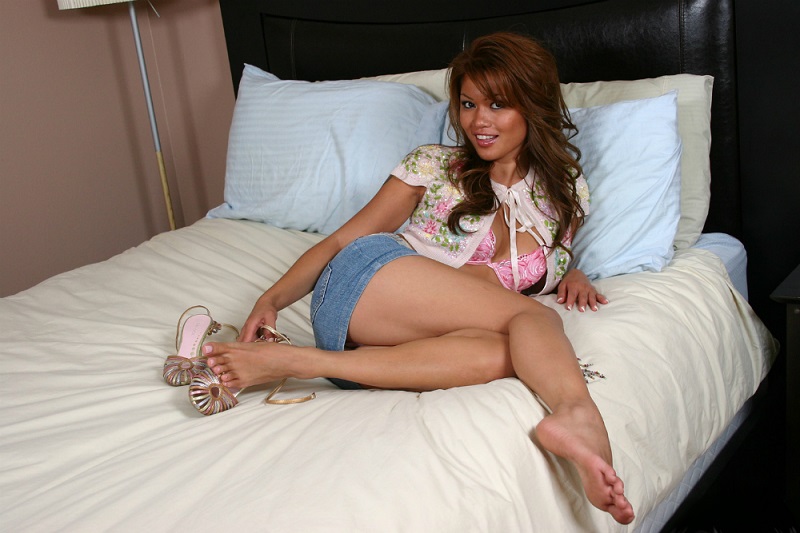 They do not talk about her career and avoid any provocations the outer world can push. They are happy in their marriage.
Danny D and Sophia Knight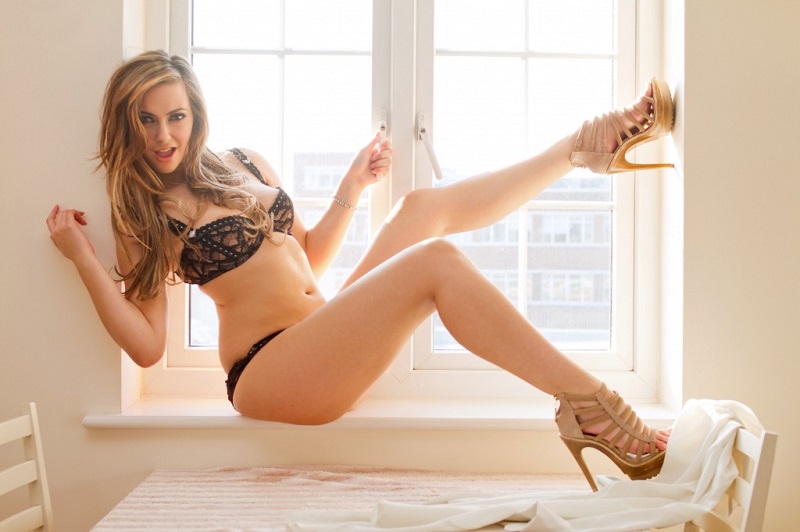 Sophia Knight, 28, was a world famous porn actress before she decided to become a director. Now she is at the opposite side of the camera… watching her sexy husband Danny. Both confess they have enough of adrenaline buzz at work, being a tame married couple at home.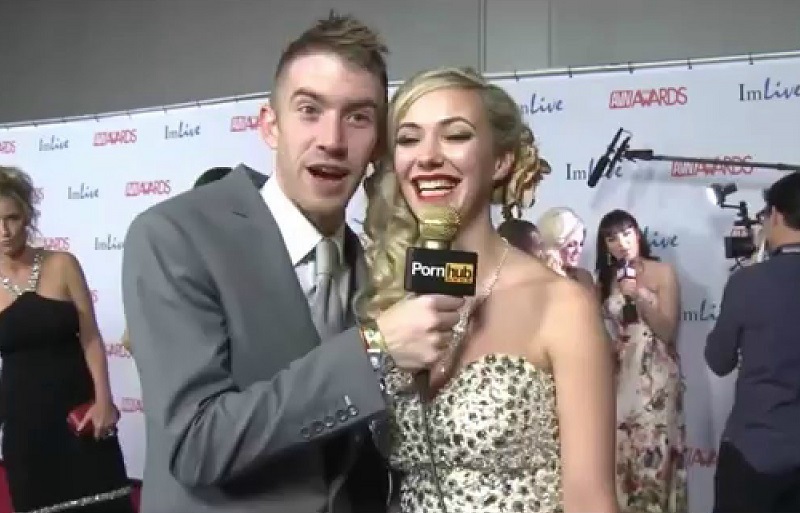 Sophia says they are just all other couples. She hates her husband leaving his socks and boxers on a floor and gets irritated for dirty dishes being completely calm about his job. As she is always there.
Jessica Drake and Brad Armstrong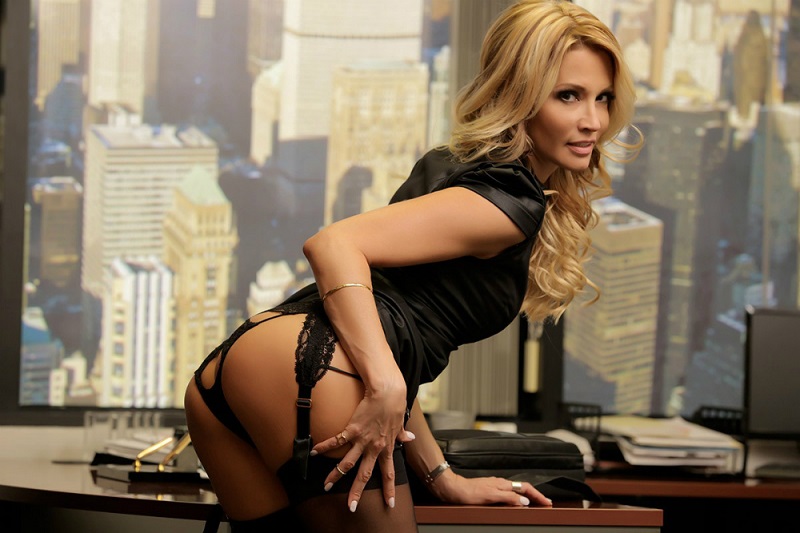 These two have been married for 11 years. Jessica Drake is a 42-year-old American porn star, her husband is 53, and he was a well-known Canadian adult movie actor, but now became a director. It is the second marriage for both of them and the couple seems to be happy.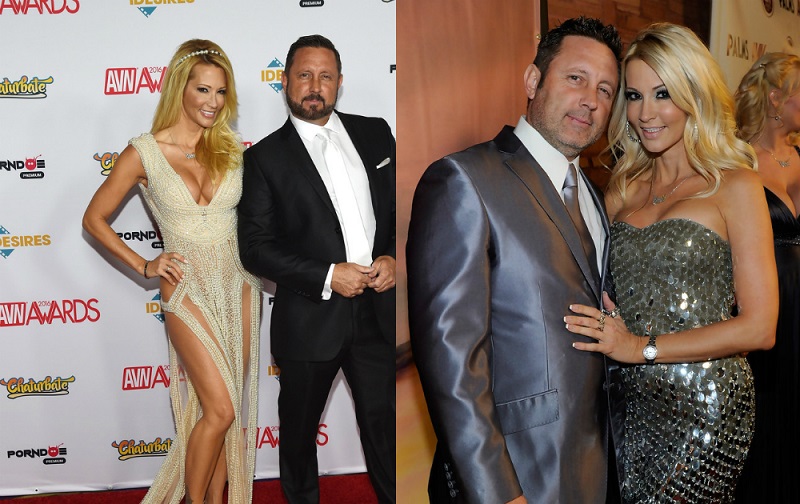 They say they rarely fight and never get quarrels about their job. Jessica and Brad understand each other and believe that support is the main basis their marriage was built on.
Kirsten Price and Keiran Lee

Keiran is an erotic model, and Kirsten is a porn actress and full-time mom. When asked about their family life and how it is combined with a career, Keiran says: " There's a distinct separation. When I go to work, I'm Keiran Lee; I'm there to perform. I'm there to work. When I come home, I'm totally different. I'm a family man, a dad, a romantic at heart, and the same goes for Kirsten."