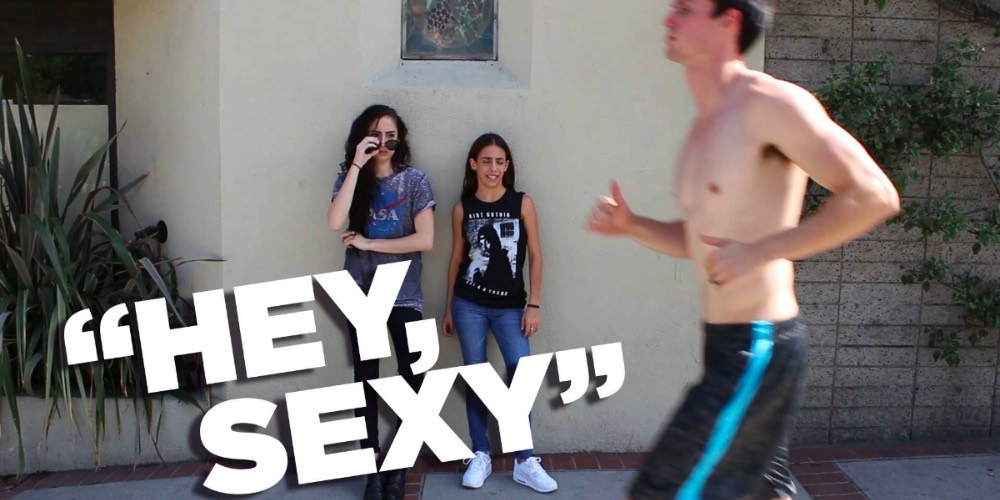 Manly Things All Girls Secretly Do
What does your girlfriend do when she is home alone or meeting up with her besties? You think girls are made only to drink tea, discuss movies and go shopping? This is a lie they want us to believe. These wily creatures are more pervert than we think about them. An insider has leaked 5 major things they typically consider disgusting, but secretly do all the time they are alone.
1. Sitting sprawled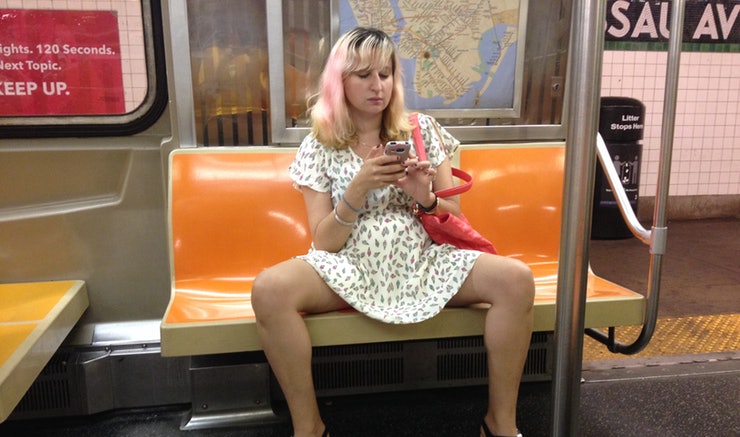 The most popular poses girls choose when someone can see them with their legs being tight to each other. But c'mon, can you believe somebody can stay sweating between the legs forever? Of course, they need some air. This is why ladies choose comfy positions as soon as they stay alone. Keep an eye on your partner and you will once notice it.
2. Fast-food and TV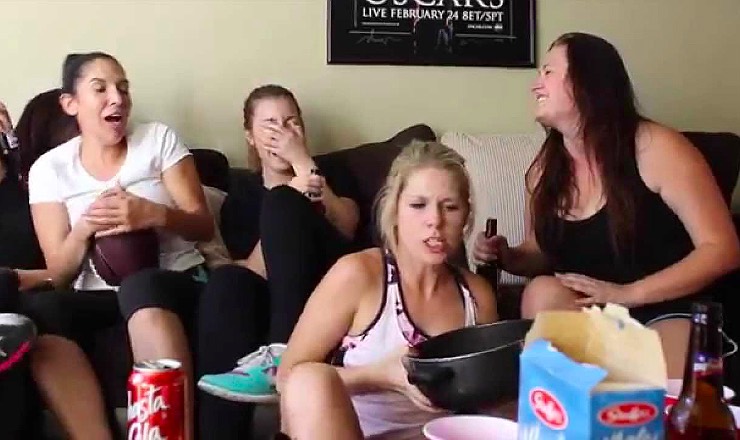 All girls adore fast-food. Even if they shout at you for every burger, once you only slam the door – another portion of these awful delights is ordered and soon delivered to her doorstep. Ladies turn on their favorite TV shows or even sports matches to enjoy some pizza or burgers or who knows what else. And by the way, there exist no female without a pack of ice cream in her fridge. You can go and check it right now.
3. Swearing while driving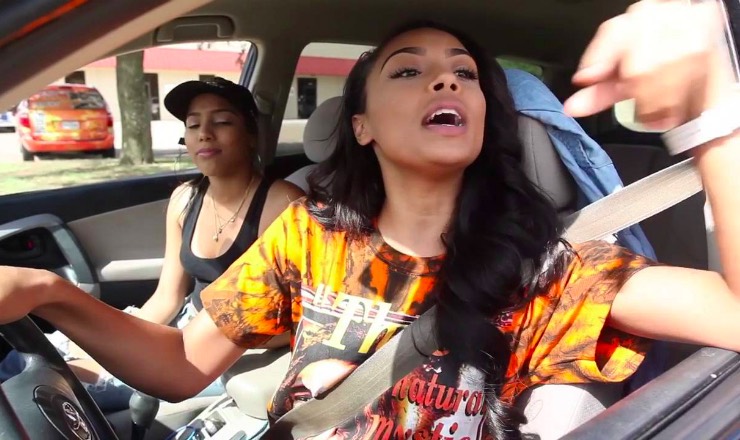 No matter how hard she complains about your screams in a car, she does just the same when driving alone. My girlfriend says that is the way to feel not so lonely, as she misses me too much. But I believe she finds it fine to swear at all those idiots who are getting on normal drivers' nerves. However, she will never confess as she is, you know, a girl. She has to be an angel in disguise no matter what. This is why all girls behave like fairies.
4. Porn


Oops! Now your image of her angelic nature is ruined and burnt to ashes. They all do that. Moreover, they use to touch themselves while watching XXX movies. At least one-half of girls have their preferences in porn genre they will never share with their partner. This is why no matter how great your intimate life might be – she will always turn on her favorite adult movies when you are not there to satisfy her dirtiest fantasies with her vibrator or just hands. Funny thing is if she catches you watching porn – that might cause a hysterics and tons of blaming in not loving her.
5. Mauling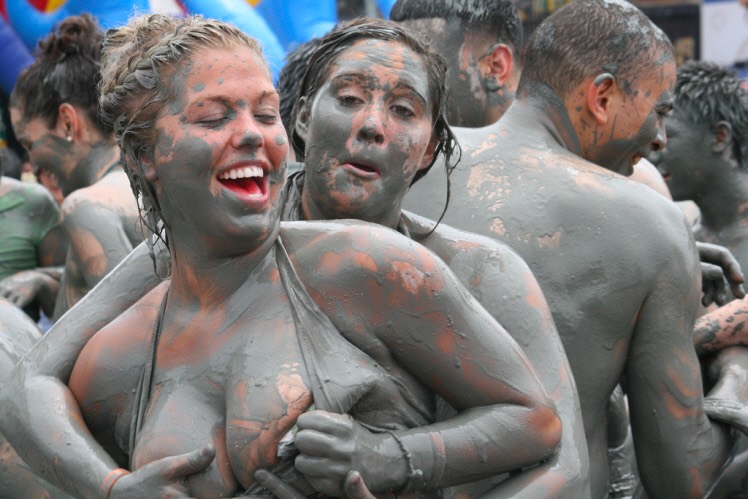 Yep, they all did it to their friends at least once. Girls touch other girls, squeezing their boobs and butts when there is not a guy around. Every girl had kissed another person of her sex at least once in her life. They see nothing bad in slightly sexualizing their relationship with best friends of the same gender. But if you ask her if this is true – she will call you a dirty-minded animal and will definitely deny everything.