Hotties On Ice: The 10 Best Winter Bikini Photoshoots
Bikinis and winter are two words that seldom go together, but when it comes to model photoshoots, the combination becomes a reality. Take a look at beauties ignoring the freezing temperatures as they peel down to skimpy bikinis in the snow. Although the models risked to freeze their lovely butts off, the following photos are so sizzling, they could melt the polar ice-caps. Once you lay your eyes on them, you are guaranteed to shiver – either with cold, or with excitement!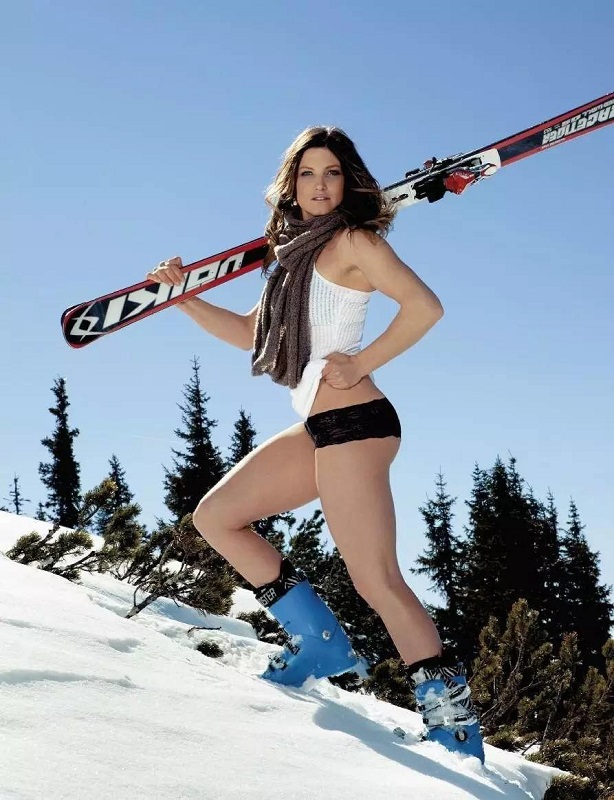 The most decorated female Olympic alpine skier, Julia Mancuso, is having winter fun and making ice melt with her perfectly chiseled curves. The American athlete's behind is as eye-catching as her gold medal records!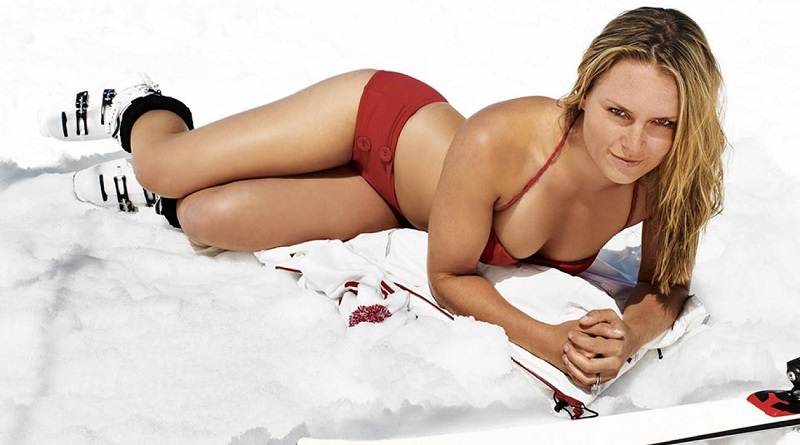 The pictures of Julia Mancuso's close friend and another US Ski Team star, Lindsey Vonn, will melt your heart as well! The blonde beauty always ranks high in the list of the world's sexiest Olympic athletes, so enjoy the view!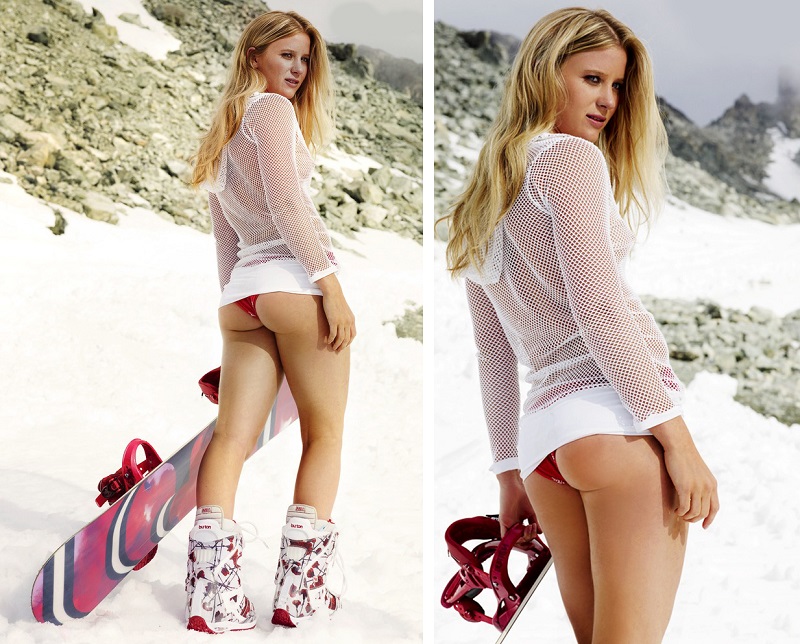 Hannah Teter is a US professional snowboarder with a bum that will get your hearts racing! The toned beauty is basically the definition of a blonde bombshell.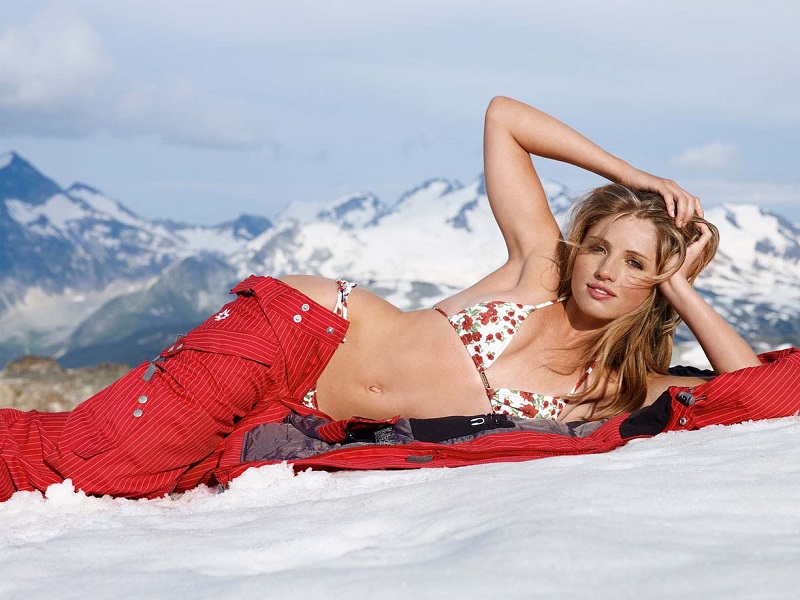 Clair Bidez is a girl who can hit the slopes looking drop-dead gorgeous in a bikini. In addition to having sexy looks, the beauty is a halfpipe snowboarding pro with a degree in environmental biology! It looks like we've finally found a perfect woman.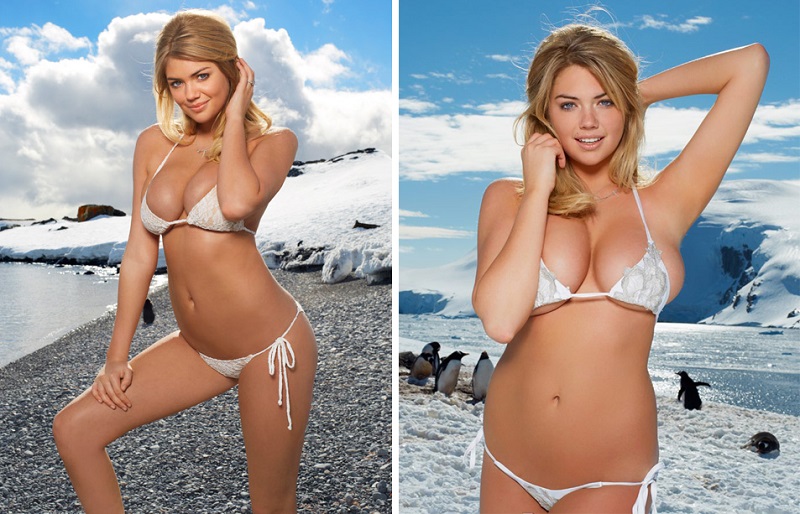 Kate Upton stripped down to a bikini in sub-zero temperatures of Antarctica for a Sports Illustrated cover. The images of her voluptuous body covered with only a skimpy white bikini may make you sweat, yet the swimsuit hottie actually suffered frostbite during the shoot. It certainly required a lot of courage for the daredevil model to go naked when it was – 20°C!