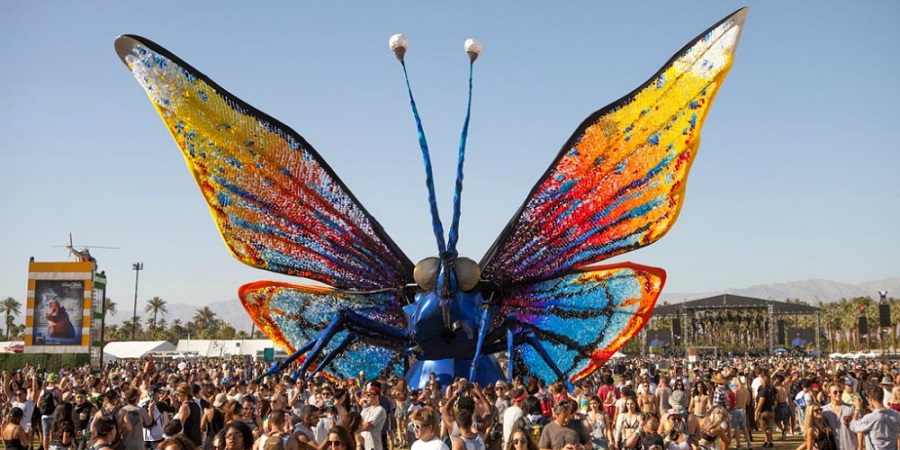 5 Music Fests No Melomaniac Can Miss This Year
Any plans for the remaining part of the year? Looking for some new destinations to visit or some new activities to try? Check your favorite bands, maybe some of them are planning to perform on one of the upcoming music festivals?
There is a need to say that most of the popular music fests once were criticized as rather destructive meetings for teens and youths. A wave of new festivals made a lot of fuss in the 80's, but they were taken more like single-time events. Years passed and now millions of people smash tickets months before the date to dance to their favorite music at world's most magnificent festivals.
1. Coachella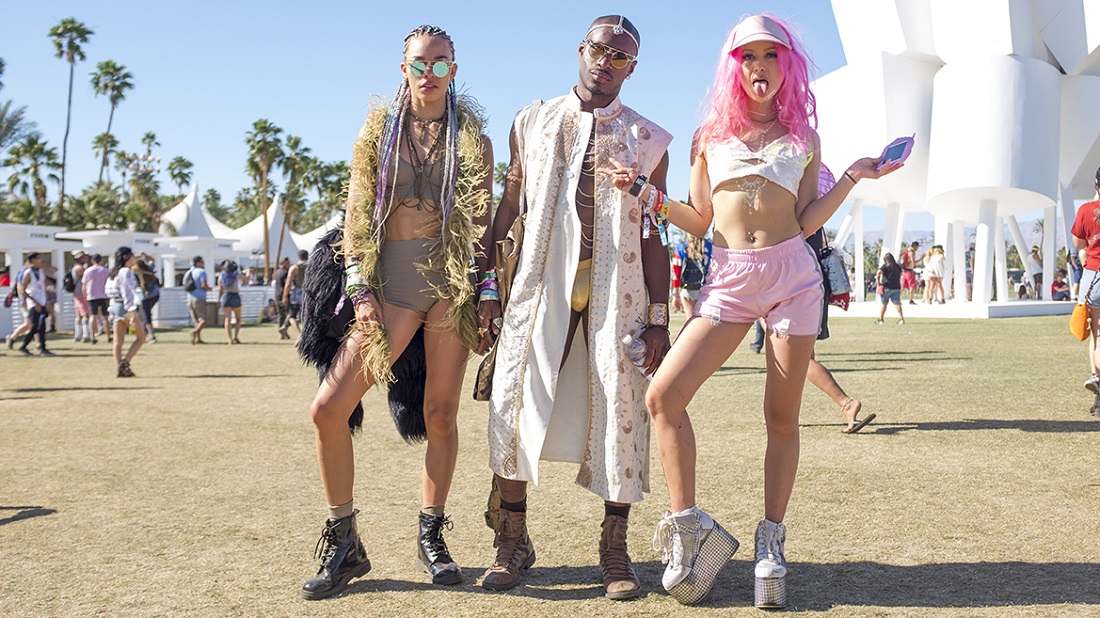 The Coachella Valley Music and Arts Festival is an annual music and arts festival held at the Empire Polo Club in Indio, California, located in the Inland Empire's Coachella Valley, in the Colorado Desert. This is one of the youngest fests that gathers melomaniacs from all over the world.
Together with music, the fest offers multiple master classes, exhibitions, and fairs. Coachella is a showcase for visual arts, including installation art and sculpture. Which is now even more popular than musical performances.
2. Lollapalooza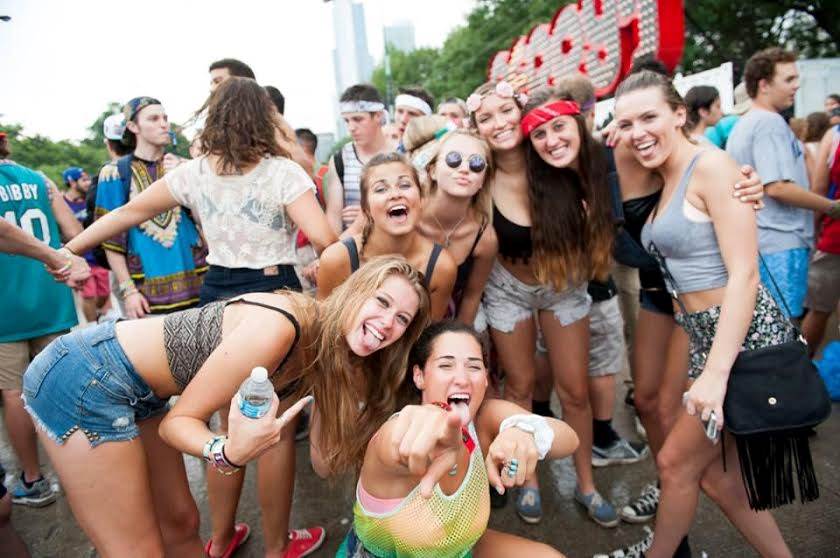 Dream to see your most loved alternative rock, heavy metal, punk rock, hip hop, and electronic music bands and artists? Get a ticket and rush for a Lollapalooza. Created in 1991 by Jane's Addiction singer Perry Farrell as a farewell tour for his band, the festival runs annually changing its location each time. Originally taking place in Chicago, Lollapalooza changed a lot of cities and even debuted outside the USA.
3. Rock Am Ring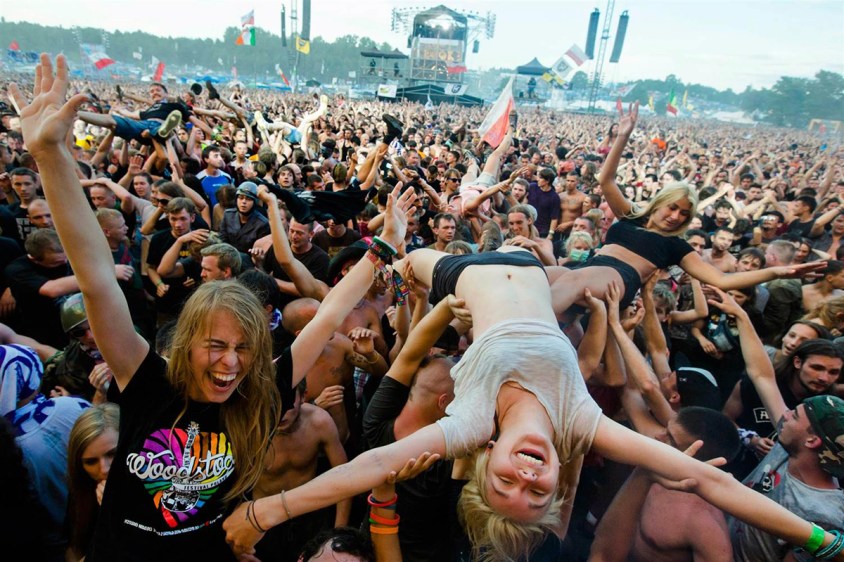 Since 1985, all lovers of rock, heavy metal, punk rock, alternative rock, electronic and hip-hop have a chance to dive in a bacchanal with good music, hot chicks, and alcohol. There was no better place for starting this type of a fest than Germany, known for its high-class drinks and naughty girls.
Nürburg welcomes over 100,000 of rock fans, transforming into a huge camp for every first weekend of July. You don't know rock if you have never been here.
4. South By Southwest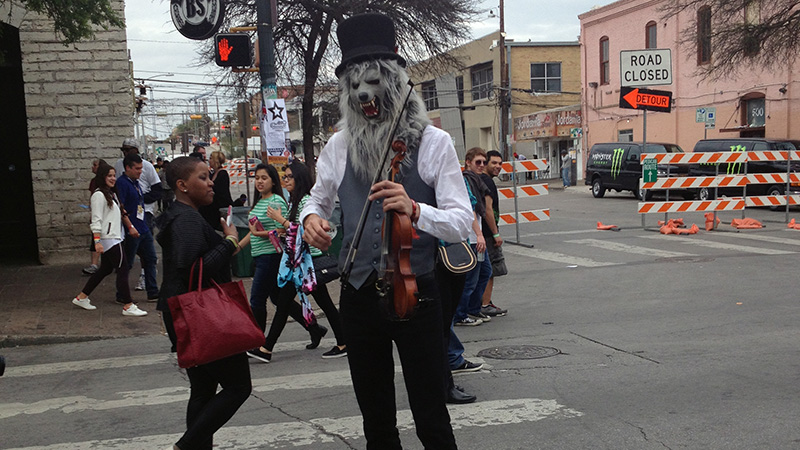 SXSW is an annual conglomerate of film, interactive media, and music festivals and conferences that take place in mid-March in Austin, Texas, United States. Starting from 1987 SXSW unites people of art and music fans. First, it was planned to extend New York City music festival to Austin, but when the attempt failed – it was decided to co-organize a local music festival.
The organizers didn't plan more than 150 attendees to show up, but over 700 came to prove that was much more than a local event. Today thousands of people visit SXSW to spend here their best 10 days of March.
5. Sziget Festival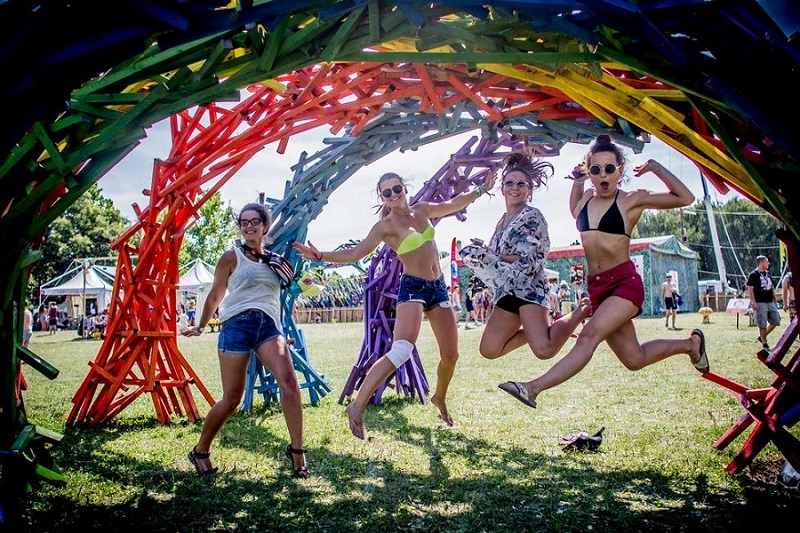 This one is also known as an island of freedom as it is held in one of the islands of Budapest. It is organized since 1991 and literary stops the whole Europe for 1 week at the end of August. Nothing else is discussed at that time, but for the brightest performances, the most famous artists and the number of visitors.