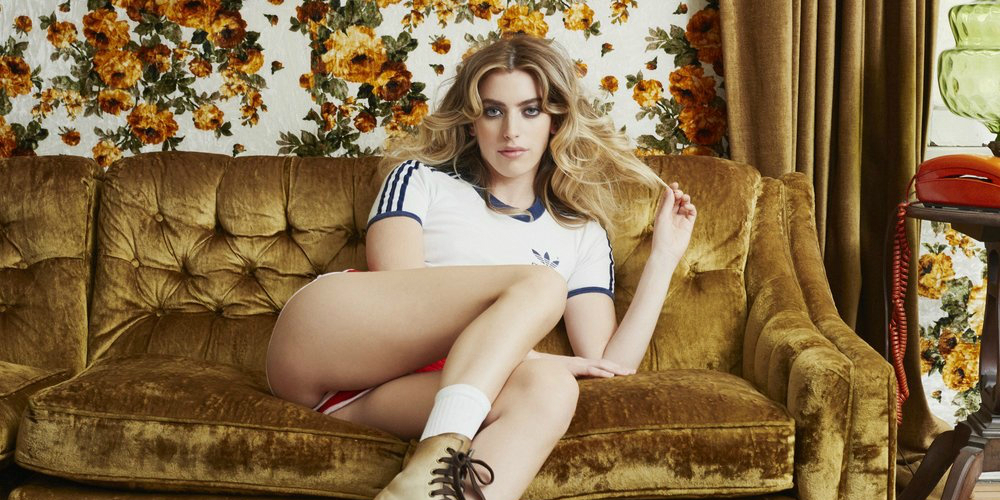 Clara McGregor Strips For Protest?
What is happening with young Clara, daughter of brilliant Ewan McGregor? Everyone has noticed her odd behavior that started right after her parents announced break up. The couple filed for divorce since bad boy Ewan was caught kissing his television co-star, Mary Elizabeth Winstead. What a poke in the eye for his poor wife after 22 years of marriage!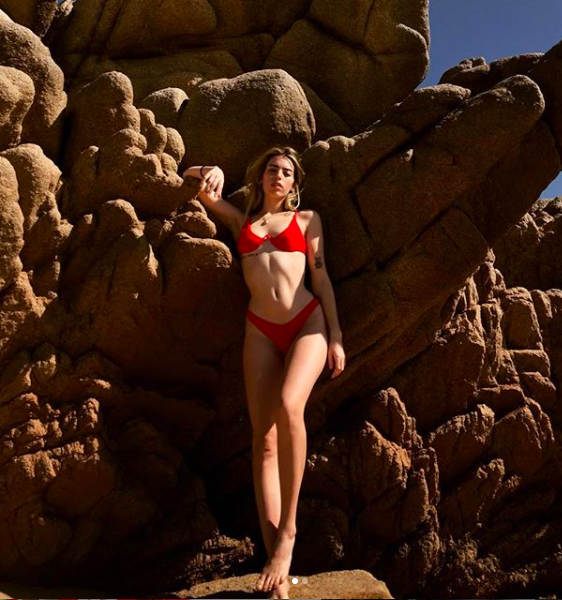 What is the worst here – Eve Mavrakis and McGregor were parents to 4 kids, the oldest of which was 21 and the youngest – just 6 as their parents split. Now you can imagine those little hearts breaking after such a betrayal. If Ewan's 15-year-old daughter Esther wrote a super sad song, telling the world how hurt she was by his new romance with Mary; Clara, who is now 22 years old has chosen another paths.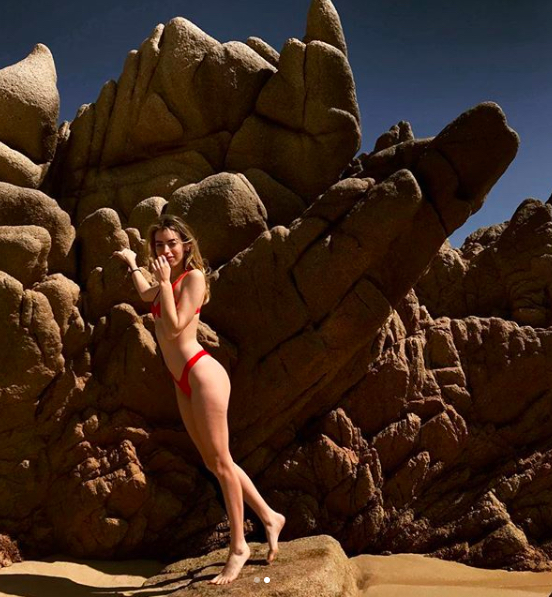 First, she has launched a stinging attack on her dad, using some locker-room language. She claimed she couldn't understand what on Earth could make him leave her 'goddess mother'. She also once called her dad's new girlfriend Mary "a piece of trash". But her father doesn't seem to be reacting to this. So, Clara took it as a challenge to action.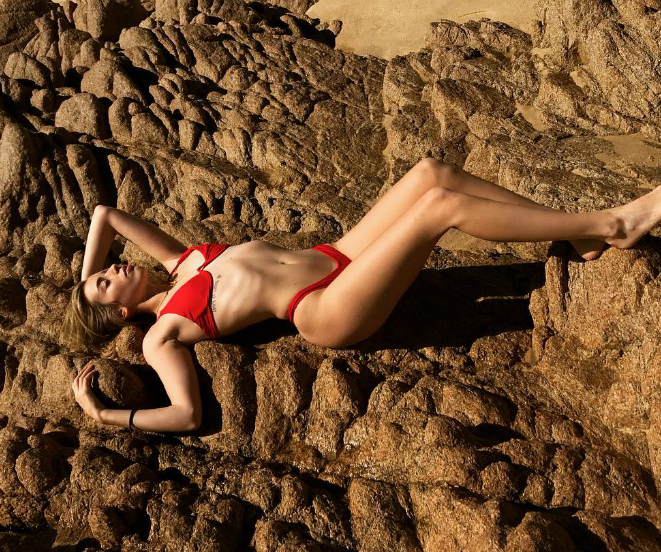 First, her nudies leaked. We are not sure what made her go and strip down for a photoset, but anyway fans were happy to give a glance at Ewan's daughter assets. And we might say, as a successful model she has a lot to dispose. The black and white photoset was created in cooperation with a professional photographer.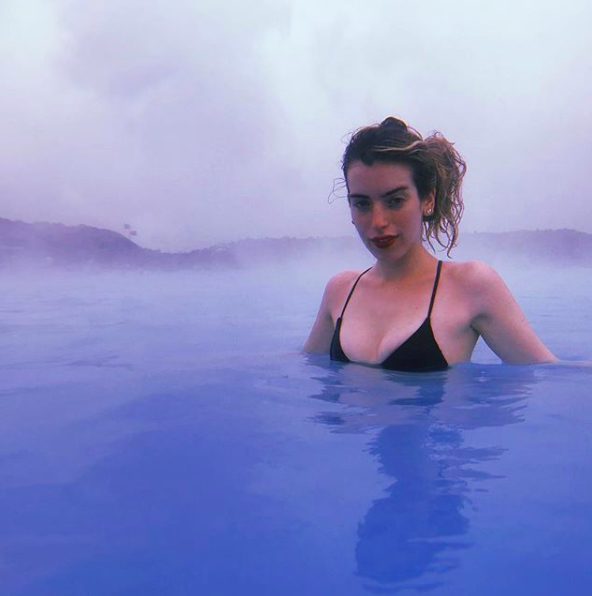 And it's either Clara loved posing naked in front of the camera, or she wanted to irritate her dad as much as she could – the model soon posted another image of her naked, half sitting in water and barely covering her breasts with one hand. Soon she posted similar photo of her in a swimming pool.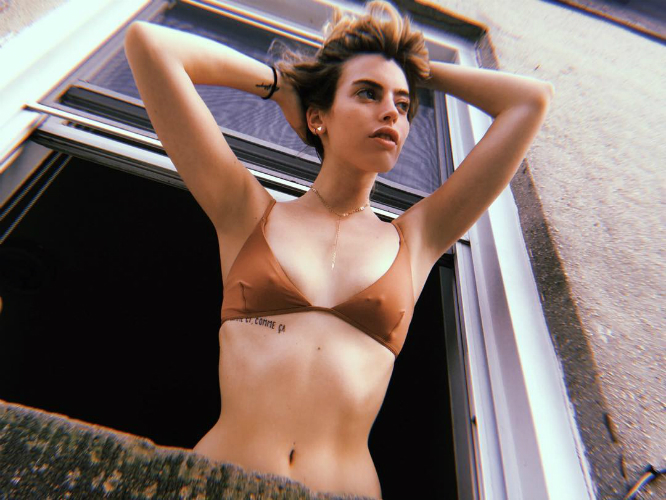 Clara often shares her thoughts with her Instagram followers and one of her posts was about setting free from her dad. And right after that there came new photos of her barely naked again. She was posing on a rocky cliff wearing just a 2-piece set of scarlet red bikini. Fit and super slim Clara looked splendid. Thin waist, long legs and blonde beach waves made her look incredibly seductive.
We are not sure if she is trying to prove her dad she is already a grown up and can do whatever she wants, expressing herself the way she chooses (including those tickling talks about her dad's girlfriend), or the world has obtained another sexy model of erotic genre.
Anyway, who doesn't like those artworks of her enjoying her body without the clothes? The girl loves posing and taking pictures, her followers adore those images and grant her with numerous likes and cheering comments. Seems like everyone is happy here. The only thing we all are worried about is her crossing the line in case this is really the revenge. Seems like daddy Ewan can't control Clara. She is free to do whatever she wants to.