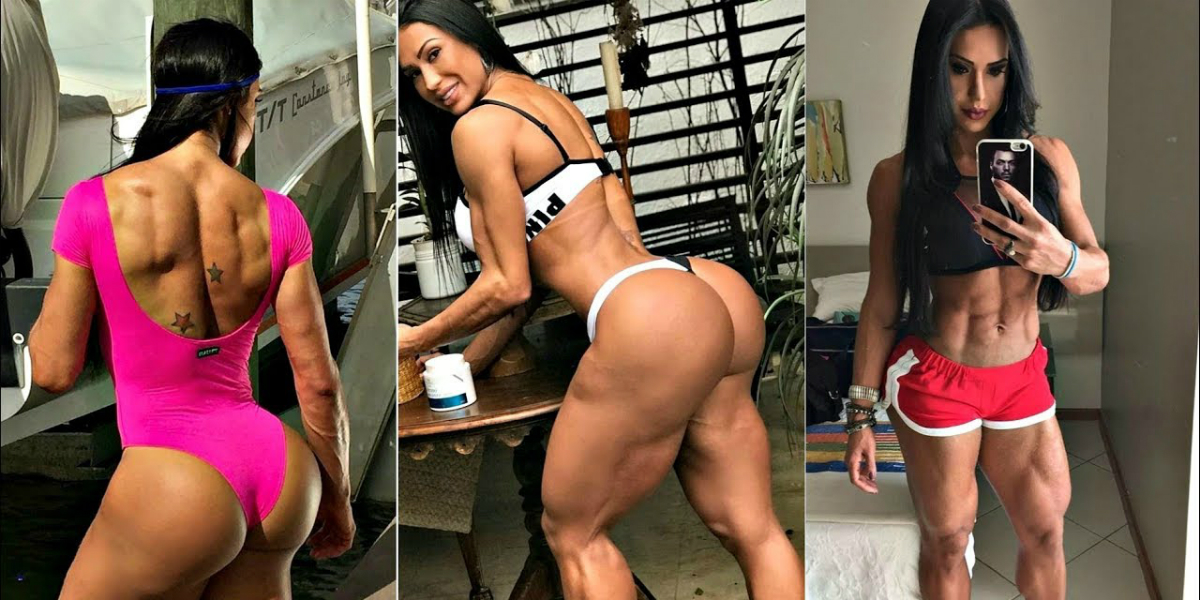 Gracyanne Barbosa – Brazilian Iron Lady
Who is this girl? Where has she come from? There are only a few things we know about this hottie today. And she doesn't seem to be keen on getting closer to English speaking audience. Native Brazilian sticks to her mother tongue in Instagram micro blog. This is why we should be grateful for small favors like gazing at her stunning photos and watching videos. However, there are some things about this lady we know for sure.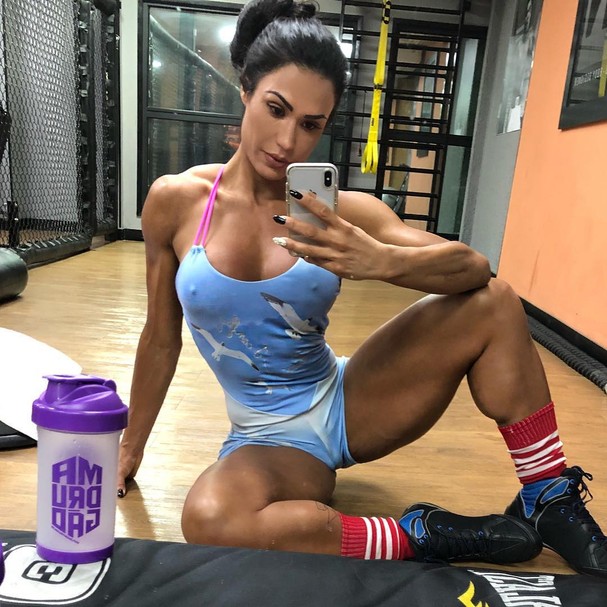 So, here we go: Gracyanne Barbosa was born in Campo Grande back in 1983. Hard to believe she is in her mid 30's now. She is a super sexy fitness model, personal trainer and Carnaval dancer. We bet millions of tourists visit Brazil annually just to stare at girls like her all covered with feathers and glitters.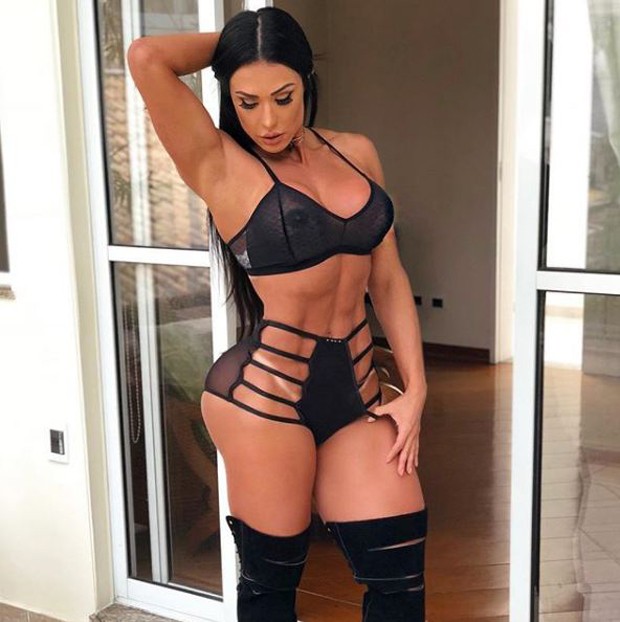 Gracyanna was rather ambitious in her teens, so she moved to the capital to enter law school. But unfortunately she had to overcome certain financial troubles and got to the dancing club instead. Her wish to be on top no matter what she does made her look for her own dancing style. So, Barbosa tried out several dancing groups before she joined Tchakabum band where she developed her skills and build a name as a Carnival dancer.
But in 2008 she had to quit dancing and turn her face to something more profitable – modeling. Iron torso and muscles of steel made her extremely popular in Brazil. Although she was well-jacked, she didn't lose her stunning womanly curves. A single glance at her body can turn on anybody. When this girl walks down the street – all men turn their heads just to look at her.
So, no wonder her modeling career is still developing. She even got to Brazilian Playboy in 2007 and that photoshoot was appreciated by readers. But there was something else that made her a real Internet star. Users have forgotten about Jen Selter for months and discussed only Gracyanna back in 2012. What did she do? Nothing, just her regular squads. With 450 lbs in hands. And the way she did it made people think it was not the iron, but feather in her arms. Everyone wanted to know more about this wonder woman and her workout secrets.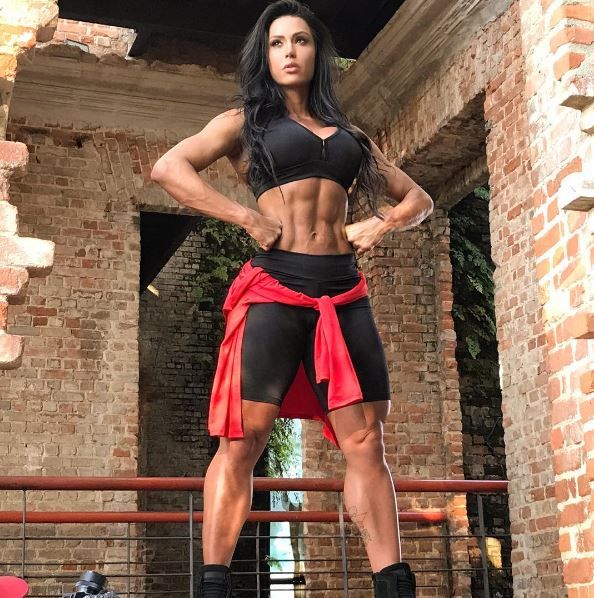 The sing is she was in way much better shape than most of professional bodybuilders. Maybe that was because of the upcoming wedding? Back then in 2012 she married a super famous singer Belo. Rumors are, this guy has been caught in bed with Gracyanna by his ex wife and that caused their divorce in 2007. So, he had to wait for 5 years to tie the knot with Barbosa.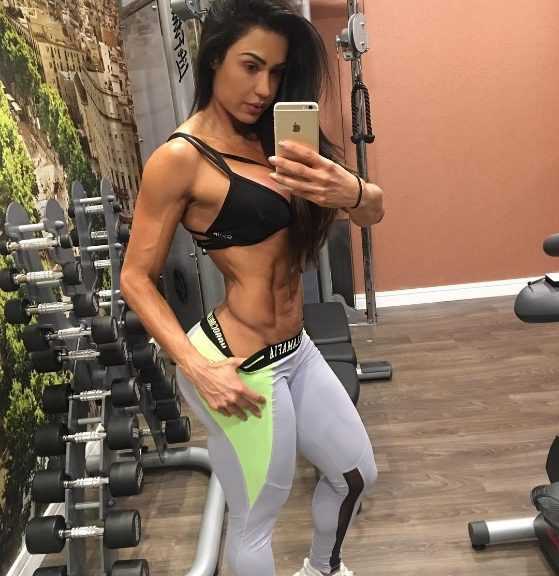 We don't judge this man. Just look at her: she is 175 cm tall, her weight is 70 kilos (waist – 68 cm, hips – 102 cm, chest – 98 cm). In addition – check out her face. Anyone would lose control meeting someone like Gracyanna on his way. Are you stunned with this lady? We are all dazzled here and wish she could post more photos on her Instagram.