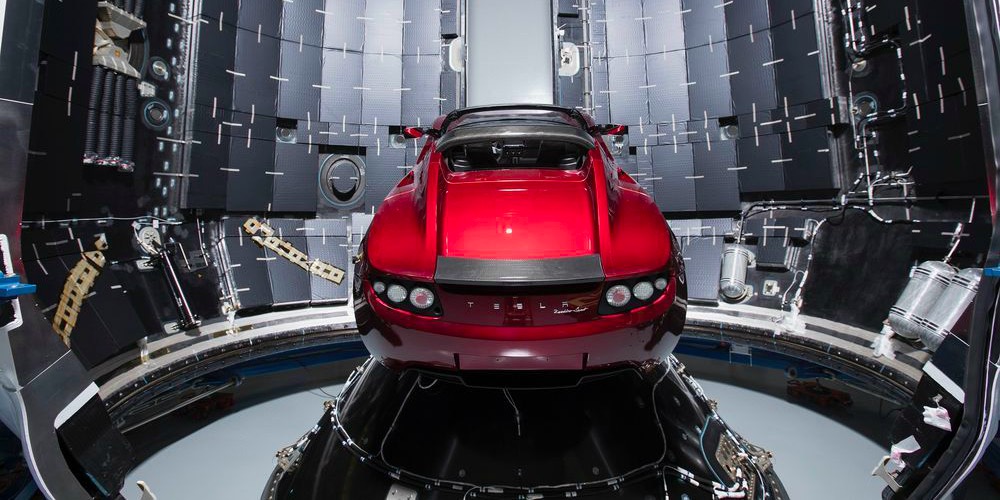 Elon Musk Shocks The World Once Again
When I think about Musk, I kind of imagine his daily routine in short scenes. For instance, how he talks to his friends on phone:
– Hello, Elon, what's new?
– Ahh, sick and tired of my car so hard that I am ready to throw it away on Mars!
– Oh, man! That's awful. What are your Tuesday plans? Maybe we could grab a beer or two?
– Nah, I will be busy.
– How hard?
– As hard as Tesla Roadster on Falcon Heavy.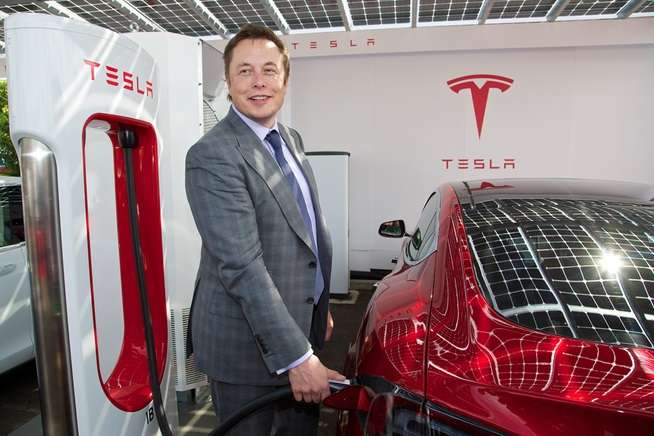 No clue if that has ever happened in reality, but my imagination plays awful tricks on me each time I read about this amazing man. He belongs to those people who do things instead of thinking on them. No matter how stupid the idea might seem – Elon sets it to life if he finds it cool. DO you remember those 20,000 of flamethrowers sold over the weekend? Who could think people will give away $500 for fire gun 'toys'?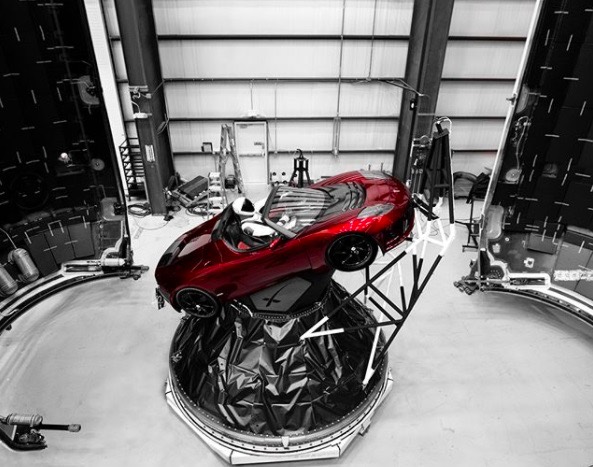 Now he went even further, making the whole world talk about SpaceX 24\7. Musk decided to get rid of his own red Tesla Roadster. Any of us would love driving that car, and Musk could easily sell it for some six figures, but his Falcon Heavy needed some payload mass. Engineers usually use concrete blocks for that purpose, but Musk though his car is good enough for that service.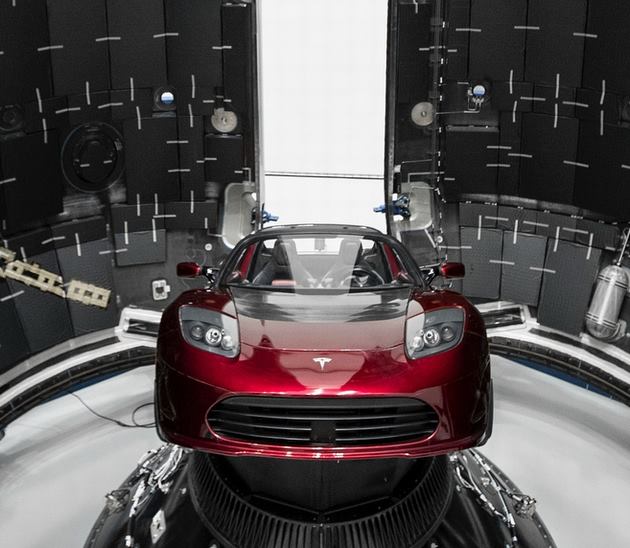 I somehow believe he wanted to make fun of those smart guys from NASA and Russian space agency showing off how huge SpaceX progress is if compared to world's space industry achievements. This is why he placed an anthropomorphic dummy in astronaut's spacesuit on driver's seat. To help the whole world witness their triumph, SpaceX provided a live translation of their most powerful rocket launch.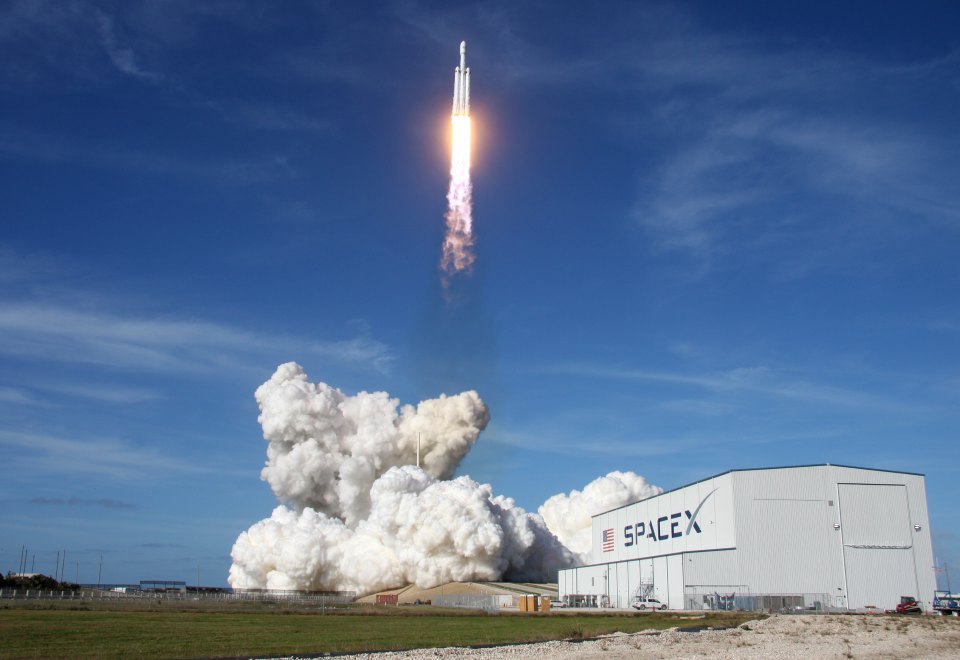 It took them just 5 years to invent the most advanced technology and build the most incredible and super powerful rocket ever. SpaceX left all rivals far behind green with envy, making Musk really proud of his team. About two and a half minutes after the launch, two of the three boosters on the rocket detached and landed upright, at the same time, at Cape Canaveral Air Force Station. No other rocket has a boosting system capable of coming back. They are exploding making space engineers waste millions of dollars for every launch. Thanks to Elon we are now sure – space tourism is about to become safe and affordable.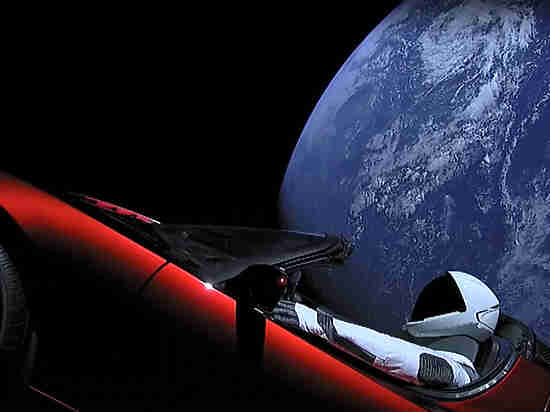 As for the auto – Tesla Roadster has been launched into open space as soon as the rocket reached the orbit. Playing David Bowie song, the car went on its 6-months trip to Mars. We all just hope to see its arrival thanks to multiple cameras installed on it.
However, not all Internet users were inspired by this huge success. Users from Russia flooded the network with hundreds of doctored pictures. Some of them were funny, the other assaulting. All in all this nation is quite skeptical about what is going on.
But we wish Elon Musk and his team new successful missions. And here you can enjoy the launch of Falcon Heavy which took place on February 6, 2018.