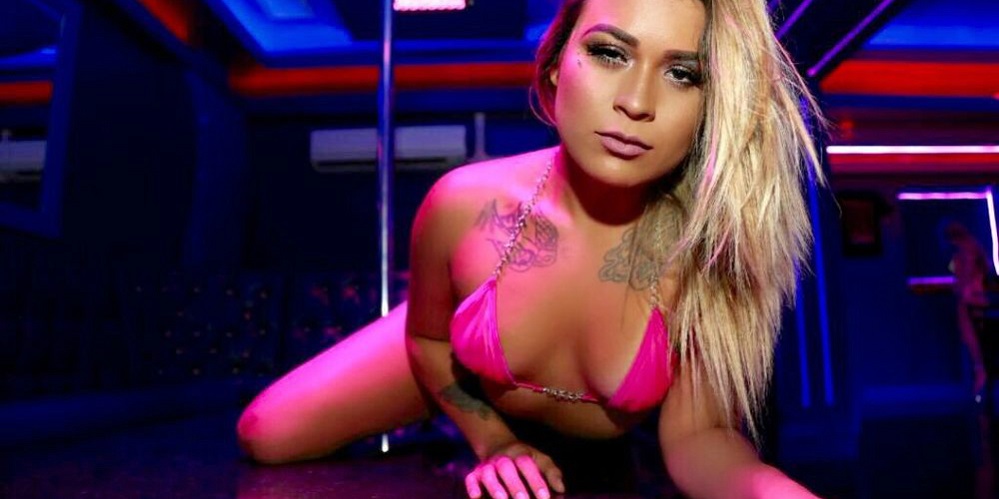 The Highest Rated Strippers Around The Globe
Why do men visit titty bars? Mostly to relax and forget their all troubles. Some of them love watching sexy moves, the others go into raptures when girls start taking off all those extra outfits. The more expensive is the bar – the better dancers perform there.
Is there a difference between average and highest rated strippers? Without a doubt, there definitely is. It is not only about more expensive costumes but their complete cared-for look: fit bodies, stunning faces, long beautiful hair – this is something we have to pay for.
There are ladies who take their careers as some kind of religion. Such dancers do not work for striptease, they live with it. Here is the list of the highest rated strippers all men dream to see dancing on their knees.
Bambu Jessica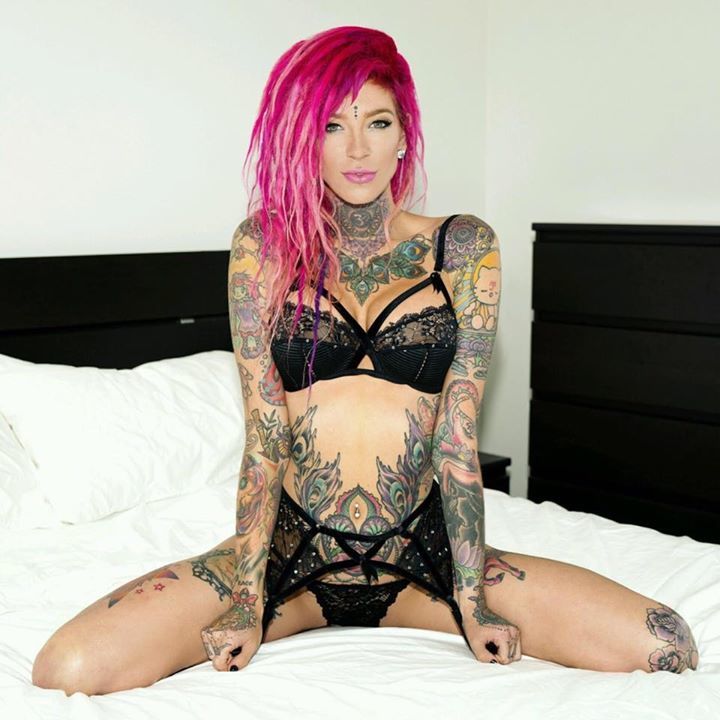 Jessica is not only a stripper, she is a burlesque dancer and a musician too. She believes her body is as perfect as it might be, so she got some tats and piercing to decorate it. Her look is not common for striptease, this is why not a man can miss her performances, which she had already brought to 9 different countries.

Christina Aguchi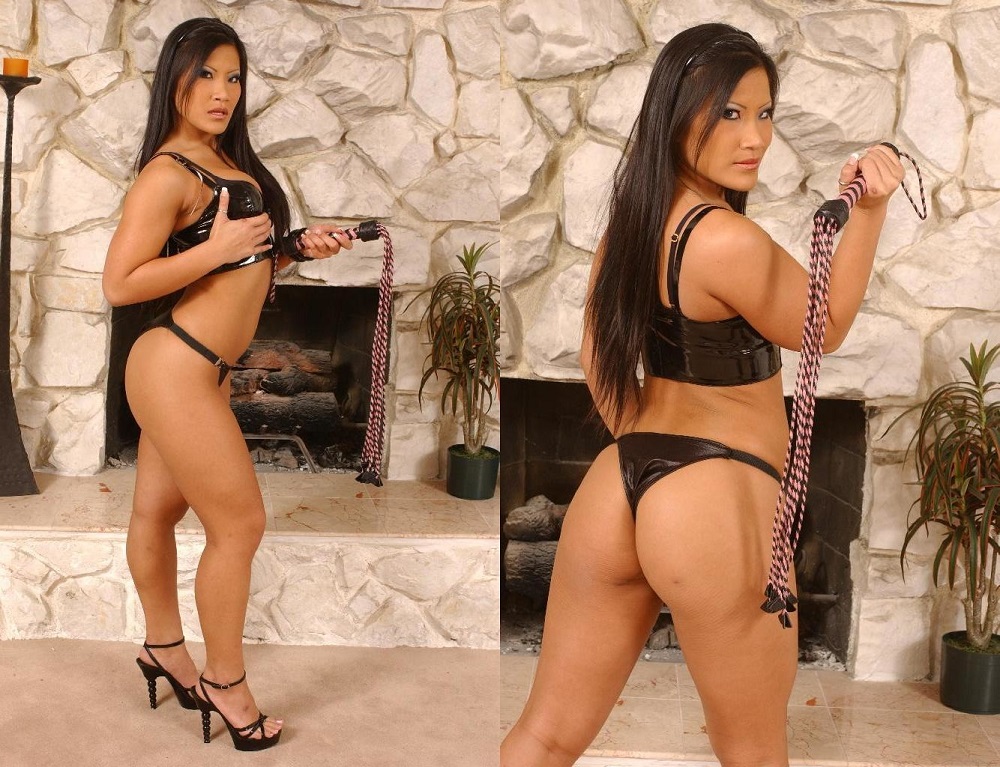 Her talents will amaze anyone: a cosplayer, an acrobat, a wrestler, a stripper and an adult movie star. She spends hours daily practicing her skills to look fantastic when performing, and I bet you will fall in love with Christina after this video

Darling Danika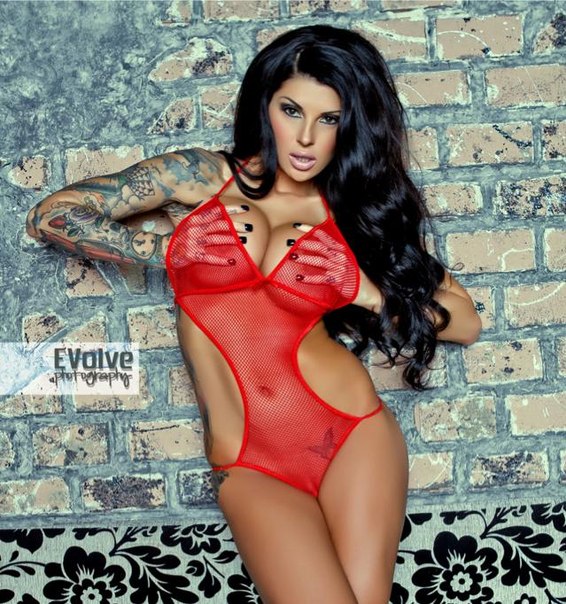 This busty angel got her start modeling at auto shows and performing as a burlesque diva. But later she realized she needed something more. Danika tried herself as an adult movies actress and was quite successful. Her role of a naughty stepmom still fires the imagination of many men.
But what she does best is stripping. It is a crime to hide shapes like these under the clothes, even the most expensive ones.

Jaded Dawn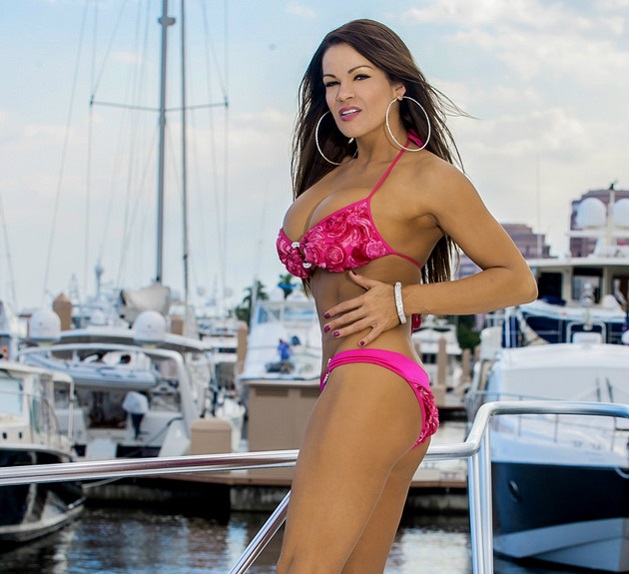 Another adult entertainer with an impressive list of adult films. This lady knows what she wants and does it perfectly. Jaded is an award-winning entertainer, known for her sparkling striptease performances and hundreds of erotic photoshoots. If you check any calendar for men – you will definitely find her photo there. Dawn lives with overwhelming love to herself and that pays forward.

Miss Mena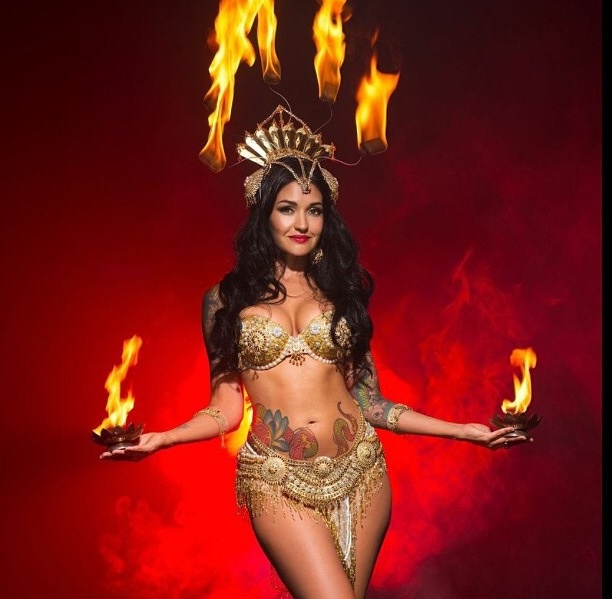 Meet a stunning showgirl with a few odd skills- Burlesque, Exotic Fire Dancer, and Belly dancer. These features are united into a combination that makes Miss Mena an ideal artist that can work with any public.
She can impress, sooth, relax and seduce at the same time. Miss Mena performs for nightclubs, festivals, galas, weddings, casinos, and any other place that is ready to give away a fortune for a dancer.

Simone DanaLustrous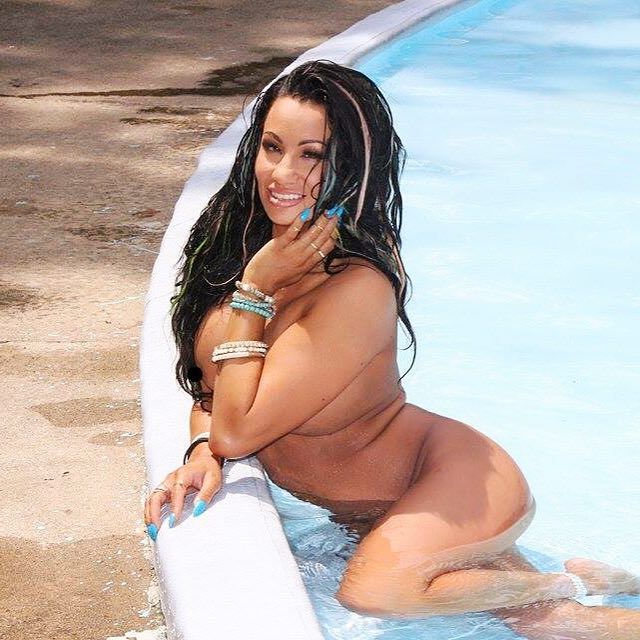 A typical bad girl just the way she is. A stripper with a dark soul and amazing charisma – men love girls like Simone. But for her dancing career, she has a personal YouTube channel where fans can find out more about their naughty devil.