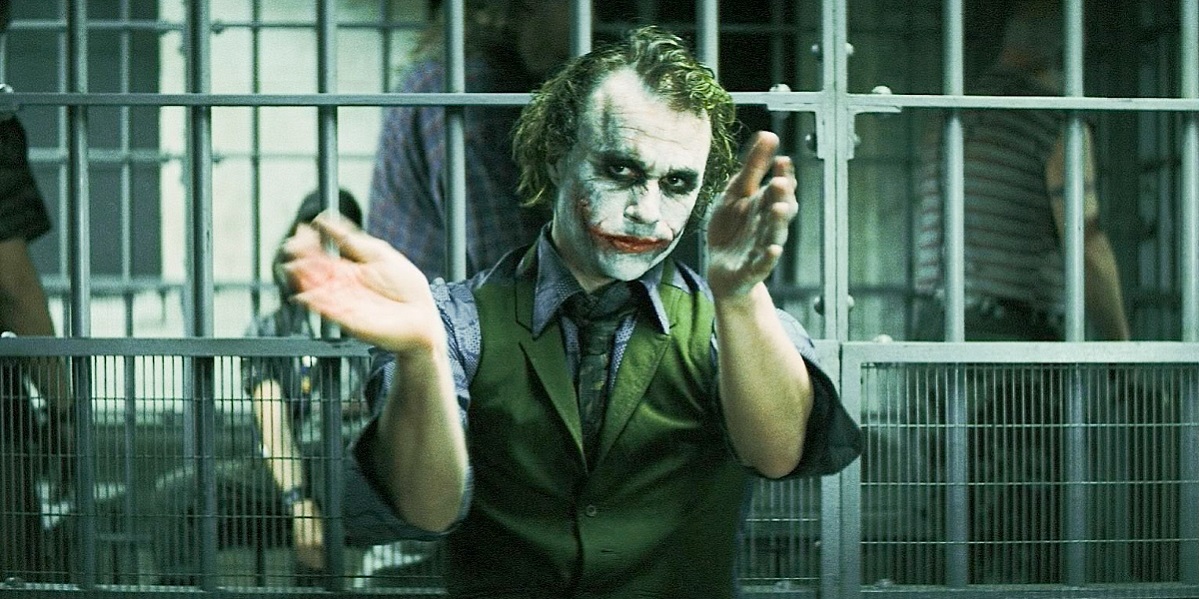 Iconic Movies That Forced Numerous Crimes
There are movies that do not leave any trace in our heads or hearts. We can hardly remember their plots or names of main characters. But there is another film type. They appear in our lives to become real delusions. We want to be just like those characters.
And such movies are not only millionaires' life stories or old good comedies. Sometimes these can be horror films or those that show off lives of experienced and mean criminals.
This phenomenon still puzzles scientists and doctors. However, once in a while there appears a movie that makes people commit crimes. People, who have no criminal records try to repeat all they saw and get to jail. This is not an episode or two, but real wave of crimes.
History knows 5 films with the most crucial impact on people:
Fight Club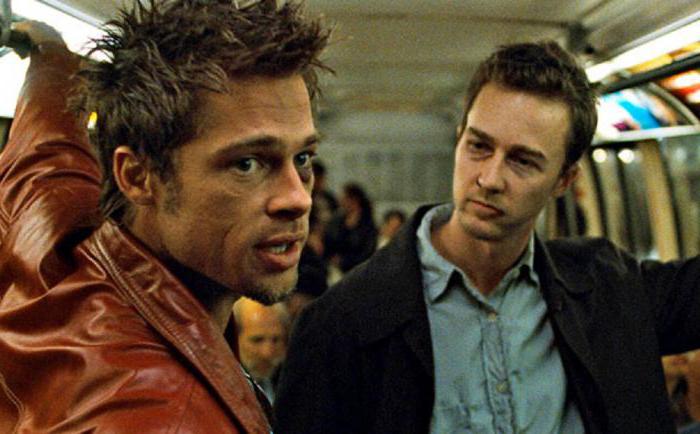 1999 American film based on the 1996 novel of the same name by Chuck Palahniuk. In this darkly comic drama, Edward Norton stars as a depressed young man who has become a small cog in the world of big business. One day on a business flight, he discovers Tyler Durden, who cheerfully challenges his new friend to a fight. As more men join in, the "fight club" becomes an underground sensation, even though it's a closely guarded secret among the participants.
The real-life fight club was settled in New York by Kyle Shaw. Overly concerned about their importance and a great mission, these people are guilty about several explosions of 2009 Memorial Day. They claimed they were destroying corporations, guilty of oppressing citizens.
Money Train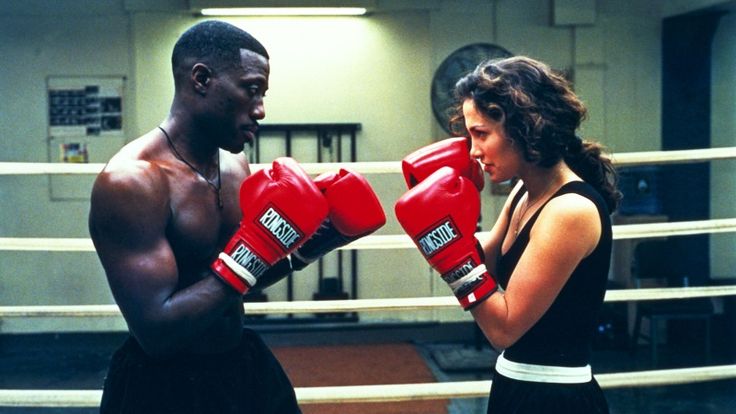 A vengeful New York transit cop decides to steal a trainload of subway fares; his foster brother, a fellow cop, tries to protect him. Seems like nothing new, but one moment was shocking here: in one of the scenes, the criminal was trying to get rid of a witness by dousing with petrol and setting him on fire.
Soon after the movie was launched, police receive a bunch of calls about regular people was acting the same way.
Project X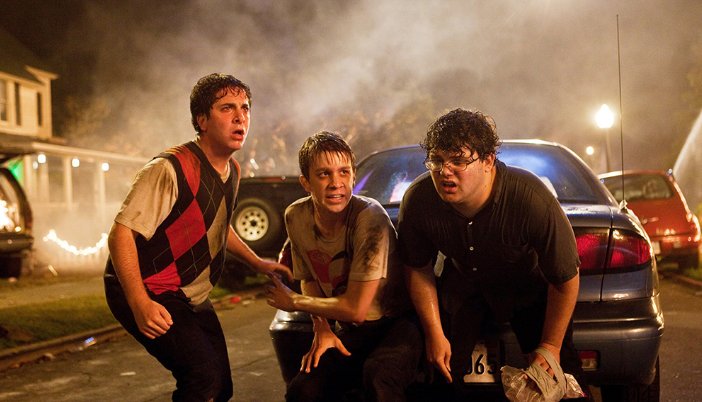 3 high school seniors throw a birthday party to make a name for themselves. As the night progresses, things spiral out of control as word of the party spreads. Things end up with bacchanal with shooting, drugs, and fire.
Impressed by these scenes, teens started copying their behavior all over the USA. Increase in crime among teenagers was too high. Kids found abandoned houses and made temporary shelters there to hide from their parents for a few days.
Saw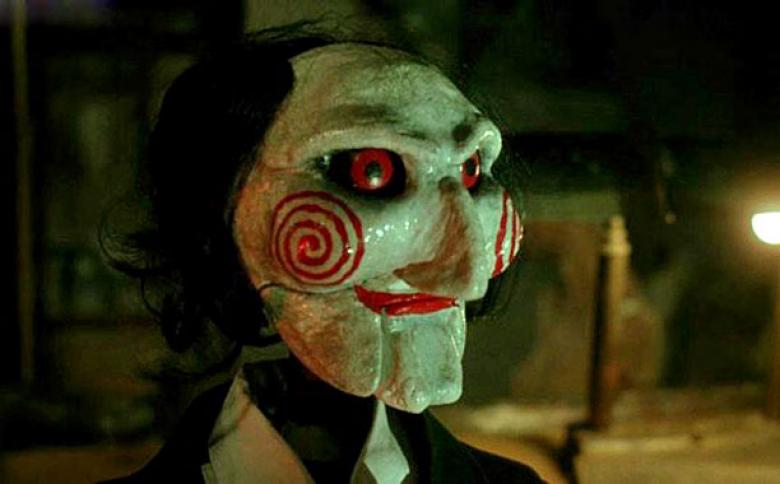 American horror film which tells about 2 strangers to awaken in a room with no recollection of how they got there or why, and soon discover they are pawns in a deadly game perpetrated by a notorious serial killer.
Is there a need to say criminals all over the world have taken this plot for their new crimes? Groups of teens all around the Earth have found a new game of sending messages to people they didn't like common to what they saw in this film, scaring poor people to death. Sometimes literary.
The Dark Knight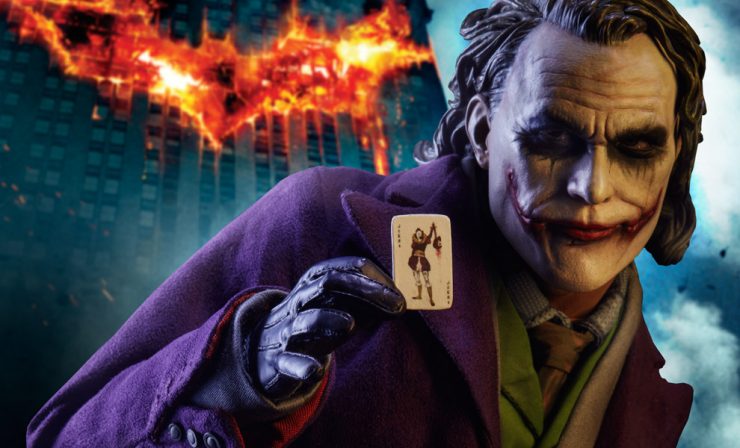 Menace known as the Joker emerges from his mysterious past, he wreaks havoc and chaos on the people of Gotham, the Dark Knight must accept one of the greatest psychological and physical tests of his ability to fight injustice. Joker here is shown as the smartest and the bravest killer. Is there a need to say too many people wanted to be just like him?
There even was a case when a man has killed a group of people at the cinema who came to watch the movie, claiming he was the real Joker.