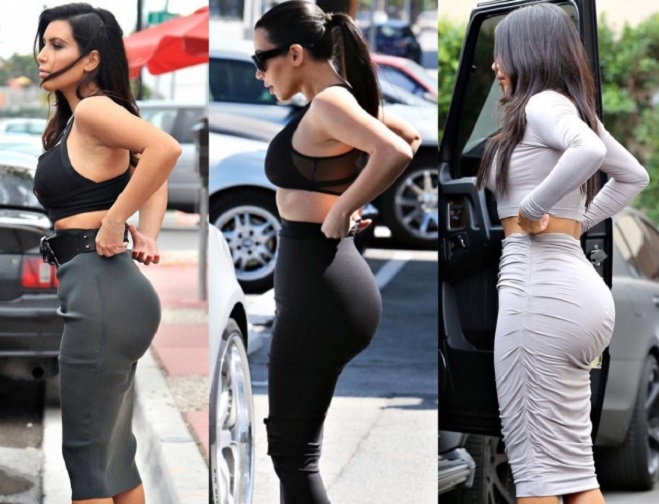 10 Celebrities With The Most Famous Body Parts Ever
In today's world, people tend to judge people by their looks, especially celebrities. Not only do they have to possess real talent, but they should also have some killer legs or a head-turning chest. But let's face it – some of them are only famous for one particular physical trait. Here are top 10 body parts that really made these celebs famous.
Kim Kardashian's Butt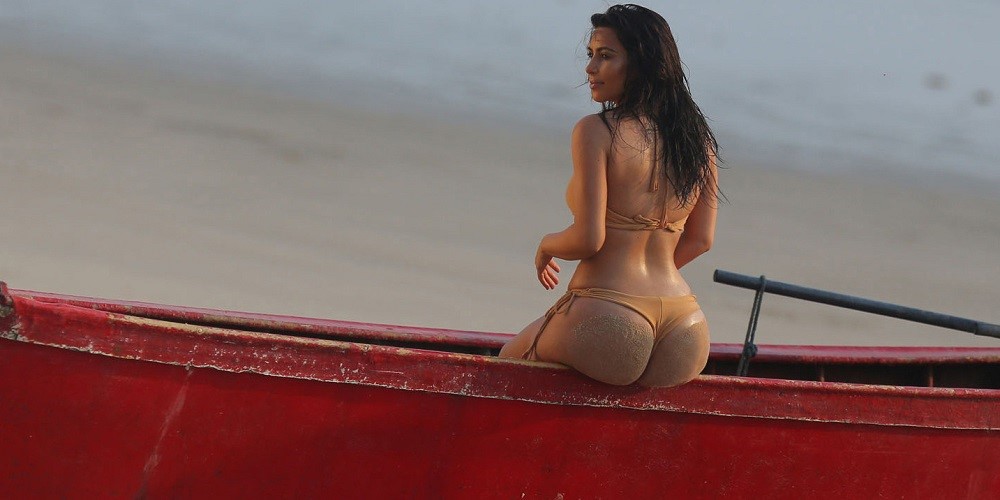 Kim K's enormous derriere doesn't need any introduction tbh. She is one of those who do nothing worthy and still manages to break the Internet due to her killer rear-side. That's why she never fails to show it off in transparent tight-fitting outfits. We'd rather she left at least something to our imagination.
Kate Upton's Cleavage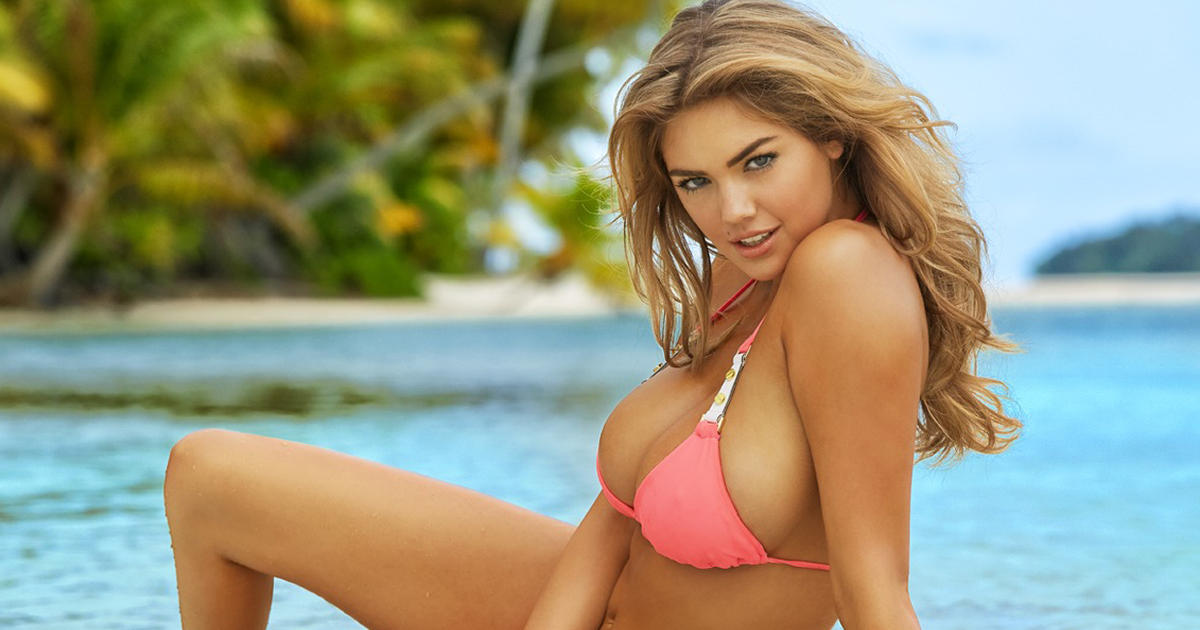 The 24 y.o. model has killer curves, but her 34D sized breasts undoubtfully do the talking. Even though her breasts have made her famous, she wished to have had smaller ones.
Angelina Jolie's lips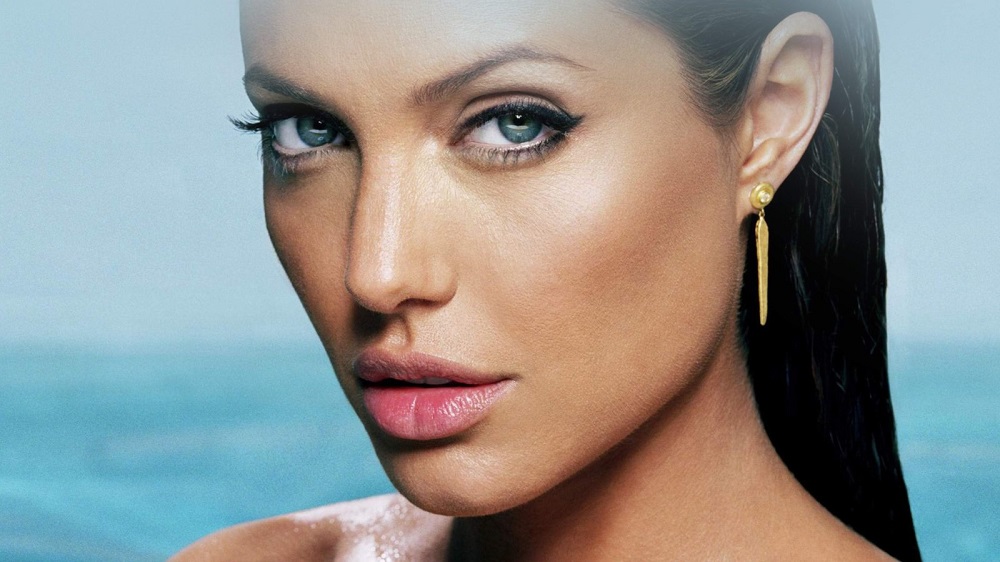 The most amazing part of her flawless body is her plump sensuous lips. It may come as a surprise but they are all natural. Her signature lips were the most requested shape by cosmetic surgery patients. And yet she once said, "I know other women would kill for my lips but I feel like they take over my face." No way!
Cara Delevingne's eyebrows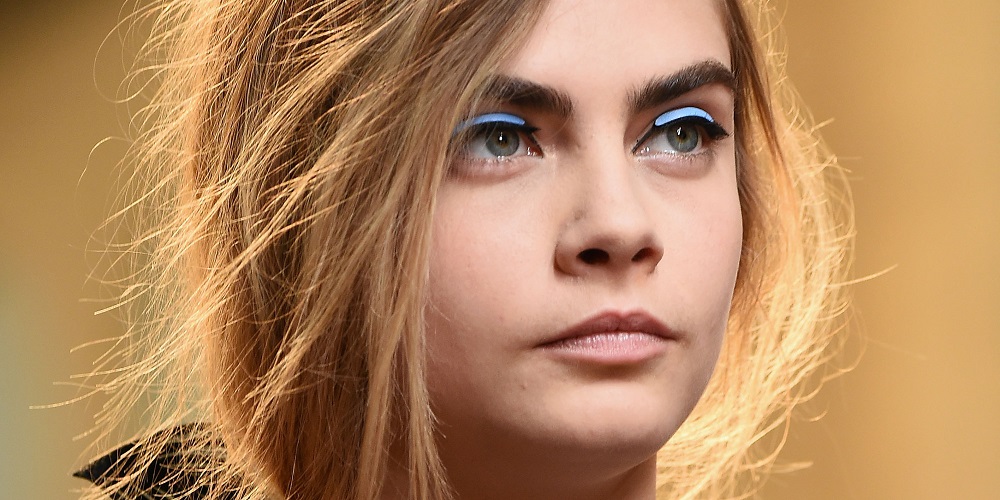 Can we just say that this supermodel has her eyebrows on fleek! Oh, those perfectly-shaped bold eyebrows are to die for. In fact, she is the reason of thick and bushy eyebrow trend.
Kylie Jenner's lips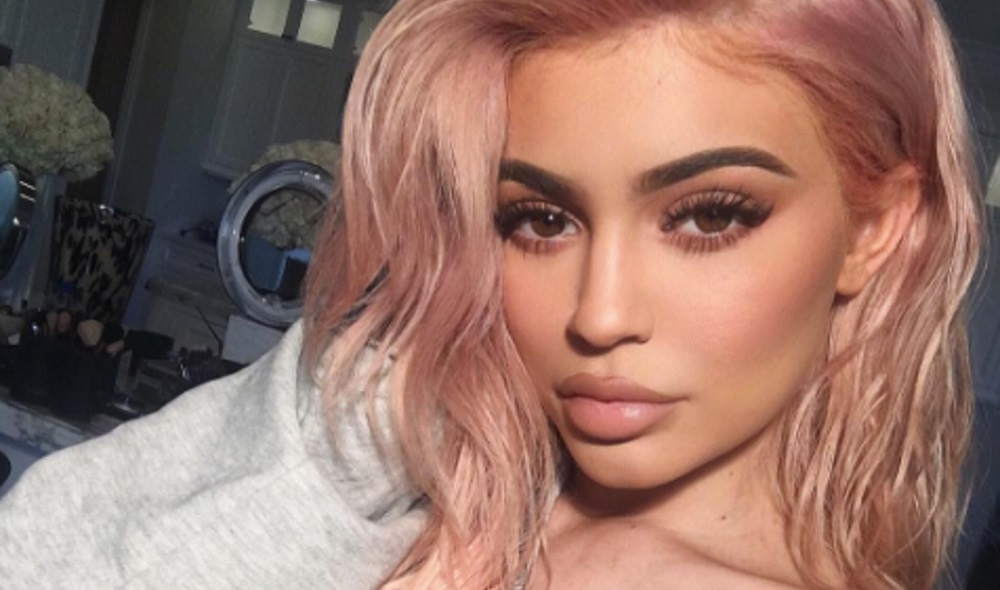 It's not a secret that Kim claims to have natural assets, which she keeps up with sport and exercises. What kind of exercise is Kylie so good at to maintain her ever-changing lips then? The girl knows her lips are her main advantage so she flashes them all over her social media accounts and even launched her own Kylie Lip Kit recently.
Scarlett Johansson's boobs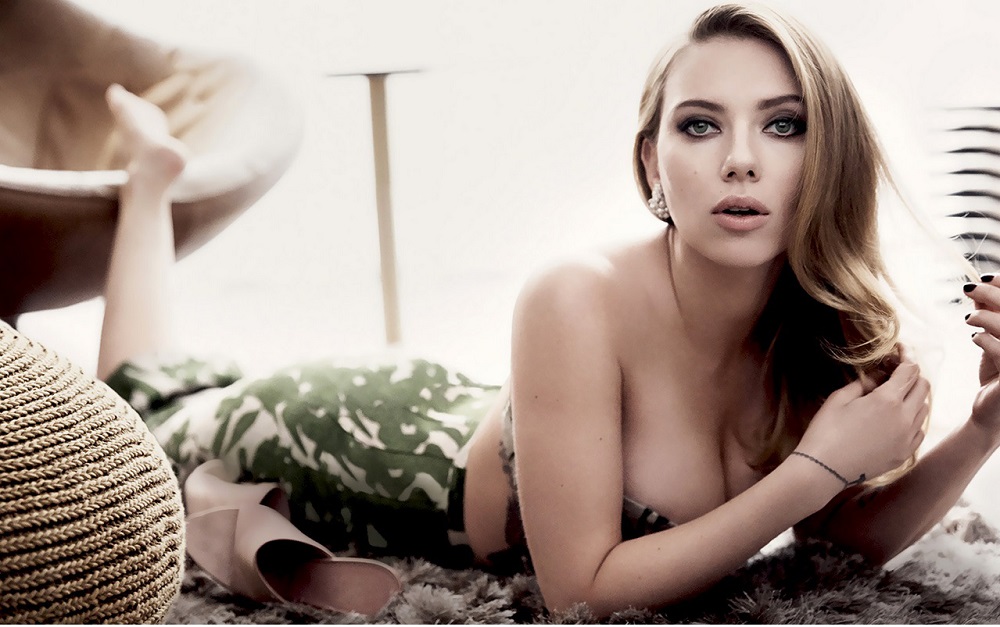 Sure, Scarlett Johansson is one hell of an actress, she's been everywhere lately. But all that we wanna see is her breasts, right? Yes, we do. And who doesn't? Show us that insane personality!
Beyonce's Thighs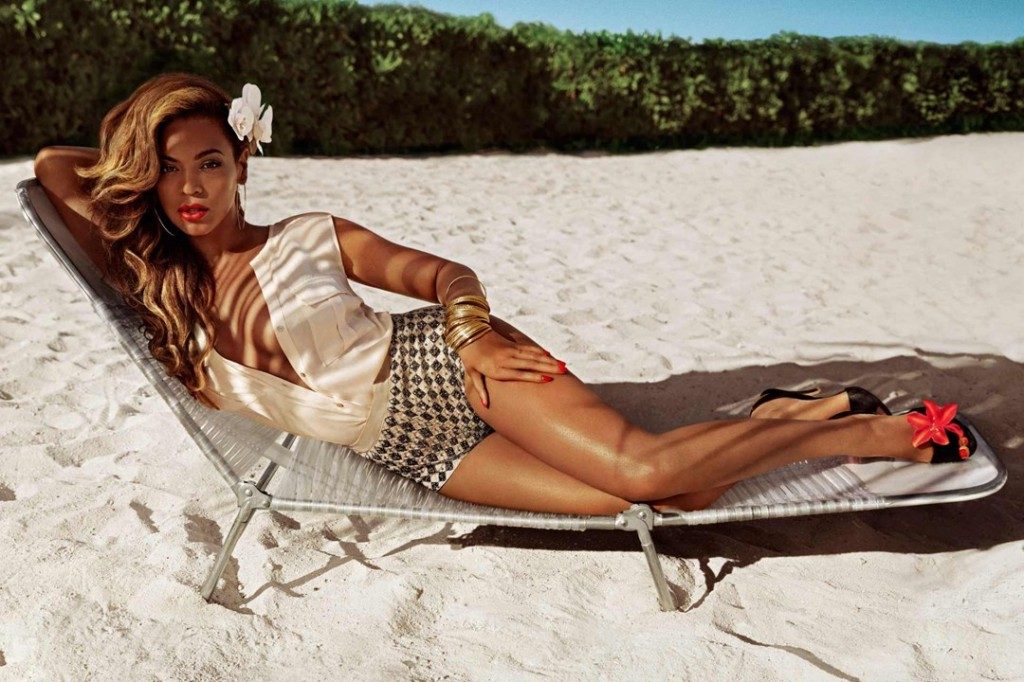 Oh, those toned thighs drive every man crazy. The singer has an ideal figure, but her curvy thighs always make her stand out among others. And yet the world's sexiest woman once said, "I think my thighs are too big". What?!
Christina Hendricks' chest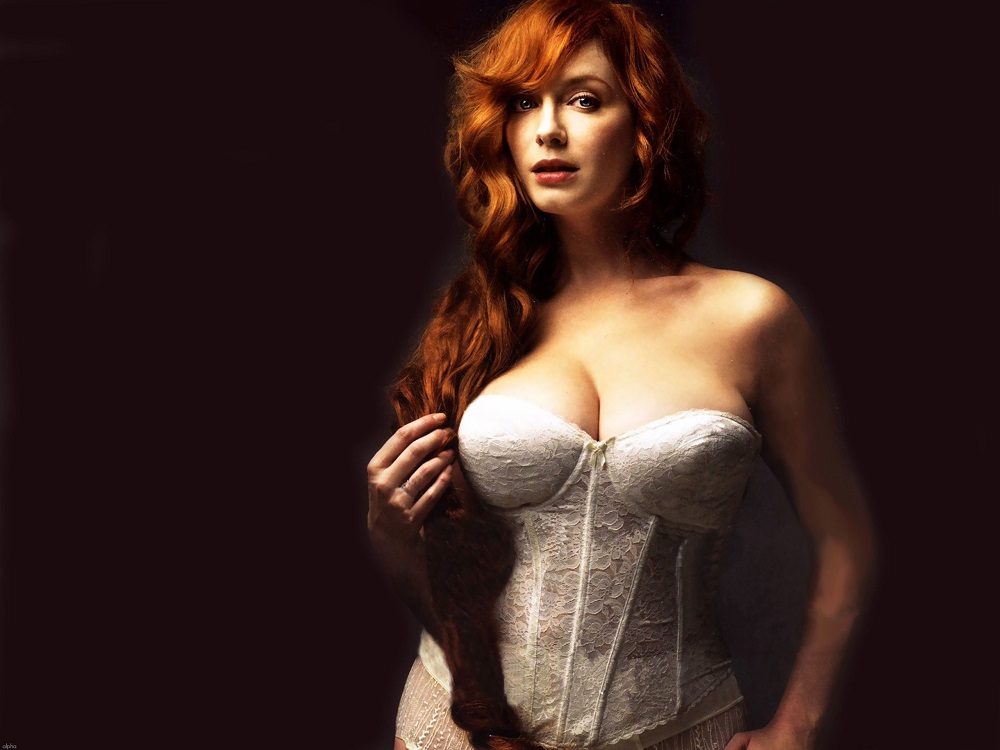 It's a miracle this woman doesn't have MASSIVE back problems. Perhaps it's nearly impossible for a guy to make eye- contact with her. But in spite of her ample chest, Christina is a really successful actress, thanks to Mad Men particularly.
Miley Cyrus tongue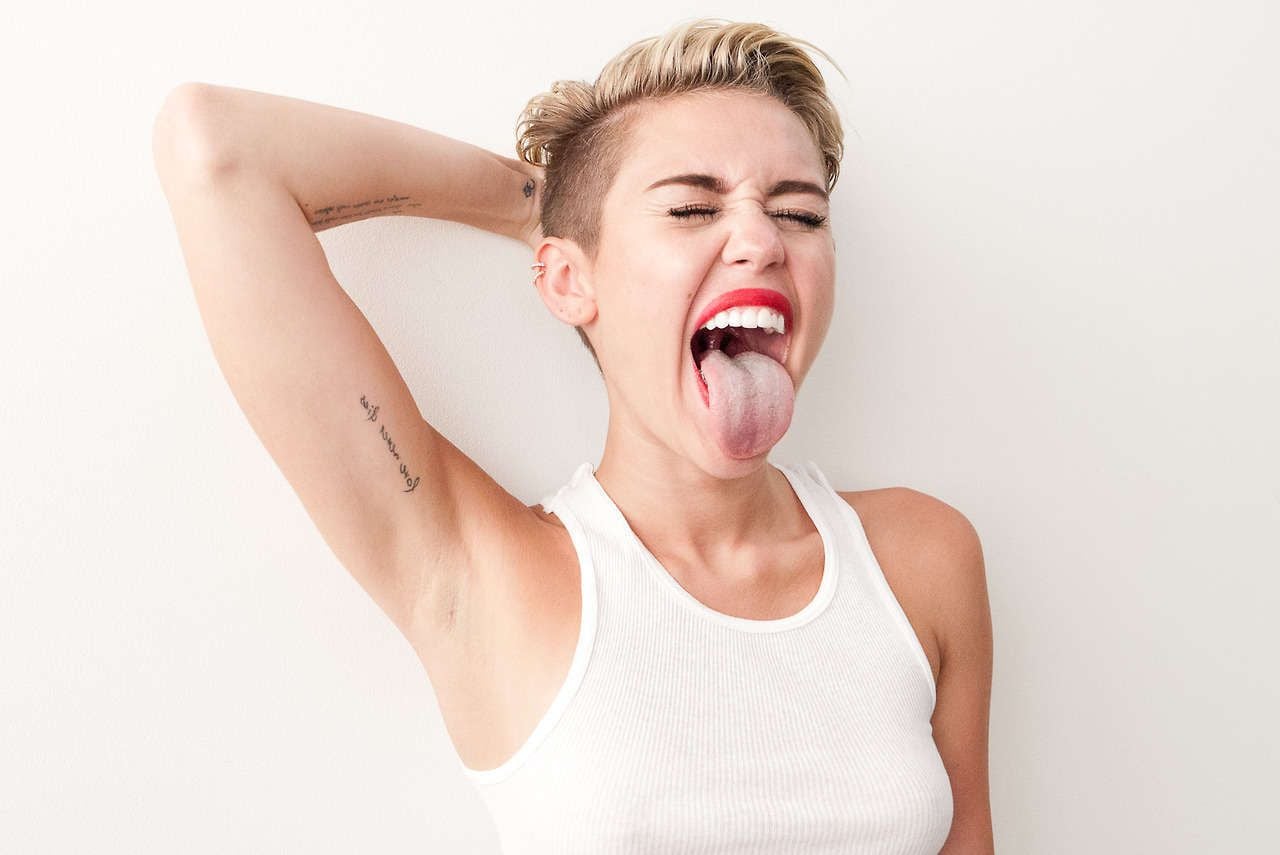 Seems like Miley just can't miss the opportunity to put her tongue out. Guess what, the real reason behind it is that she just hates smiling in pics. Kaboom!
Dolly Parton's Boobs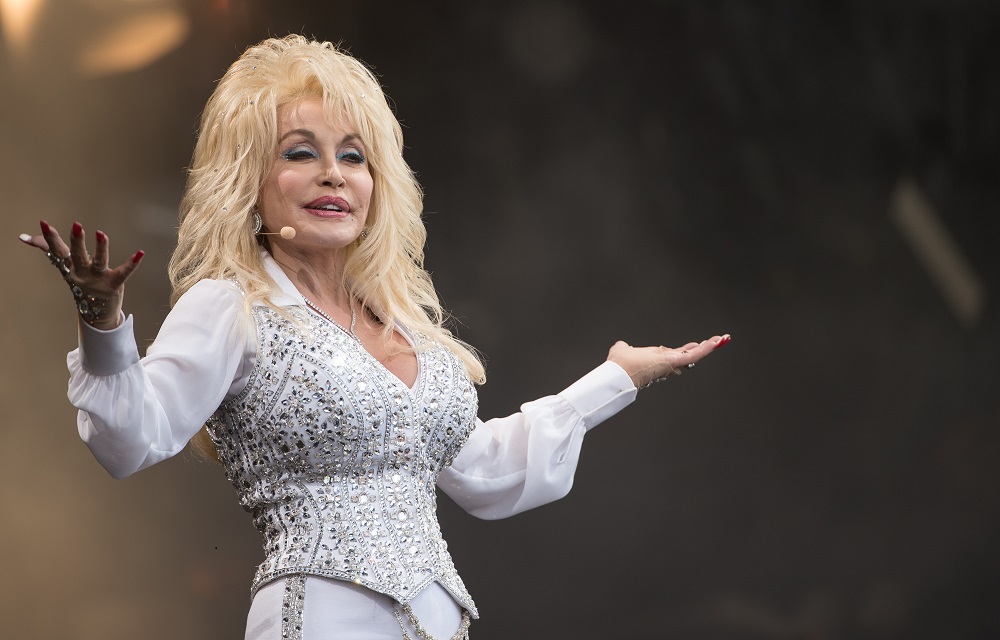 Miley's godmother may have given her a lesson or two on how to stand out. Dolly wouldn't be… Dolly without her girls. Her assets are as much famous as her voice, yes, she's also got the voice, but her breasts have gotten far more attention. That's why she ensured them for $600,000. Not bad, not bad!