7 Celebs Who Are Famous For Absolutely No Reason
It so happened, we all love to hate celebrities who we think may not deserve their stardom. Even though some celebs really earn their fame through hard work and outstanding talent, there is another category of stars who have grabbed a hold of fame for no obvious reason. They are the celebs famous for sex tapes, magically "leaked", the celebs who have rich parents or even the celebs who are always pictured with other true celebrities. One way or another, here's a list of so-called celebs who got everything handed to them on a silver platter.
Kim Kardashian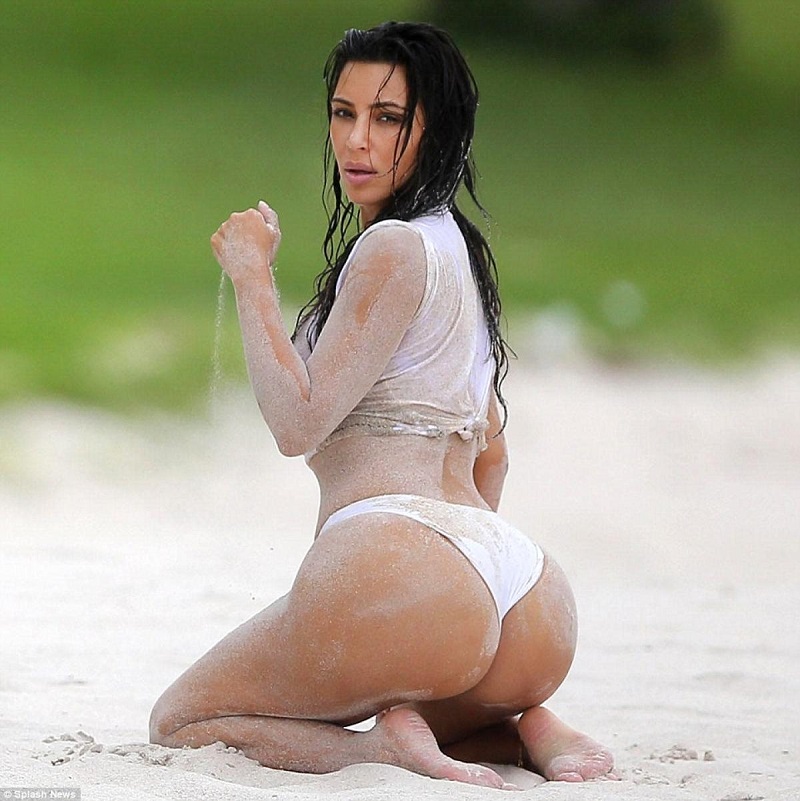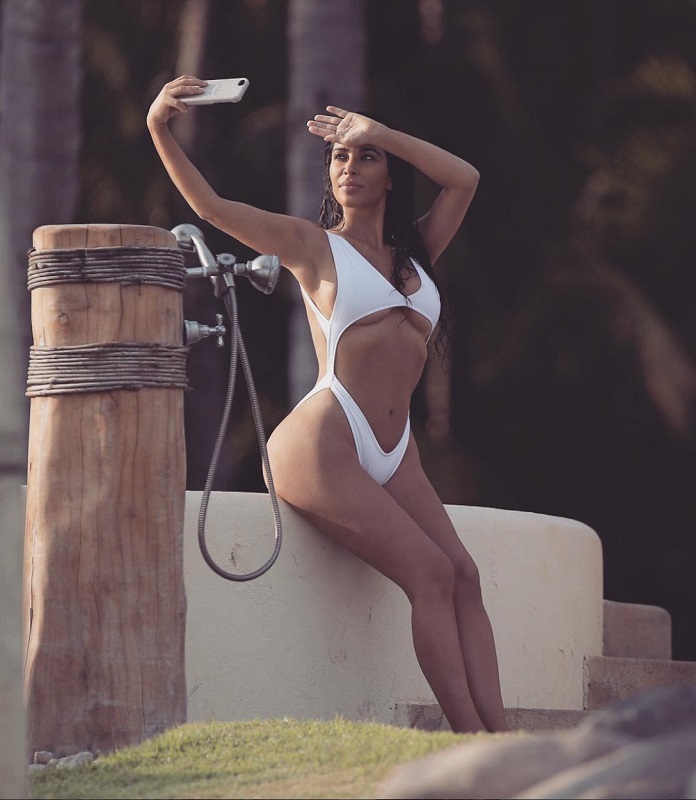 Kim's biggest achievement is probably the allegedly "leaked" sex tape with her then-boyfriend Ray J that eventually netted her $5,000,000 in court. Seems former Paris Hilton's assistant did everything to launch into fame: reality shows, dating star athletes, nude selfies and all those other headline-making antics. As if it wasn't enough, Kim continues to blow away the public through her absurd wedding, unintended pregnancy and tying the knot with Kanye West. Man, this star won't fade into obscurity anytime soon.
Amber Rose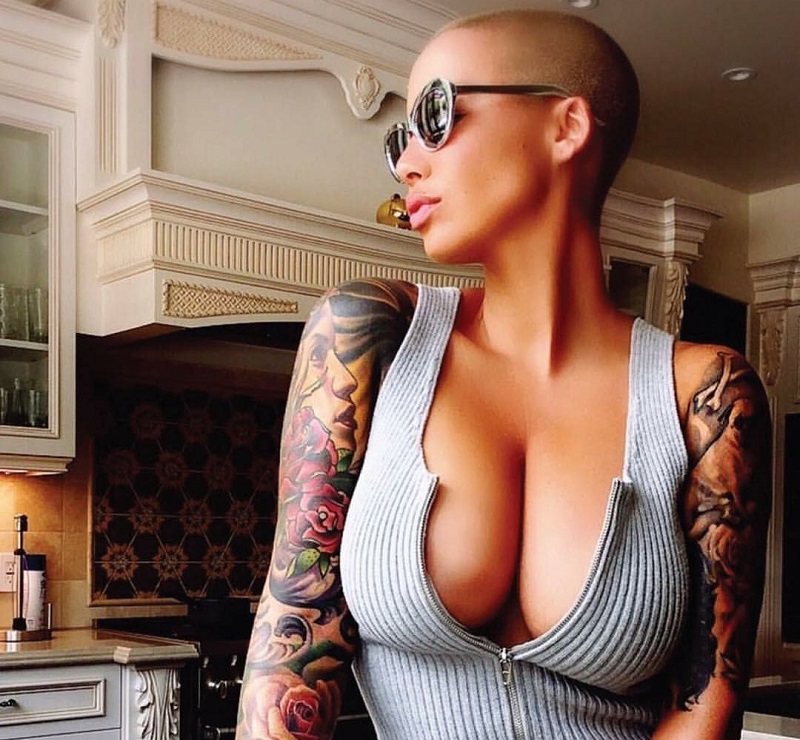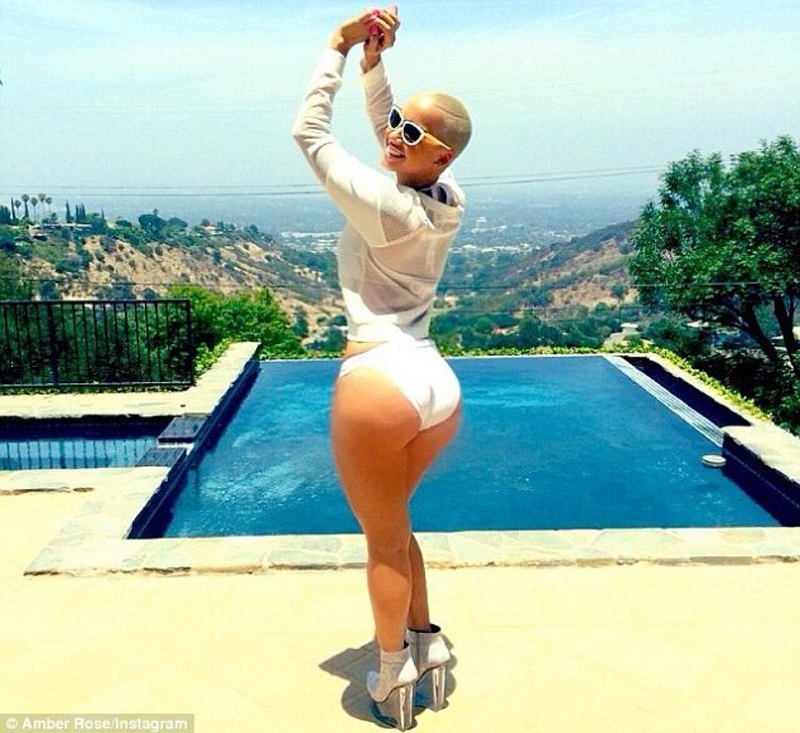 Amber was first noticed when she began dating Kanye West. Then Wiz Khalifa picked up the torch and made her his baby mamma. Rose considers herself a model and active socialite, also she is a recording artist and actress, but we failed to notice her in any of those areas. But who cares, as long as she didn't lose the ability to get with rappers, she'll do just fine!
Tila Tequila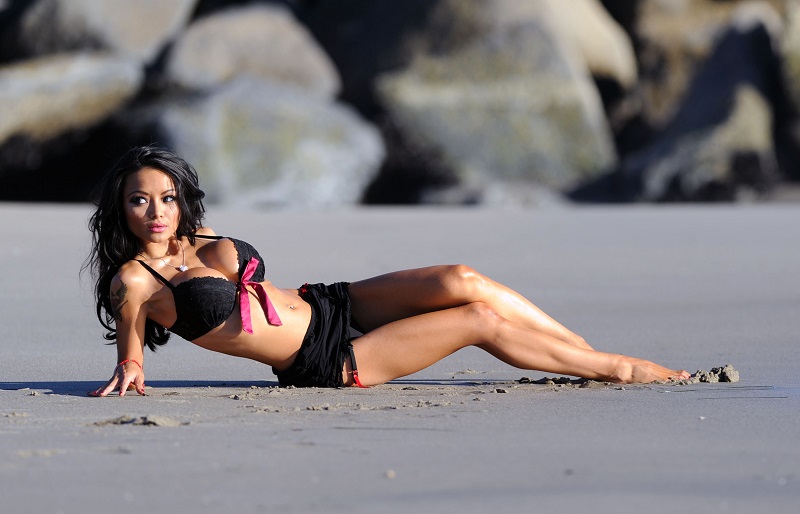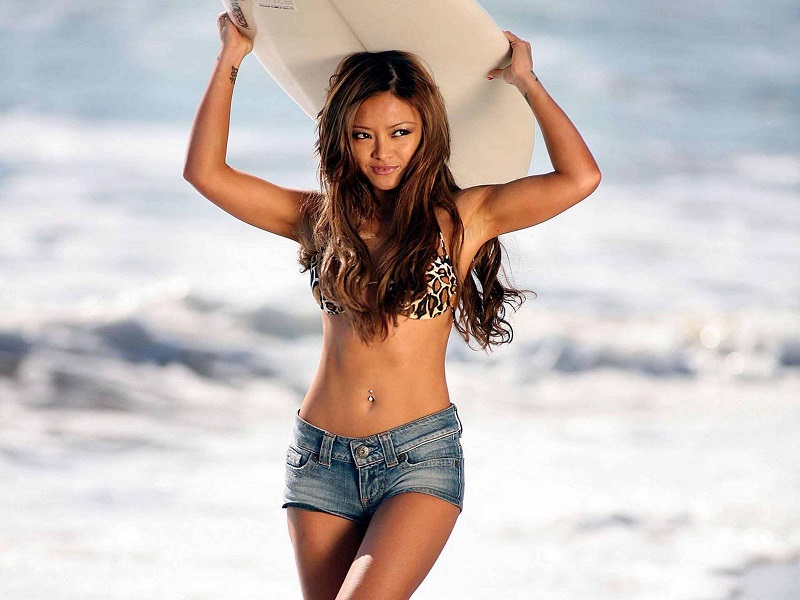 Tila Tequila or Tila Nguyen is a TV personality who made headlines when she posed naked for Playboy at only 19 years old and starred in her own reality show "A Shot at Love with Tila Tequila". In this show, 16 women and 16 men were trying to find love with Tila. Let's just let the darn show do the talking. Period.