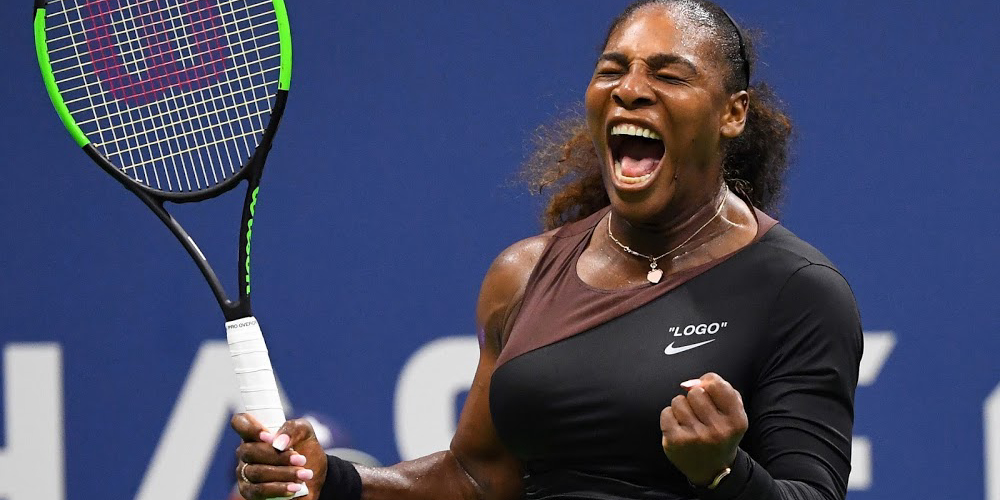 Cheating Or Not? Serena's Truth
American icon and tennis star Serena Williams drastically lost US open 2018. But we bet most of spectators don't even remember the scoreline. Their minds are still taken by the scandal that gained momentum on court. Serena was blamed for cheating by one of the judges and he even took off some of her scores forcing her loss and basically giving the victory to the Japanese athlete Naomi Osaka.
Now days have passed since the event and we can look at the situation without emotions just to make things clear and realize who was right and who was wrong.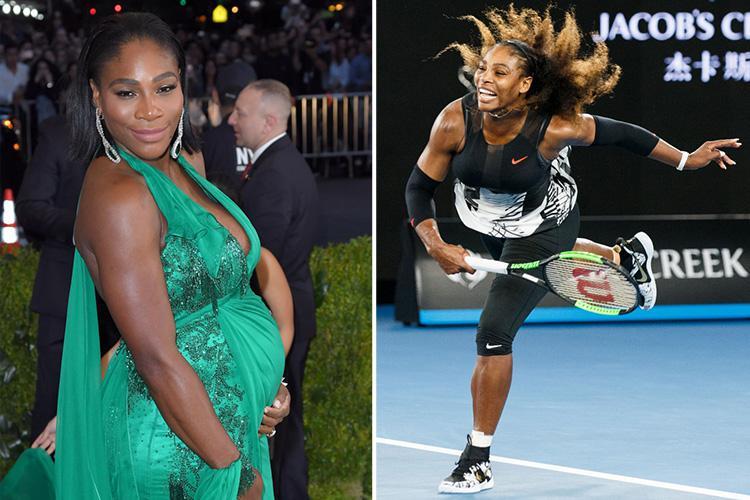 That was a regular match for Serena. We bet she went out to for the game with no fear or worries. But suddenly in the second set after umpire Carlos Ramos penalized Williams a point and then an entire game. What happened? Ramos claims he noticed Serena was cheating. How? Her coach was giving some signals to Williams. Should we say the athlete exploded? Williams denied the accusation and could be heard repeatedly demanding an apology from Ramos: "I don't cheat. I'd rather lose. Every time I play here, I have problems."
It is well known that illegal coaching is forbidden at the US open. But Serena's trainer confessed he was so nervous he actually did gave her some hints. But Williams was not looking at him at all. And basically, she couldn't even see him from her position. Together with it she was concentrated on the game.
By the way, Osaka's coach also gave her some hints. But suddenly nobody noticed that. We mean the judge. So, it turns out there are different tournament rules for Japanese and American players at US open?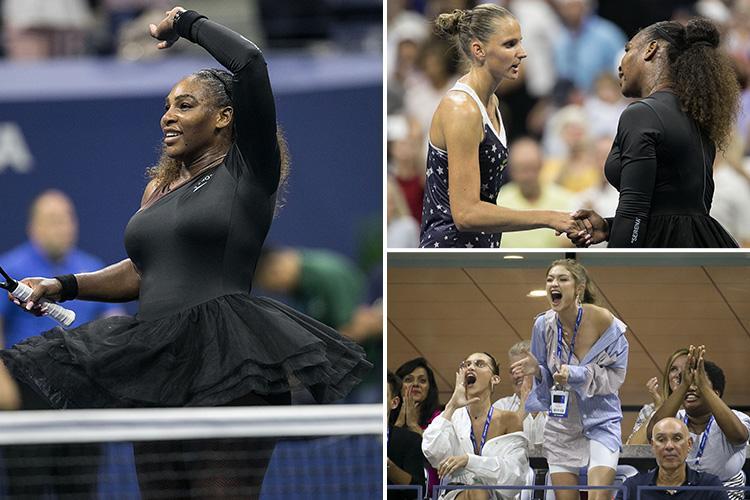 Later in Saturday's match, Ramos docked Williams a point after she smashed her racket upon misplaying a shot. Ramos then issued Williams a full game penalty after she called him a "thief," saying the comment amounted to verbal abuse. Although, she meant he just 'stole' her score. The public took Serena's side and Ramos had to leave the place right after the game was finished.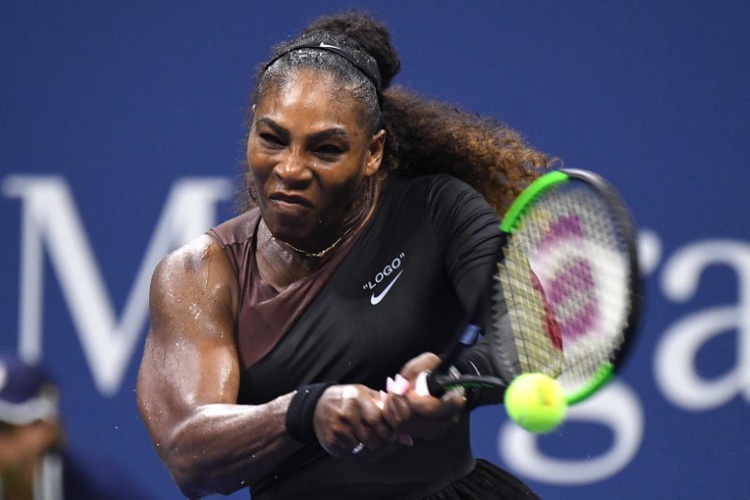 The most awful thing is that Williams usually has troubles when coming to this tournament. Serena's US open history is dramatic: in 2009 she was docked a point after she was deemed verbally abusive to a lineswoman. In 2011, Williams' opponent Sam Stosur was awarded a key point, and thus the game, when an umpire ruled Williams yelling, "Come on," had hindered Stosur before she made contact with the ball.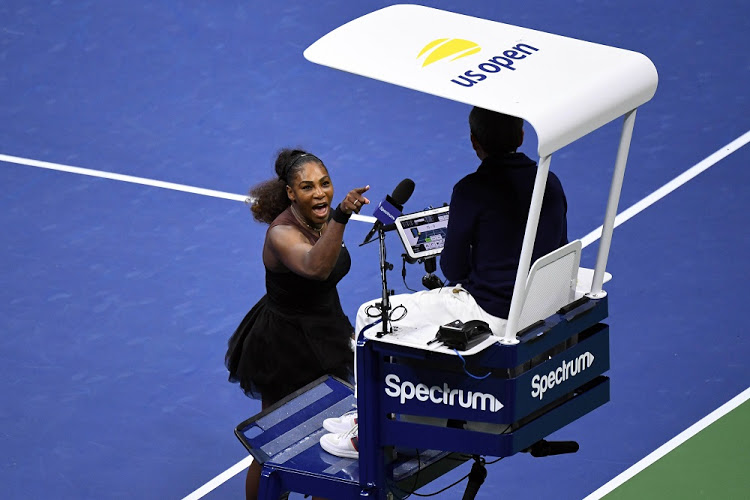 This time Serena is taking thing super serious. She accused the judge for sexism and passes up her apologies. The athlete claims she is not guilty and all his claims are false. Her trainer and most of spectators there agree with her completely. So, we just wonder what was that. If Japanese trainer was acting right the same way, but Osaka didn't get any penalty, there is something definitely wrong here. And that was a well-plaid scene to help Japanese player win. Although Naomi was very upset over the incident and could hardly hold her tears.