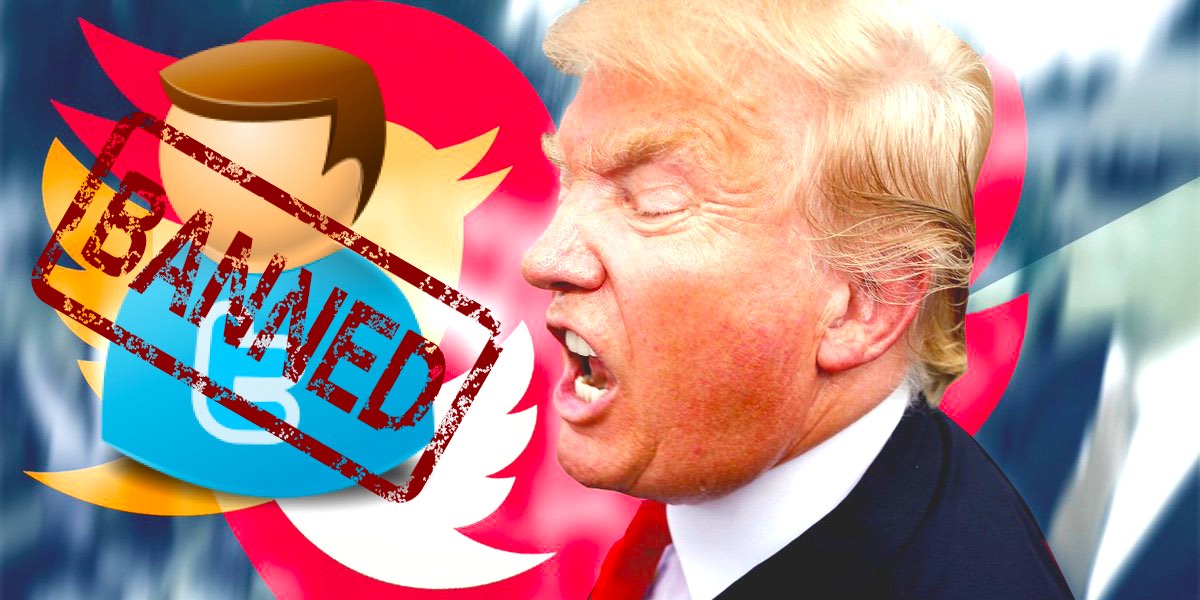 Hilarious Reasons Why Stars Banned People On Twitter
How did we live before the Internet? Ne, seriously, it gives us complete informational freedom. We can easily contact anyone within a few clicks. Kids of the 80's could only dream of discovering what their idols had for lunch. With help of social networks, we know even that today. However, another good thing is – we can get rid of people who assault us anyhow by simply pressing a magic button.
Have you ever found yourself in celebrity blacklist? No? They sometimes do that for incredibly ridiculous reasons:
Rihanna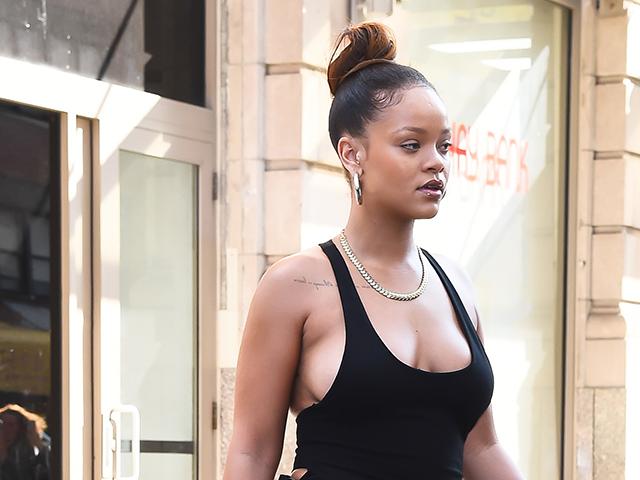 Being band by Riri is an assault as it is for any fan. But come on, what kind of person should one be to say stuff like this to our sunshine:

Donald Trump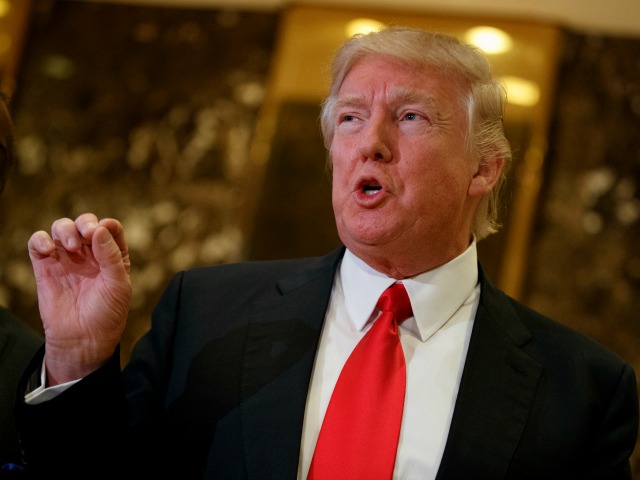 No matter how strong someone might seem, we all have those weak spots we don't let anyone hit. In case of the American president, it is all about his ratings. If you were Trump, you would feel aggrieved as well. Don't do this to people: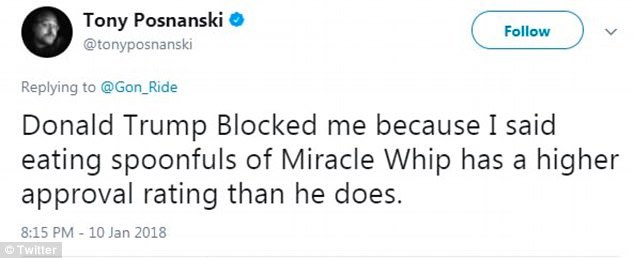 Ivanka Trump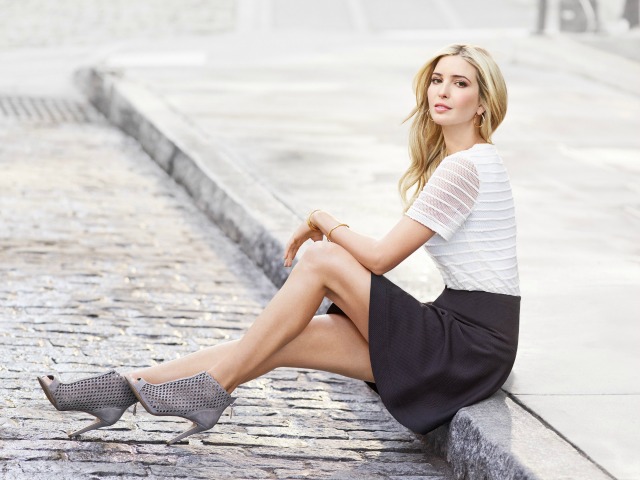 When Donald won the elections, media proclaimed Ivanka to be the real first lady of the country, not Melania. Everyone knows how hard is Trump's love for her. The president stated he would even marry her if she wasn't his daughter. But is she as sweet as she seems?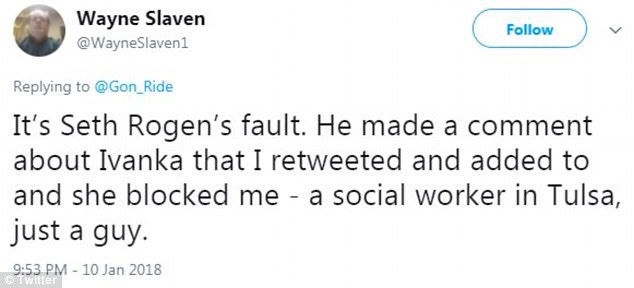 Naomi Campbell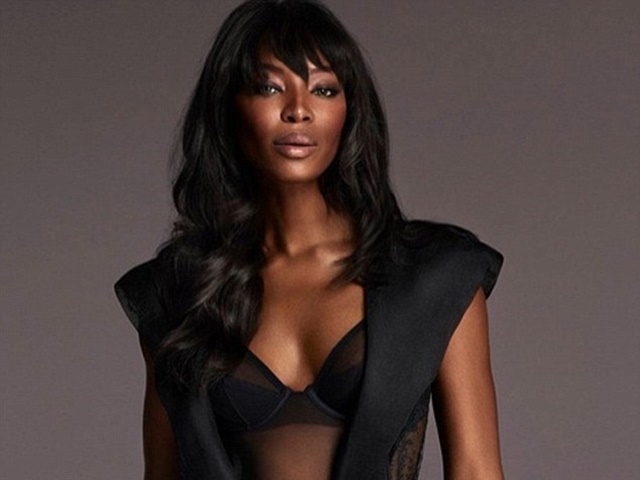 The black panther is known for her awful character. Everyone knows that, so I wonder what was someone counting on when sharing this tweet:


Amy Schumer


A super popular stand-up start is known for being our most loved sweetheart. Even in her bedroom scenes, she remains a cute girl, not a dirty woman. But everything has its limits. Amy's patience is not an exception. Would you block someone for this message?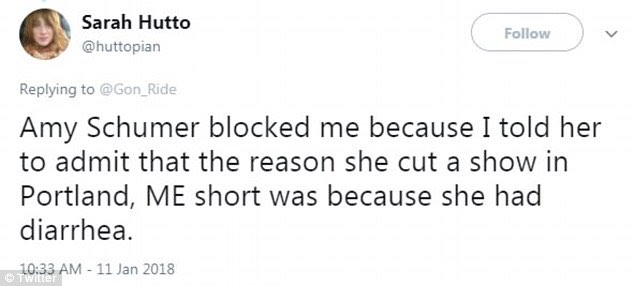 Ashley Tisdale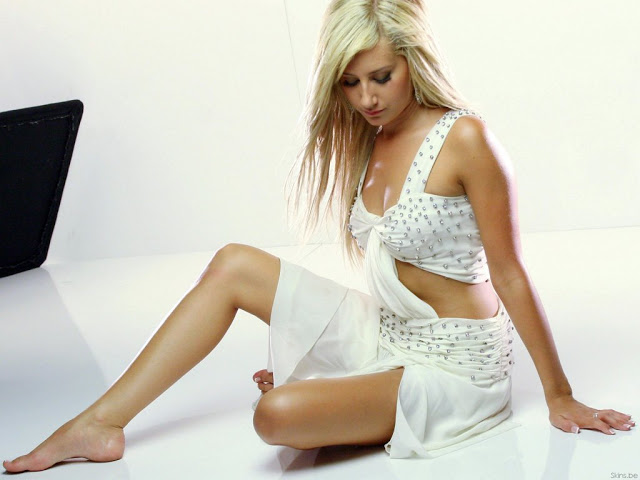 This lady possesses herself as a serious actress. We have no idea if that factor anyhow influenced her sense of humor, but the reason why she blocked this person is hilarious:


Kirstie Alley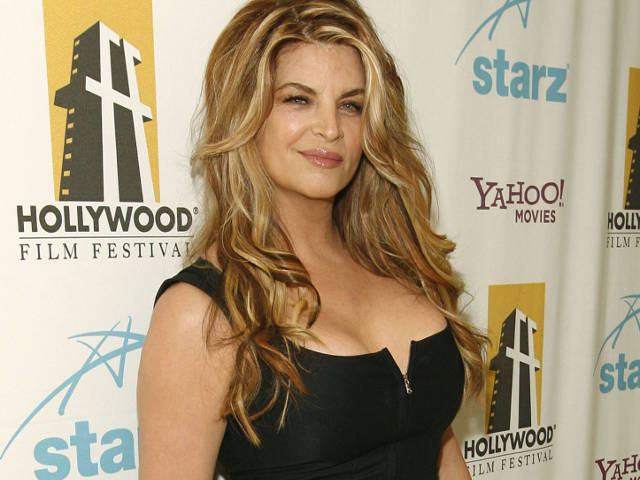 We have seen a lot of people whose brain was damaged by various religious cults. Scientologists have the worst adepts. I can say that those guys who get to their 'church' turn into wild fanatics within a short term. The sect controls their every step, this is why they have to be very careful with what they post and what are they tagged to. Watch how quickly Kirstie reacted: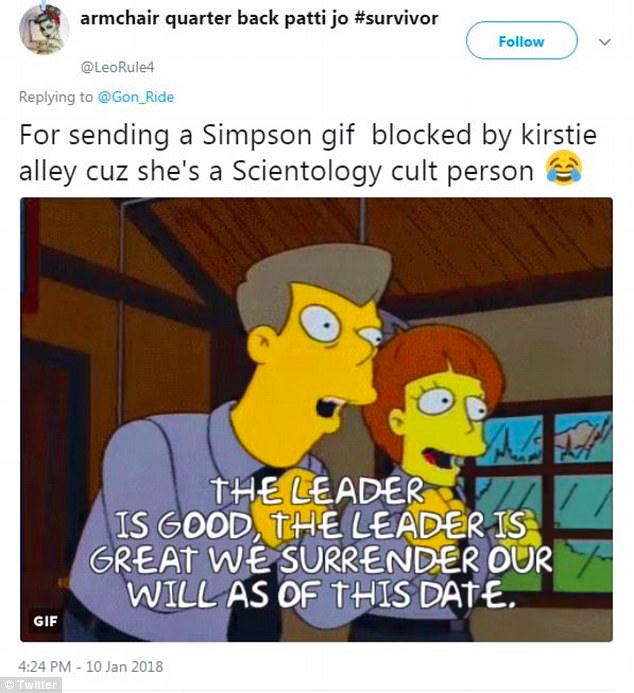 Rosanne Bar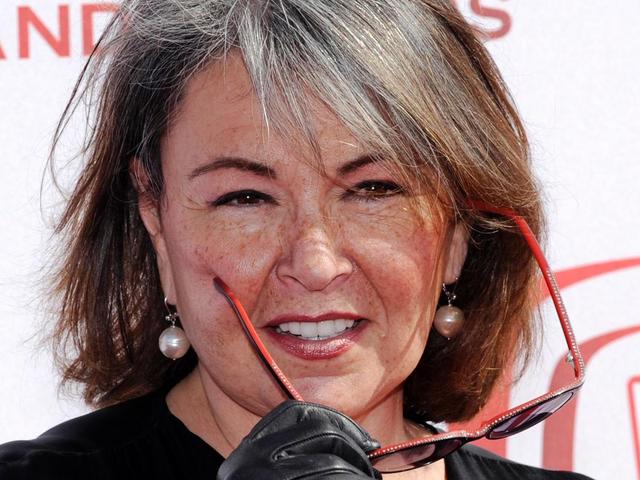 Politics is the worst thing that can stand between stars and fans. When it comes to Rosanne's case – I am fully on fan's side. Check out how sharp and clever is his reaction to her puppy love tweet. I got sick reading what she tweeted there, but I confess – I am not that smart to reply just like this person: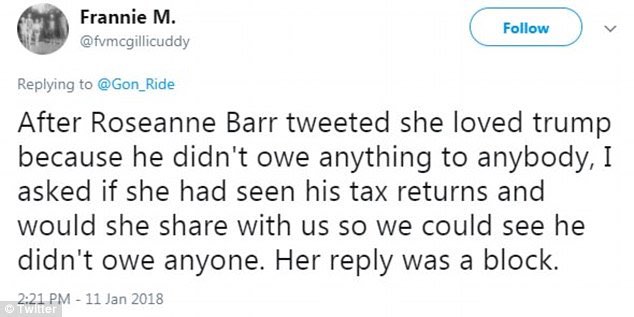 Did anyone block you for what you consider to be a funny or a ridiculous reason? Please share with us in comments.