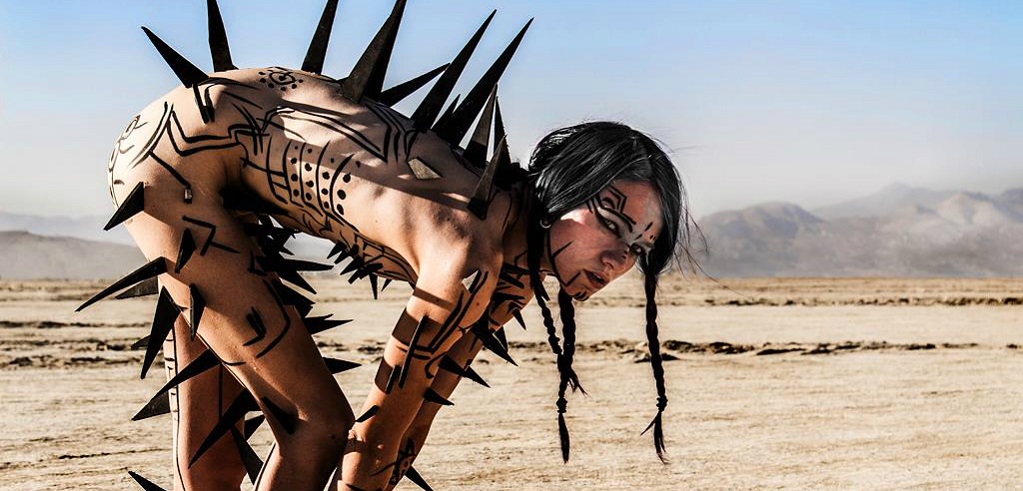 The Hottest Burning Man Babes
Every year people from around the globe rush to a majestic place full of creativity and beauty called Burning Man. This year the gathering takes place August 27 – September 4, in the Black Rock Desert of Nevada. Burning Man isn't just an ordinary festival. It's a special city created by its own citizens. It's the only place where all of your deepest and darkest dreams may turn into reality. Participants experience unbelievable emotions. Sounds exciting and frightening at the same time, doesn't it? Although, every guy agrees that it's always awesome to see beautiful girls hanging out around. Check out the gallery of hottest babes of Burning Man who stole our heart. After seeing these captivating shots you'll need no more reasons to visit this mind-blowing event.
Punishment took to the highest level. Would you like to be punished this way? We surely do.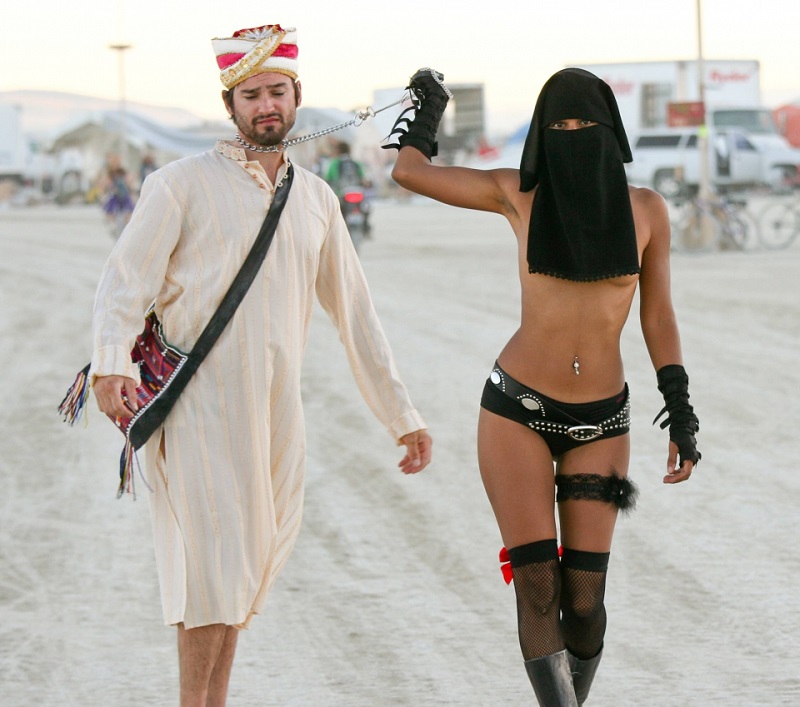 Nice braids… and boobies…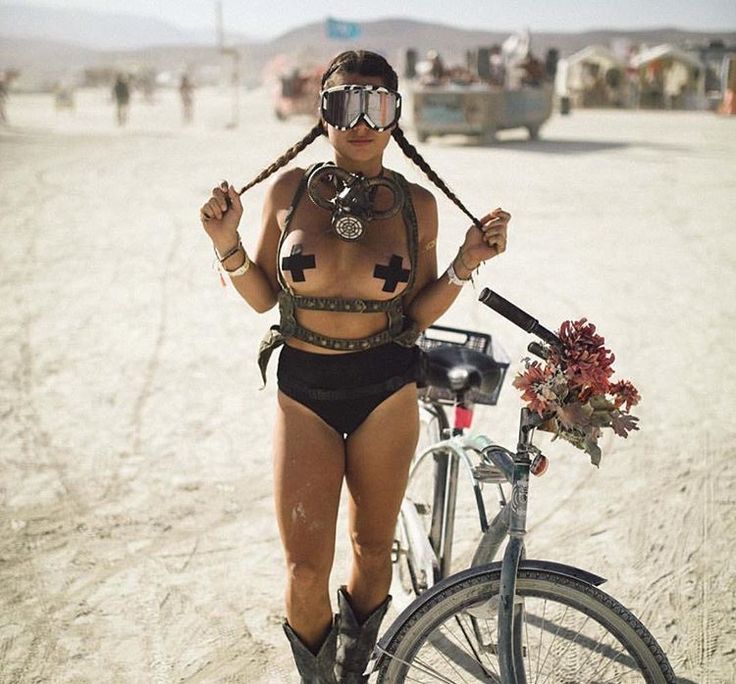 Only after staring at this girl for a while, you can notice how cool her bike is.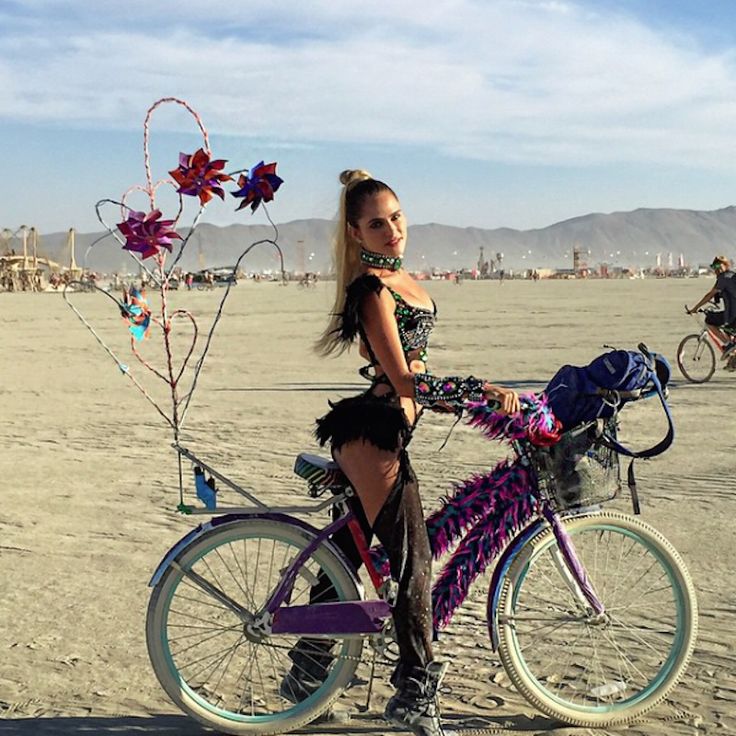 So charming and tender… yet so hot!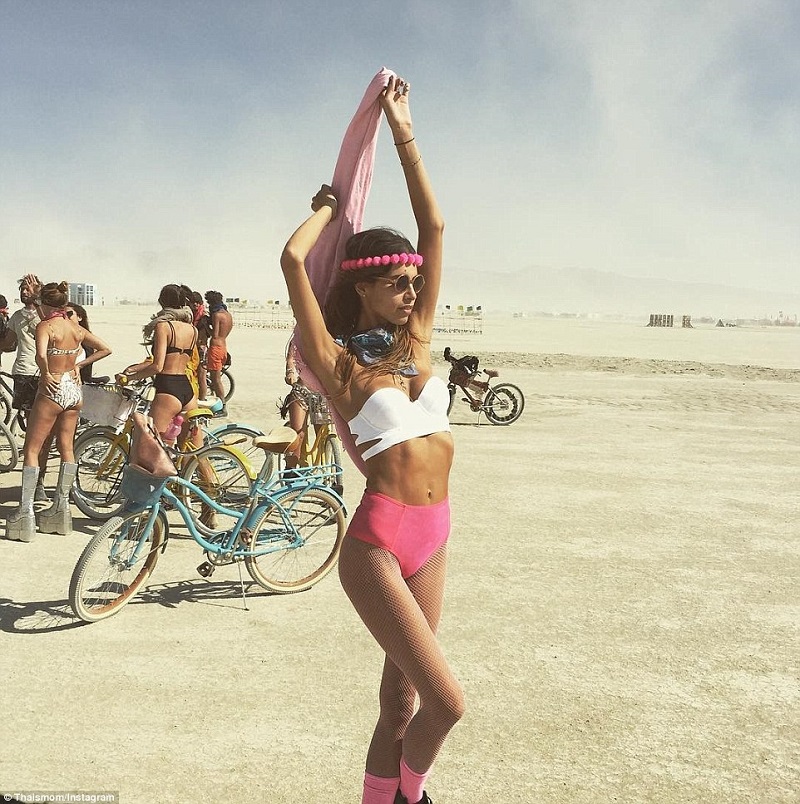 A genius created nipple pasties. These small items allow us to see a lot, but not too much. Intriguing, right?

She seems so brave. Everything looks perfect in this shot.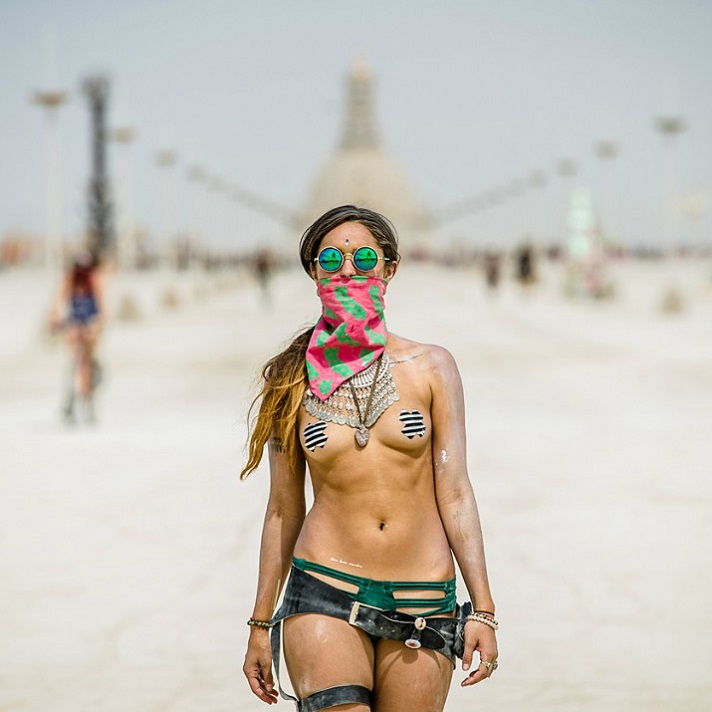 If you like redheaded girls, this one would drive you crazy for sure.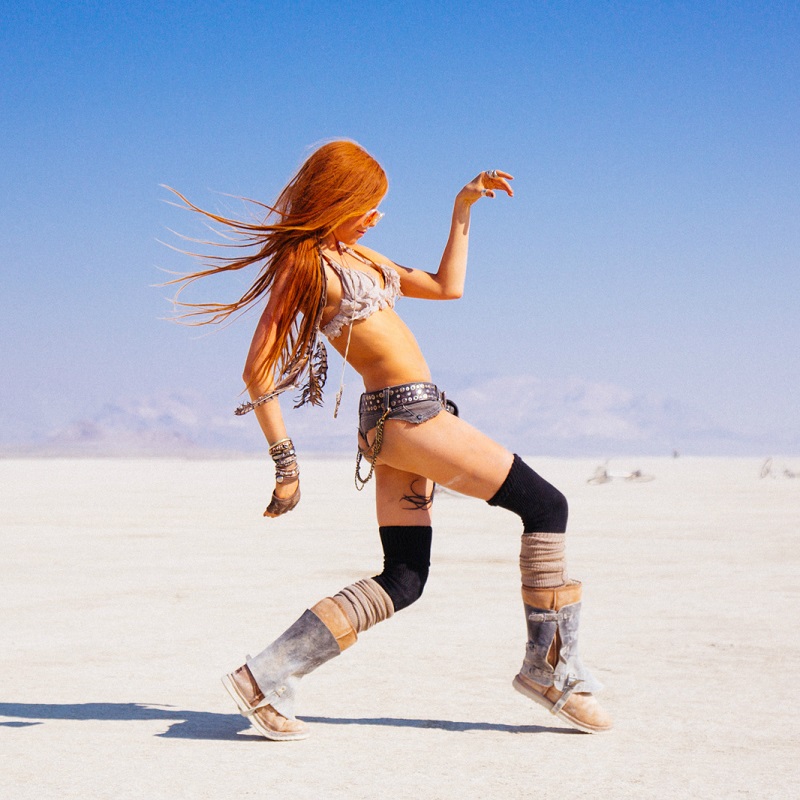 The era of vikings in a hot modern way. We do like her third eye.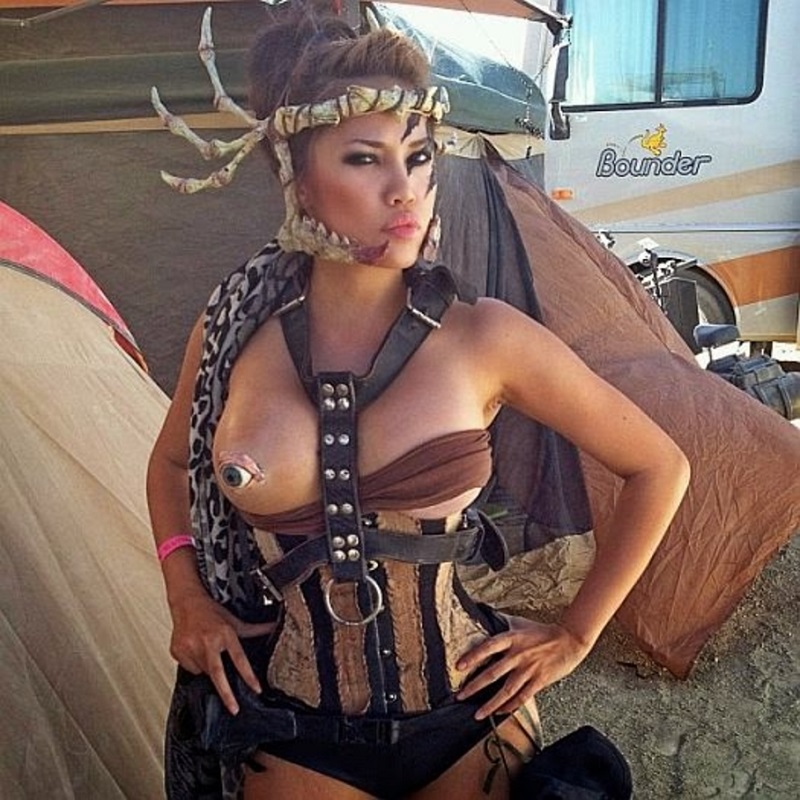 These hot chicks probably turned everybody weak at the knees. No wonder why.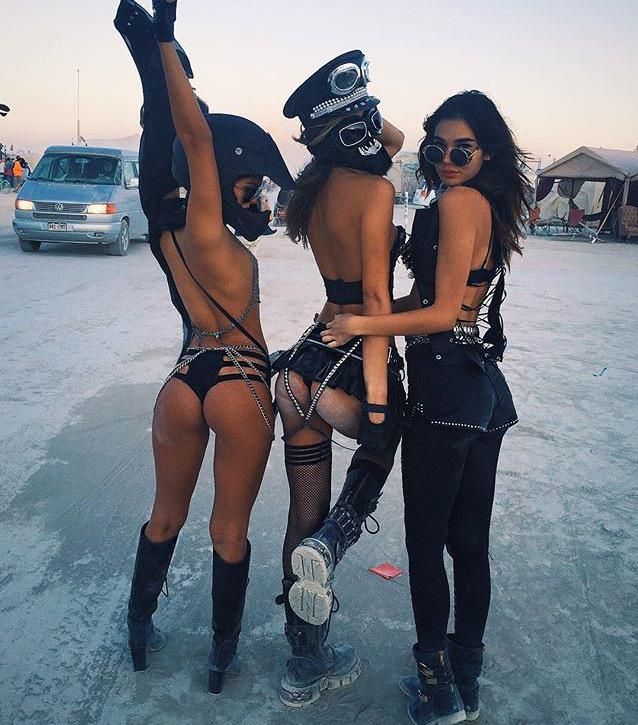 A sexy badass on a bicycle should look this way.

A blonde in pink is a conventional sexy look we'll never get tired of.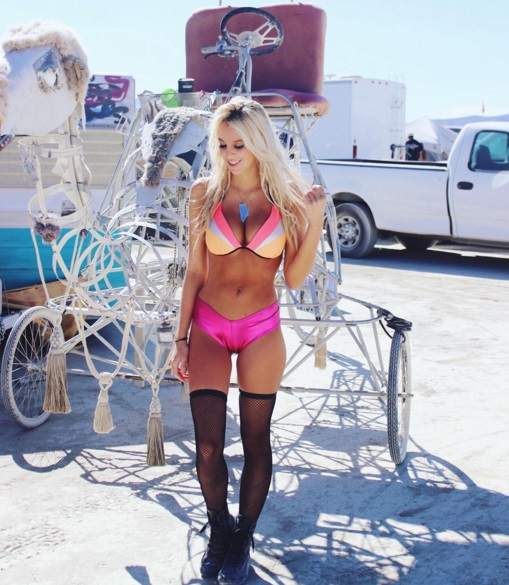 Yes, sir! Her pink tail drives us mad…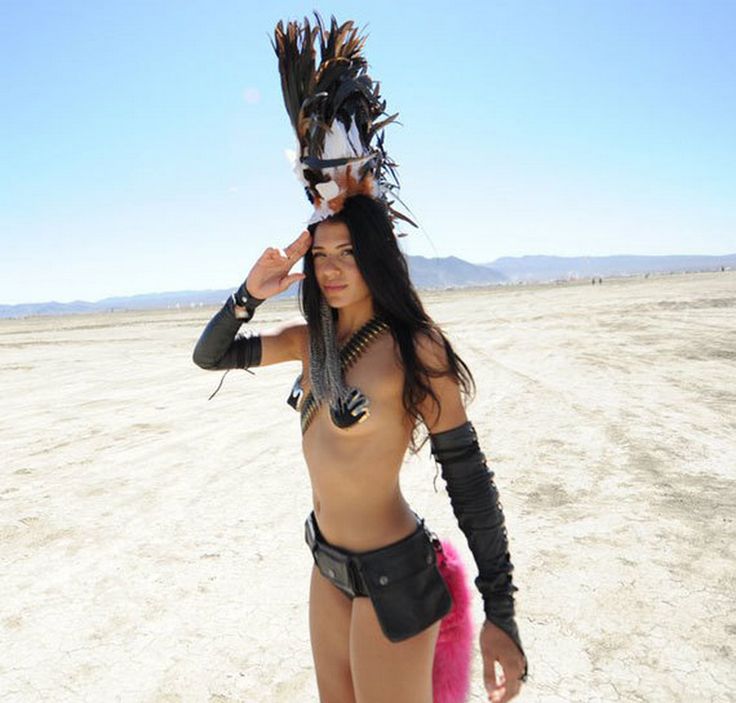 Probably a lot of guys wanted to stalk this girl.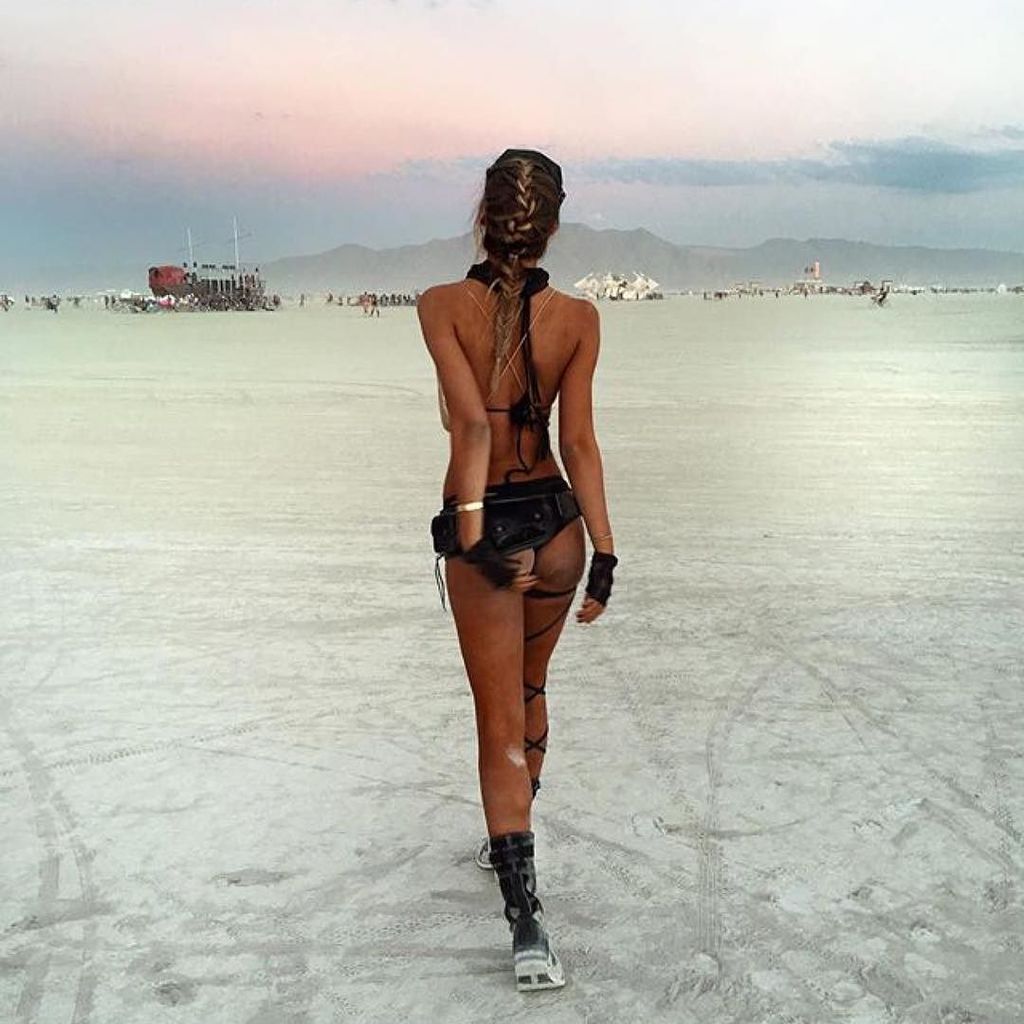 One more girl to follow…

Who said you can't go topless? You surely can and it's awesome.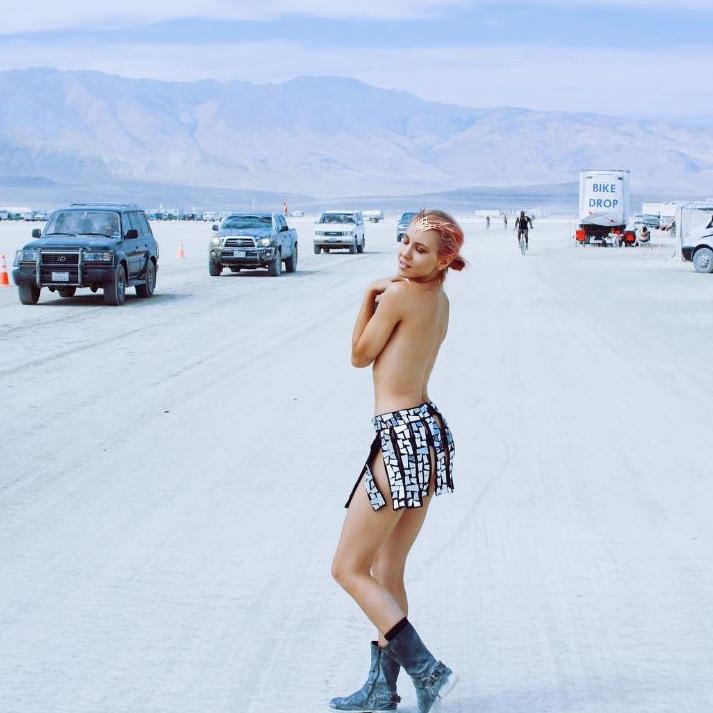 We can stare at her amazing body and flat abs forever.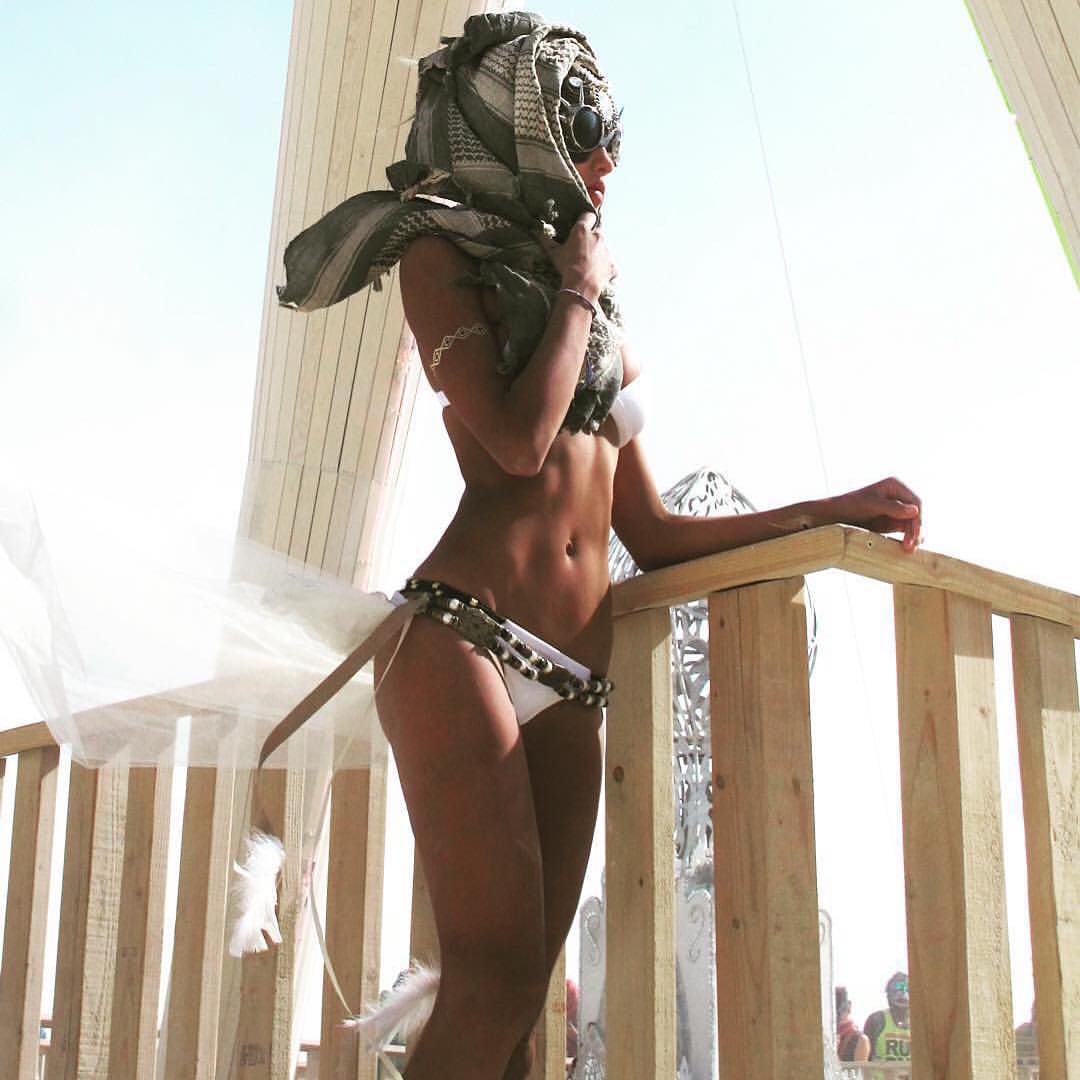 This duo would steal your heart for sure.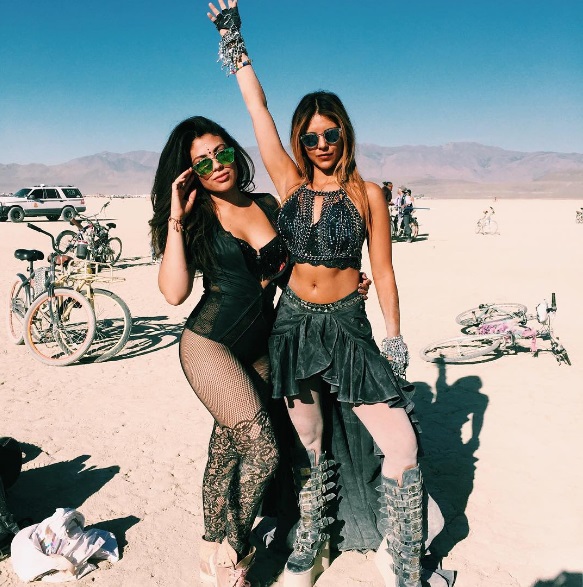 How does she manage to look this threatening yet so hot at the same time?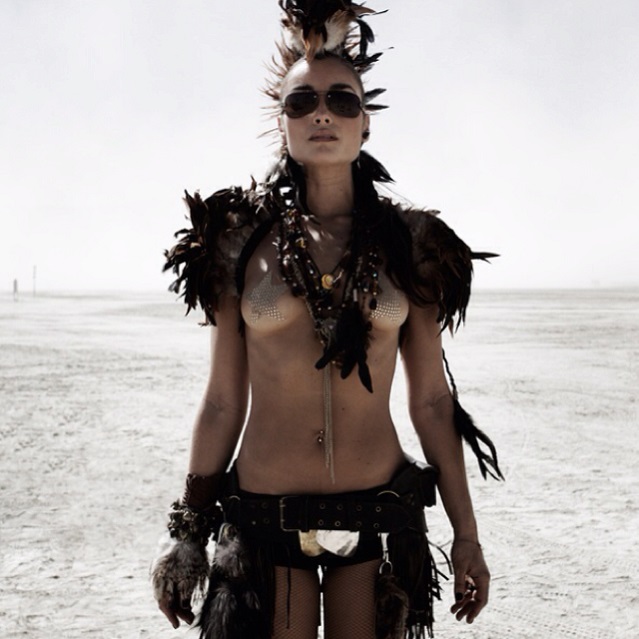 One more proof that Vikings can be sexy.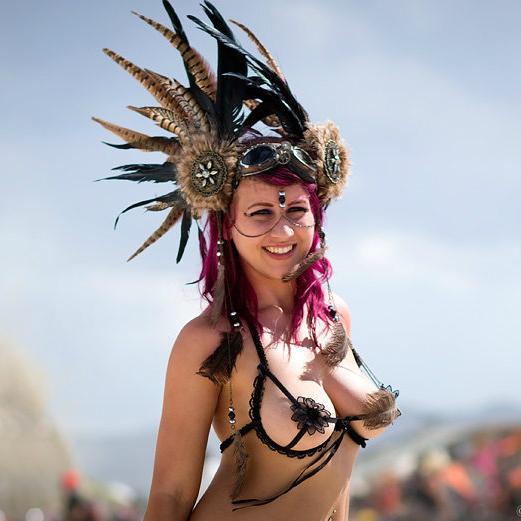 Have you ever wanted to see a sexy bunny? Here she is. So hot.
Do you still need more reasons to visit Burning Man festival this year?