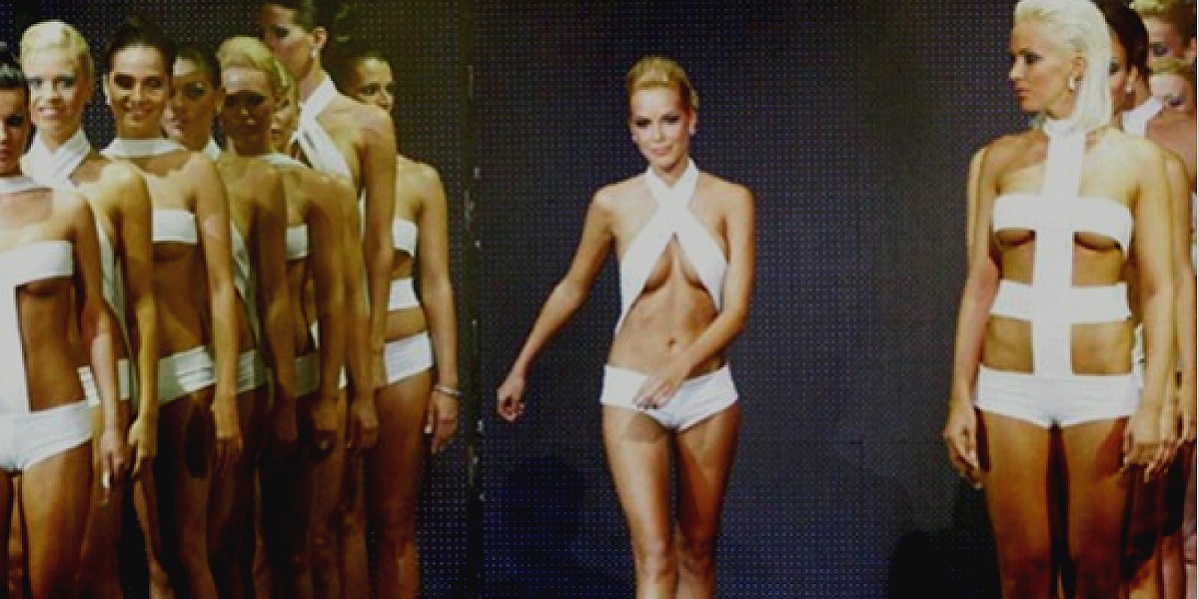 All These Contestants Have One Common Feature
Beauty pageants are one of the most intriguing contests on Earth. This is why paps never miss a chance to visit one. Journalists are digging for dirty details from contestants' lives and do all they can to start another scandal. Recently a few ladies had to prove they are real women, but not transgenders thanks to one of such hoaxes.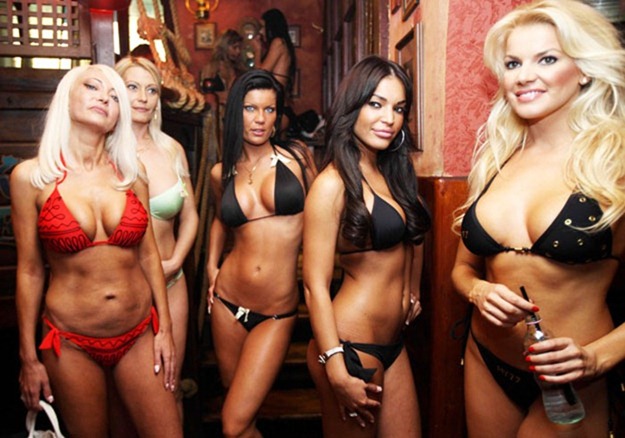 Actually, scandals based on plastic surgery rumors are taking place too often. Over the past 20 years their amount grew drastically and there an idea of making a contest for plastic beauty was born.
The first 'Miss Plastic' beauty pageant took place in Hungary back in 2009. Ladies from all over the world came to demonstrate miracles of the surgery. Girls with breast implants, nose jobs, and facelifts came there to show off their ideal bodies and faces. But the main aim for them was winning the crown.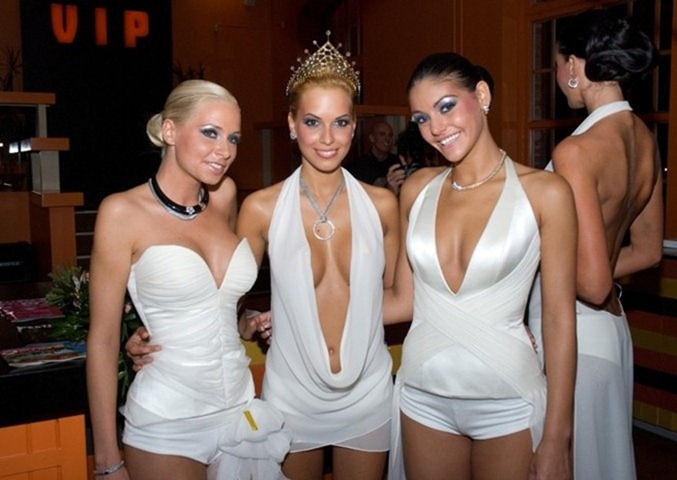 On the other hand, newspapers published hundreds of sarcastic reviews, stating that Budapest has turned into a 'porn capital of Europe'. Journalists stated the city was topping the list of plastic surgery tourism. Clinics here became the second home for adult entertainers and erotic models, supporting them in the rush for ideal shapes.
Thus, this contest was not only launched to prove plastic beauty is still beautiful, but to promote clinics' services. Too many women (despite their professions) find some of their body parts unattractive. And they have enough money to fix the problem. The only thing that stops them from going under the knife is a fear of achieving an unexpected result not the way they wanted it.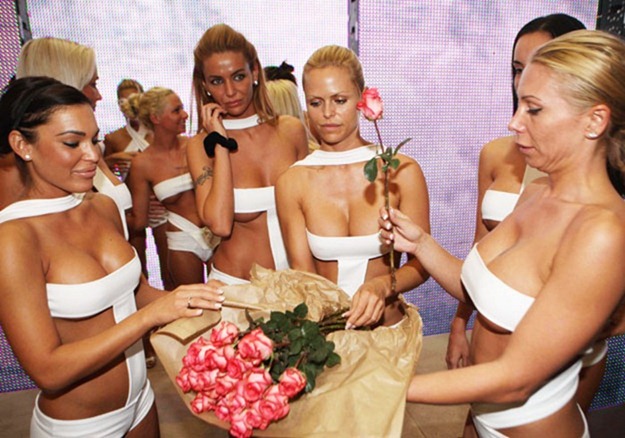 So, the best thing to promote plastic surgery services was gathering a few dozens of plastic stunners in one place. Contestants had to provide some evidence that they went under the knife at least once. Age of ladies had no matter, so there were received over 1000 applications from women of age 18 to 50. They were welcomed to take part in their age category.
The application for aspiring contestants asked for their "place of surgery" (on the body), the date of surgery, as well as the applicant's bust, waist, hip, and shoe sizes. Providers were looking for some weird cases and they have found them – one lady claimed she went under toe tweaking for personal reasons.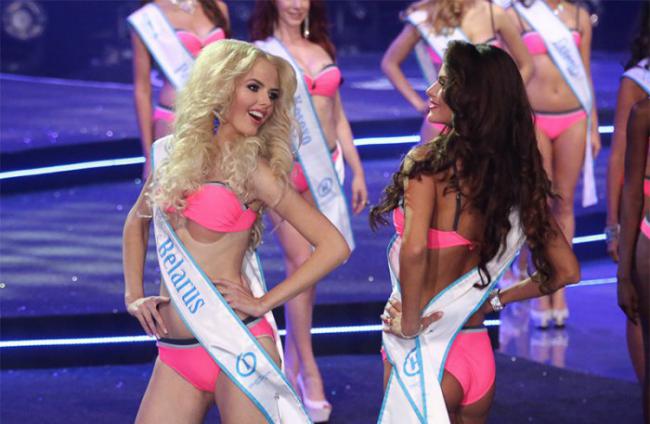 Swimsuit round was substituted with barely naked skimpy tops and a masking tape aesthetic. Another weird contest was the one where ladies had to keep silence. All participants had to think about how they can demonstrate the harmony between their bodies and souls.
Second runner-up Alexandra Horvath, pageant winner Reka Urban, and first runner-up Edina Kulcsar smile after they were announced winners in the Miss Plastic Hungary Pageant 2009.
Since that time a few more countries grabbed an idea of hosting Miss Plastic. The tremendous show was recently held in China. And this country is not planning to stop. They even claim China was the first to gather women who went under the knife as back in 2004 they held Miss Plastic Surgery Pageant for ladies who went under facial surgery.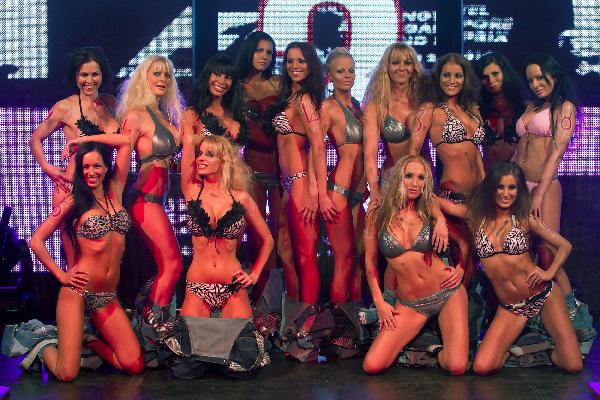 But that doesn't count, as true men from Hungary say bobbies and butts are more important than some facelifts.