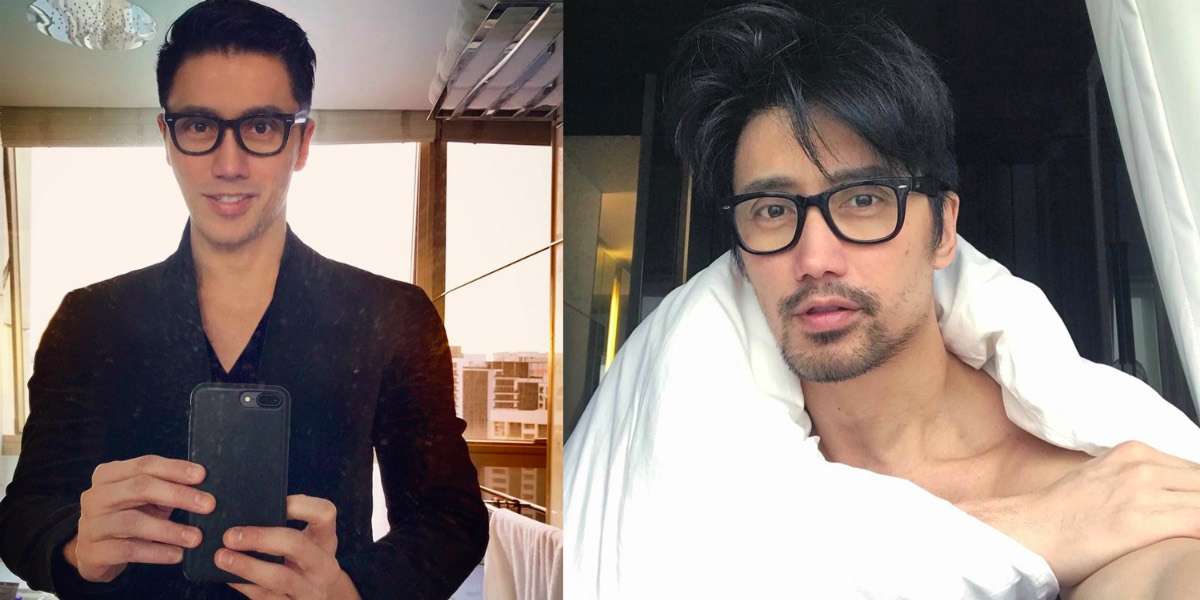 How Old Is This Guy? 20-25? Look Closer
Singaporean photographer Chuando Tan became an Instagram start thanks to his amazing body and cute face. Without any doubt, this guy can be a fashion model and we bet that most of the designers would love to work with him. But he enjoys his life on another side of the camera. He lived his quiet life until his followers found out that this sexy man is not a young boy as he could seem from those beautiful photos.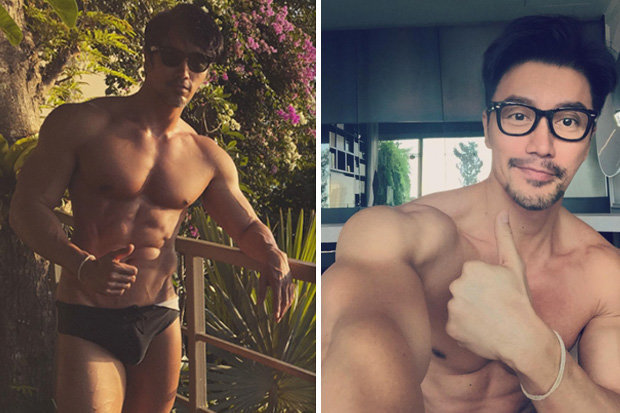 Chuando confessed he was 51. It made followers look closer at his photos. Some of them were looking for wrinkles or any other signs of aging, the others examined those shots for Photoshop. And as you can see – none of those was found. Sir Tan is a real miracle. A man who never gets old.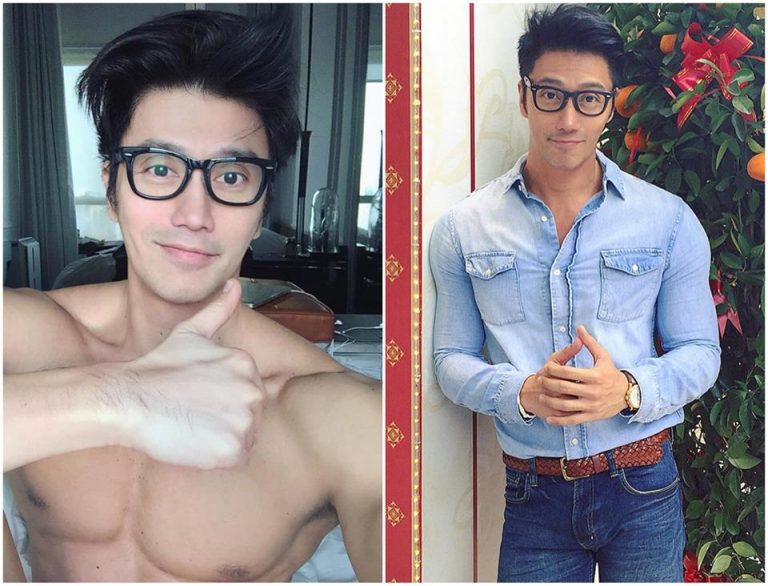 If you compare him to all men around you – it is obvious that hardly there is a 20-year old who looks sexier than this 'grandpa'. His ripped body, stylish haircut, and pretty face is a dream for any girl.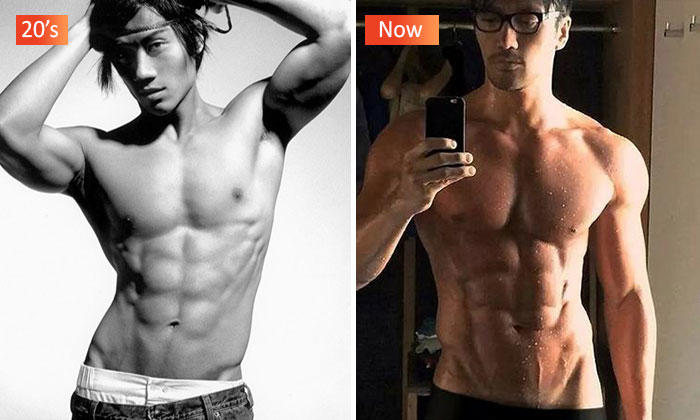 Chuando says he loved the way he looked in his 20's and even worked as a model and tried to start his singing career but failed, so he did all he could to keep his body young as long as he could. Today he spends hours at the gym daily, eat a lot of chicken meat and avoid taking bath too early and too late.
Tan believes the worst thing we can do for our bodies are hot water, sun and fast-food. Should we say all three are banned from his life forever? Another thing he avoids is cosmetics. Asians mostly use coconut oil for all their needs. Is Tan one of them?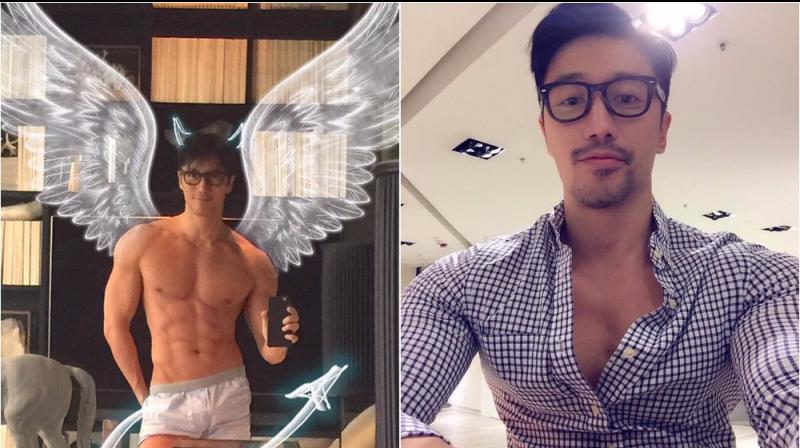 If you wonder what his measurements are, here is the deal: he is 1.85m tall, he weighs 78kg now but when he's in tip-top weight-lifting form, he can go up to 82kg. It seems like pretty Chuando injured his shoulder when lifting weights and now struggling to get back in shape.
Although no matter how hard one might take care of their skin and body, there is one tiny detail, that might break the age secret – it is the hair. It gets grey despite how hard you take care of it. Tan is not an exception, this is why he has to die his hair, mustache, and his beard pretty often.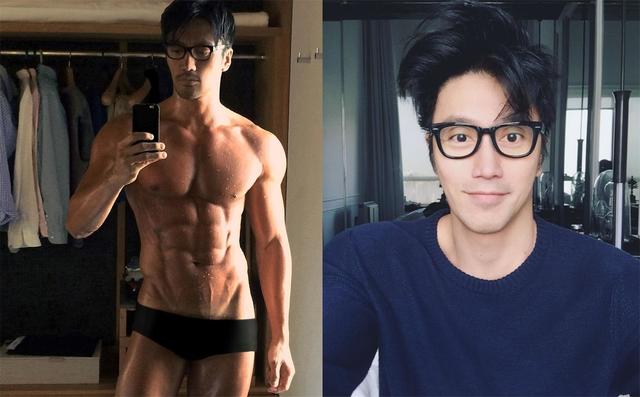 Since he became an internet sensation, thousands of girls are dreaming of Tan in their beds. Ladies claim they wish to give birth to kids with such good genes, but it seems like they have no chance. First the press was sure Tan is hiding his girlfriend from the public in order to protect her, but later on, it turned out he is not dating any girl and never did. The rumors are, mister Chuando is gay. And most men consider this fact the main reason for his amazing young look.