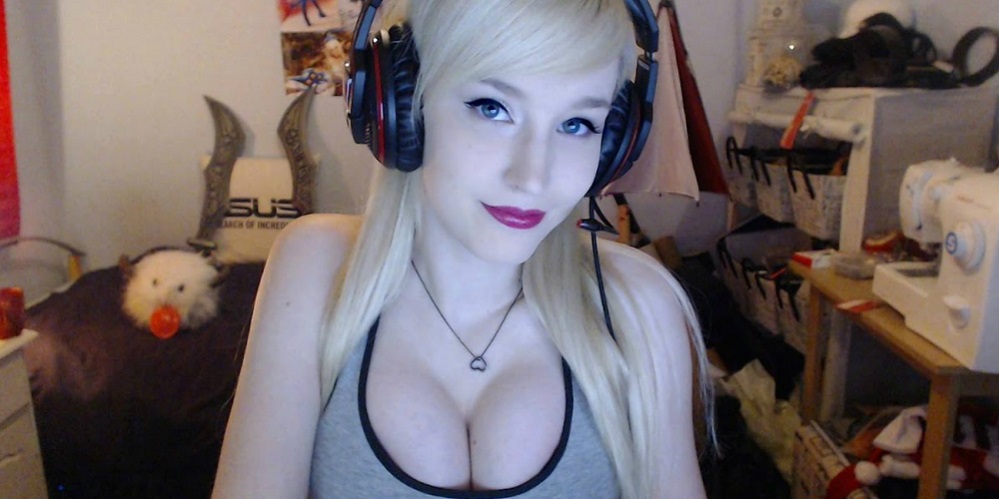 Streamer Girls Who Ruin All Gaming Stereotypes
When we hear a word 'gamer', our imagination gives us an image of a fat guy who hardly manages to cure his acne and deal with a haircut. However, that is no more than a stereotype. Gaming is no longer a harmful addiction, but a so-called E-sport that brings the participants good money and sometimes fame.
When it comes to gender, time to stick to the opinion that it is typically for both – guys and girls. Still, have some doubts? Check out the hottest streamers who became famous thanks to numerous gaming rounds they won.
1. ZombiUnicorn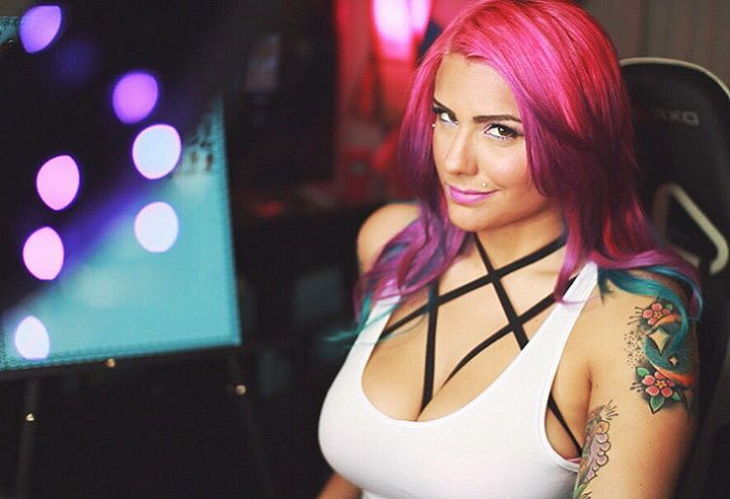 Nati Casanova AKA ZombiUnicorn is a pink-haired gamer girl who has won popularity thanks to her incredible skills and impressive breasts. She melts male hearts with her sparkling sense of humor. Watching any of her streams is pure pleasure. Nati is funny and knows how to entertain people.
ZombiUnicorn popped out on YouTube and Twitch in 2012 with her bright videos and soon became super popular. But I would give my hand to find out how she chose her nickname.
2. Tara Babcock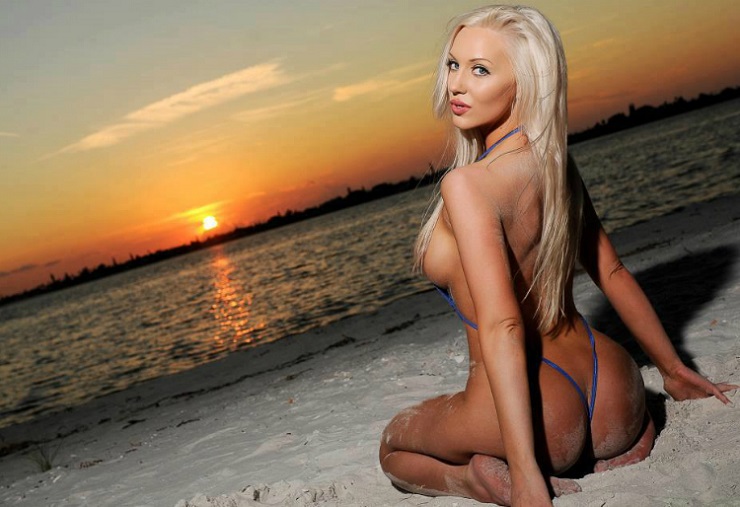 When I first saw Tara I was sure she does adult movies. Soon my friends have shown me her videos. Super hot blonde with a joystick in her hands made me sweat with her every move. You should subscribe to her channel. Men never regret that you can believe me.
3. Itshafu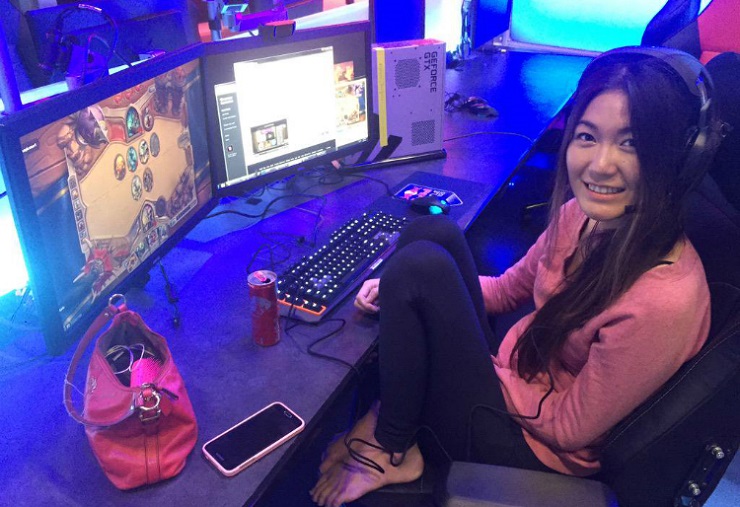 Meet another gamer girl who is a professional Blizzard gamer, which is enough to start respecting her more than any other gamer. She is not only completing all missions in the hardest games with ease but also teaches her fans some secrets she uses to win. What a cutie pie!
4. KayPeaLol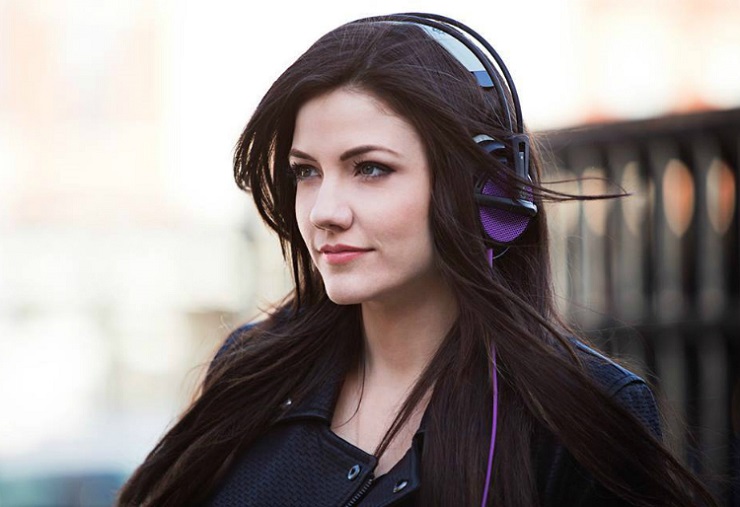 Her real name is Kelsie and she has been streaming since 2013. For these years she sticks to some aggressive manner. Her streams are dynamic and accompanied by some really good music, mostly rock.
Today she tops the list of the most popular streamers who transmit their gaming battles. Kelsie is not afraid of messing up with extremely complicated missions, which is out of character. She is too hot for being that brutal.
5. DizzyKitten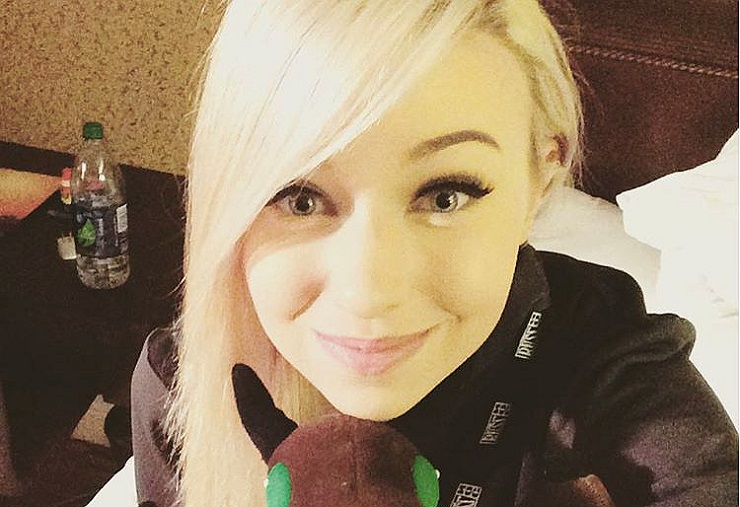 Look at this 23-years old angel from Arkansas. Being one of the most influential people in the gaming world, she has a huge donor list and an even bigger list of fans and followers across social media. DIzzyKitten has very special relations with her favorite game characters – she is a skilled cosplayer, who knows what look fits her best. This is why the number of her Instagram followers keeps growing.
6. LegendaryLea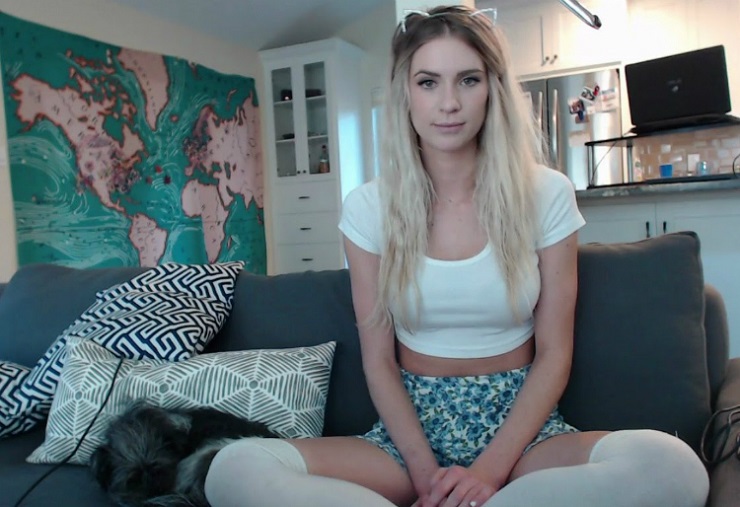 If there is the biggest World Of Warcraft fan in this world – it has to be her. Lea adores this game more than any other and devotes all her free time playing WoW. On the other hand, she is one of the most stylish girls in the gaming world and she is too hot to stay unnoticed. So we are not surprised to see her name on the top list of the best Twitch streamers ever. Personally, I know at least 12 guys ready to marry Lea just today.