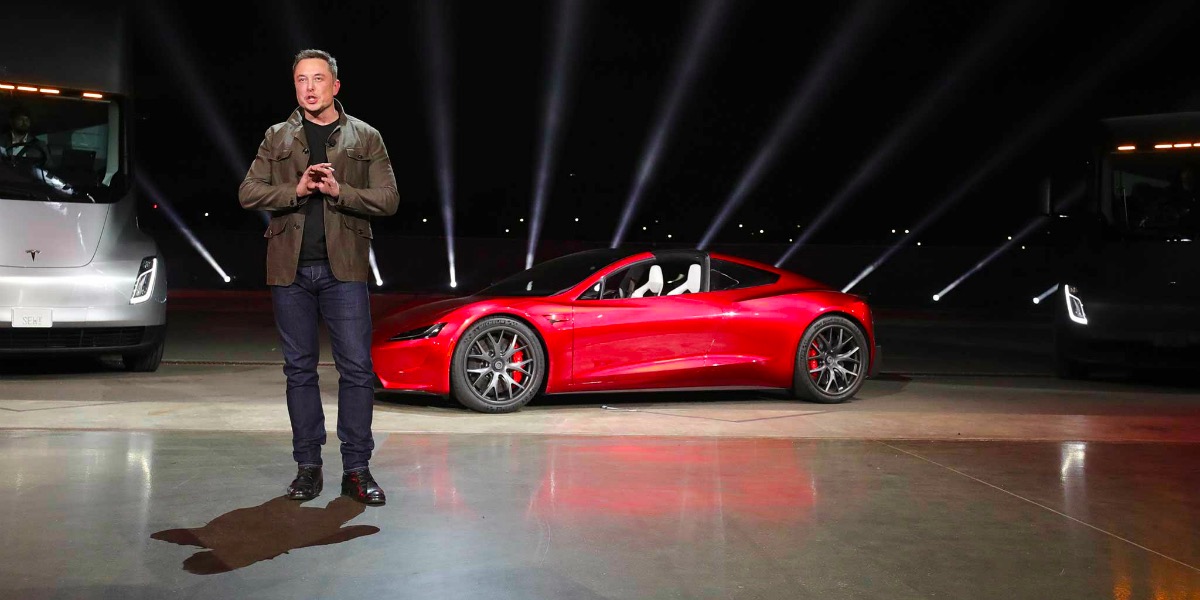 World's Fastest Car Is Unveiled
Who is Elon Musk? If you open Forbes, you will definitely find his name there. A CEO and Chairman of Tesla, a billionaire with his net worth over 20 billion and keeps growing.
But that is not only about numbers and figures. He is one of those few men who literary make this world better. His projects might seem insane, but his ideas work changing the way we live today. I am not trying to agitate you love Musk, my aim is to pay your attention at the fact that there are only 2 types of people: those who make this world move and those who stay there screaming "What is this world coming to?". Elon Musk belongs to the first category.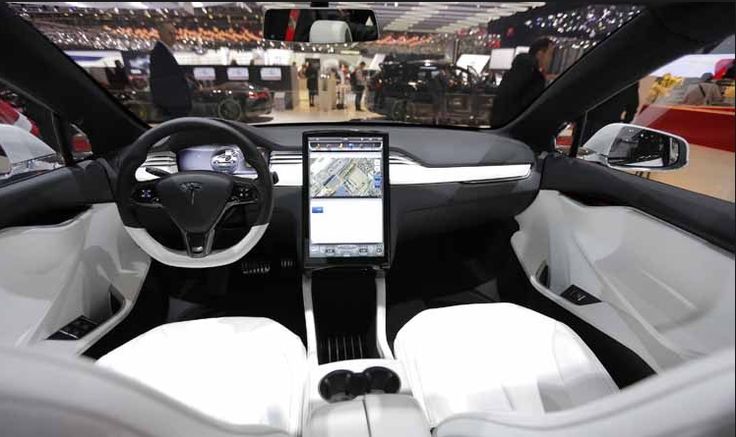 Recently he presented world's fastest car Roadster 2020. The car will be launched in (surprise, surprise) 2020 and it is one of the most impressive projects worked out by Tesla. Why does it differ from all other electric cars? It is all about its basic features:
-Acceleration 0-60 mph: 1.9 sec
-Acceleration 0-100 mph: 4.2 sec
-Acceleration 1/4 mile: 8.8 sec
-Top Speed: Over 250 mph
-Wheel Torque: 10,000 Nm
-Mile Range: 620 miles
-Seating: 4
-Drive: All-Wheel Drive
-Base Price: $200,000
-Base Reservation: $50,000
-Founders Series Price :$250,000
-Founders Series Reservation (1,000 reservations available): $250,000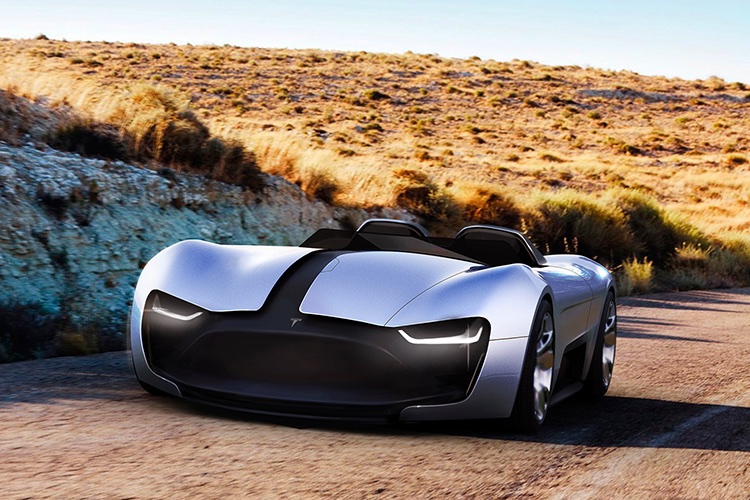 Yep, just 1k reservations are available or rather were available by the moment Musk unveiled this beauty. As of 2017, pre-orders of the Roadster had begun, with a $50,000 deposit required. Tesla owners taking part in the referral promotion program began accumulating discounts towards the purchase of a Roadster based on the number of referrals. Those reaching 55 confirmed referrals obtained a 100% rebate towards a future Roadster purchase.
This car is promised to be the fastest which is cool. But there is only one question that bothers all potential customers: are there tracks or highways where one can experience all capable of such car without getting into a trouble?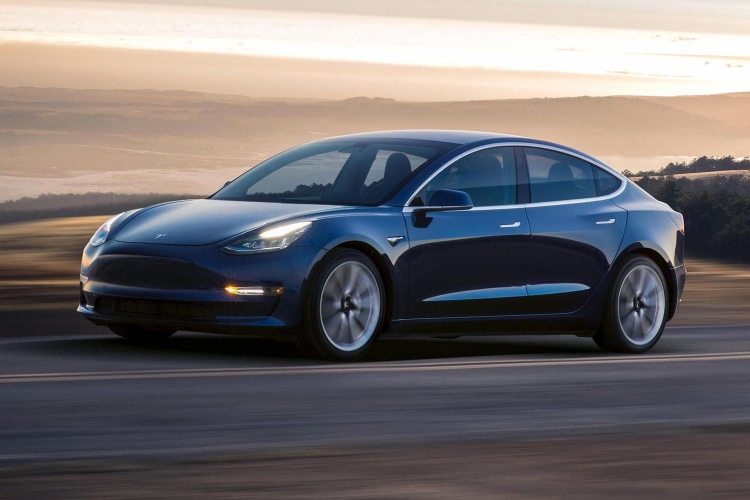 On the other hand, there are some other features which make people pay $1\4 million for this electric vehicle.
What do you get when buying a Tesla car? Unique design that makes driving an easy game, just like one of those simulators you play at your PC. Plus you can't deny Tesla is a popular brand, just like Apple for smartphones or Starbucks for coffee. And all good brands claim extra charges for walking away with their items.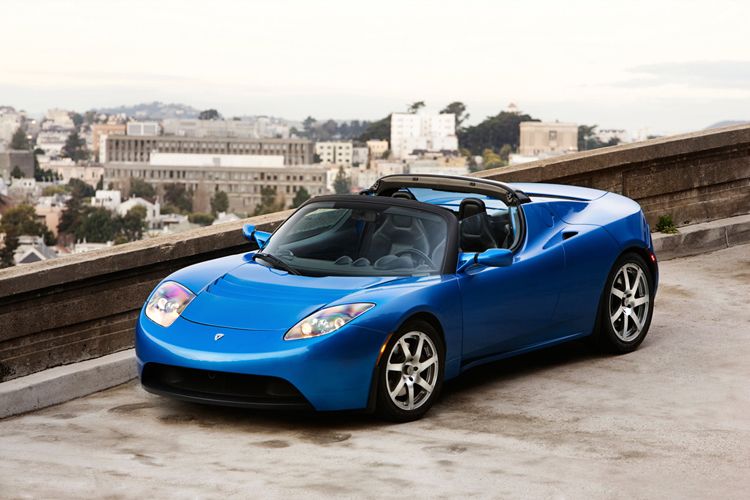 Although most people believe this statement is not about Tesla Motors, as they actually produce high-quality autos that are not cheap. The company never saves on drivers' and passengers' safety, picking up the best materials they can use for their vehicles.
Do not forget Tesla cars are electric. It means you won't breathe with petrol vapor while sitting in your car or driving along the road.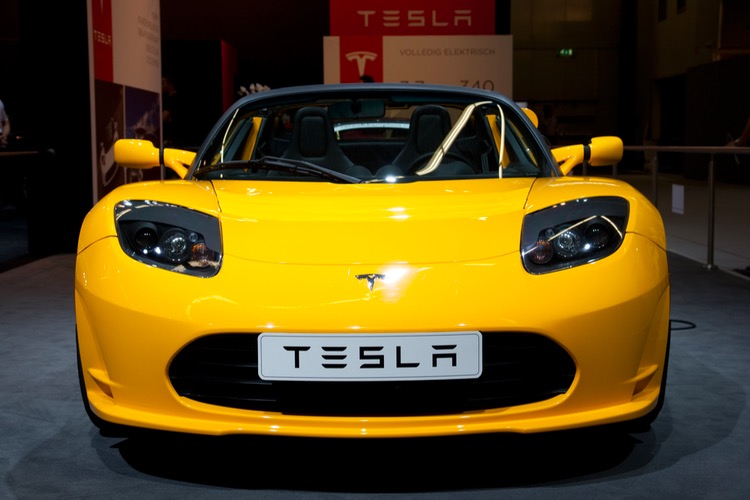 Plus such cars do not pollute the environment, so it is also a contribution into the future.