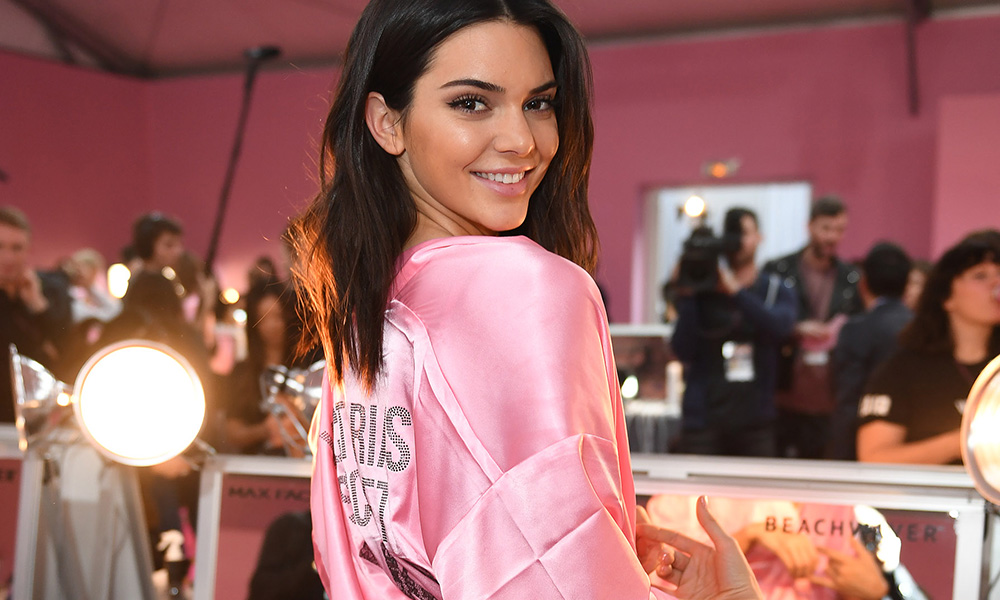 Victoria Secret Show 2018 Was All About Kendall?
Victoria Secret show is one of the most important fashion events of the year. Although they are losing their position as a powerful influencer due to old-fashioned views on female sexuality. Their super skinny models in tiny panties cause a lot of questions as today feminist movement is more powerful than ever before. And they find VS policy too offensive as woman is not only the 'piece of meat', but her personality matters.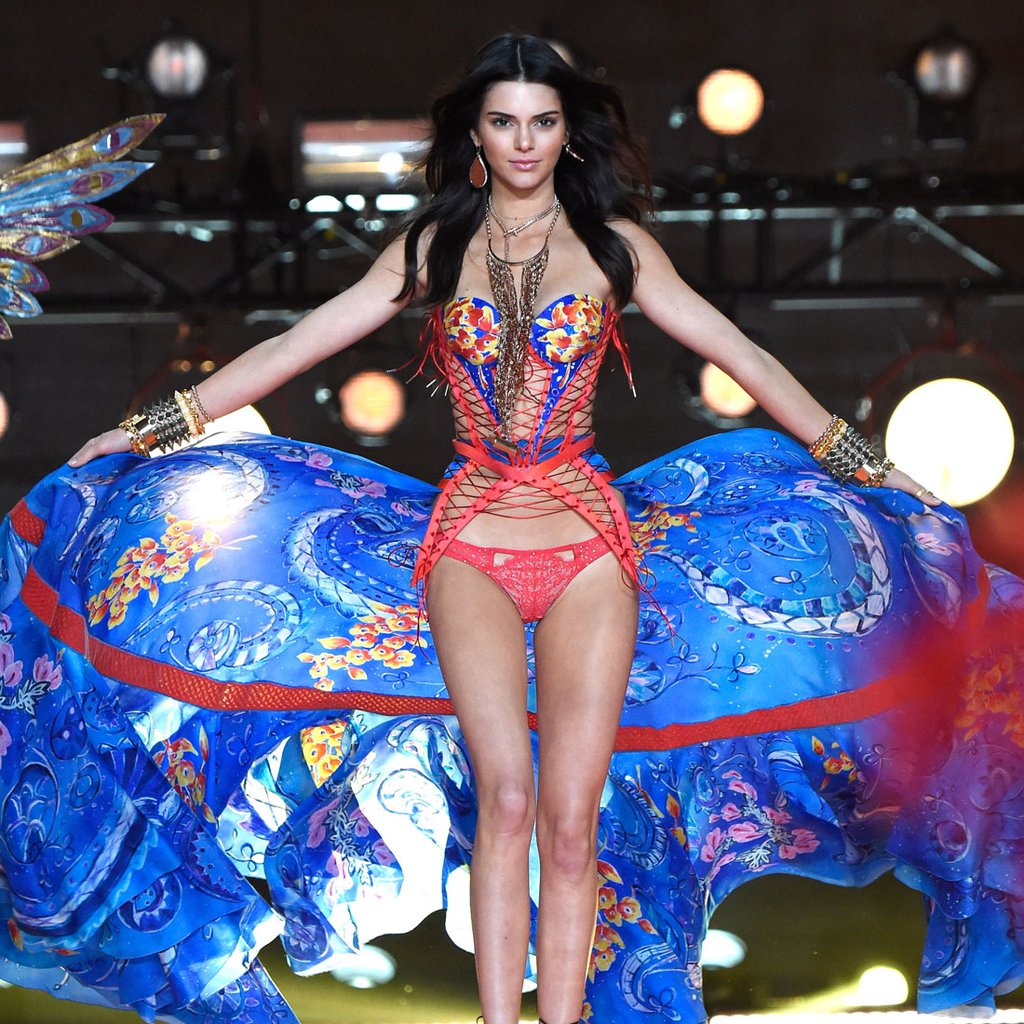 Young independent designers who create undies for all body types, hire real girls instead of models bite off large piece of Victoria Secret audience. This is why company struggles to boost their sales as hard as possible. No wonder they wanted all Insta stars be there. They thought Hadid sisters would make the show for them.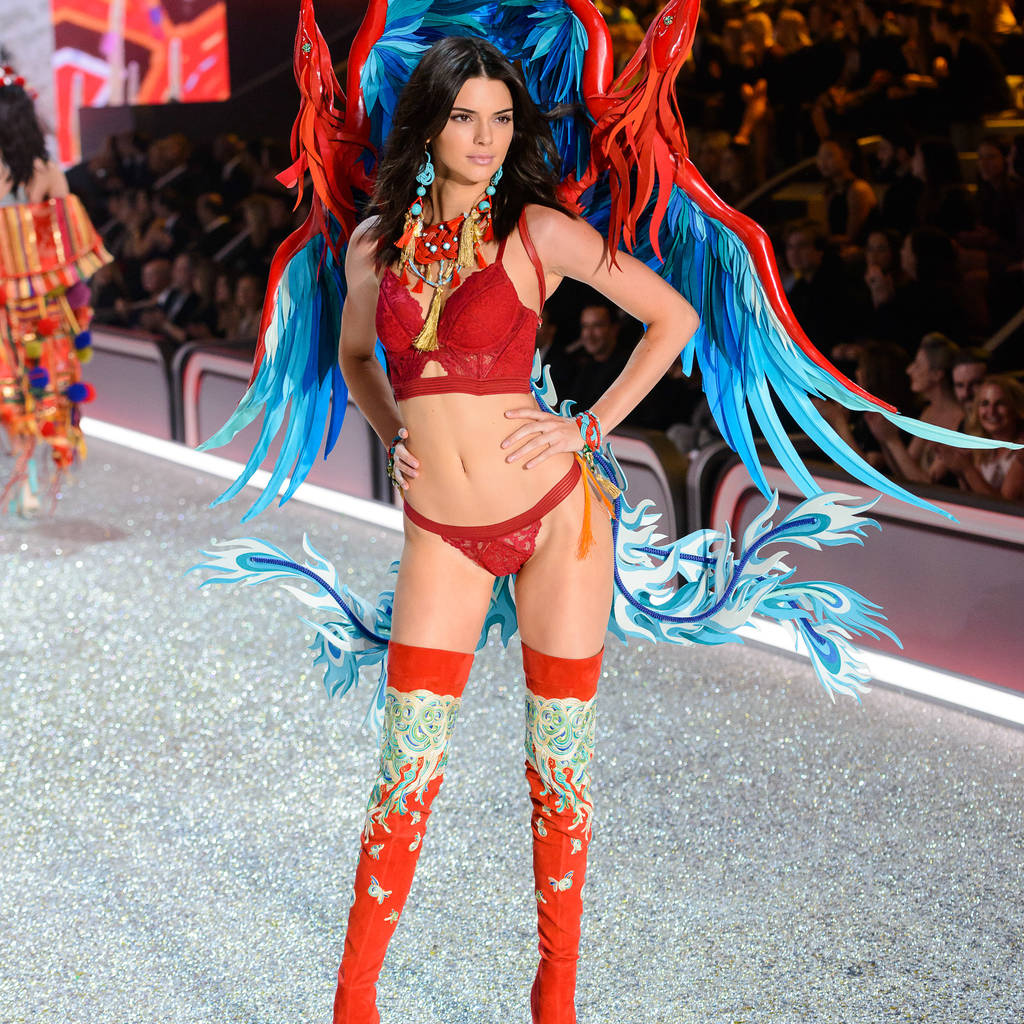 These sisters have millions of followers and seem to have caught the wave of popularity. In addition, they are just perfect angels – skinny and tall. However, after the performance another girl was proclaimed the real Victoria Secret show star. Gigi and Bella might look good when they are dressed. But as a lingerie presenter Kendall Jenner stole the show.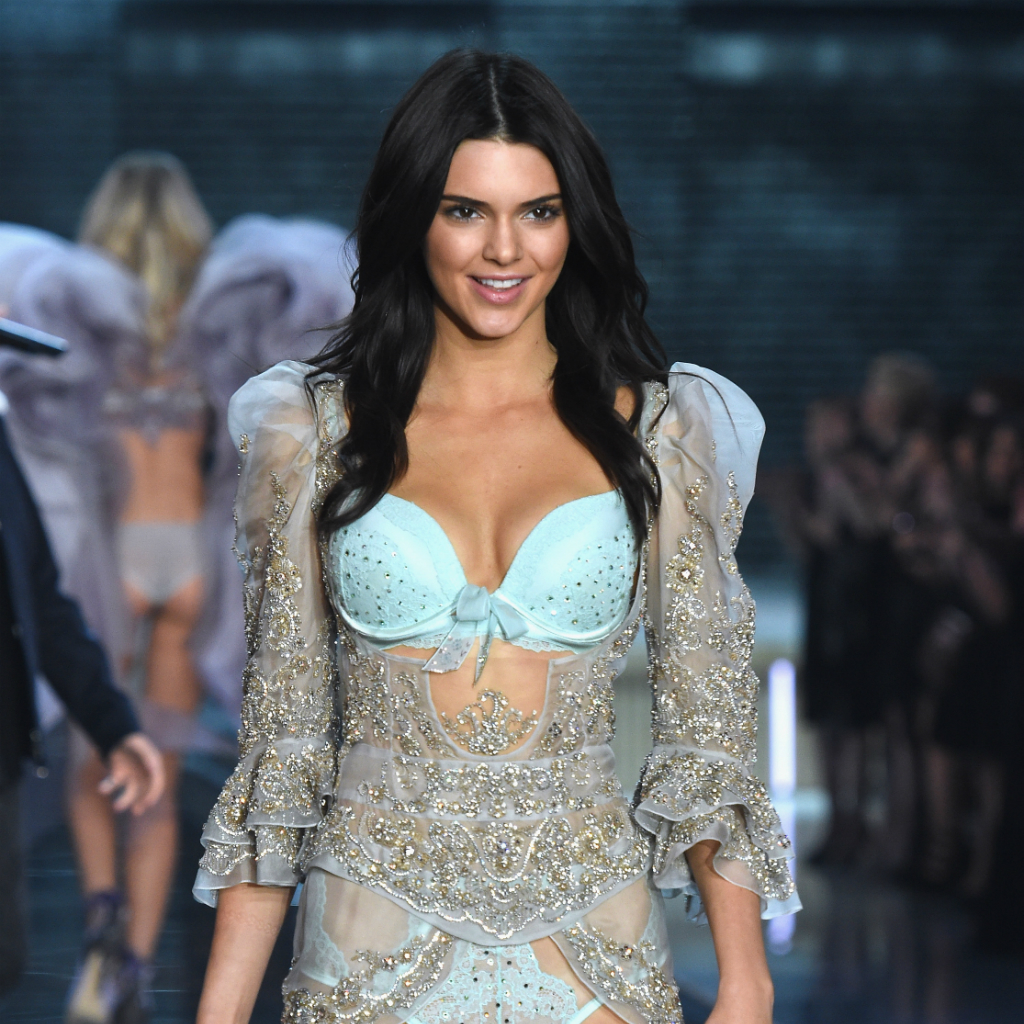 The young Kim's sister is all grown up and she is a true stunner. With her sexy lips, tall legs and slim, though blessed with nice curves body she rocked the catwalk turning all heads that evening. Everyone wonders why they didn't trust her wear that luxurious fantasy bra.
What is Kendall's phenomenon? We mean, just look at her! Her figure is healthily toned, tanned and pictures perfectly. While the others are struggling to look like professional models, all serious and pulled together, Jenners seems to be there just for fun. Most of 2018 angels are her good friends. And it looks like this girl is there just to chill out with her mates. Laughing and dancing she doesn't take the whole thing too serious.
Maybe this playfulness helped Kendall get all eyes on her. No matter if she showed up in a tiny skirt or in a nice black and white bra and panties – everyone in that show understands she is doing her thing. And she is incredibly good at it.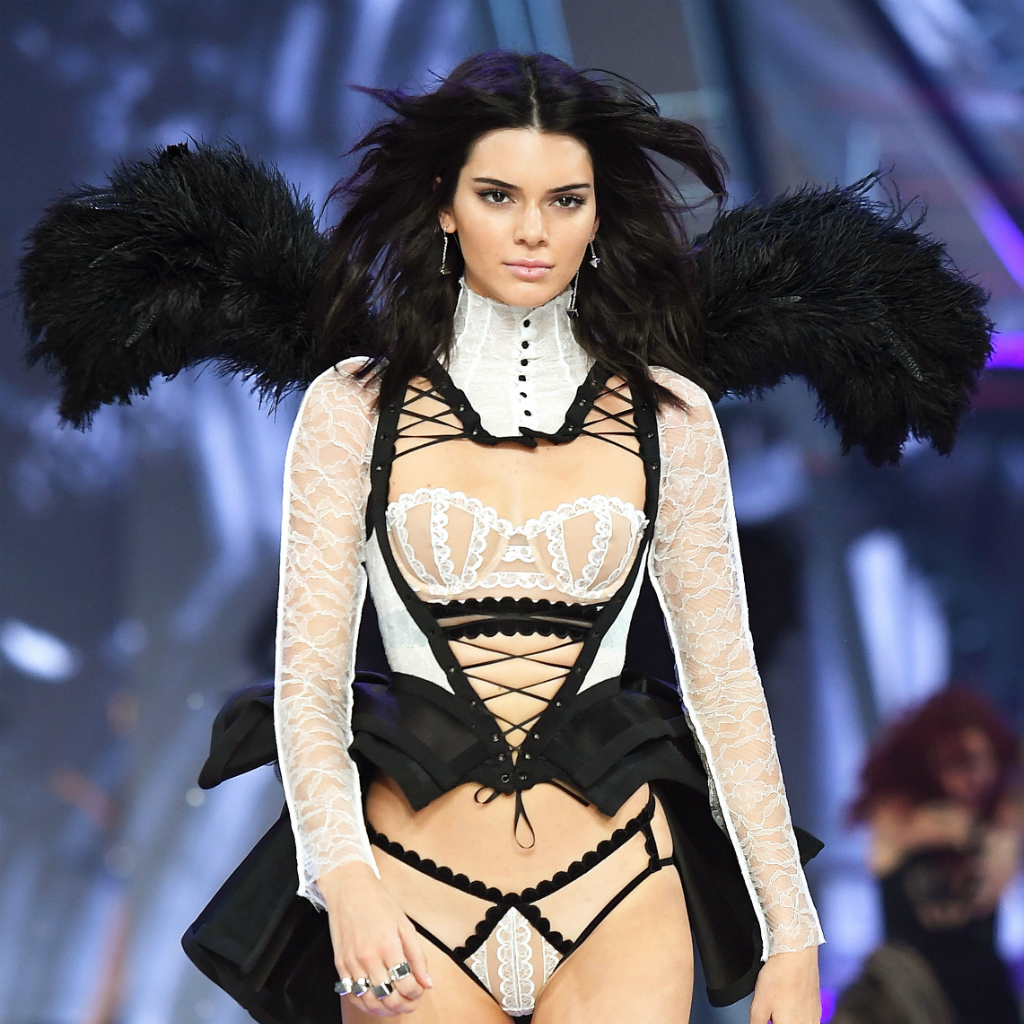 Maybe the psychologists are right and it's all about confidence and relaxation? We bet if it works – than it must be that initial key to Kardashian-Jenner popularity. They all are just like that. No matter what this family is up to – they behave as if there is nothing special about it. Just recap that situation with Kim's sex tape.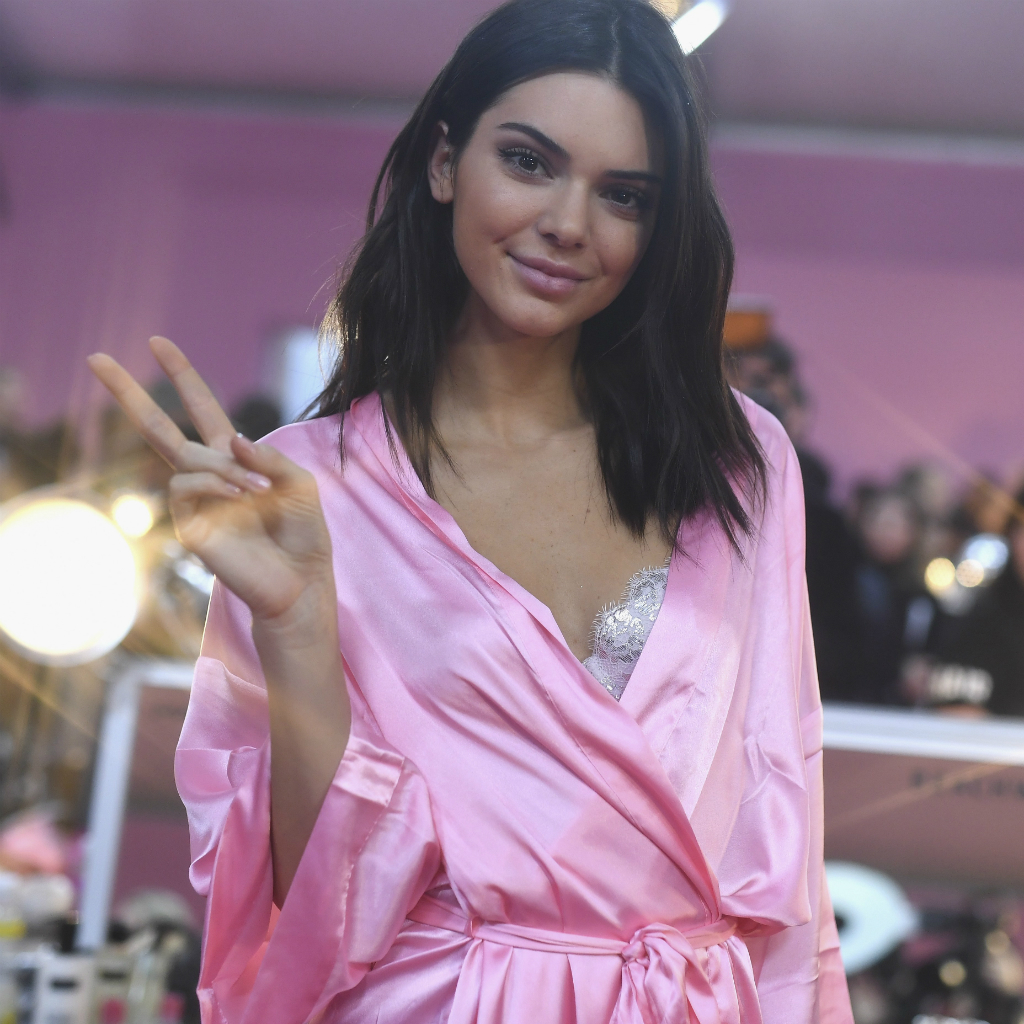 The other girl would file a law suite, got drunk and change her location (name, age, nationality) and disappear forever, attending her therapy just to get rid of the complexes. But the Kardashians used it as a PR feature and launched their own show which is on top for a decade! What is wrong with them? We bet people would give away a fortune for their webinars on self-confidence and stuff. And little Kendall seems to be too much like her mom and big sisters. Well done, girl!