"Boyfriends Of Instagram": Not All Heroes Wear Capes!
Any social media, and especially Instagram is what most of us live for these days. People can't spend a day or even an hour without shitposting all over your feed. Instagram introduced us to selfies and that famous "Instagram posing". There are tons of "picture perfect" accounts we either follow for inspiration, or for another dose of hatred and jealousy, or God knows for what else. But little we know about those brave men who stands behind every perfect travel photo and candid "girls night out" shot. They are always there…they lean back, get low, contort into some strange and awkward positions to take that "perfect" shot. These heroes are forced to play photographers for their social media crazed girls but they get rarely acknowledged…but it stops now.
There is a new mocking Instagram account called "Boyfriends of Instagram" and it's absolutely amazing. It gives these guys the photo credits they all deserve.
Started by two fellas from Sydney, Australia, this account shows the painfully hilarious reality behind a perfect Instagram shot.
Below we listed some of the photos that show all the struggle and pain that it takes to take that one shot!
Hold it, honey…money shot is coming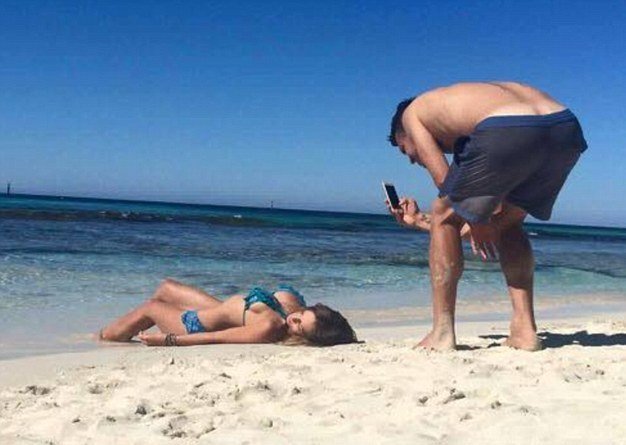 When the main bae and the side bae show up to the same party…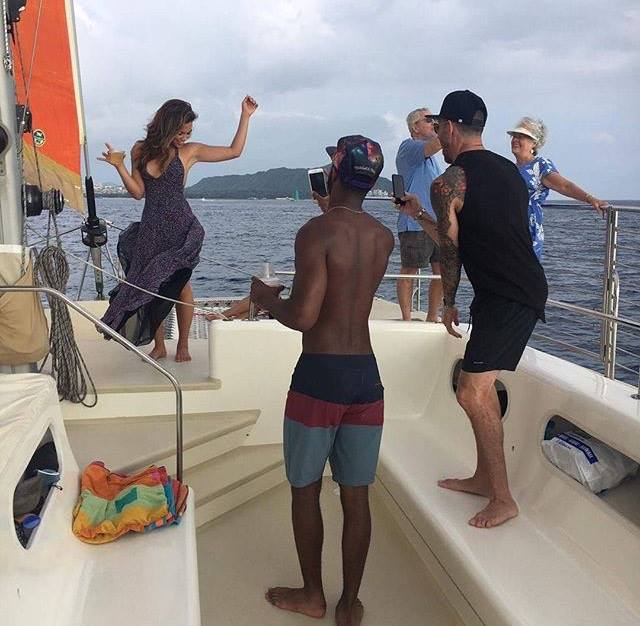 He's breaking the law of physics here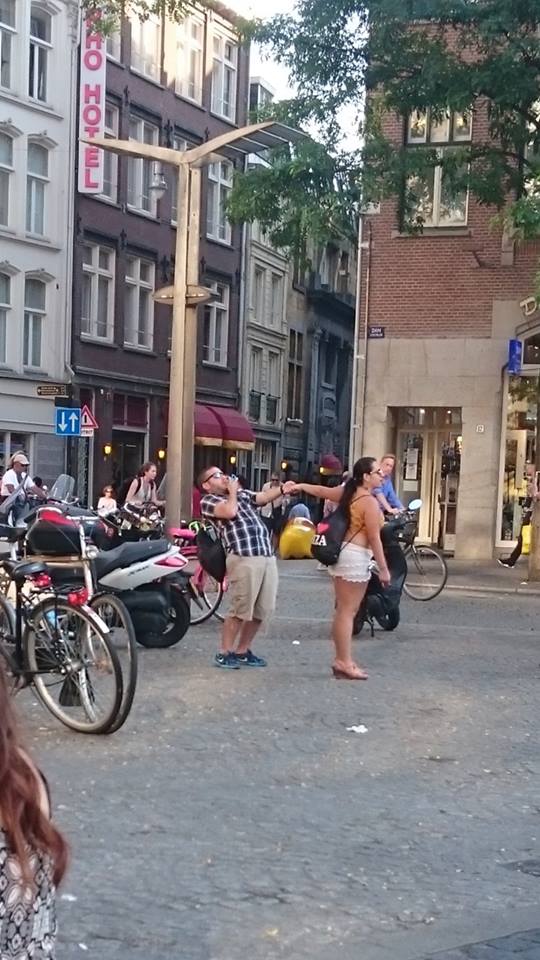 Now, let's do some boomerang, babe!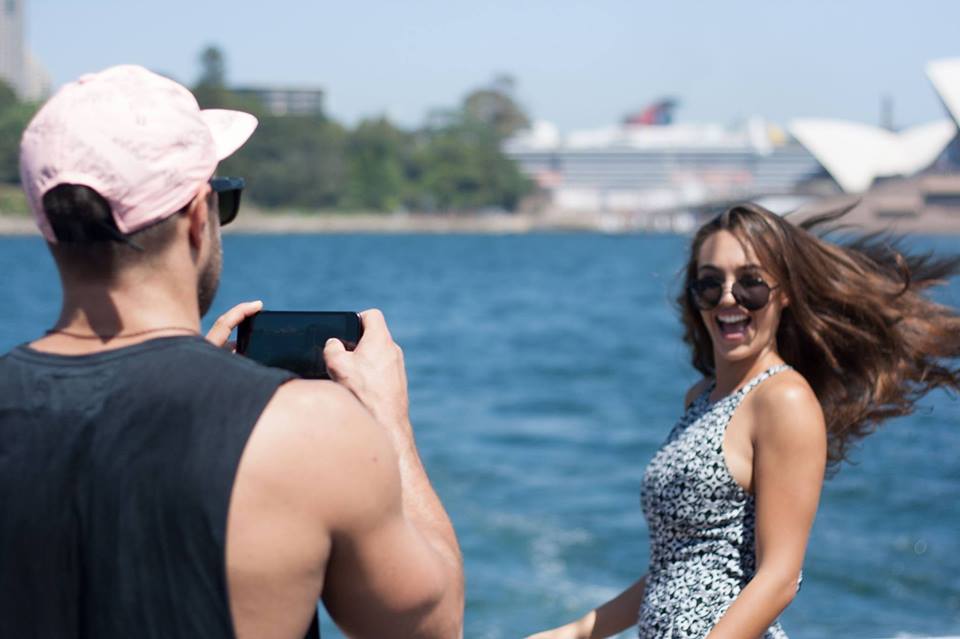 Working hard for that money…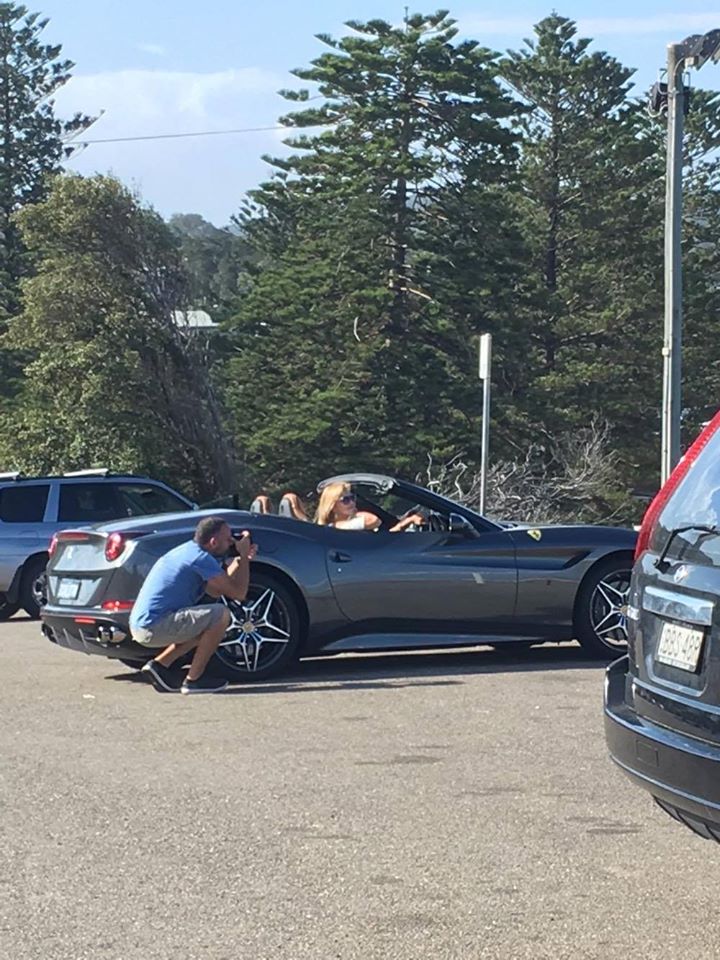 When you see it, you'll sh…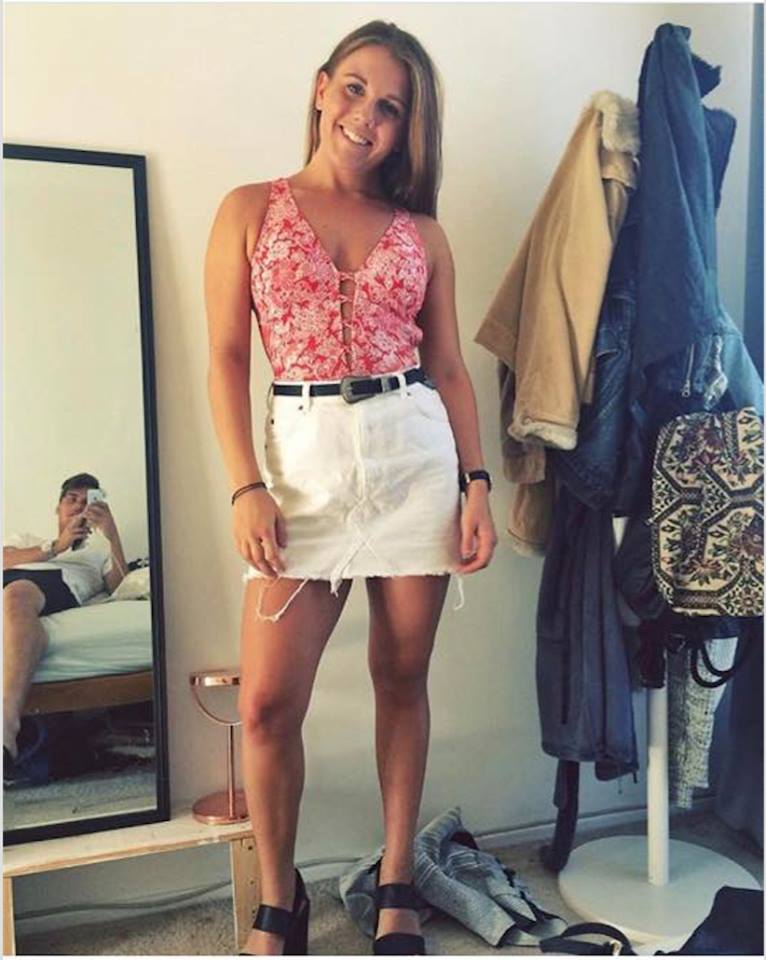 Don't worry about the kid, hon, he'll learn how to swim somehow!