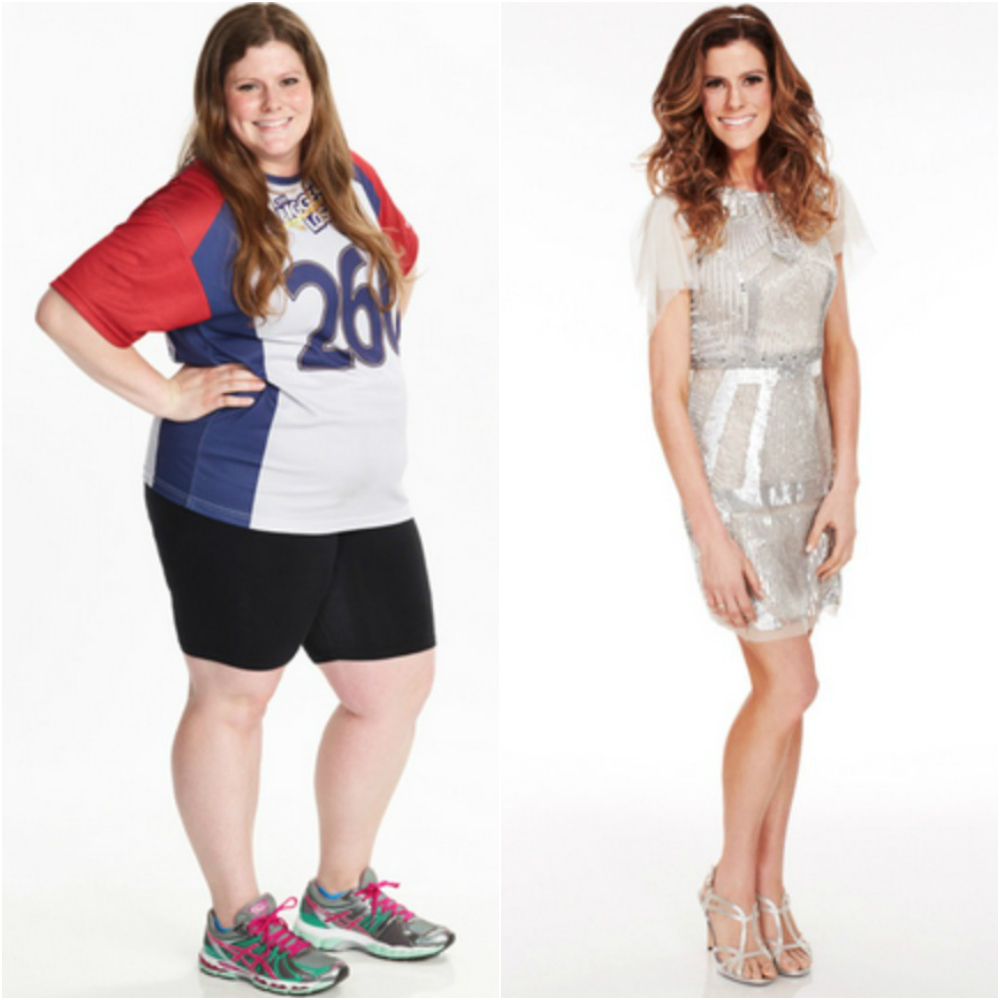 Girls Who Conquered The Internet With Their Weight Loss Stories
All people want to have a beautiful and fit body. For some of us it's pretty easy to get, for others it's extremely hard. But everything is possible if you have a goal and know how to get it. We're going to tell you the most inspiring weight loss stories of females who fulfilled their dreams and conquered the internet. Hope they will motivate you.
Rachel Frederickson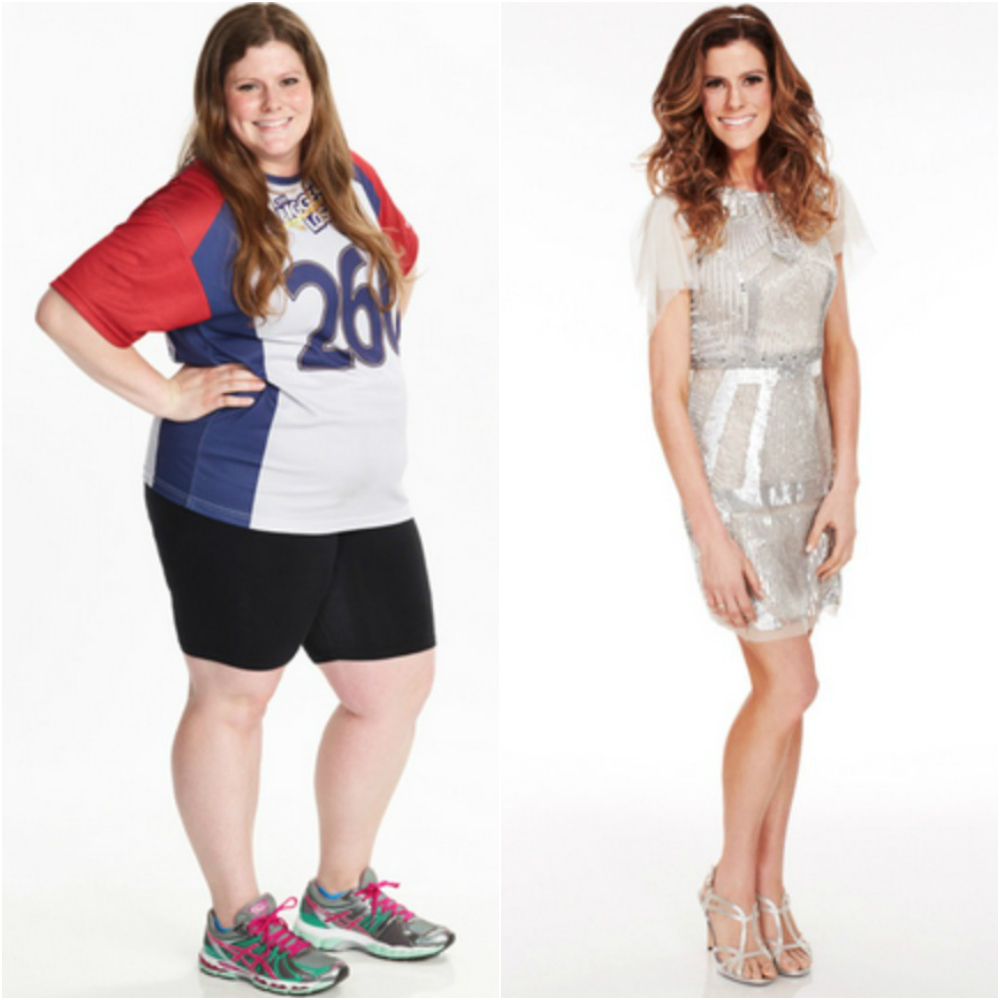 The winner of "Biggest Loser" Rachel Frederickson shocked the viewers with her unbelievable 155-lb. weight loss. Some said she looked skinny and unhealthy. After the show the beauty has gained 20 pounds and feels great today. Her current weight is 125 lb.
Sarah Amos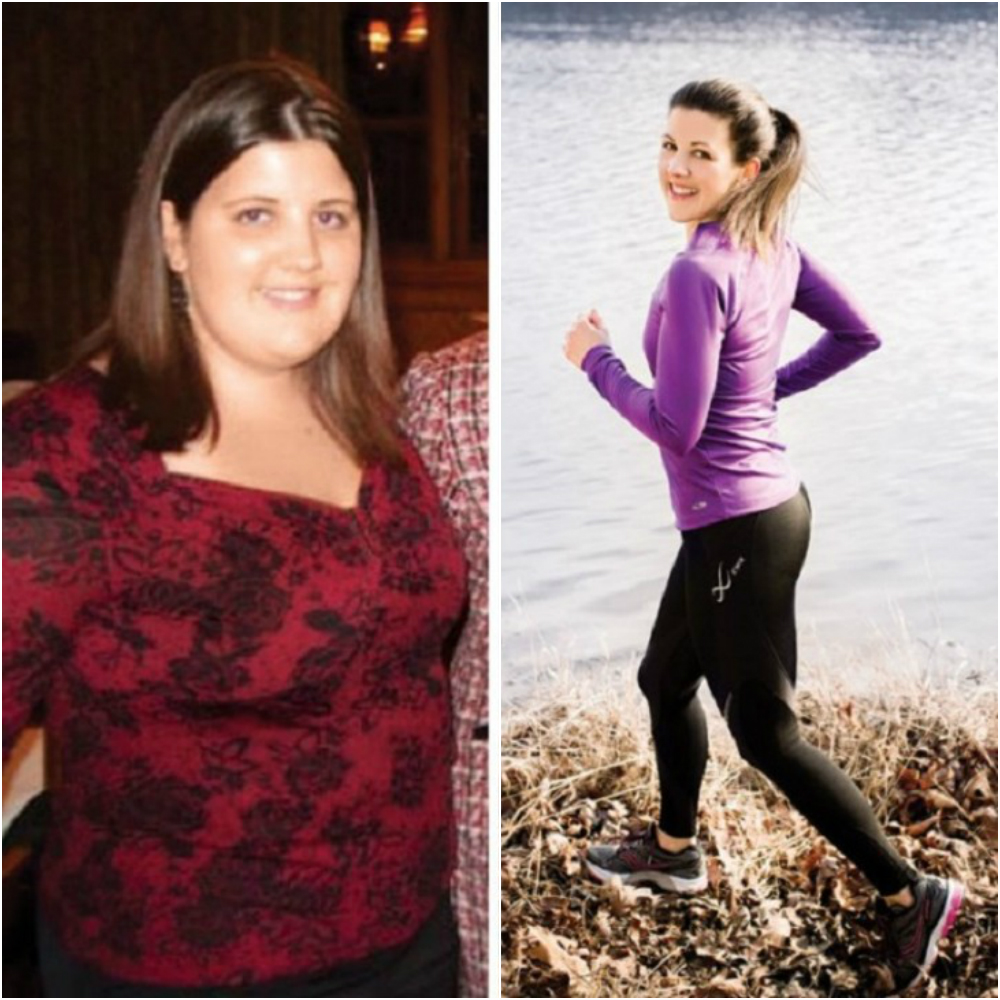 Sarah Amos' weakness for sugar cravings led to extreme weight gain. One day the girl decided it was time to stop. She managed to lose 115 pounds of fat. Her secret is frozen sugar-free whipped cream topped with strawberries.
Rosie Mercado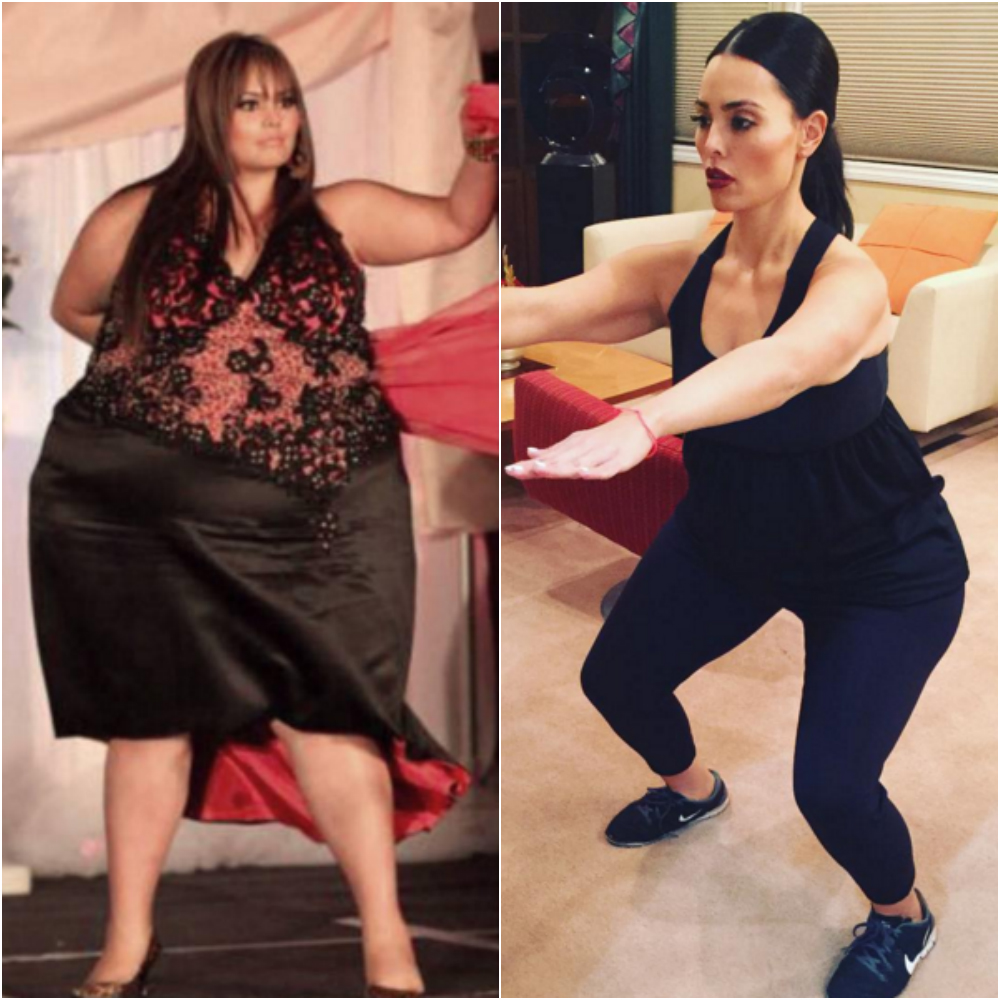 One day a flight attendant told Rosie Mercado she needed to buy another seat. After the incident the plus size model started losing weight with the help of professional trainer. She managed to shed 200 pounds. Today the beauty continues working out and dieting.
Dee Chan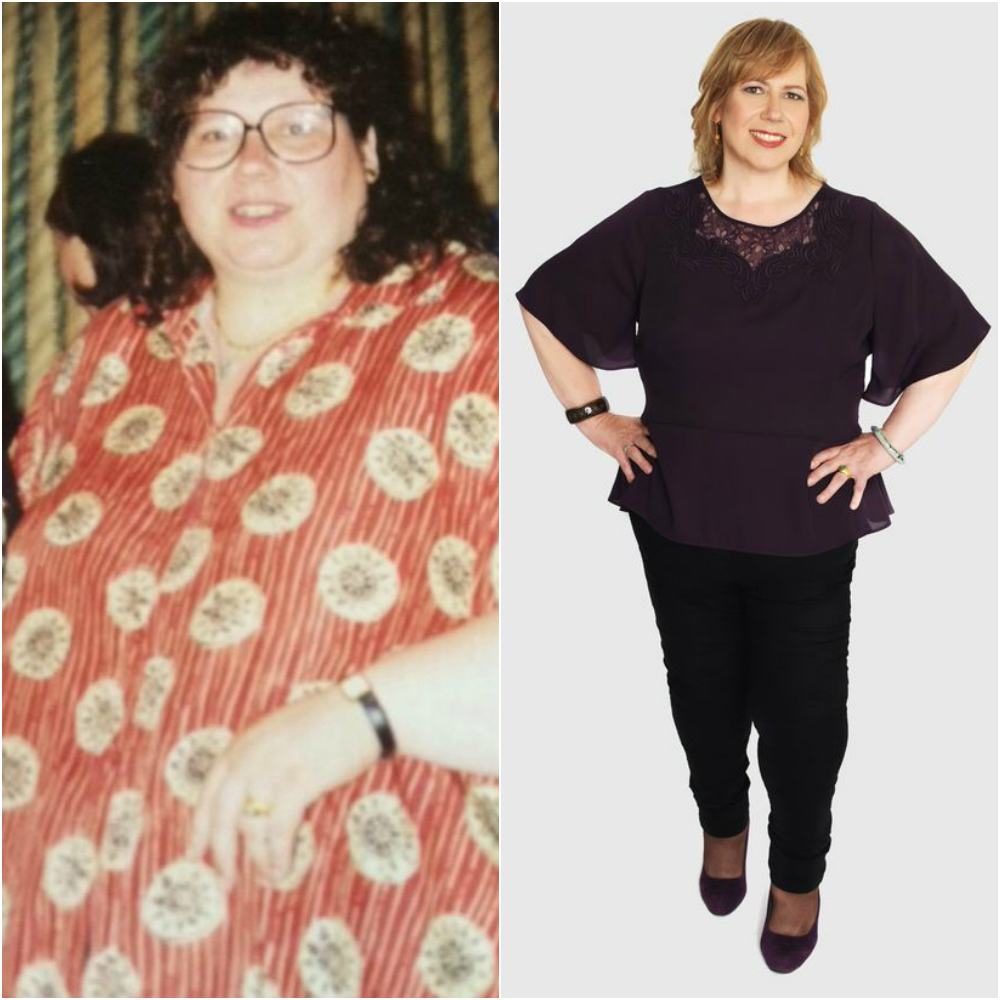 This courageous woman lost 280 pounds. Diets and workouts didn't work for her, the doctors were helpless. She decided to try one more untraditional way, hypnosis. It was focused on her motivation and self-esteem. She started dieting again and you see the amazing results.
Hayley Mitchell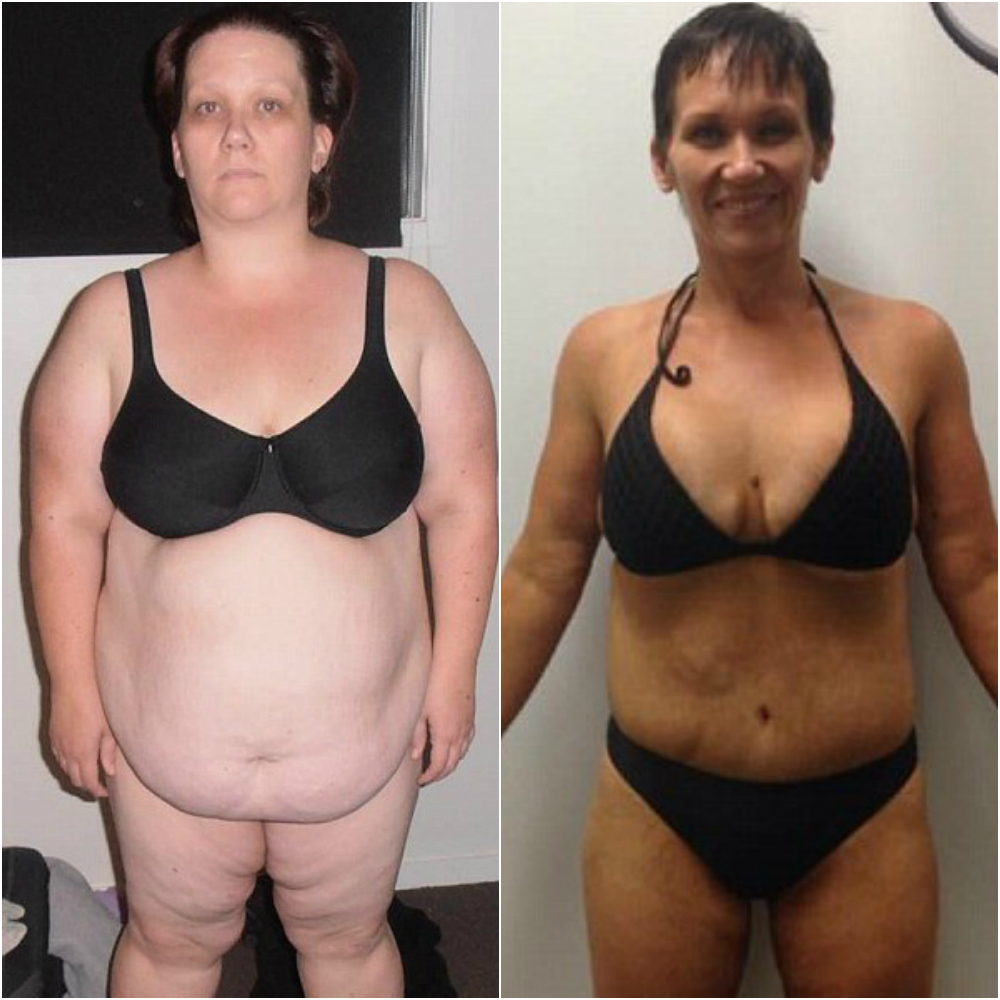 Hayley Mitchell was overweight for her entire life. After giving birth she reached 242 pounds. She decided it was time to start slimming down. With the help of a personal trainer and strict diets she dropped almost half of her weight, 110 pounds.
Clara Williams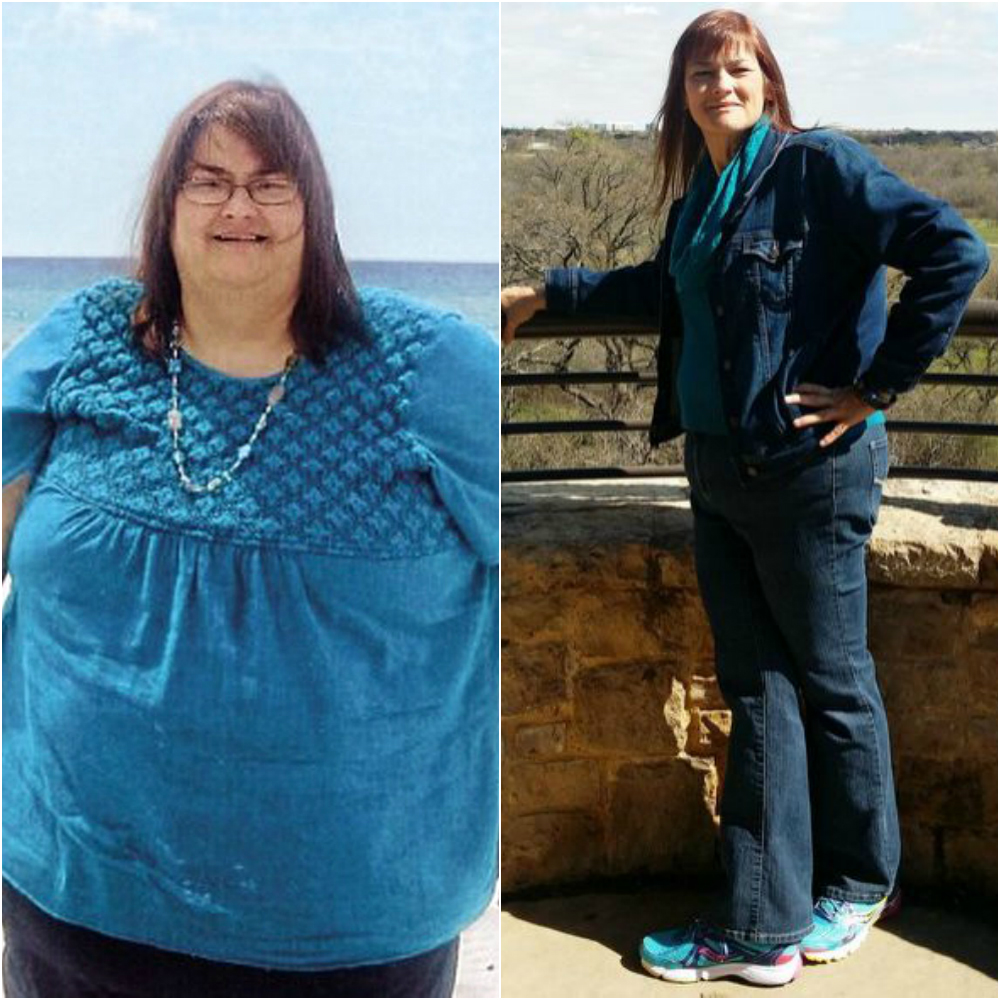 Clara Williams managed to lose weight without diets. At a point of her life she weighed 426 pounds. She didn't want to torture herself with strict diets and exhausting workouts. Clara stuck to healthy eating. Her efforts immediately started to bear fruits. In 5 years she dropped 243 pounds.
7. Melissa King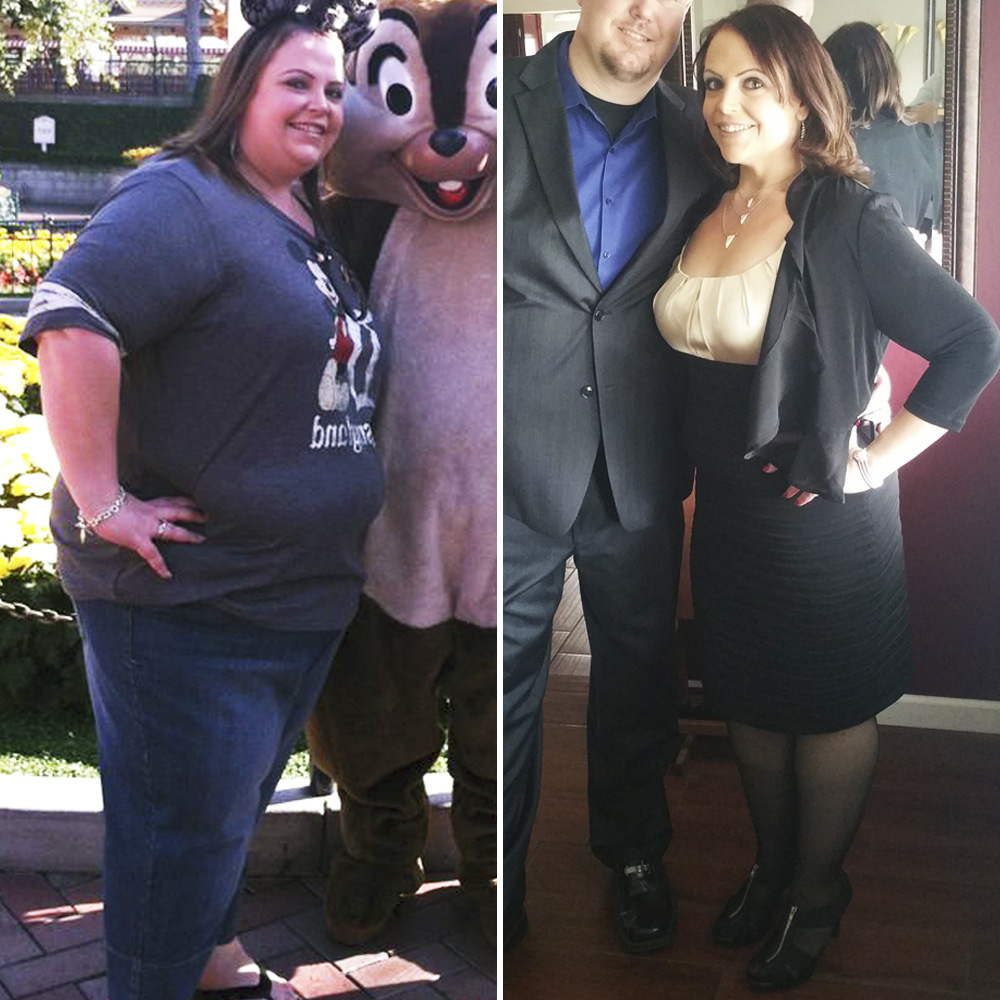 Melissa King not only lost weight, but she ditched diabetes as well. When she weighed her heaviest 425 pounds doctors diagnosed her with prediabetes condition. Melissa started to follow a weight loss online program. She learned how to eat healthy and how big portion sizes should be. The beauty dropped 235 pounds and prevented diabetes.
Caitlin Flora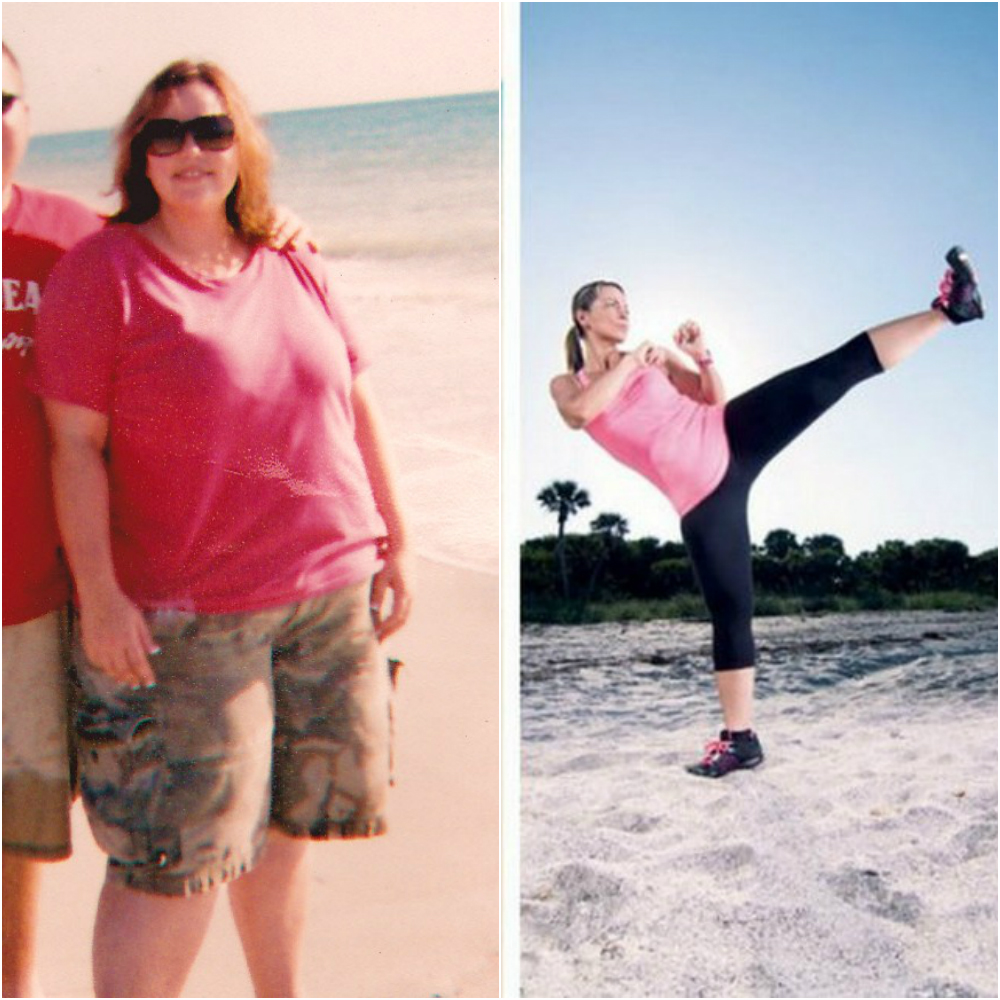 Caitlin Flora has become a real inspiration for hundreds of women. She shares her triumphs on her Facebook page. Earlier Caitlin was a victim of unhealthy eating. The girl suffered from being overweight and decided to give a new healthy life a try. She stuck to exhausting workouts and strict diets. As a result she lost 182 pounds.
Mimi Vasko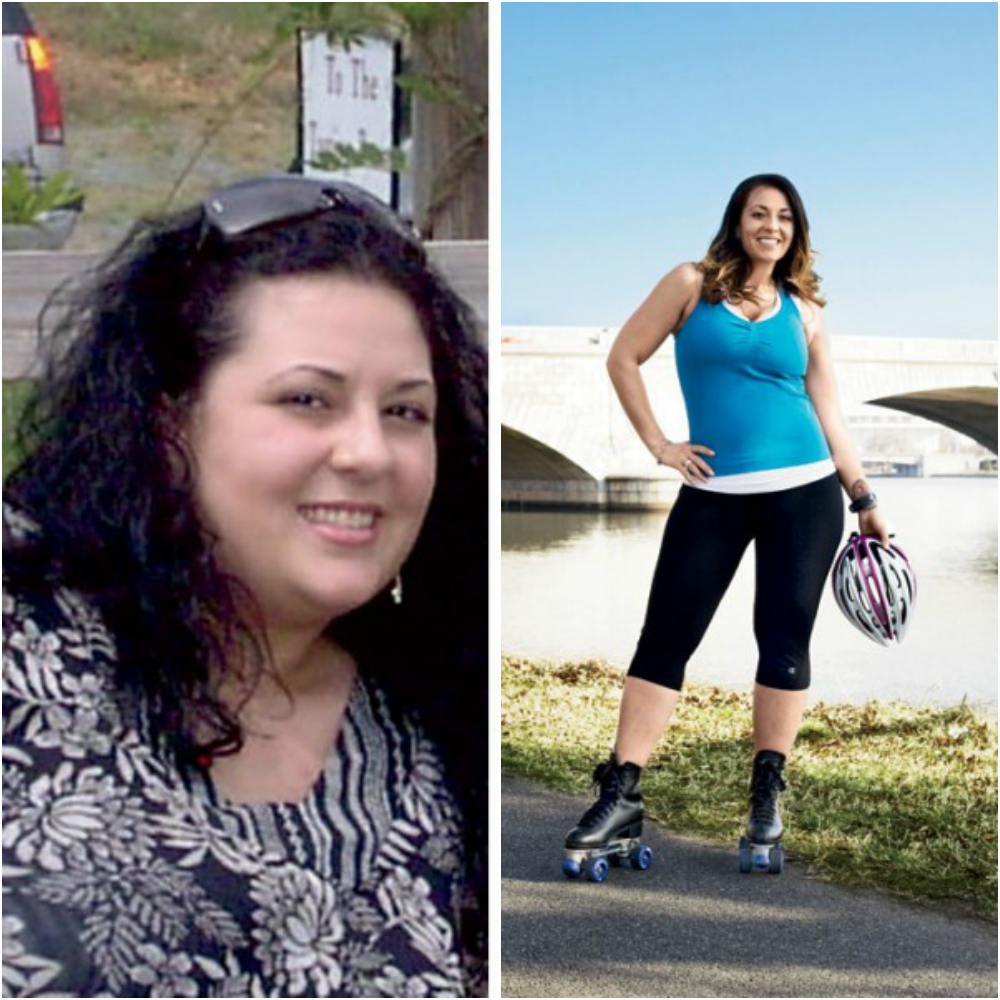 Mimi Vasko had weight problems since the age of 18.The lack of confidence and self-esteem prevented her from dropping those hateful pounds. But she couldn't suffer anymore and decided to exercise at least at home. Mimi started dieting and went to the gym later. The girl dropped 120 pounds.
Pam Kimbro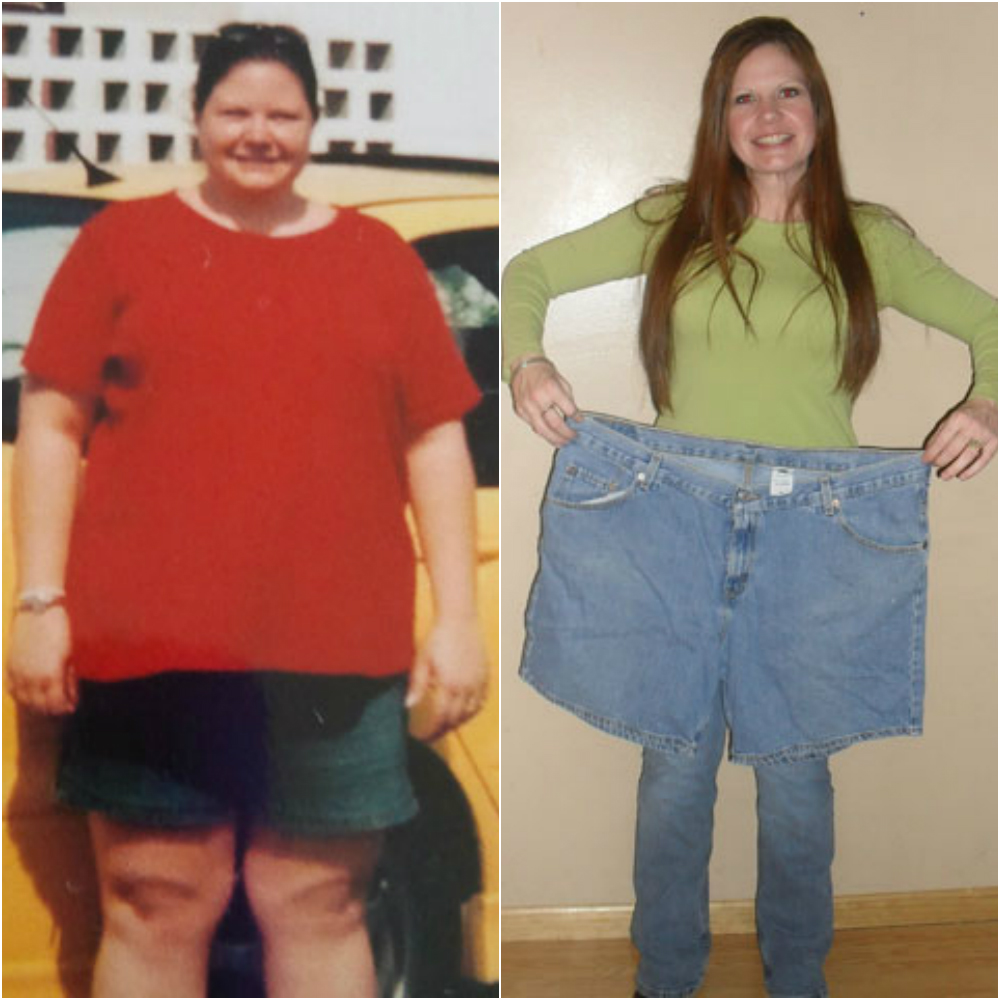 Pam Kimbro lost 150 pounds in honor of her father. He died from pancreatic cancer. Their family suffered from obesity. Pam decided to quit bad eating habits and started a new healthy lifestyle. The woman looks great today. Her father would be so proud of his gorgeous daughter.