7 Bollywood Celebs Who Went From Fat To Fit
Not everyone is gifted with skinny bodies. These stars have faced some weight issues in the past too. But the fit body is everything when it comes to showing business, so they did their best to achieve a dream shape! Let's face it, we can't help but admire their struggles on the way to hot bodies. Just sit back and take a look at Bollywood divas who went from flab to fab.
Sonakshi Sinha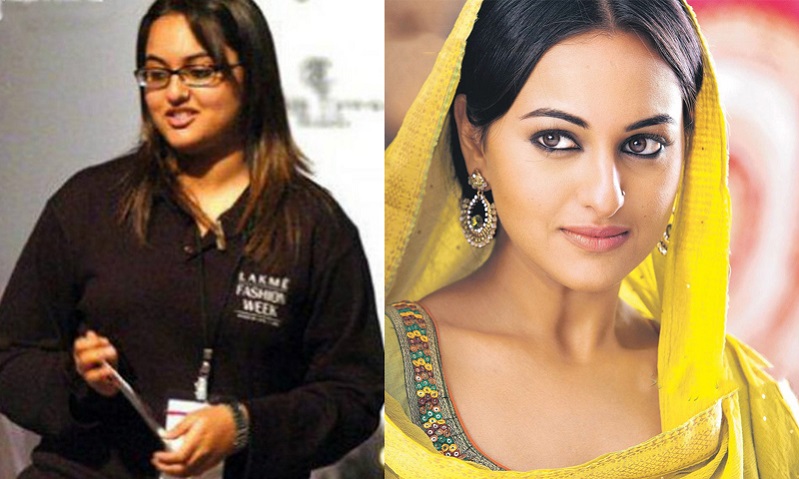 Her weight loss journey from a plump teen to a hot diva wasn't an easy task, Sonakshi never really cared about those extra pounds as a kid. In fact, if it wasn't for her co-star Salman Khan, she would never lose almost 30 kg for her first movie. Some simple mantras helped her lose those extra kilos even though she used to weigh almost 90.
Sonam Kapoor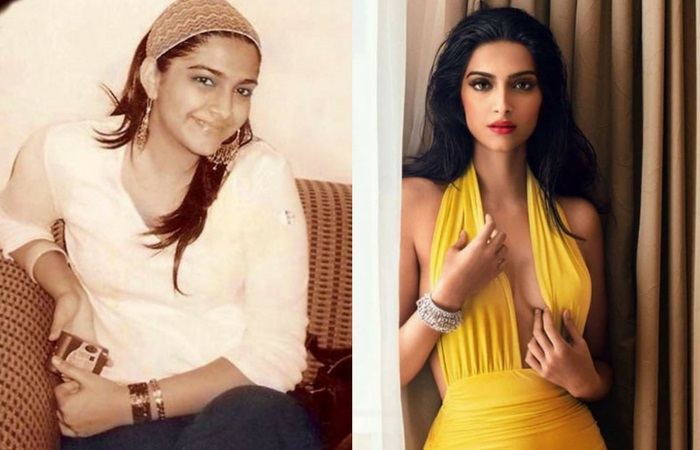 Today's Bollywood style icon once weighed around 86 kg! Yes, you read it right. Sonam put on some weight while she was studying in Singapore, but shortly after the leading role proposal, she managed to lose almost 35 kg by working out and going on a strict diet. And of course, Sonam Kapoor stunned everyone with her tremendous weight loss when she made an entry in the world of glam.
Kareena Kapoor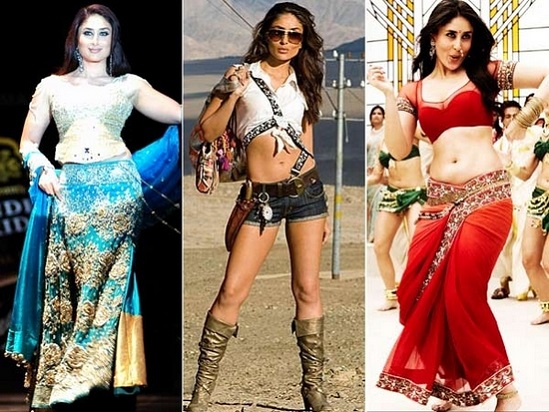 Bollywood diva worked hard to flaunt her sexy size zero figure in Tashan. Women all over the world might have spent some sleepless nights hoping to achieve such weight loss results. She was one of the first women in Bollywood with size-zero figure. She lost around 28 kg, but now she is not such a big fan of size-zero and still manages to look toned and fit.
Alia Bhatt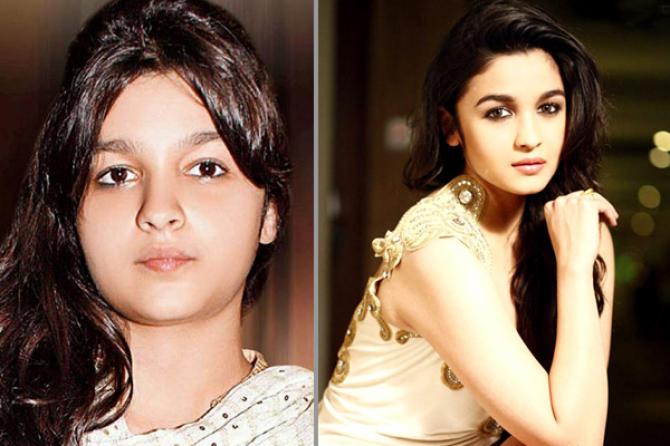 A stunning Bollywood star who made her debut in "Student of the Year" wasn't as thin as she is now. Alia was asked to lose 20 kg in 6 months in order to look the part. So, she rose to the challenge and shaded 16 kg in 3 months. Hats off, Alia!
Parineeti Chopra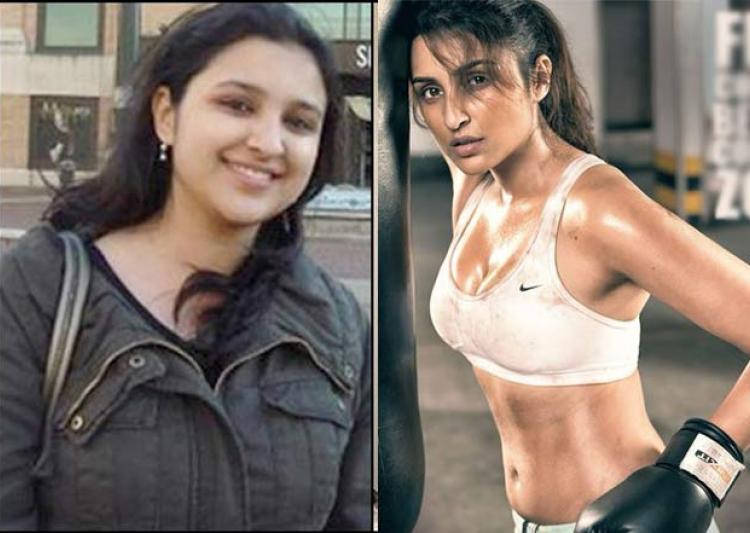 Priyanka's cousin admits that before entering Bollywood she had some weight issues and weighed 86 kg. She realized that her acting skills alone are not enough for show biz and thus began her slimming endeavor.
Aishwarya Rai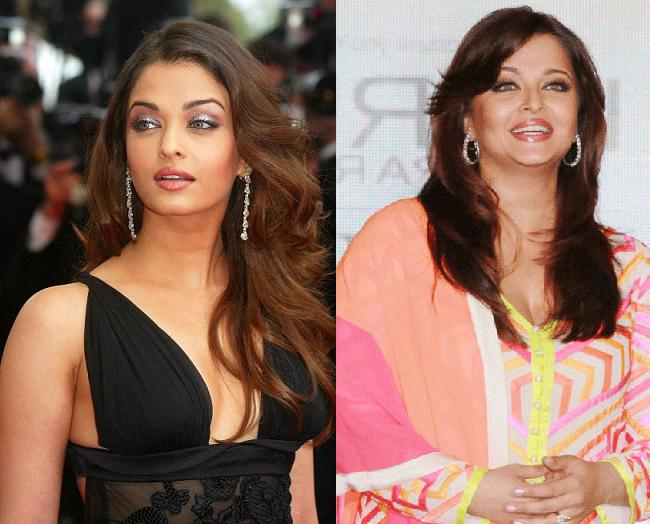 Aishwarya Rai's post pregnancy weight gain got a lot of media criticism. She ignored haters making her family the main priority. But she got into shape shortly and came back flaunting her sexy curves and fit body again. Her weight loss secret is healthy food and regular yoga.
Zarine Khan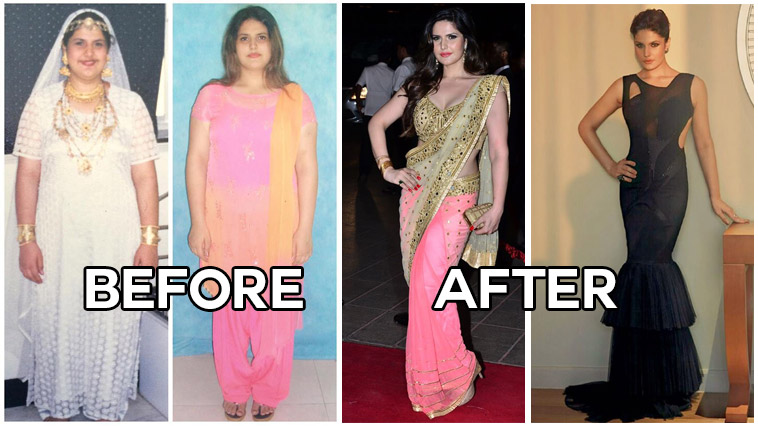 She is an inspiration for everyone who struggles to lose extra kilos. Considering her flawless figure now, it's quite hard to believe Zarine used to weigh 100 kg! When she decided to fulfill her ambition of becoming a model she lost all those oodles of fat already within a year. With right diet and exercise, she managed to reduce her weight to 57 kilos. Well done, Zarine!