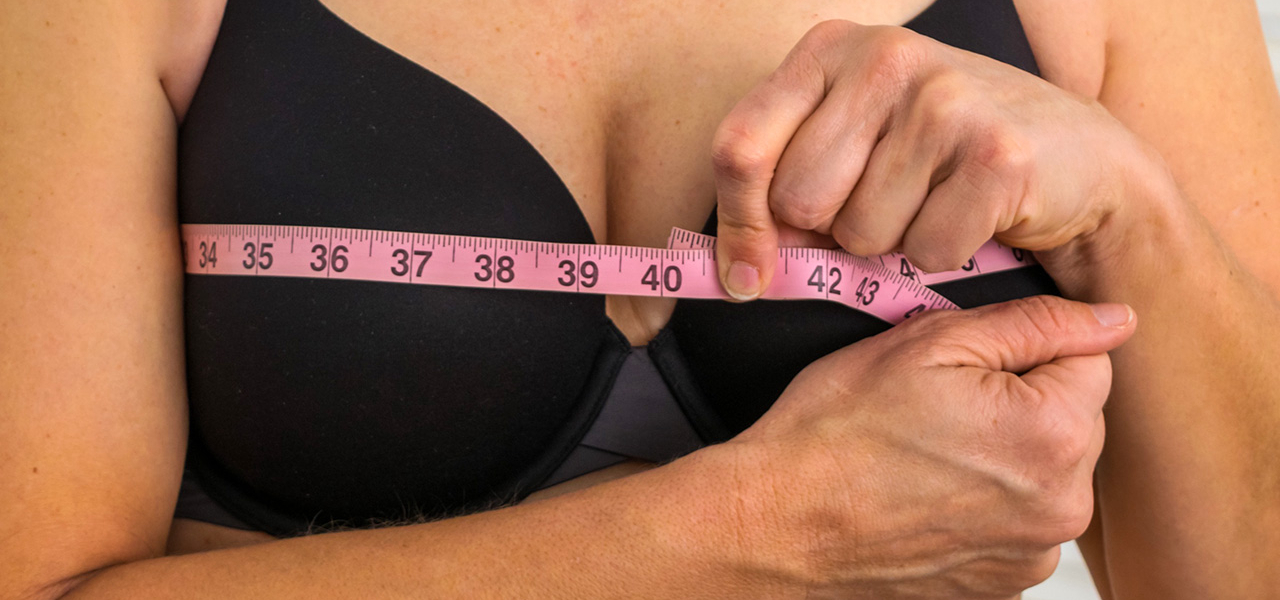 The Bigger The Better?
For ages we believed that men a re more likely to be attracted by busty stunners than their flat-chested friends. This suggestion was well-explained. It is actually believed that bigger breast size indicated higher estrogen levels, which meant large-breasted women were more fertile. And since men are subconsciously attracted to women who can pop out healthy babies, the researchers hypothesized that men would totally be attracted to huge knockers.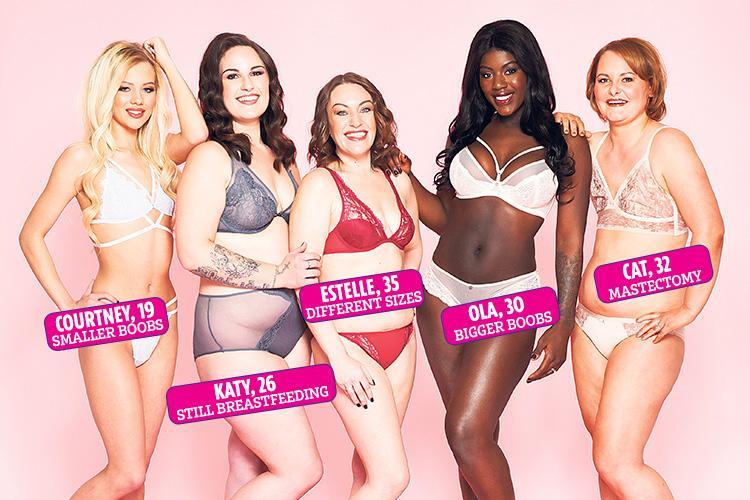 This theory was somehow humiliating. It defined men as animals who are only ruled by basic instincts. But we are actually men of sense. We can define if we find anything attractive based on something else but pure instincts. What is that? Here some of guys say they have to see a woman in statics and in dynamics just to define if her breasts look attractive. The others claimed they had to spot the lady dressed and naked. Or tried to apply to the 'well-known' fact that perfect breast should fit partner's hands. It seems like most of us take female body more like piece of art than sexual object.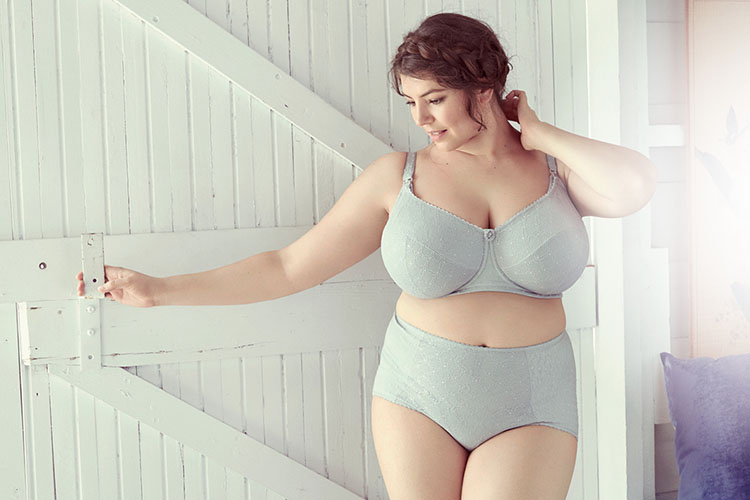 But let us be honest. We all know that men do love boobs. They can talk about them for hours, stare at them and we won't mention here what males do when there is a chance to approach closer. This is why scientists decided to let them speak out. No pink fantasies.
Just a single question: which breast size you like the most. In their study, the team of researchers recruited 267 men from four different countries – Brazil, Cameroon, the Czech Republic and Namibia – and surveyed them on their breast preferences. Then, the men were shown pictures of different sized boobs of varying firmness. Some were large albeit saggy, others were sprightly A-cup tater tots and so on.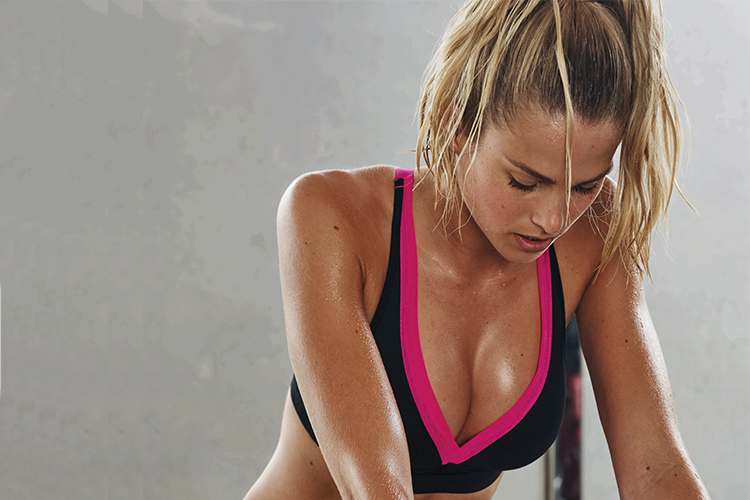 And soon they got a satisfying answer. The result surprised everyone: scientists, men and women. It seems like we got our champion. Most men defined bust size 3 as the ideal one. Silver medal belongs to beautiful size 4. Size 5 got 3d position.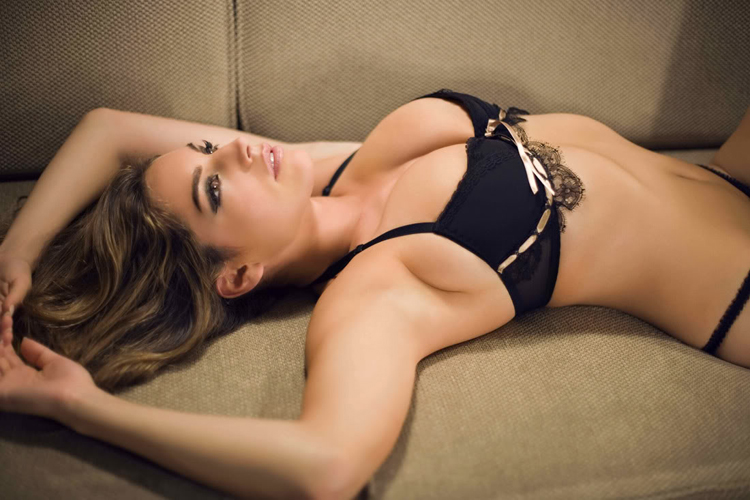 Wow, it seems like there will be a lot of panicking around. All those girls who spent tons of cash on boob jobs and experienced a lot of pain and inconveniences after were totally wrong. They enlarged their breast to the size of an average soccer ball and though that would make them more attractive to guys. But men always preferred an average size 3. What a shame.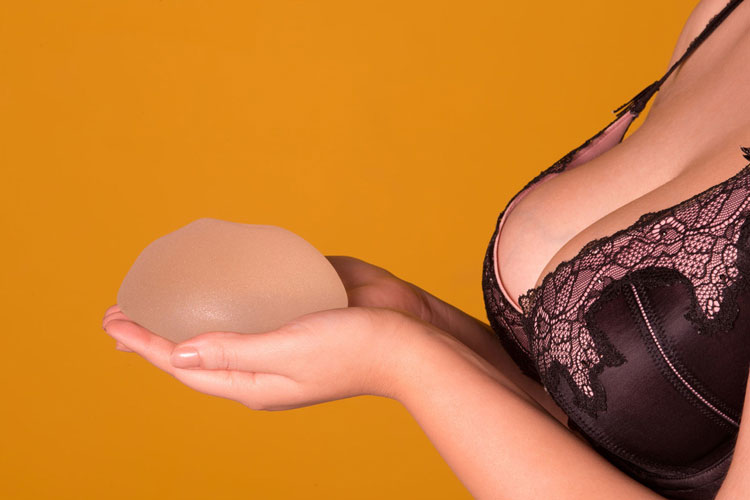 Extremes are excluded. Neither small nor huge boobs are in favor. However, it doesn't mean there are no men who adore these types of figures. They do exist. And if you prefer tiny breasts on skinny body or curvy girls – it doesn't mean there is something wrong with you. The aim was to detect the general tendency but all other options are still available and we all know that tastes differ.
Let us just all hope every man on this planet is happy with what he has there, no matter which type of a girl they prefer. Cuz boobs are cool. But we need to talk sometimes too.