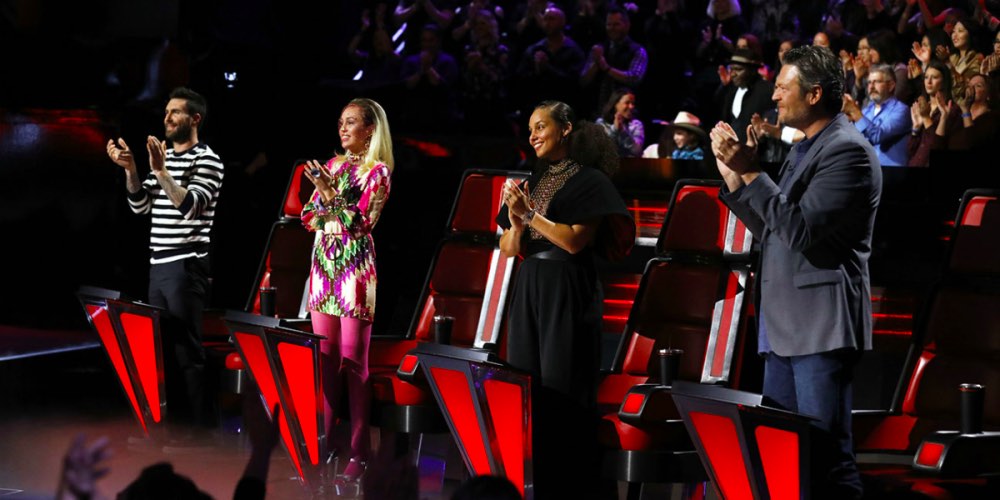 Top 5 Performances Of Rock Singers In The Voice
What is the worst thing about The Voice? Sometimes people have to spend a lot of time in front of the screen waiting for some amazing audition. Dozens of boring performances to cover before meeting a pure diamond with a great voice, amazing taste in music and powerful energy that can rock the place. You hear them and you stop doing whatever you had there, freezing without any chance to move before you finish watching what they do there.
Thanks to YouTube we never miss such sparkling stars giving them another chance of getting famous thanks to the internet. The Voice is mostly about the pop music, but right there on the YouTube there are people who love old good rock and they collect amazing covers for their favorite songs and share them with the others. Here are the most impressive auditions of the rock singers from all over the globe.
1. Daria Stavrovich
This Russian girl has been singing for 10 years before she showed up to try her skills in The Voice. A single glance at her gives us a clue on what is going on here. But the judges have no opportunity to see her. However, her voice is so powerful and unique that there is no chance to keep them from pressing red buttons. If there was an ideal 'Zombie' cover – you have just watched it.
2. Nargiz Zakirova
Nargiz was born in Uzbekistan, but her parents took her to the USA when she was a toddler. Back then, when she was 4, this girl stepped on a stage and realized that was her life and her true call. She made a singing career in the USA and being a 42-year old woman, she came to the Voice just to try something new. We all need changes in life from time to time. Her singing touches to the bone.
3. Wittawat Saengkru
Not sure if this is the right transliteration of his name, but this guy from Thailand left everyone speechless. Old good tock is still alive! And he is here just to prove it. The Voice fans wonder how could the fourth judge sit there without turning around. She later explained that he was a pure rock diamond which was just too far from her singing style and she simply didn't know how to work with a singer like him.
4. Patrick "Paddy" Strobel
Patrick was not new to the stage. He used to perform with his rock band Audesno for ages, sticking to that crazy style of rockers of the 80's. but in 2017 he decided to give The Voice a chance and just look how the public reacts to his amazing singing. This is something we call 'classics'.
5. Travis Cormier
Dream On is the song everyone believes nobody would be able to compete with old good Steven Tyler's original. However, this young cute guy did it. This dude can belt out those vocals like Steven does with the hardest vocals ever. His timber is amazing.