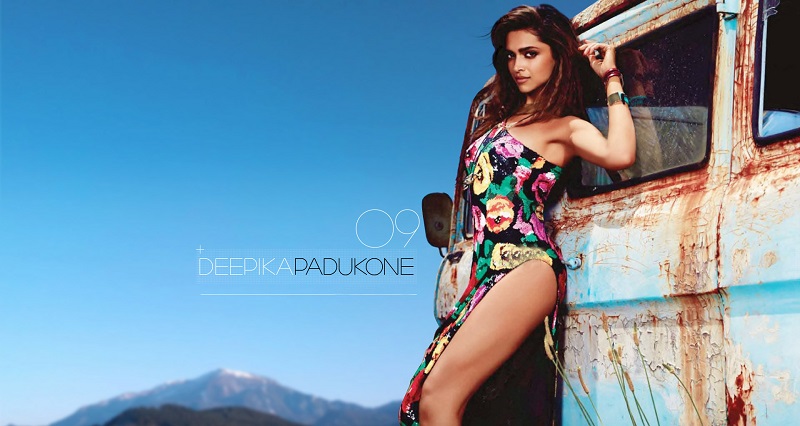 The Hottest Bollywood Divas Whose Curves Drive Everyone Crazy
Who said Hollywood divas are the only ones to drool over? Bollywood always has plenty of stunning actresses in store, these ladies set the screen on fire while flaunting their flawless curves. Just looking at their caramel bodies covered in gorgeous saris is enough to make any woman incredibly jealous and any man speechless. So here comes a list of curvy goddesses who have the bodies to die for.
Deepika Padukone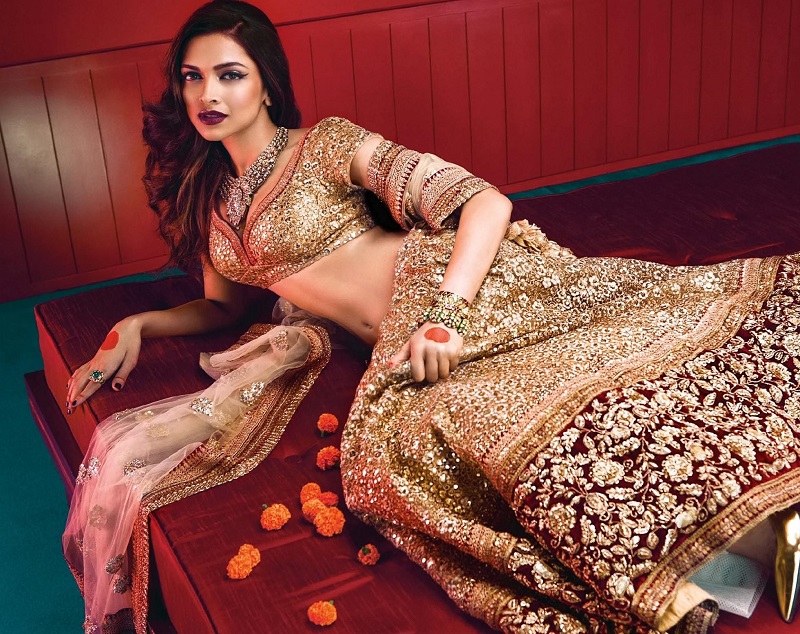 Deepika is a total turn on from top to toe. Her killer curves make her a perf fit for any kind of apparel. This awesome actress has got all men and women loving her since her debut film Om Shanti Om. She managed to make it to the top without any help, no doubt Deepika is an inspiration for everyone who dreams big.
Priyanka Chopra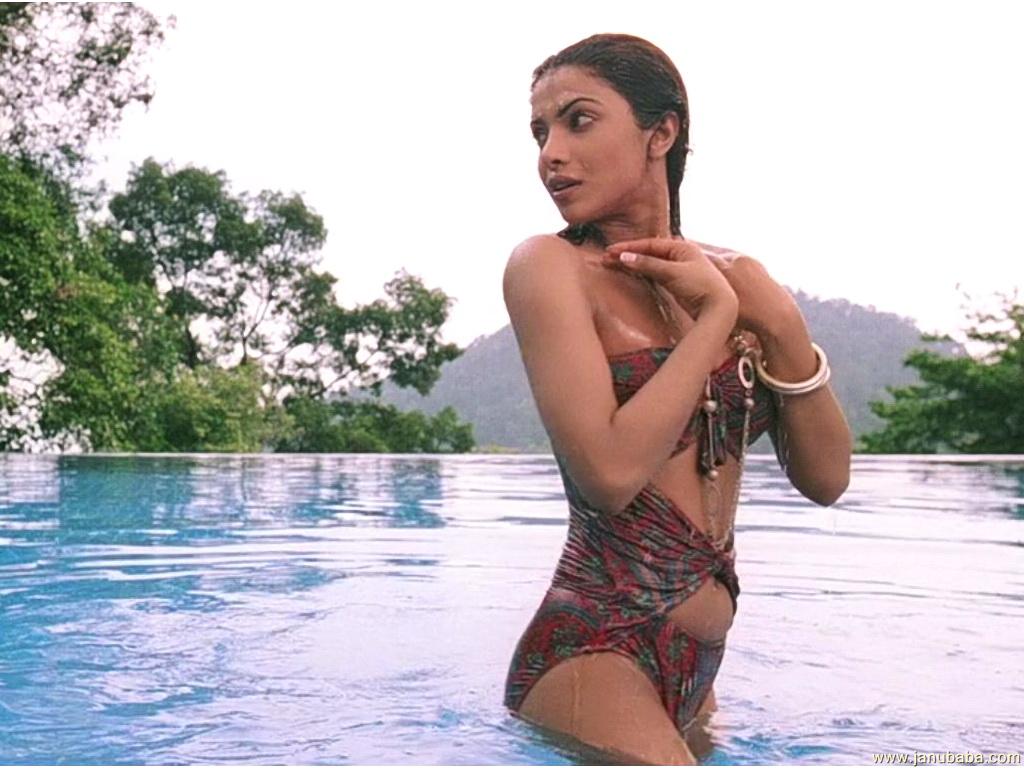 Those who haven't heard of Priyanka can't ignore our desi girl any longer. This sexy stunner knows how to turn heads as she gets better day by day. Boy, is she very capable of stealing the show with her flawless bikini body! Apparently, she won the Miss World title for a reason.
Aishwarya Rai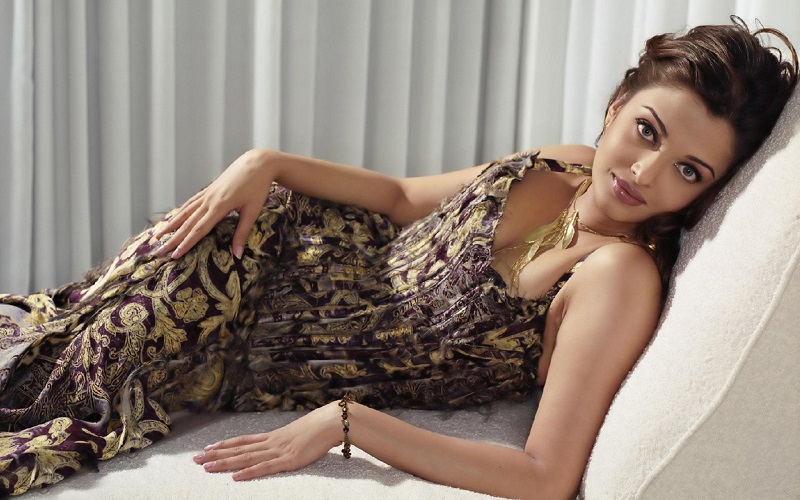 Natural beauty and sassy curves make a killer combo and Aishwarya definitely knows how to point it in the right direction. Not only is she a style icon and one of the most gorgeous actresses of all time but Aishwarya is also a well-known philanthropist and donates costs for charity and good causes. Let's face it, we couldn't adore her more.
Kareena Kapoor Khan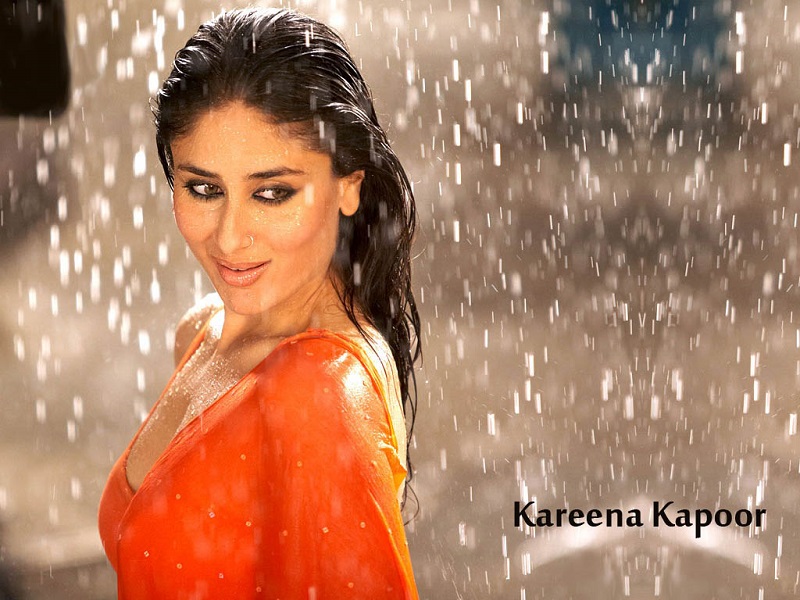 One of the most popular and highest-payed actresses in Hindi cinema, Kareena established herself as an actress in 2000. She is now recognized for her contributions to the fashion industry and film roles. The star pulled off each and every outfit she's tried, whether it was jeans and T-shirt or glamorous maxi black dress, but anyway sari is Karena's go-to, and our absolute favorite.
Namitha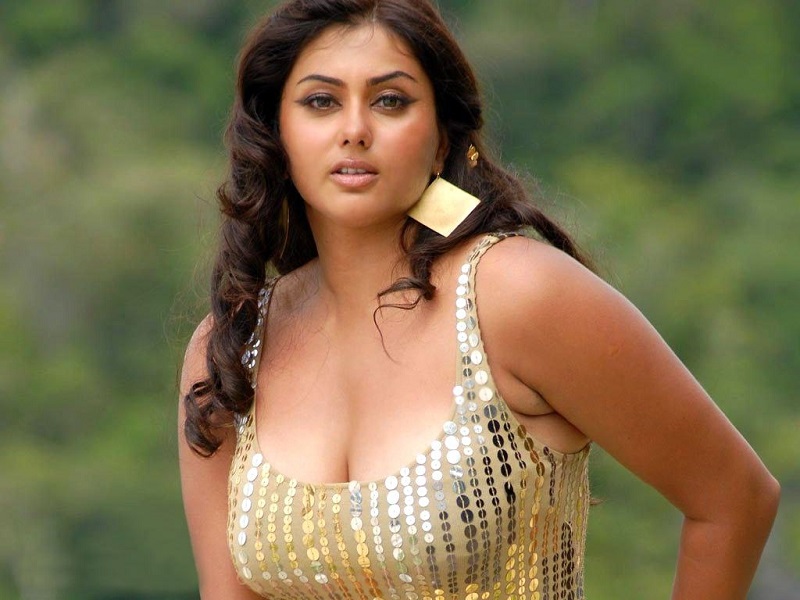 Namitha is definitely one of the most curvalicious divas in Bollywood. She had a number of seductive roles throughout her career. Bold and sexy stunner has no problems flaunting her curves in bikinis or outfits with deep necklines if fact she doesn't mind showing what she's got.
Bipasha Basu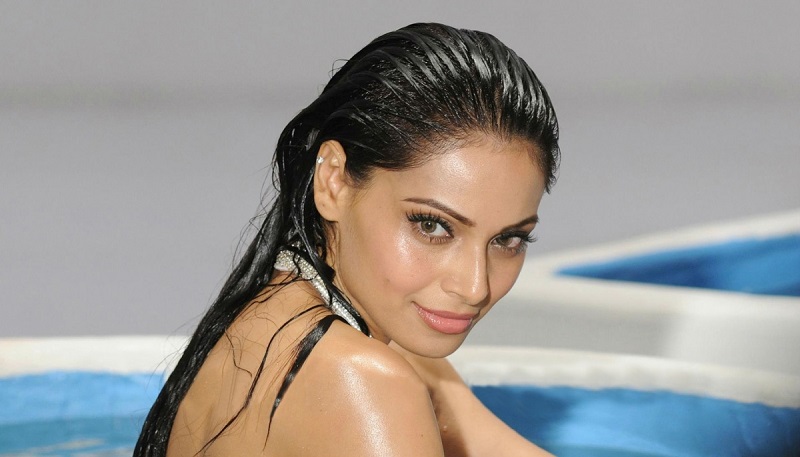 This star has been among the hottest chicks of B-town since her very first movie Ajnabee. Blessed with tanned body and perfect curves, Bipasha is a true Bengali beauty. Can we just have a moment to appreciate all those movies where we've seen her donning killer bikinis? Needless to mention, she has always managed to look so darn magnificent.
Katrina Kaif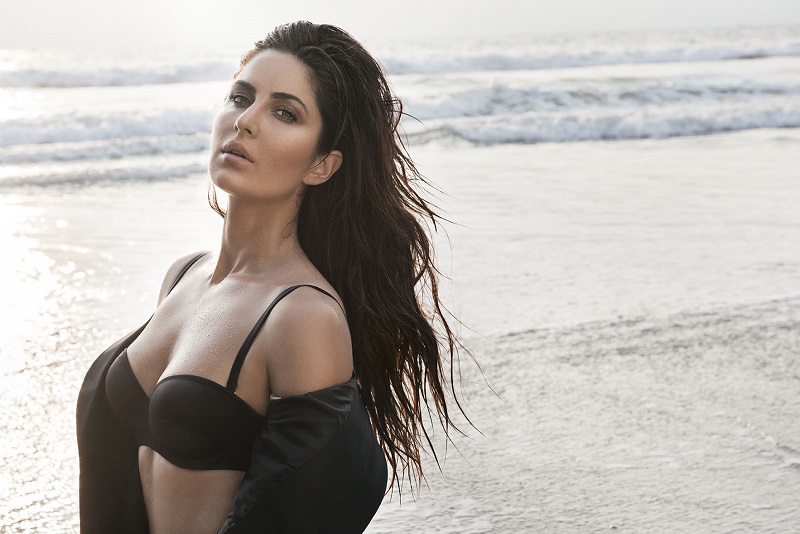 The living Barbie is one of the most attractive celebs in India. There's no doubt Katrina looks super-hot; her body is near perfect and she keeps getting hotter with each passing day; no wonder she can make any woman green with envy.
Nargis Fakhri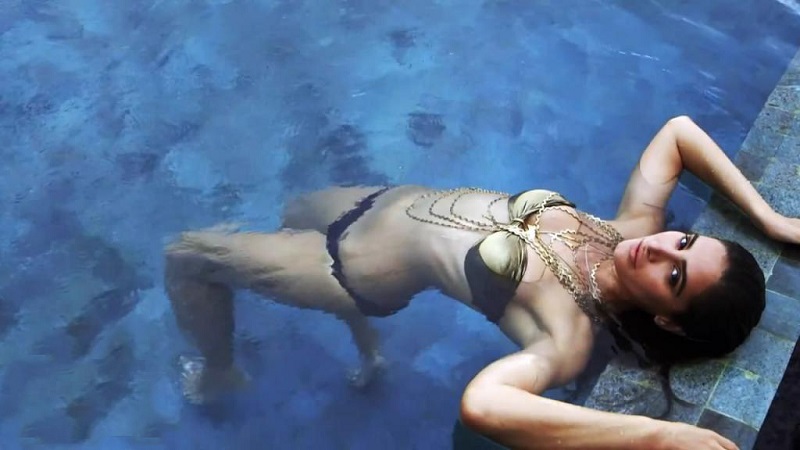 One of the fittest stars in B-town, Nargis is a real inspiration to any girl dreaming to have a body as flawless as hers. We'll just let her immensely beautiful smile and fit frame do the talking. Man, how can anyone look so effortlessly beautiful?
Esha Gupta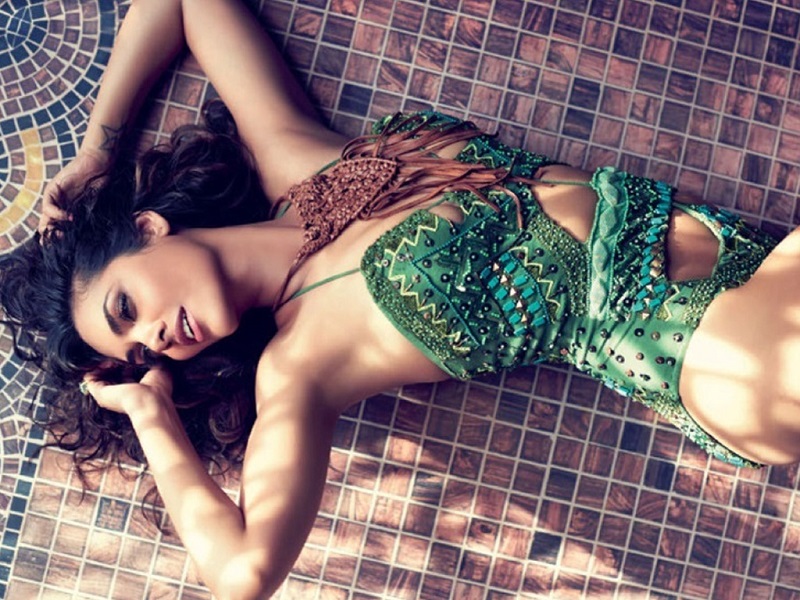 You won't forget this eye candy any time soon. It seems this woman has both looks and brain. Behind the curvaceous body, Esha Gupta is also a scholar. But instead of studying law at Newcastle University she decided to make her name in Bollywood. This voluptuous beauty can easily attract any man she wants and her sexy figure is made to carry off any look with ease.