Hotties On Ice: The 10 Best Winter Bikini Photoshoots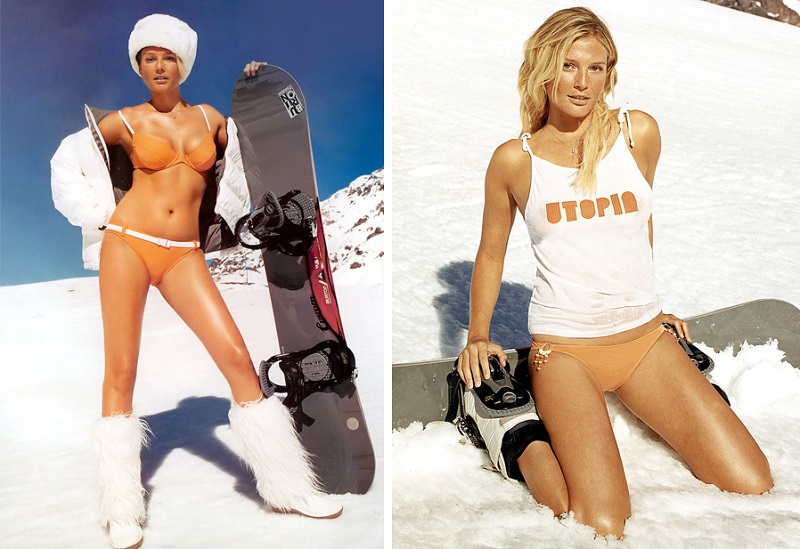 Slender blonde model Bridget Hall also heated up the snow-clad slopes. This southern belle
brought heat to the below-zero landscapes of the Andean winter wonderland in Chile nearly a decade before Kate Upton did her daring Antarctic shoot.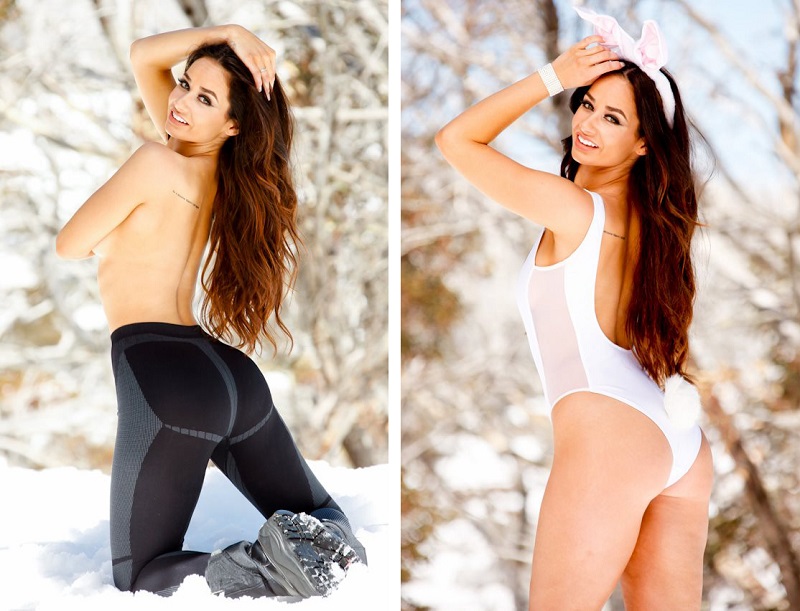 Olivia Cianci is a budding actress and model of Italian and Dutch background. Born and raised in hot Australia, the beauty is not afraid of juxtaposing her sizzling beauty with snowy backdrops. These saucy snaps are bound to set temperatures soaring!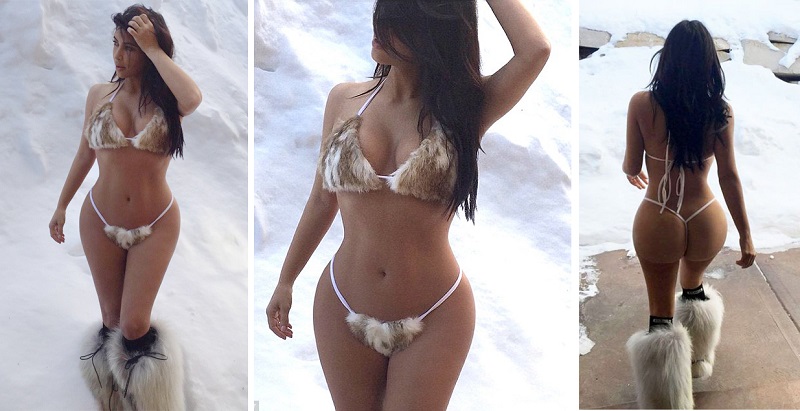 Kim Kardashian wearing a fur bikini in the snow is quite a sight! The bombshell showed off her wild side posing as a modern cavewoman. The super-racy snow bunny pics give a spectacular view of her buxom breasts and juicy butt barely covered with a teeny-tiny furkini.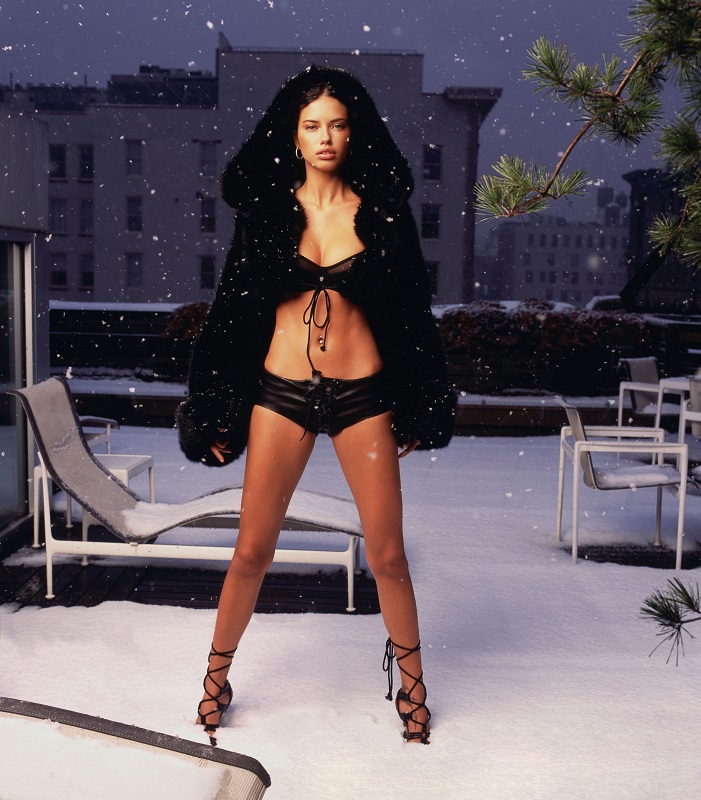 Adriana Lima flaunted her flat belly and ample cleavage while freezing in a snow-covered backyard for GQ in 2003. Wearing a black fur coat and leather pants, the Brazilian hottie looks like a wild panther that climbed down the snowy mountain hills.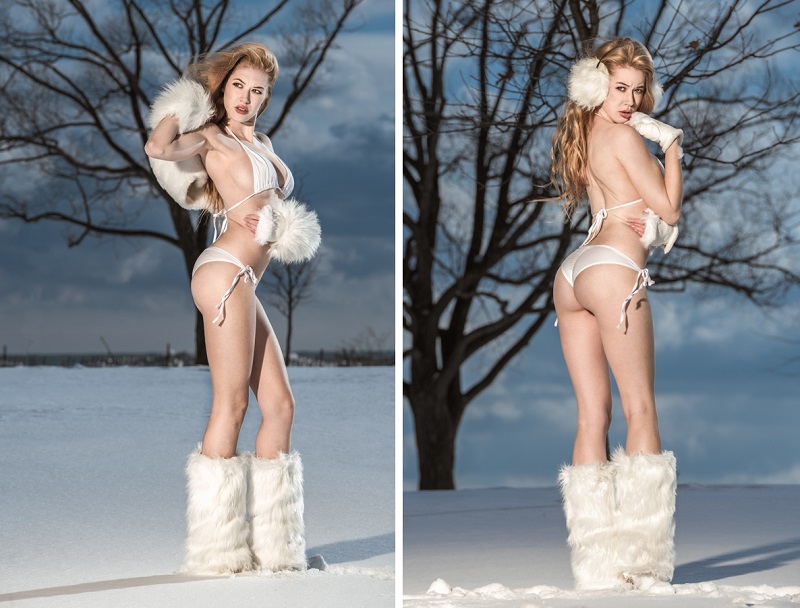 Model Crystal Baker was photographed by John Tekson as a winter seductress. The model's curves are so hot that they can be the actual cause of global warming!