25 Hilarious Photos Taken At Just The Right Moment
9. Just before taking off.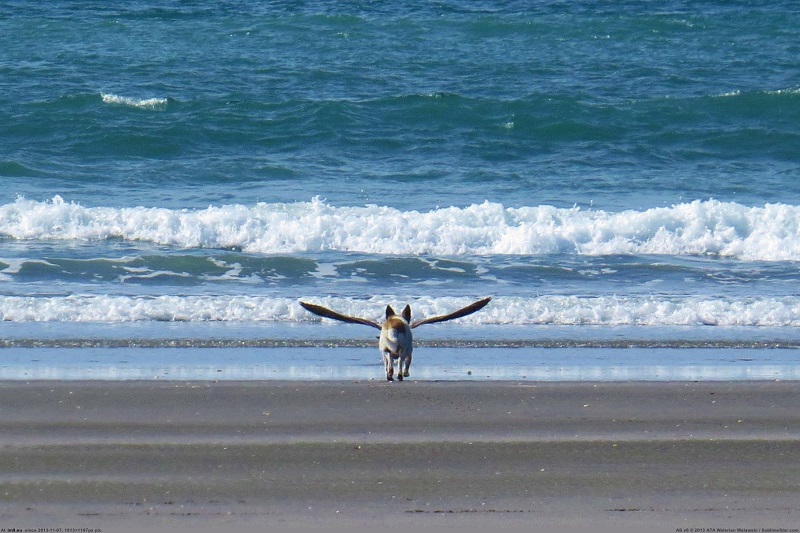 10. No, seriously, what is going on here? Took me a while to figure it out.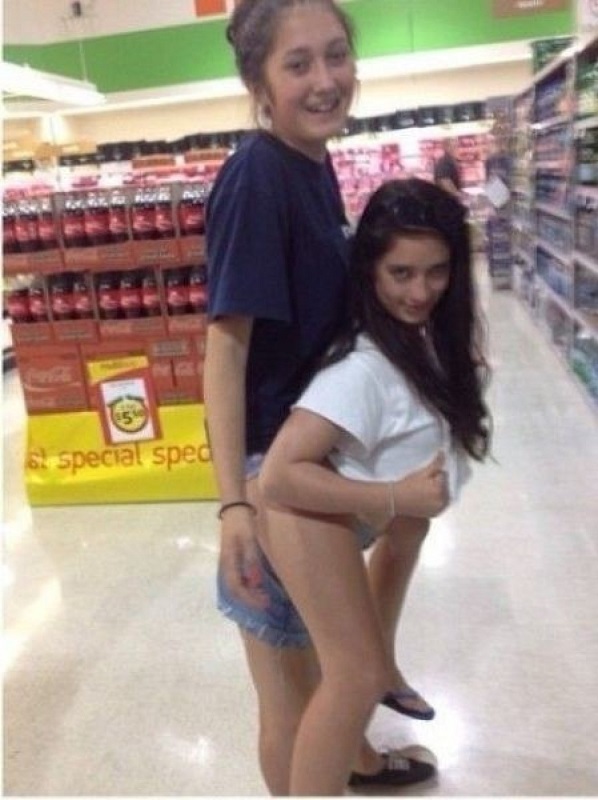 11. No wedding album is complete without such a "perfect place, perfect time" photo. Another average bride and her dwarf bride's mates.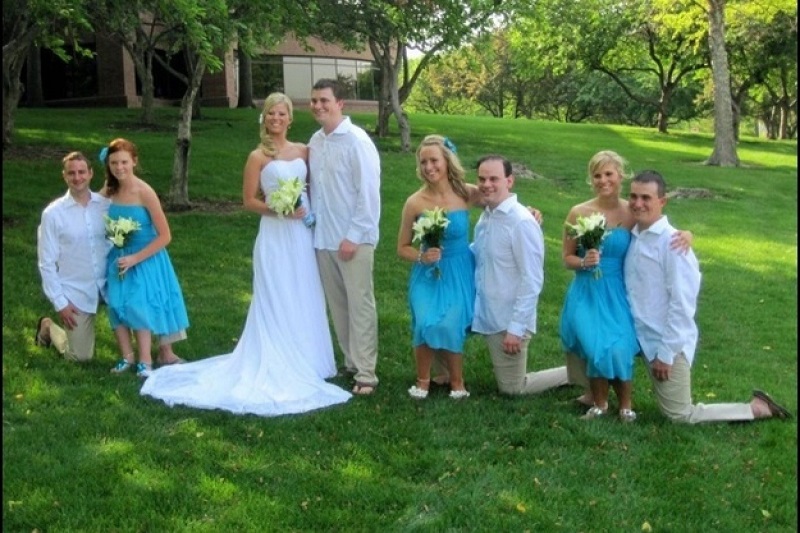 12. It's all about the right angle! We are not here to judge though.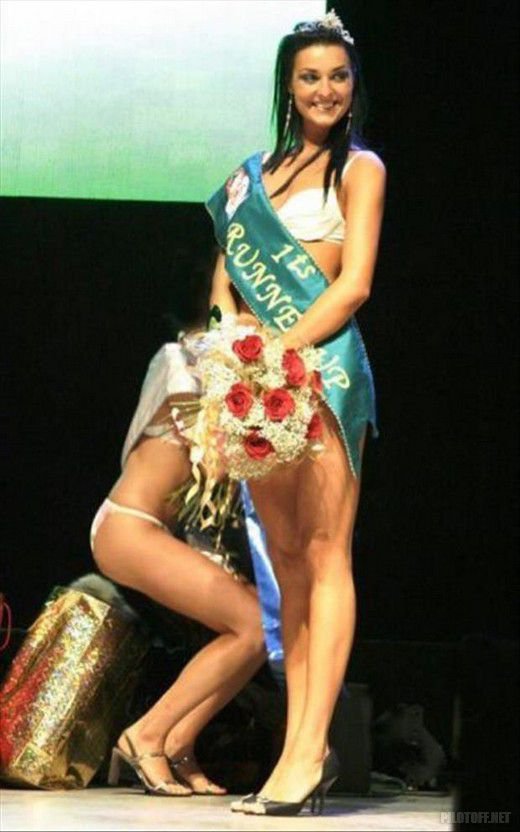 13. Or sometimes it's precisely about the wrong angle. Yikes.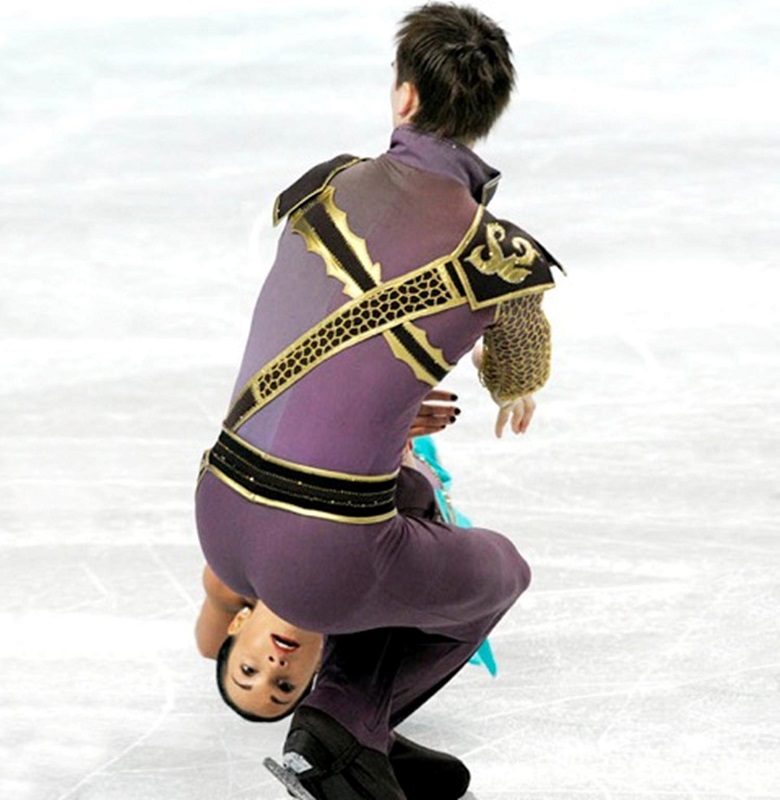 14. Poor doggy would rather you didn't.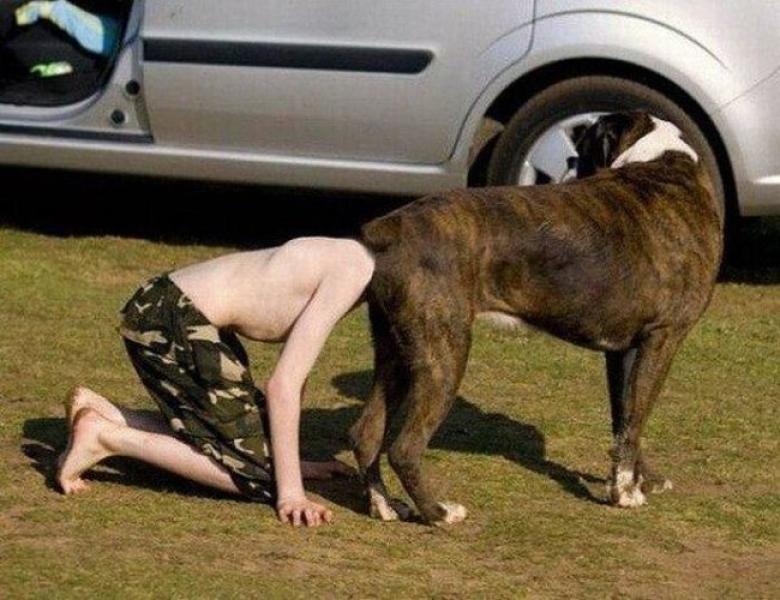 15. Smells delish! Feel the power of hair conditioner.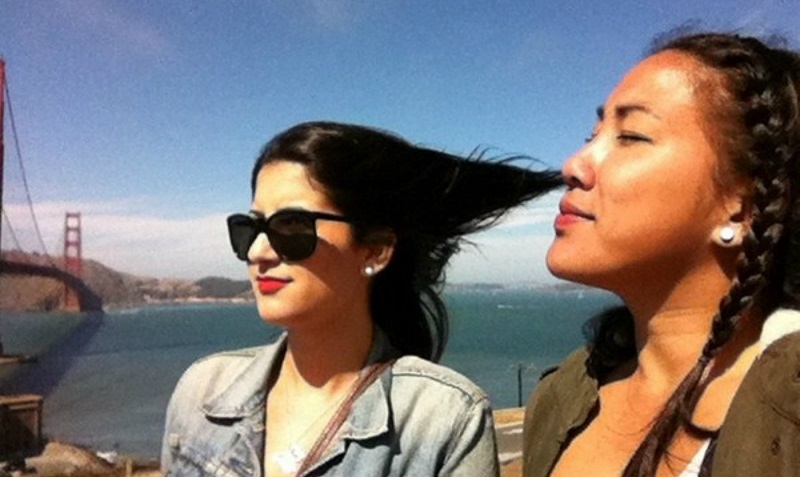 16. The giraffe didn't want to get caught in a giraffe jam, so he decided to go by plane.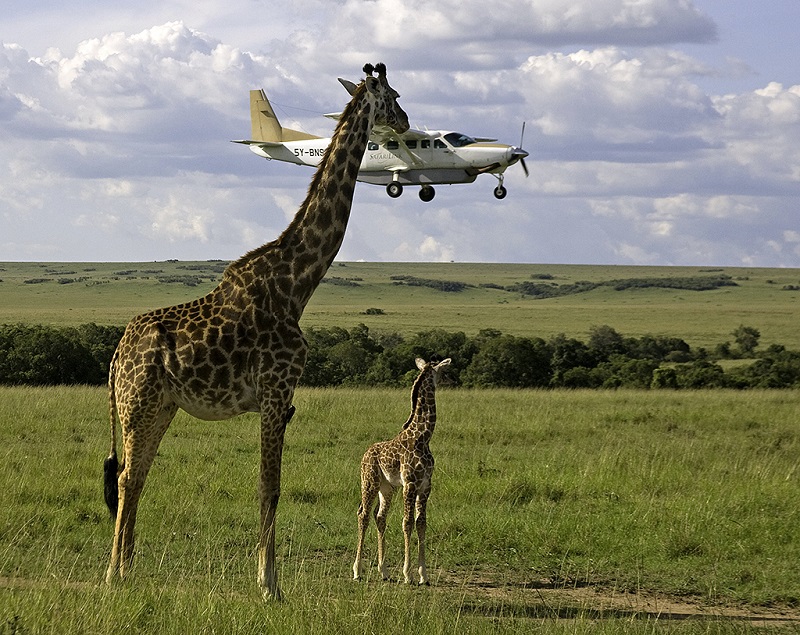 17. Need a ride?