7 Celebs Who Are Famous For Absolutely No Reason
Snooki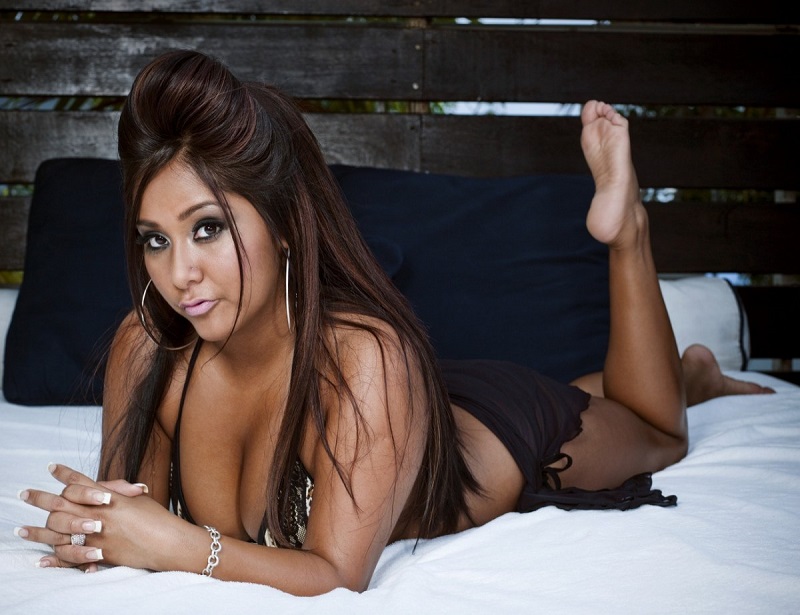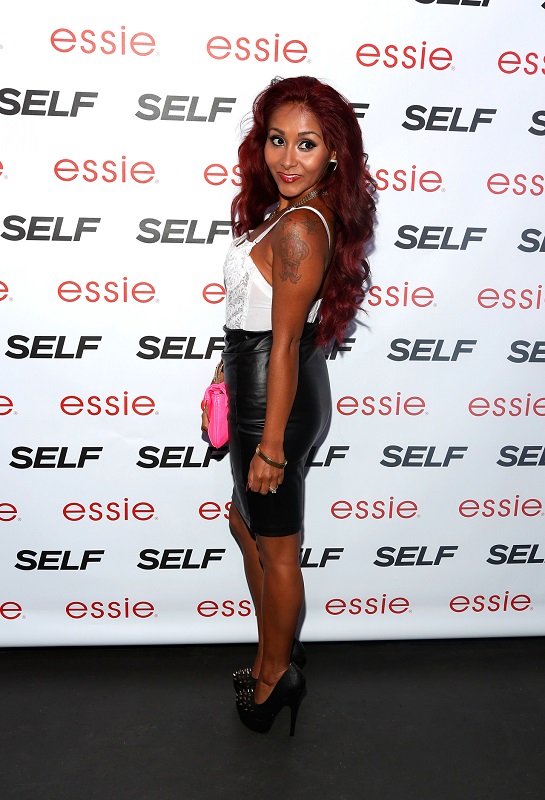 A reality TV star, mostly known for the MTV's "Jersey Shore" show, which pretty much means that she was good at partying way too hard. This crazy spoiled girl was idolized by the audience of the show and got so big that she actually earned $150,000 per episode. Bet Snooki couldn't have even dreamed of becoming one of the highest paid reality TV stars just because of her wild antics on MTV.
Paris Hilton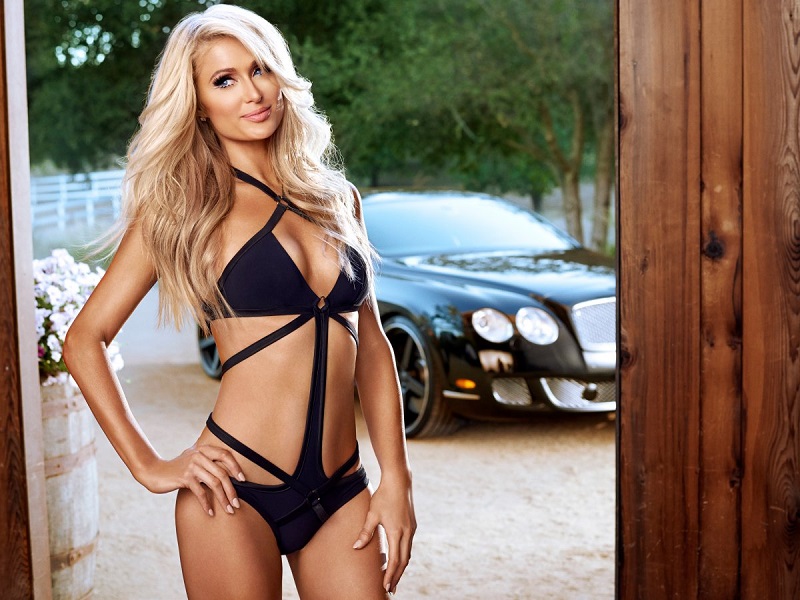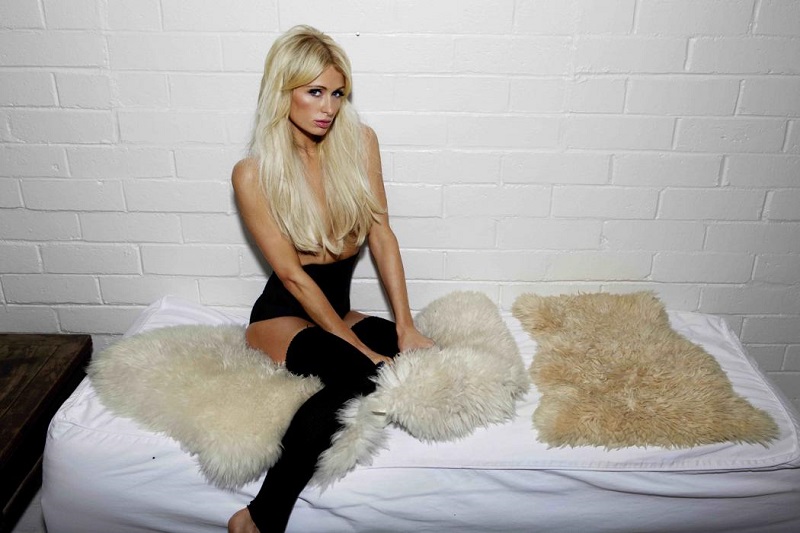 When it comes to Paris, we are def sure that she is one of those celebs who was "famous for being famous". As if being a kid of filthy rich parents wasn't enough, Paris had to make a sex tape, not exactly a great resume, right? For the most part, she is known for crazy partying, teenage modeling career and some small parts in movies, but once again, her biggest success is being heiress to the Hilton hotel fortune.
Kylie Jenner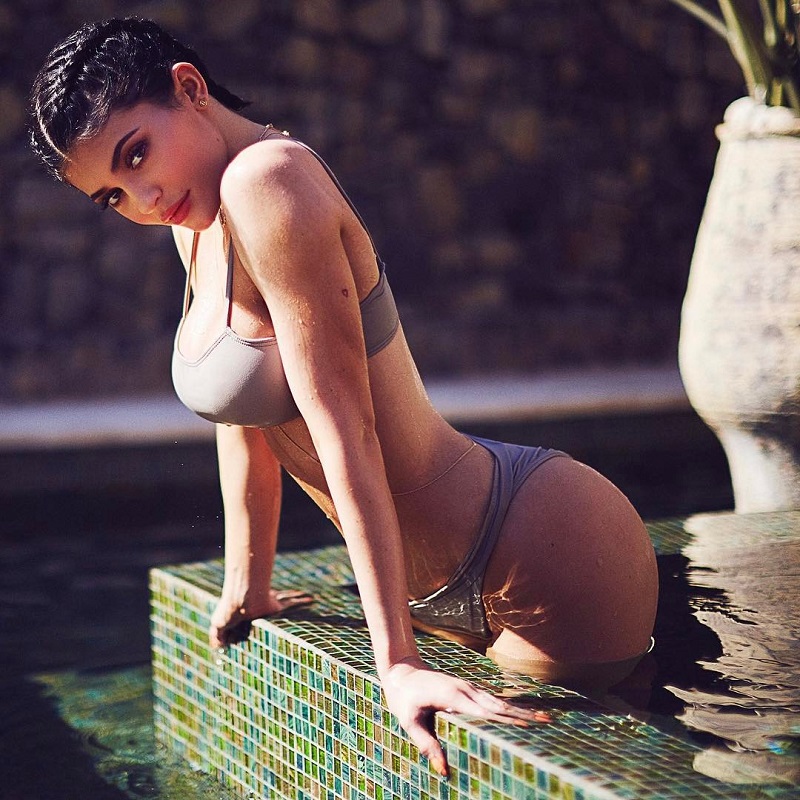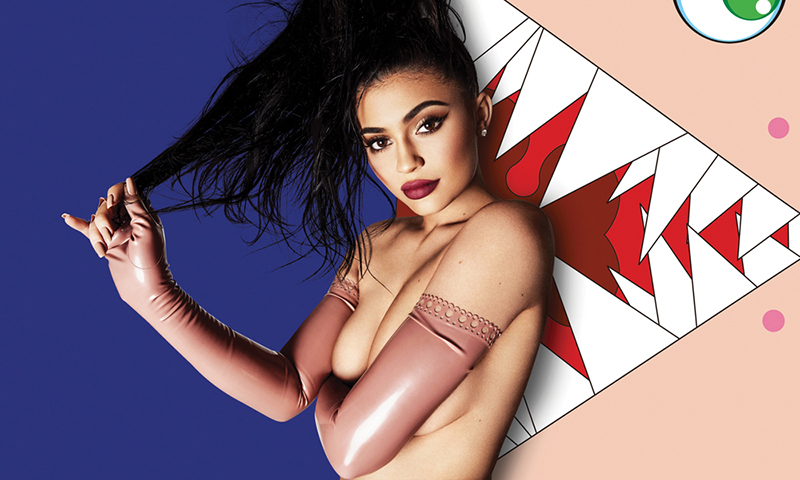 Now only 20 years old, Kylie has been in the public eye since the first episode of "Keeping up with the Kardashians" in 2007. Lately, she launched her own clothing line, in addition, she has a pretty successful lip kit collection and over 100 million followers if combining all her social media accounts. What is she famous for again? Basically, she knows people who know people.
Courtney Stodden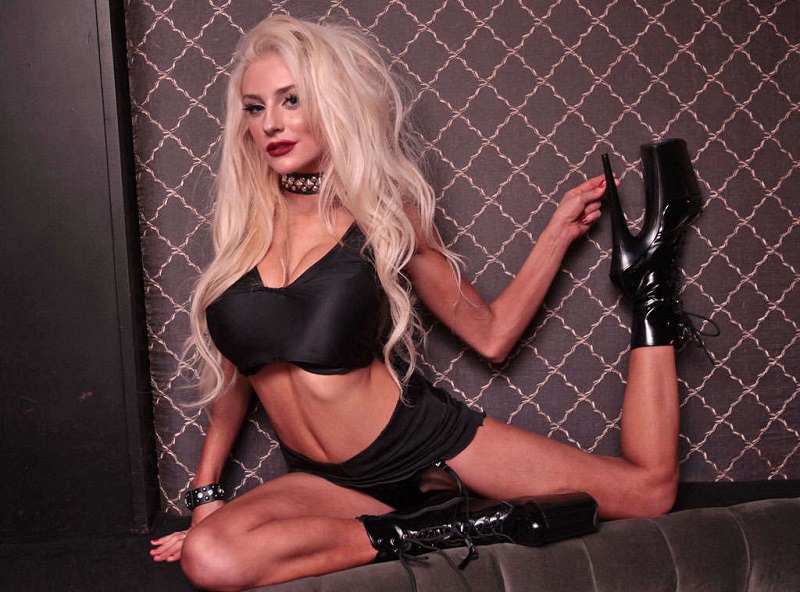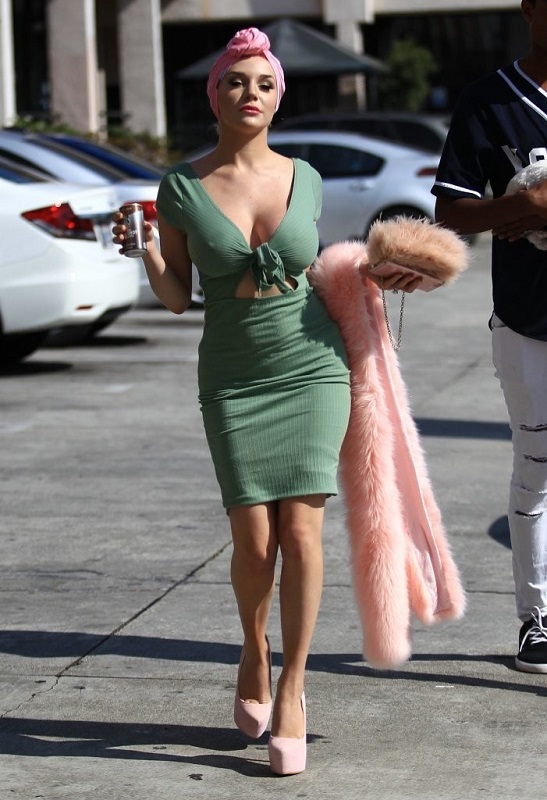 A 22 years old reality TV star, model, and former beauty queen. Generally, she is famous today only because she tied the wedding knot with a 51-year-old actor, Doug Hutchison when she was 16. No talent, no problem.