The Funniest Face Swaps Ever Made
These two took coolness to the next level. Agree?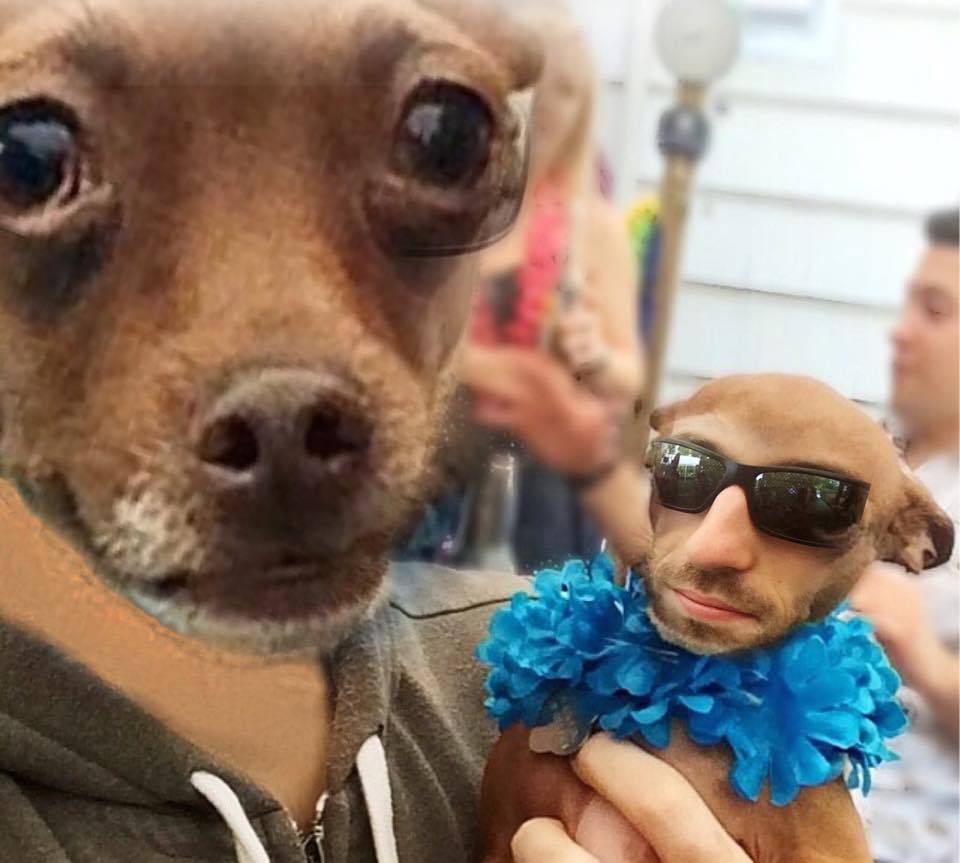 Probably the most realistic photo. What if people really looked like this? Terrifying!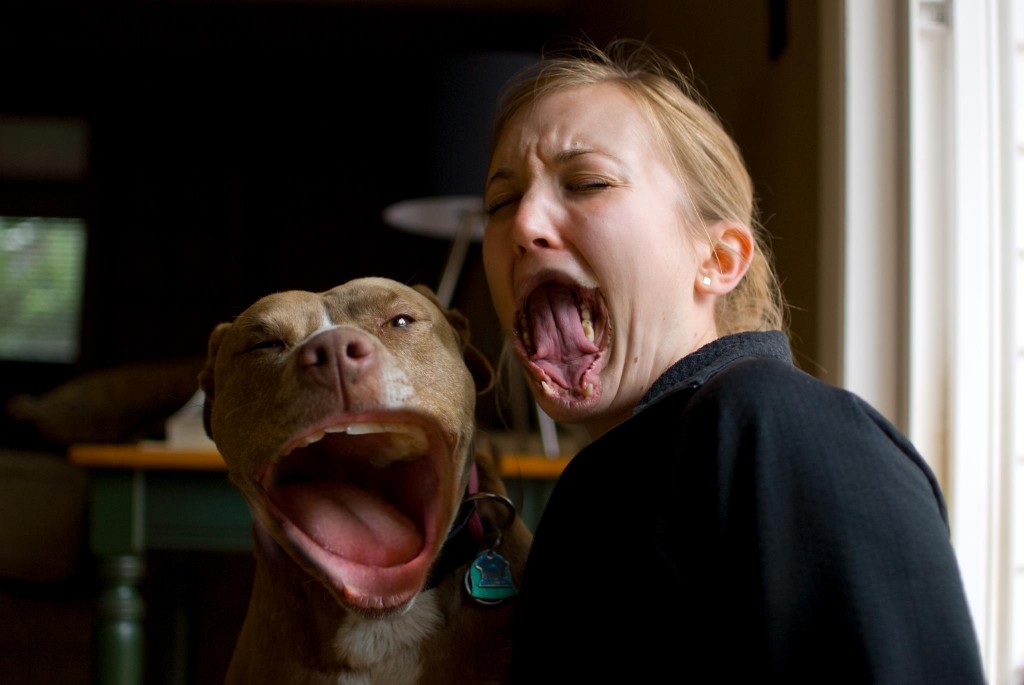 Have you ever dreamt to become… a table? This guy definitely did.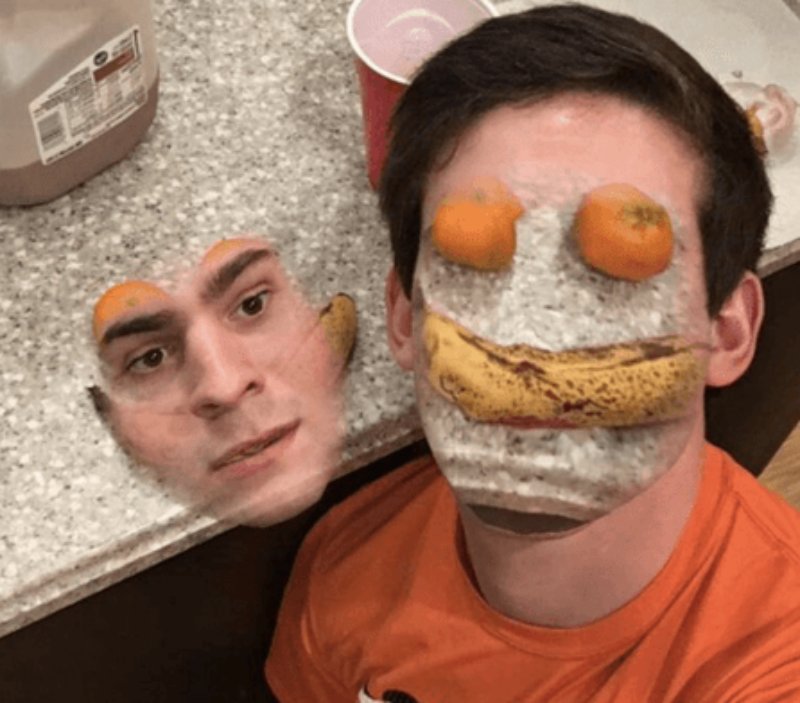 Dad, you look fabulous! Lol.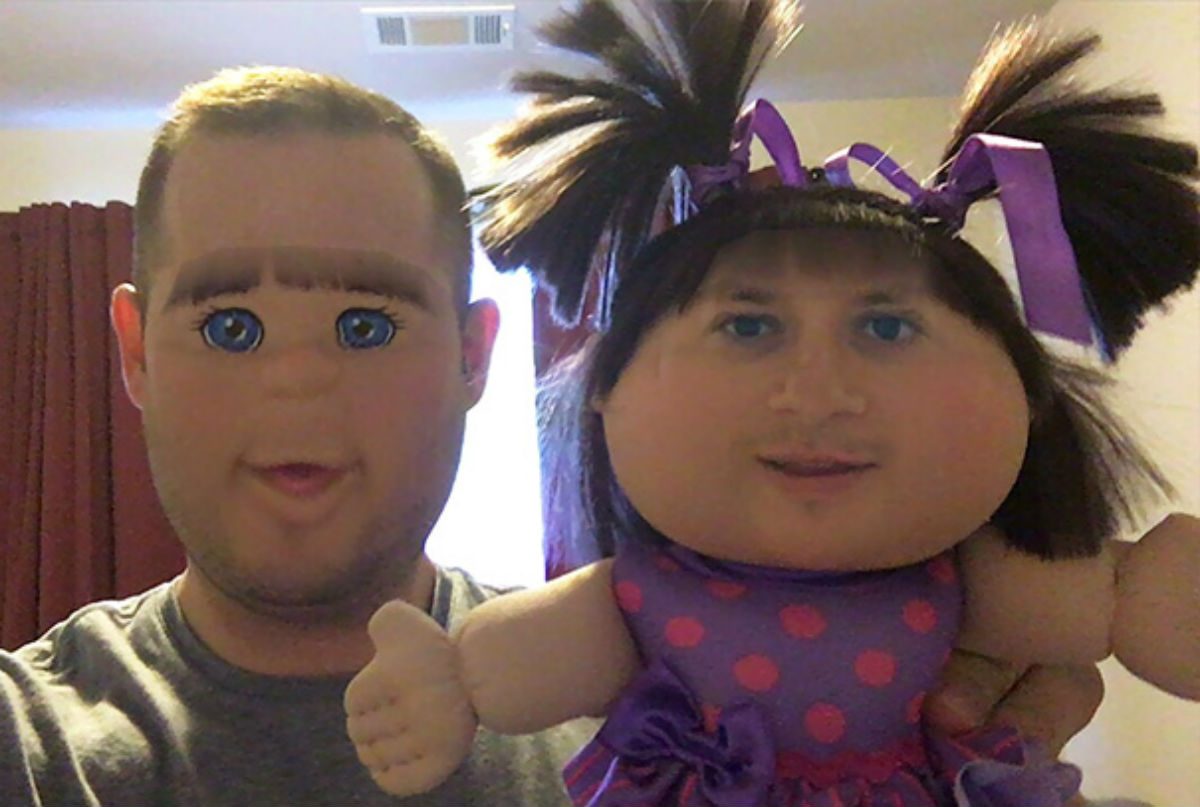 Face swap or plastic surgery? At first sight, it's hard to determine.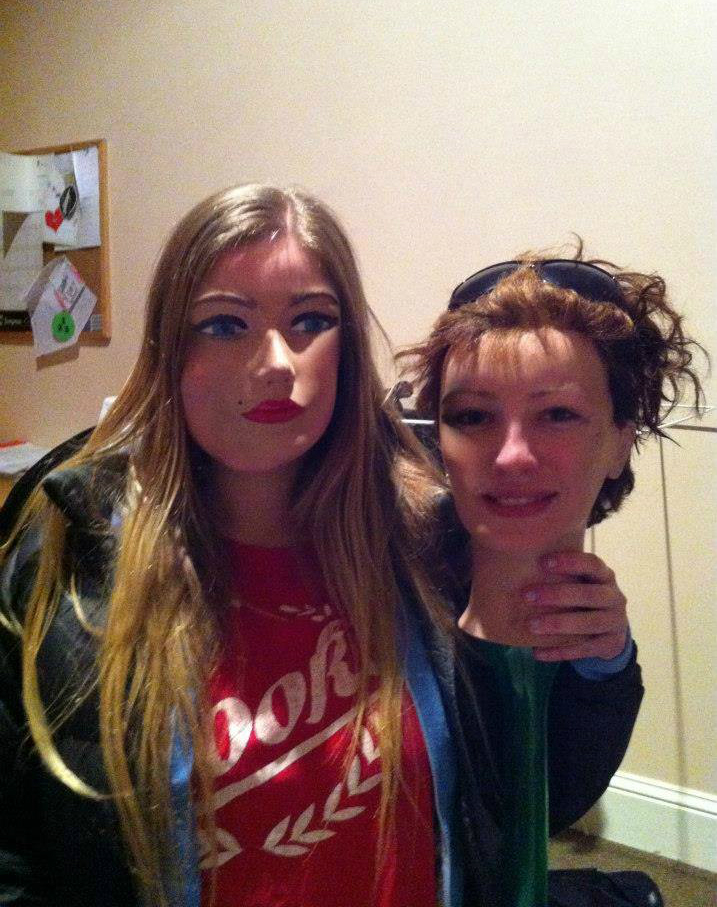 Thomas the Tank Engine has never looked so realistic.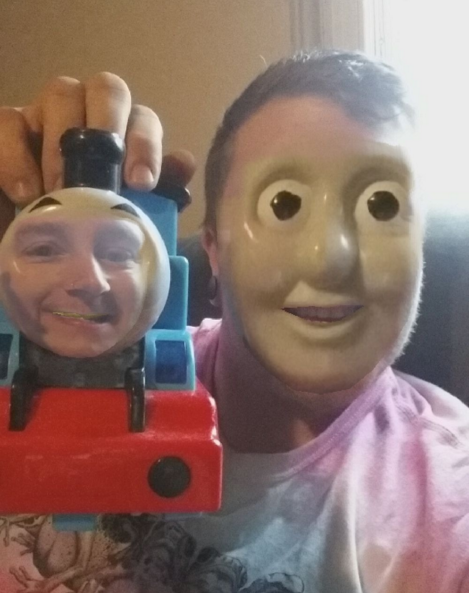 Every girl is dreaming look like Nefertiti and will probably stop after seeing this pic.