Kim Strips for Perfume Promotion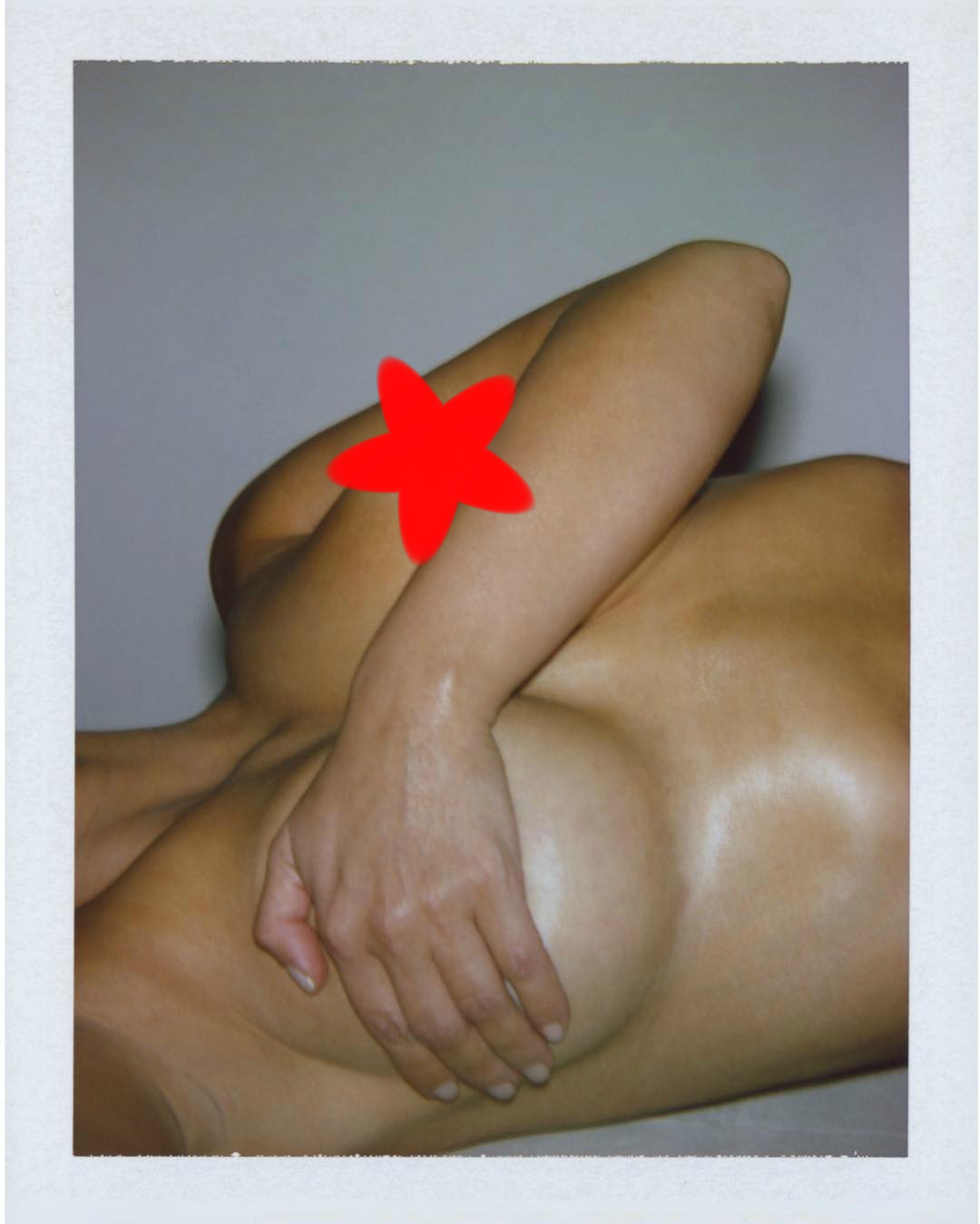 This woman is definitely confident in her skin, as she soon shared her naked shots in Instagram to celebrate that love to her own body. Moreover, she thought it would be cool to get other ladies strip down for a photoshoot. Those images appeared on her instagram too. Some people judged her for having the most fit and beautiful body among all the models in campaign. People said it looked like she did it for purpose just to show off how sexy she was.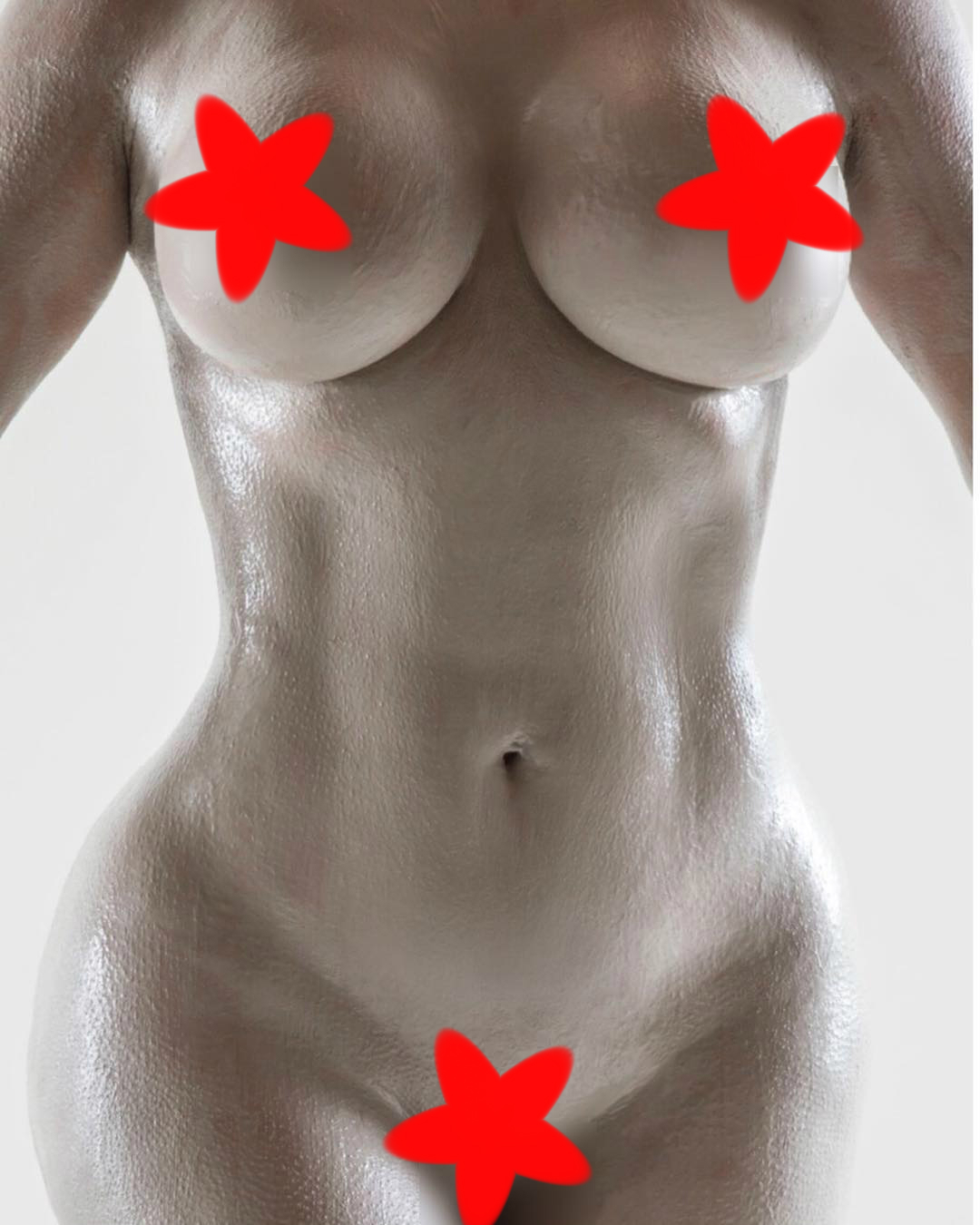 But Kim says that her body is way far from what is considered to be the perfect female curves. But she just loves it and with this campaign she wanted to show off all body types can look gorgeous despite of their weight or skin conditions (like stretch marks):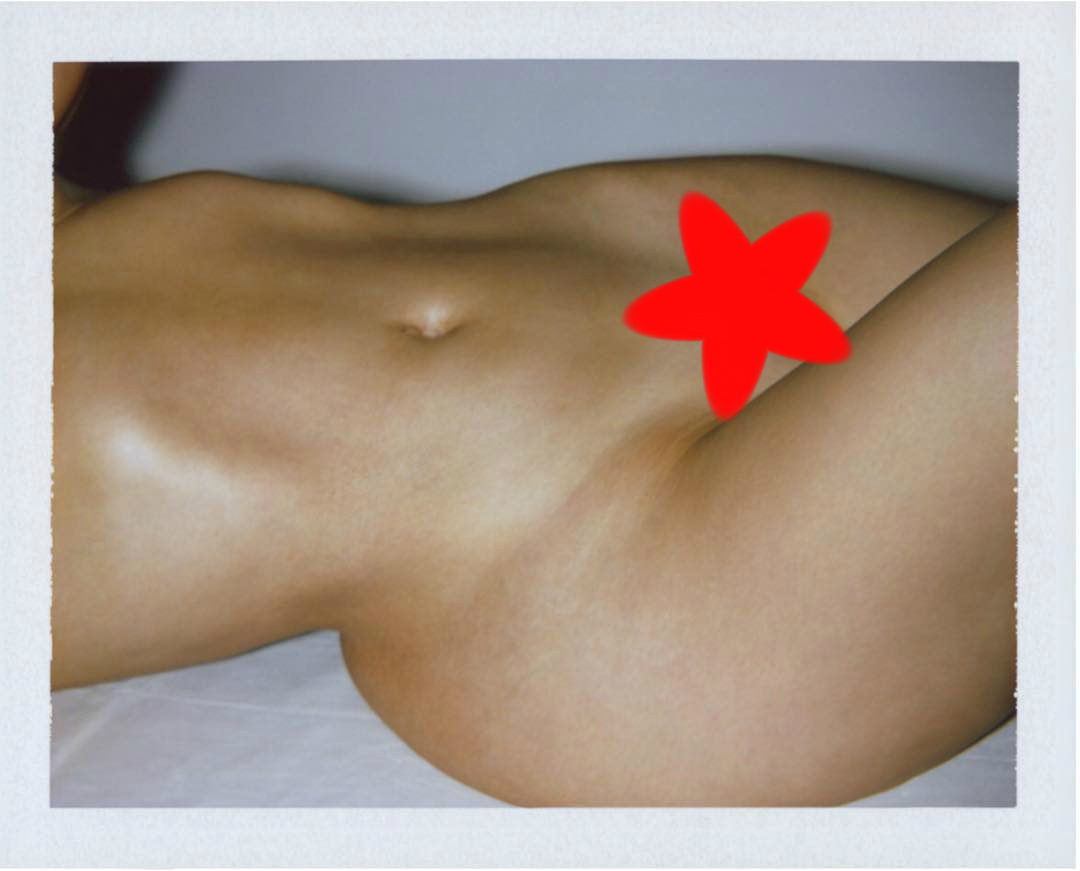 "Just to be confident within your own skin – I think I've always put forth that message," she said. "In the magazines I would look at, everyone was super tall and skinny and I didn't feel like I had something that represented my curvier body shape growing up. And so I just wanted to show a campaign that supports women of all different shapes to feel confident within themselves."

But not all of Kim's followers judged her. Most of them did what they always do – stared at her photos and cheered her in comments. There are millions of men and women all over the world who consider her one of the most beautiful women alive. And we definitely agree with them.