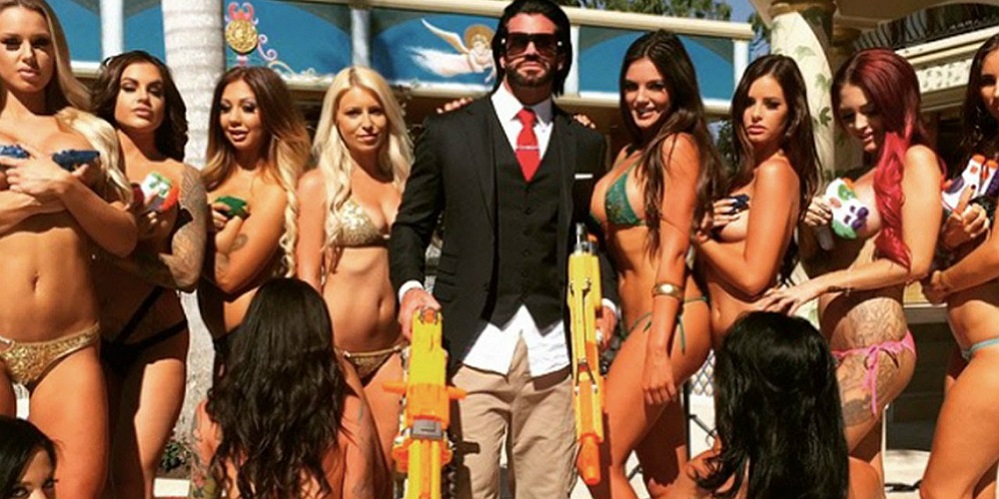 A Man Who Sleeps With 4 New Girls Daily
Do you remember charismatic Dan Bilzerian, who is also known as a King of Instagram? Seems like there is another man willing to take his place, status and millions of followers away. Meet Travers Beynon – an Australian 'Candyman' and FreeChoice tobacco empire heir. 'Candyman' is a nickname he has chosen himself. Even his home is called Candy Shop Mansion.
So, who is this Australian millionaire?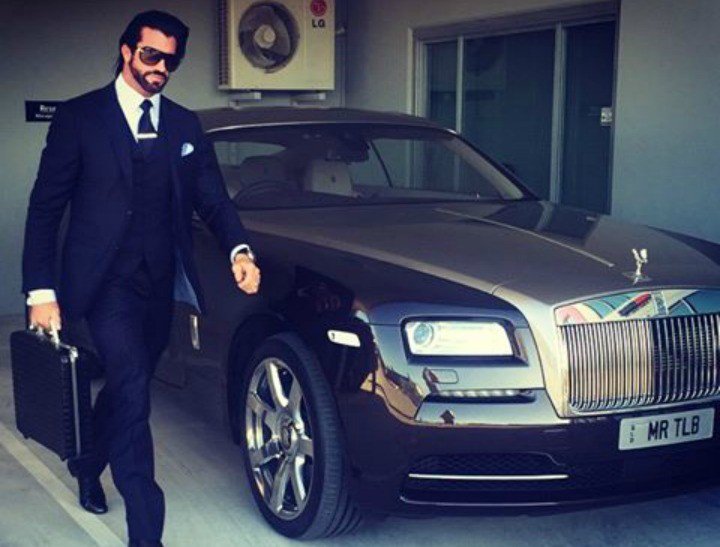 Travers was born to an owner and a founder of a huge tobacco empire. Well-raised and educated he had no boundaries in choosing a career, but suddenly Travers went in for football. Beynon used to be an Aussie Rules footballer and started his career at Southport Sharks Football Club on the Gold Coast. He was drafted into the North Melbourne Kangaroos for the 1989 pre-season but suffered a debilitating back injury.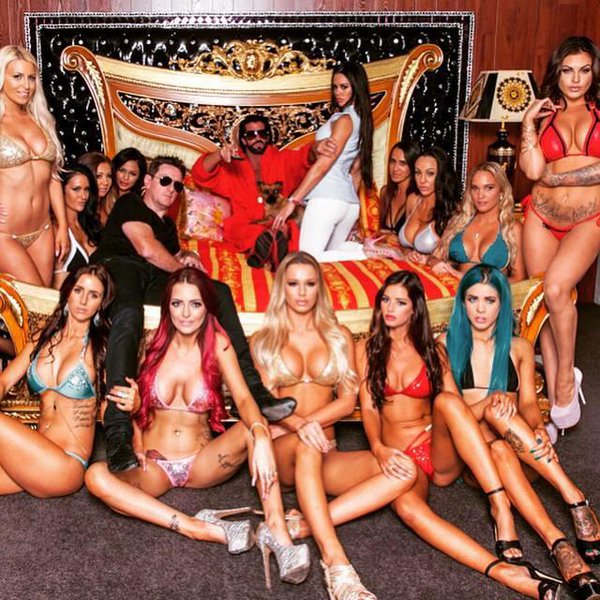 The injury set his career back again after he was traded to the Brisbane Lions the next year so he took up modeling instead. He modeled for Levi Jeans, Moschino, Valentino, Paul Smith and Calvin Klein, and also shot for Versace in Milan. Good body and handsome face made him pretty popular.
Where is he now?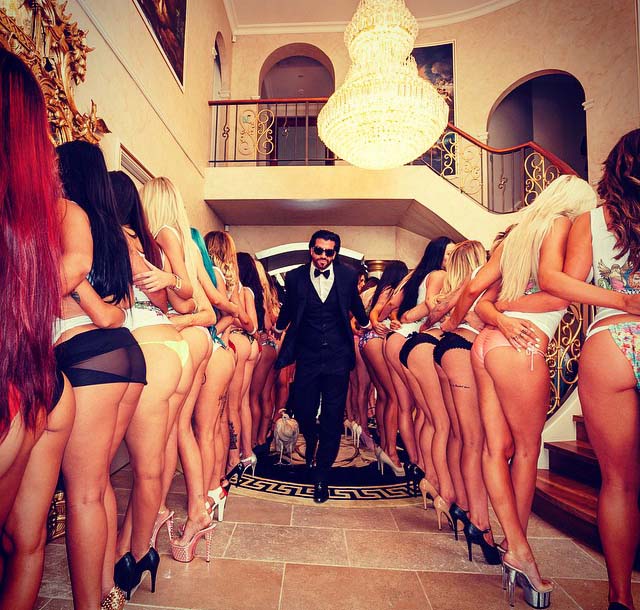 Being too bored with all those catwalks and photo shoots, Travers realized he wanted more from life. We have no clue if Bilzerian was his inspiration, but the way of life he lives now is pretty similar to Dan's: parties, girls, and luxury.
Insiders say he chooses sexy girls to settle and live in his luxurious mansion for some time, until he gets bored with them, after that they are leaving and he invites the new ones. Travers says sleeping with 4 girls at a time is better when you can get 4 new girls the next day. There are some girls, who stay in his mansion for long. He considers them his girlfriends.
And now get ready for a shocker – Travers Beynon is married! In addition, his wife is fine with his lifestyle. She says she has no jealousy in her heart at all to all those sex bombs, as he spends time with them, but then returns to her. She also dreams they could once have kids.
Dan Bilzerian is shocked too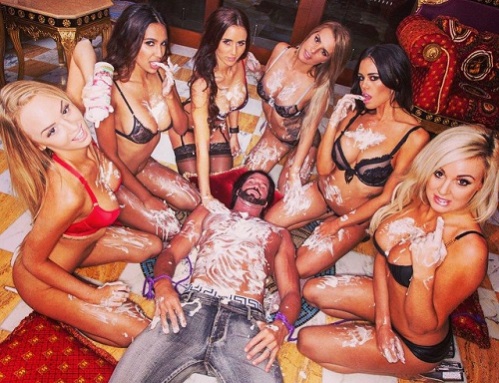 When Bilzerian was asked about Travers, he said that what he does is disgusting. Dan believes being a playboy, rolling huge parties, changing girls like socks is only expectable until one gets married. After that a man should show more respect for his wife and her feelings: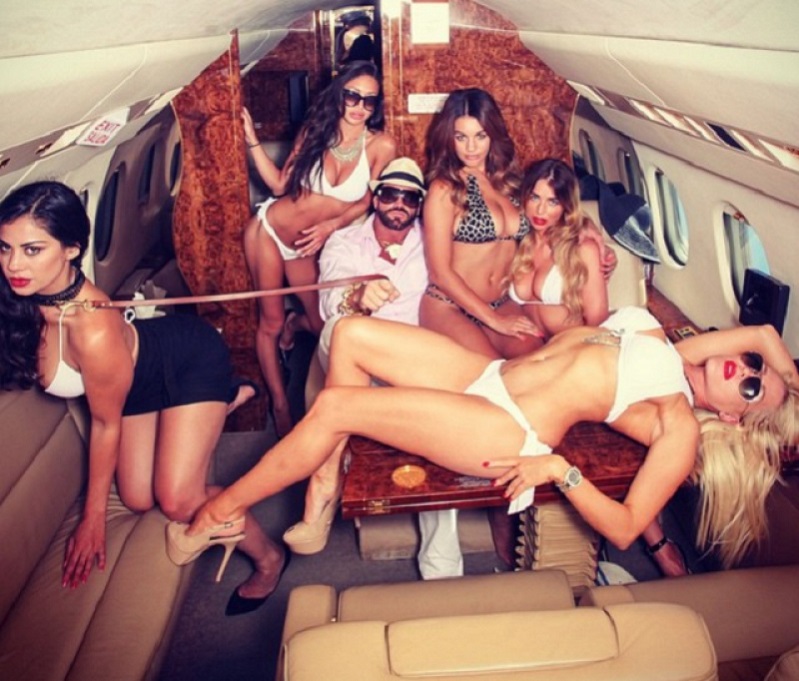 'I don't know this guy personally and I'm not usually one to judge without knowing, but I will say I don't think you should have a wife and children living in a house with naked girls and partying. I also am respectful to women who treat me respectfully and would never put my wife on a leash in the driveway for an Instagram pic. I'm all about living however you want, but if you make the decision to get married and have children, then you have an obligation to raise them in an environment that isn't going to ruin them, warp their perception of the world, or close doors for them. '