"Boyfriends Of Instagram": Not All Heroes Wear Capes!
What can be better than a good day out with the girls?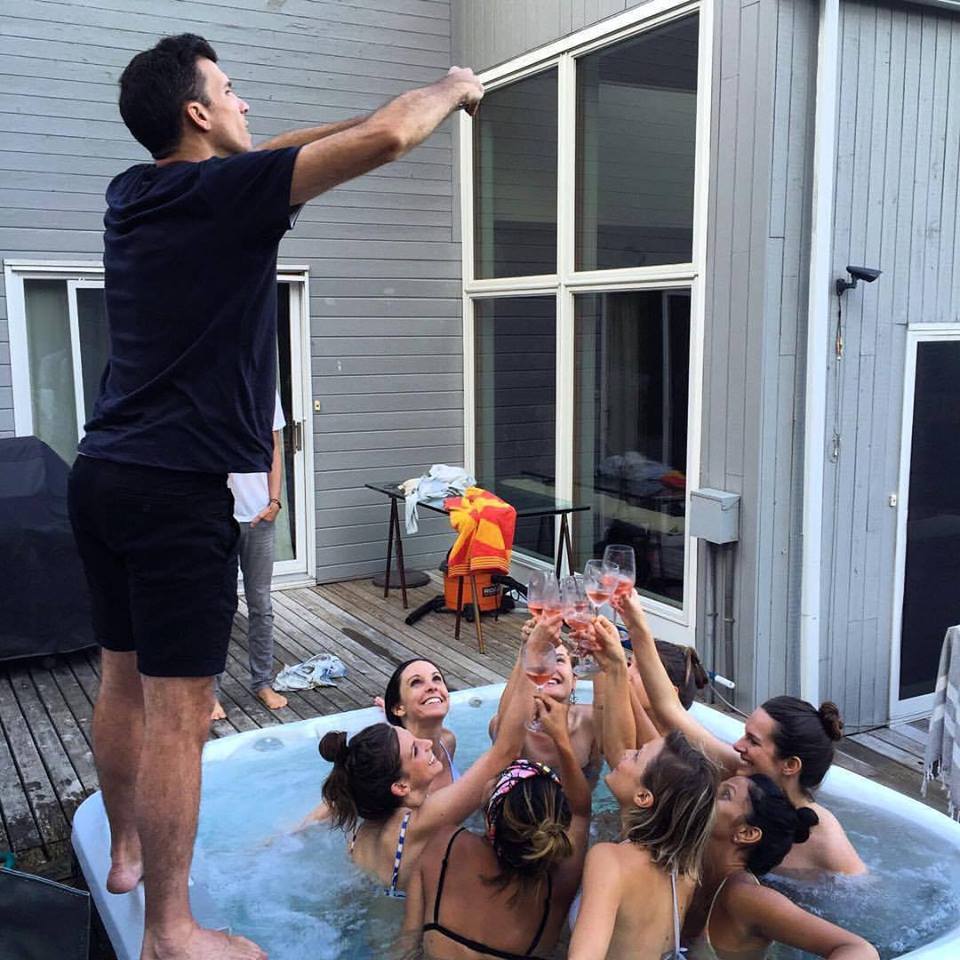 And that's one hell of a level of Insta Boyfriend!!!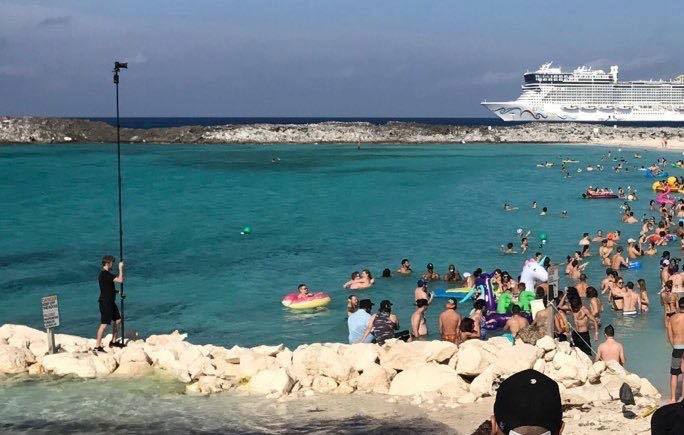 Great job, mate…great job!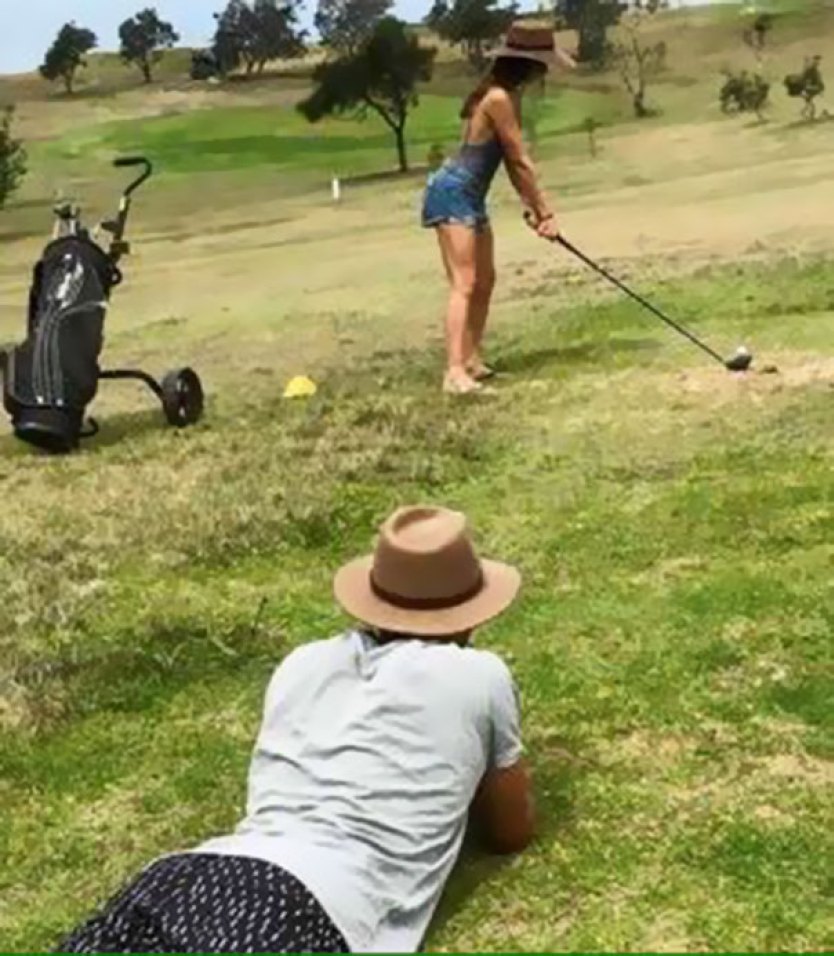 Get a pic, get a pic while I'm still hanging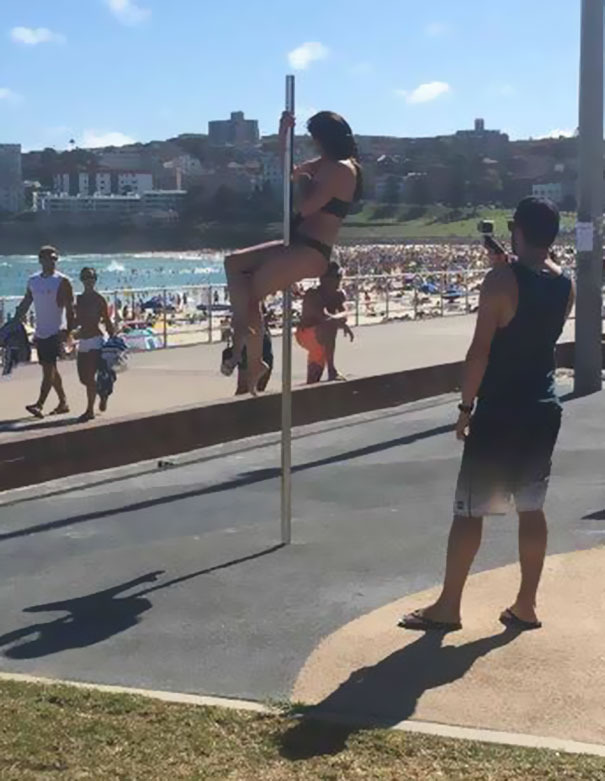 Steady…steady…and gottcha!

This is a HERO right THERE!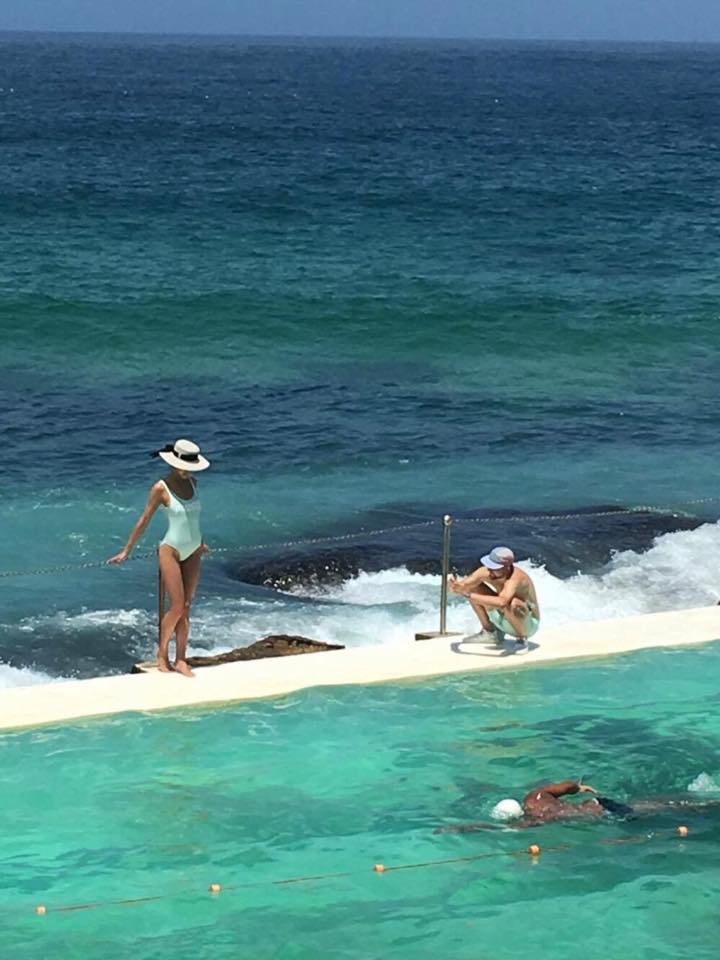 If he lies down, he's a keeper…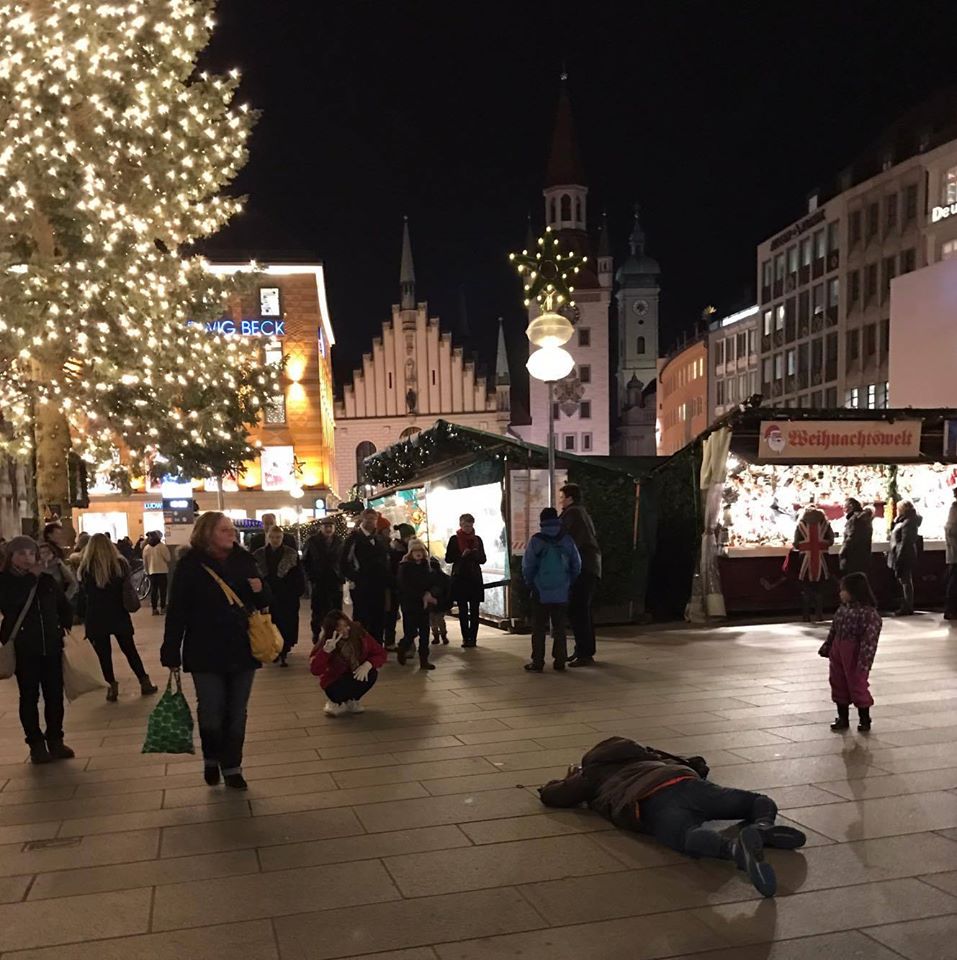 This is one classy couple!