13 Celebrities Who Love Playing With Sex Toys
Miley Cyrus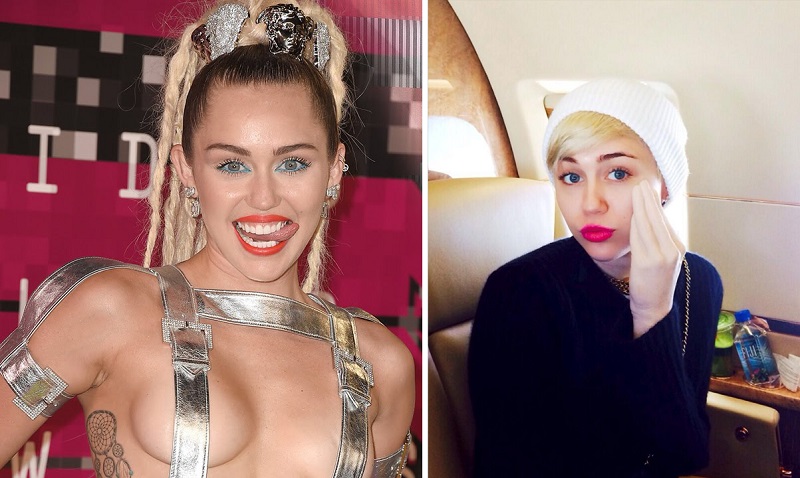 The pop-rebel must surely be doing some interesting stuff between the sheets, isn't she? Right! Miley Cyrus tweeted out pictures of her vibrator, known as "Adonis." It is actually…a plastic arm! The giant, mannequin-sized hand is designed for fisting unless Miley uses it to scratch her back.
Madonna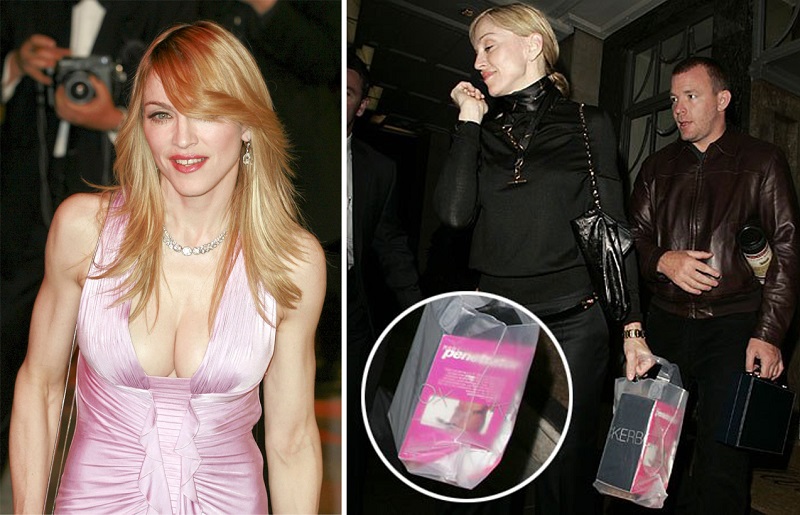 Back when Madonna was still married to Guy Ritchie, the couple was spotted leaving a hotel with a Penetrator. You really shouldn't put your sex toys in a transparent bag!
Kate Moss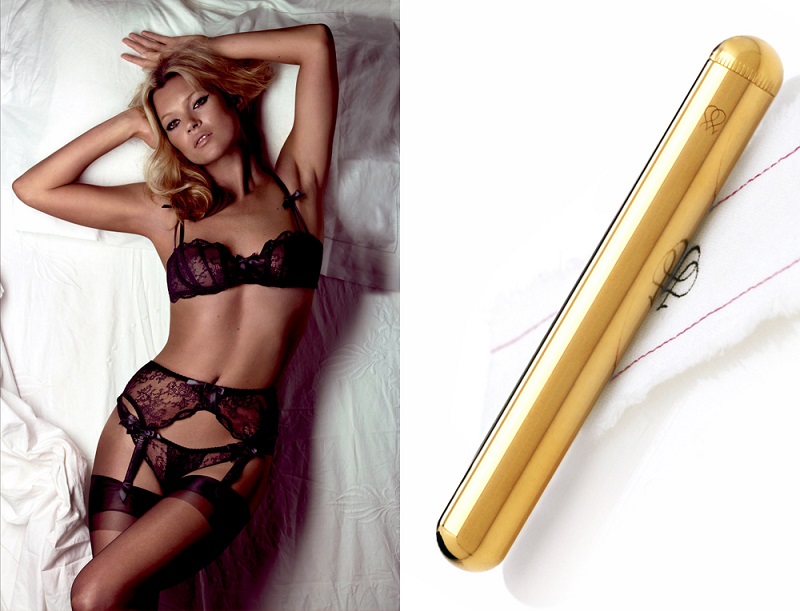 Queen Kate was rumored to spend $350K on a 24 karat gold vibrator from Jimmy Jane. A fancy toy for a fancy lady!
Ariana Grande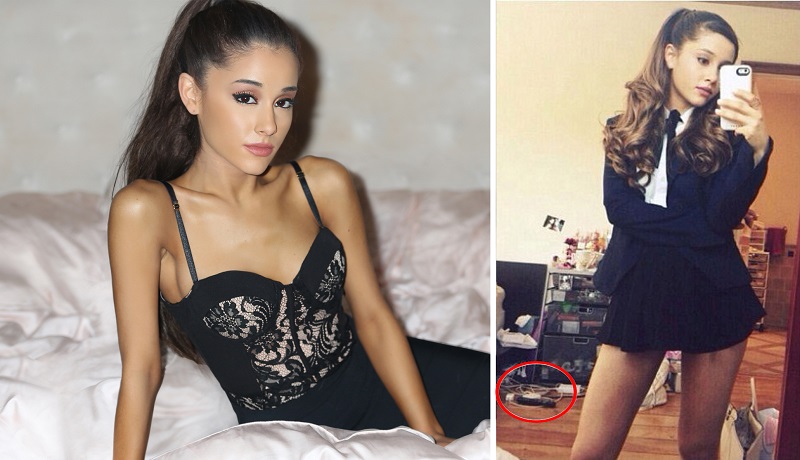 Ari accidentally Instagrammed a photo of a black phallic thing you can only imagine she was doing with. What a bad girl!
Maggie Gyllenhaal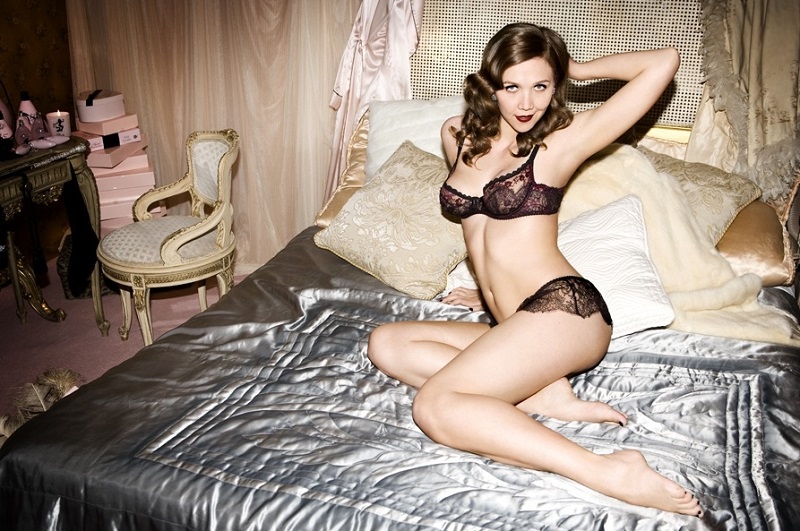 The actress fell in love with buzzy devices after working on Hysteria, a film about the invention of the vibrator. Ms. Gyllenhaal says she has an incredible collection and she likes…lending them to her friends. As long as they clean them, right?
Rihanna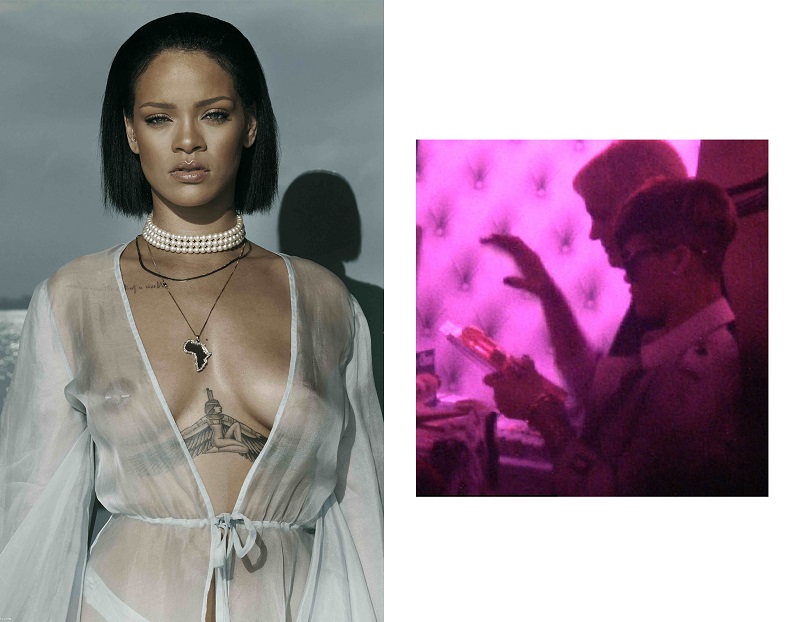 It's hardly a shock that RiRi was seen proudly purchasing a pink vibrator in a Parisian sex shop. Rihanna may be a Bad Girl, but she's perfectly good at self-care!
Jennifer Lawrence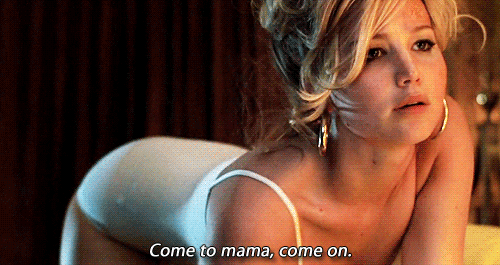 On an episode of Conan, Jen told a "hilarious" story about a hotel maid finding a "copious amount of butt plugs" in a box under her bed. The actress claims that the toys were given to her as a joke, but we'll bet this girl is definitely no stranger to having kinky fun in her bedroom!