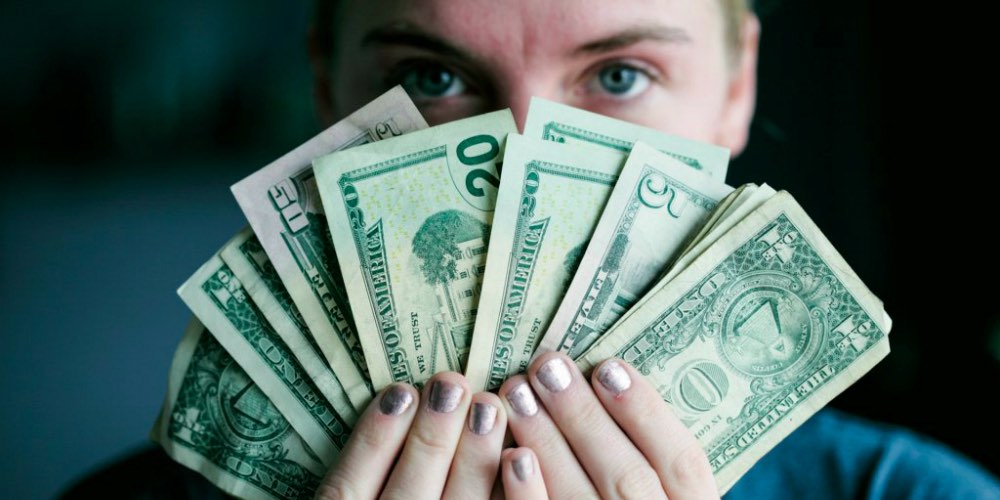 7 Regular Items That Were Sold For Tons Of Cash
There are people who can make cash on anything. These guys seem to generate money from the air making everyone envy. They seem to have no special skills, just brilliant ideas (that seem ridiculous at first) that bring them tons of cash.
You have definitely met them here or there and they are always in a good mood, cheered up and with a bright smile on their faces. Anything they do turns out to be a super profitable campaign. But those guys you know are just silly kids if compared to these geniuses. Meet people who sold silly items for an incredibly huge price:
Bieber's right shoe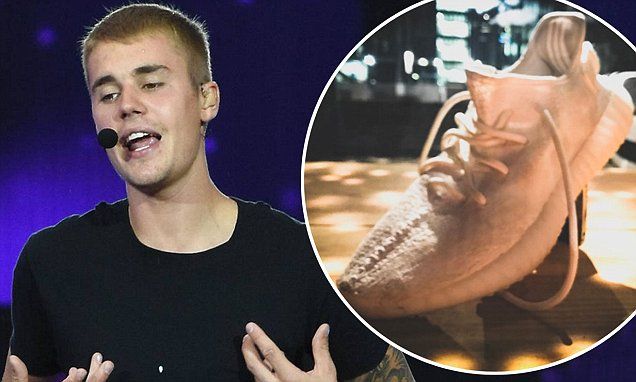 Justin Bieber is a king of all teenagers. Now guess how much those were ready to pay for a shoe that was thrown by their idol during his Frankfurt On Main performance. The lucky guy who caught it decided to grab some fresh cash instead of keeping the stinky shoe. And soon it was sold on eBay for staggering $62,000. Still counting what I could buy for this ton of money. Concert ticket has definitely paid itself.
Glue blob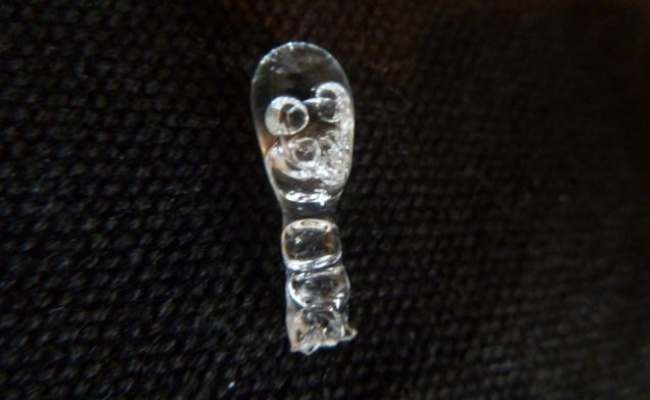 London-based seller Christopher Herbert didn't know if the bizarre item would attract any interest when he put it on eBay. Well, one should be a huge fan of the Simpsons to pay attention to that. Herbert said he was cleaning his apartment when suddenly found this blob. And just for fun, he decided to sell it. After 85 bids, a vague resemblance to Homer Simpson sold for more than $239,000!
HyuneeEats


Guess what! This lady doesn't cook for sale, she is not a cafe or restaurant owner. She is not a food blogger either. What she does is insane. This cutie has her YouTube channel where she makes cash by eating the huge portion of food in front of a camera. Her income is around $10,000 per month. How can this work in today's world?
The Million Dollar Homepage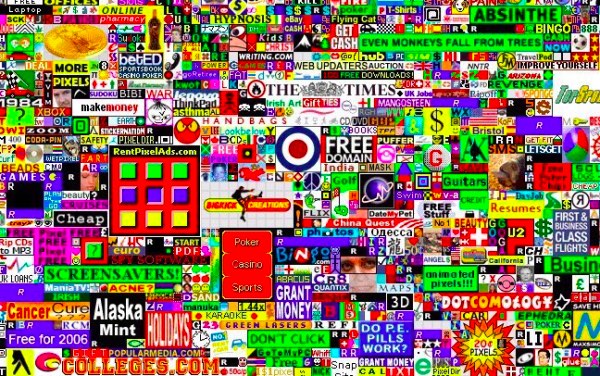 The website of Alex Tew, a 21-year-old entrepreneur, who hoped to pay his way through university by selling 1 million pixels of internet ad space for $1 each. It was conceived in 2005 by the student from Wiltshire, England. The homepage consists of a million pixels arranged in a 1000 × 1000 pixel grid; the image-based links on it were sold for $1 per pixel in 10 × 10 blocks. The minimal purchase had to count $100. Should we say they were all sold out? The website still functions.
Jason Sadler's body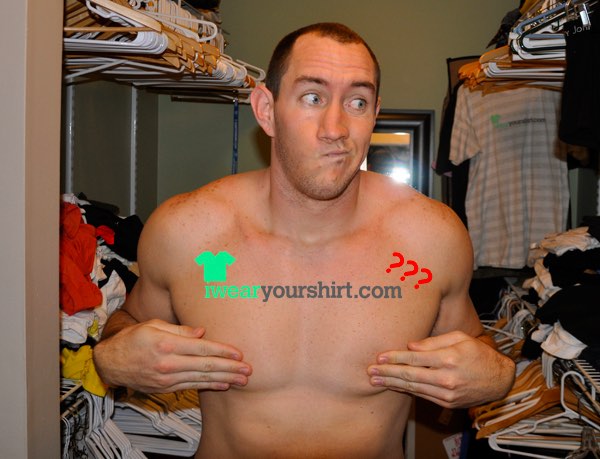 This guy has sold his body long time ago. Back in 2005 this guy heard about The Million Dollar Homepage and thought his body could do him a favor. So he started wearing t-shirts for cash. He started wearing shirts for as little as $1, but now he has a whole company with a few more guys as partners and he is a millionaire who saves cash on t-shirts. A ton of cash plus free shirts for his entire life.
Lombardi's hoodie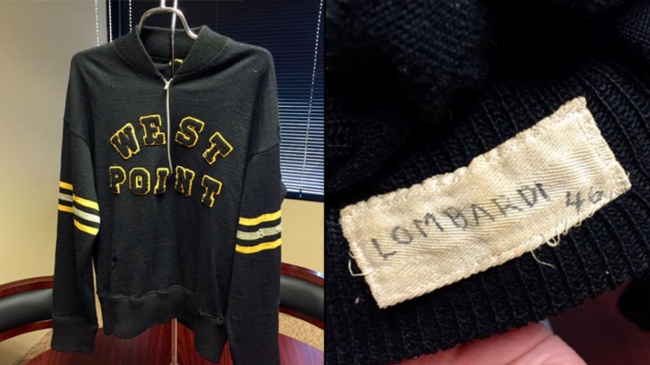 Sean and Rikki McEvoy of Knoxville, Tennessee bought this vintage outfit for 58 cents. What they have missed was a tag 'Lombardi' on its back. But later on the couple have found it and they realized it was a real treasure. So, they've put it for auction to sell for insane $43,000.
Kevin Abosh's Potato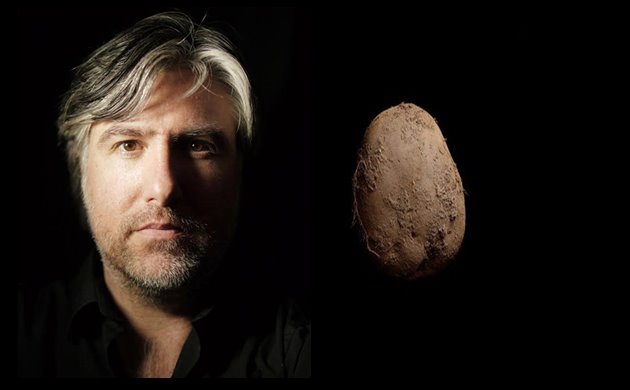 This guy took a picture of the potato and sold it for $1,240,000. No kidding. A regular potato for 7 figures. No, you have to live with it.