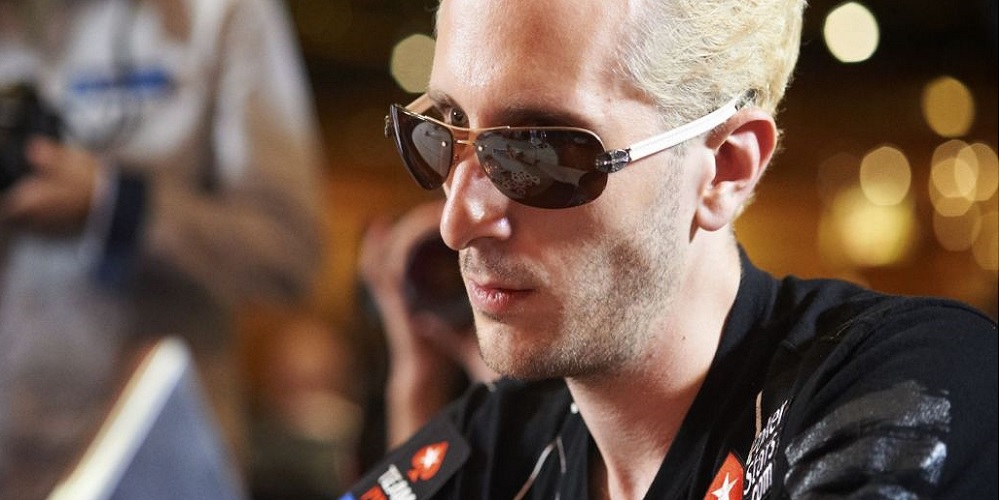 These Prop Poker Bets Are Truly Unbelievable
Prop betting has become extremely popular amongst pro poker players. In case you didn't know, prop betting are side bets designed to spice up the table action. Poker players love this kind of gambling, especially if the bet is super weird and seems impossible to complete. In this gallery we take a look at the most mental prop bets ever made by poker players.

Huck Seed's standing backflip
Hack Seed had so many amazing prop bets in his career. However, there was this one time that really stand out. He once bet Howard Lederer $10,000 that he could perform a standing backflip. It took him 6 months to learn how to do it. Needless to say that he won the bet.
Brian Zembic and his $100k breasts implants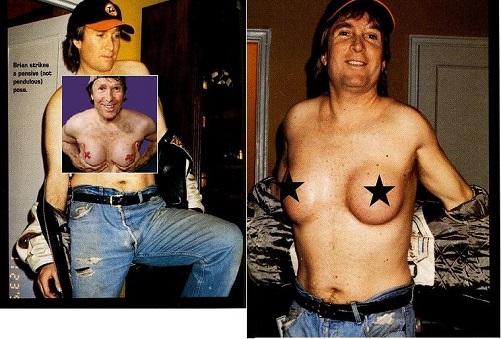 Ever wondered how much would it take for a man to get fake boobs on a dare? Back in 1996, Las Vegas gambler Brian Zembic, aka The Wiz, bet $100,000 that he would get breasts implants and keep them for 12 months. Needless to say that a nutcase such as himself won the bet.
Six days on the bubbles bet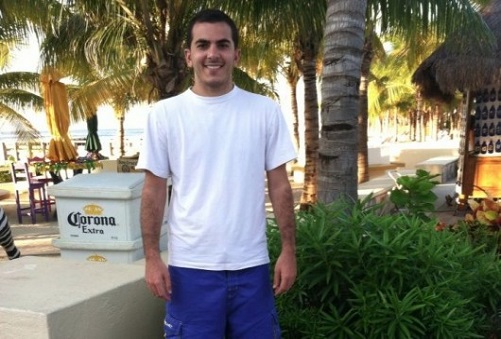 This gentleman is no stranger to crazy wagers as well. A professional poker player Nick DiVella had to spend six straight days in a bathtub to win $25,000. All he had with him were a bunch of old books, and he had to eat the same sandwich for times a day.
The nerd collision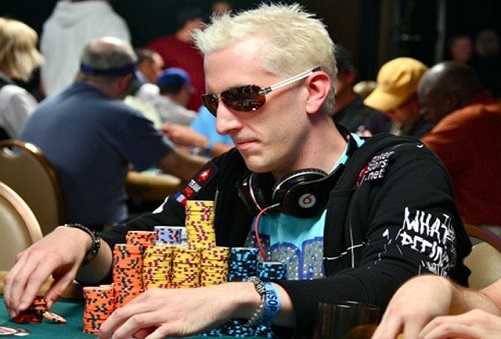 Here we are gonna talk about the big fight between Lex 'RaSZi' Veldhuis and Bertrand 'Elky' Grospellier in 2011. If you are wondering how this match originated, let's wind back to 2009, when when Elky and Veldhuis were messing about at the hotel. One thing led to another, and years later the two decided to settle who's better once and for all. Unfortunately for Elky, his pride was slammed to the mat in the second round.
Kara Scott looking adorable in a Bunny Suit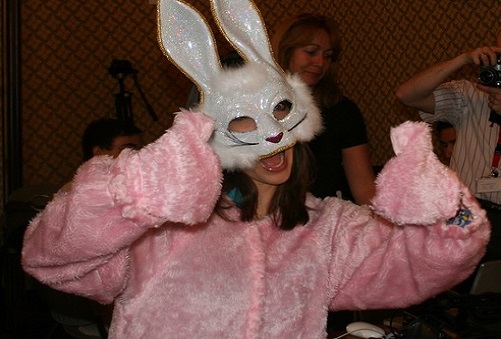 The bet between Chris Tessaro and Kara Scott is perhaps everyone's most favorite prop bet of all time. An important poker event was coming and Kara was looking forward to it as she was sure she would do well. Chris decided to make her a wager. If she cashed that evening, he would wear a bunny suit, if she didn't, she would have to wear it. Well, we all know how the tables turned that night.
A million dollar runner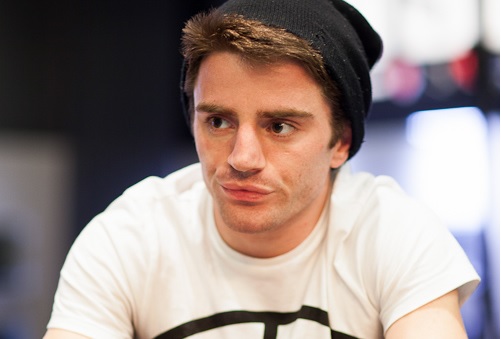 We don't know their names, but a few confident investors made a bet that Ashton Griffin, a young but talented poker player, couldn't run 70 miles in 24 hours. The amount at stake was a million bucks.The event took place on a treadmill, the walking wouldn't count because of a total mileage. Griffin had a horrible hangover but he still managed to win the bet.
The weight loss bet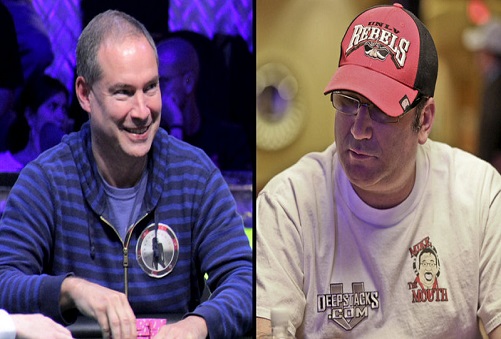 Making bets on losing pounds never gets old. Everyone loves weight loss stories. Mike Matusow and Ted Forrest are the two most famous examples. First, Matusov went from from 241 pounds to 181 and getting $100,000 for his troubles. A couple of years later, Forrest took over the bet and lost 48 pounds in 3 months, banking a reported $2,000,000 from Matusow.
30 days in bathroom bet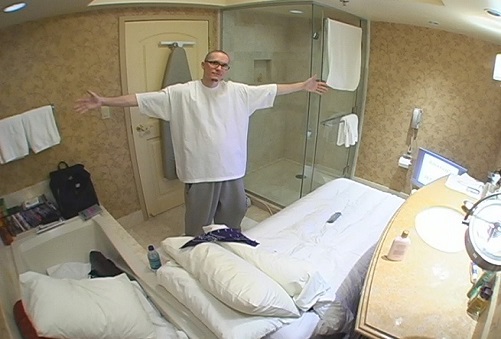 Why did Jay Kwik spend the entire month in his hotel bathroom? Well, he stood to win $6k. The story has it that Jay Kwik and Andrew Robl made a bet to see if Kwik could survive living in a hotel bathroom. Kwik said the experience was nothing more than "easy money" for him.
Howard Lederer's $10,000 Burger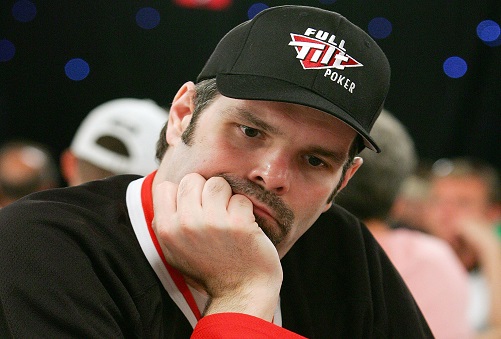 LAS VEGAS – JULY 29: Poker player Howard Lederer competes on the second day of the first round of the World Series of Poker no-limit Texas Hold 'em main event at the Rio Hotel & Casino July 29, 2006 in Las Vegas, Nevada. More than 8,600 players have registered to play in the main event. The final nine players will compete for the top prize of more than USD 11.7 million on the final table which begins August 10.
David Grey once dared Howard Lederer – who's vegetarian – to eat a burger for $10,000. Believe it or not, Lederer took the whole thing down in seconds. In his turn, Lederer gave Grey a chance to win his money back by offering him some green olives (the guy hated them guts). Grey tossed Lederer his $10k without even touching those damn green things.
(Photo by Ethan Miller/Getty Images)